Page Updated 03.03.23
Poppy Class - Year 4
Teaching Assistant: Mrs Edwards
World Book Day 2023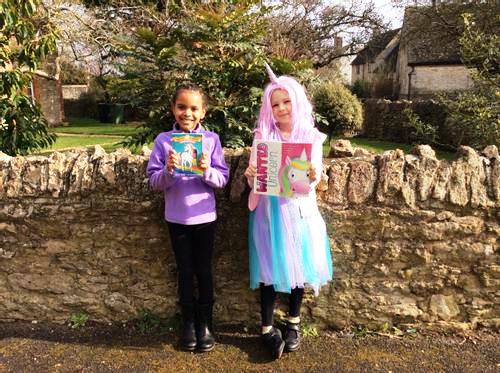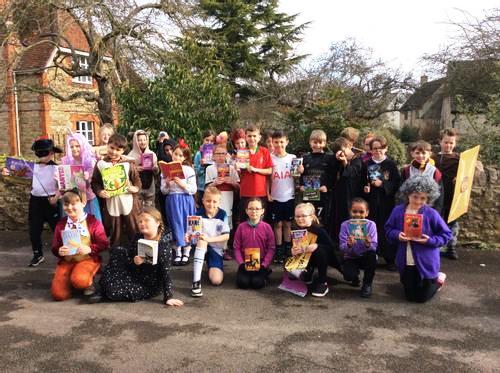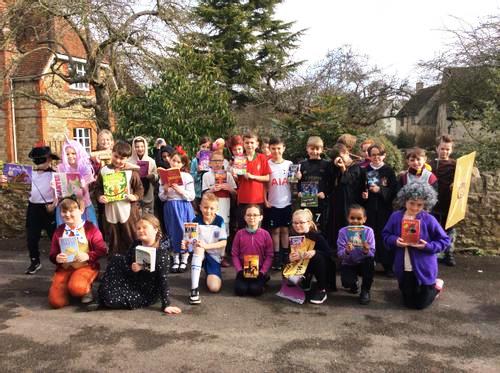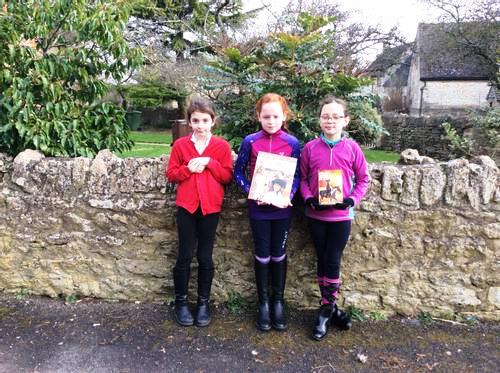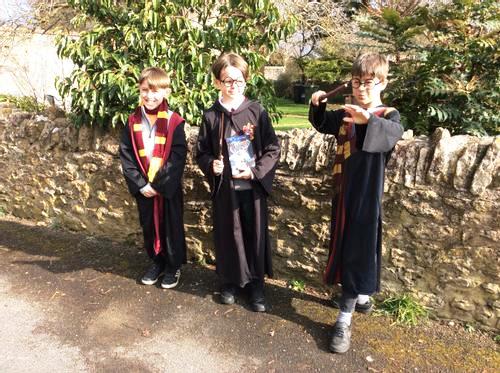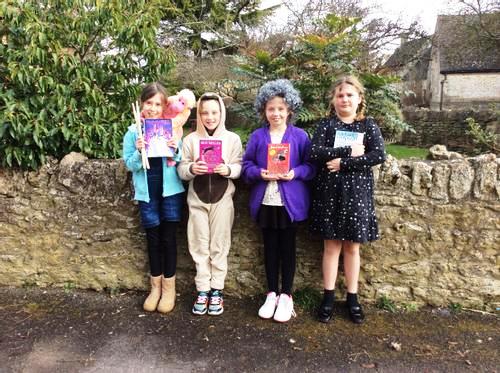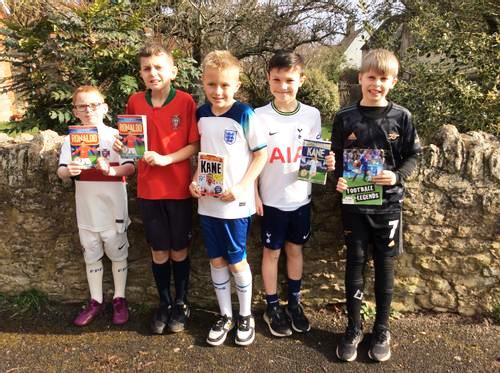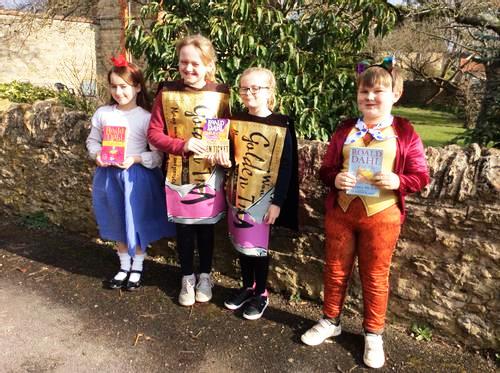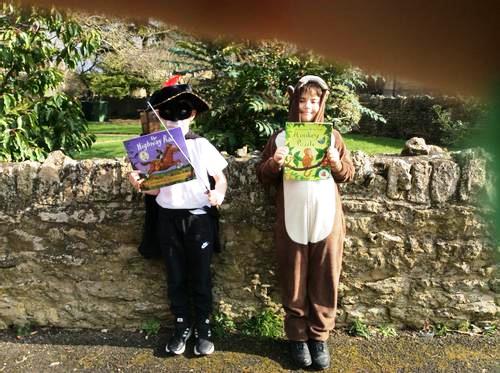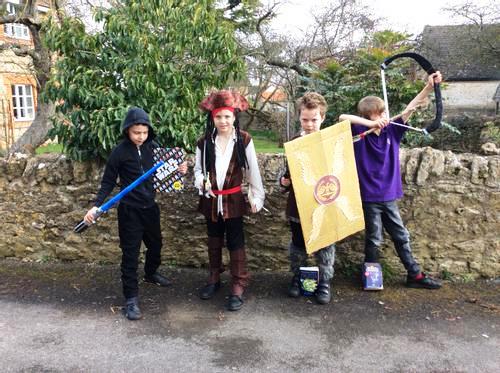 ---
Volcanologist
On Wednesday 8th February Poppy Class had a visit from a Volcanologist, she taught us lots about where and how earthquakes occur as well as showing us pictures of her visiting erupting volcanoes!
We had the chance to study some rocks, label the parts of a volcano and conducted our own experiment, which involved party poppers!
It was great fun and she answered lots of our questions.