Page Updated 04.06.19
Play Park Community Groundforce
On Sunday 2nd of June - Stanford community came together to work on the over grown Play Park Area - Parents, school staff and children worked hard to clear the weeds and revamp the area.
Well done everyone the end results look fabulous - already for the children and adults to enjoy!
We plan to apply for funding so we can add top soil, more shingle for the path and add more herbs, ferns and flowers to the area.
Many thanks to Kim for orchestrating the event.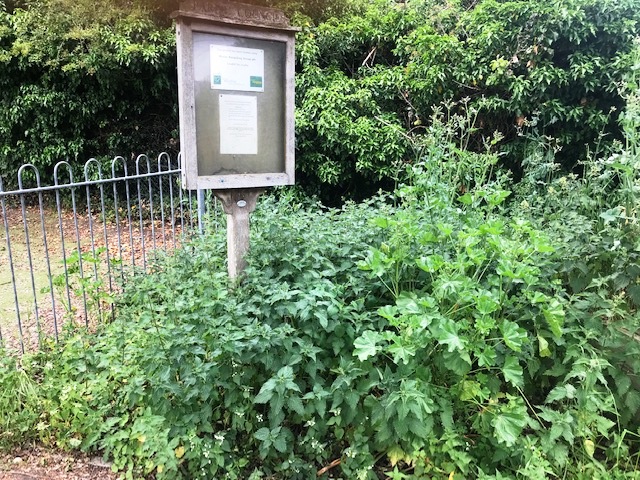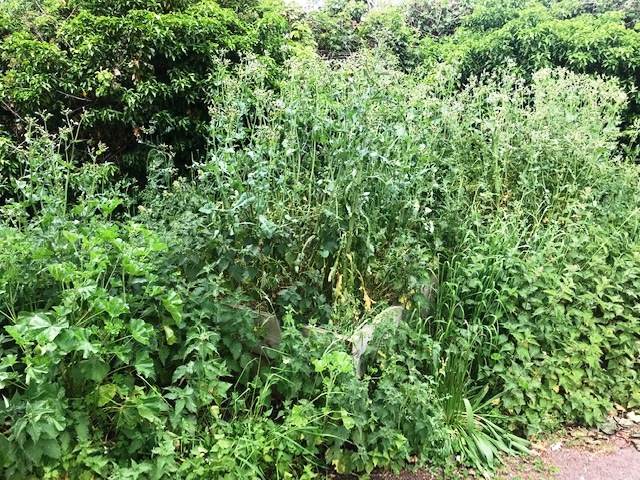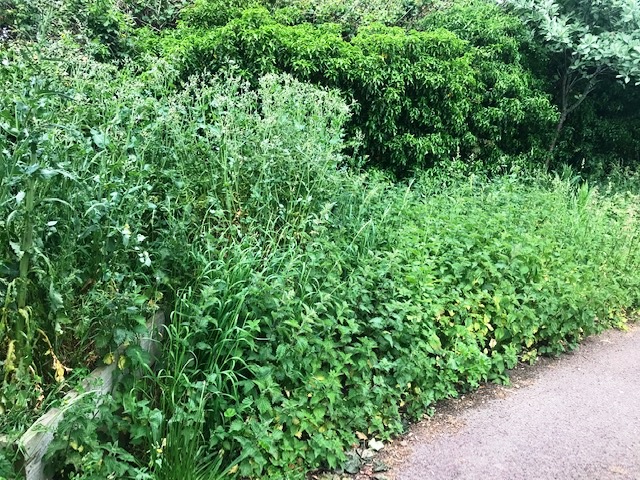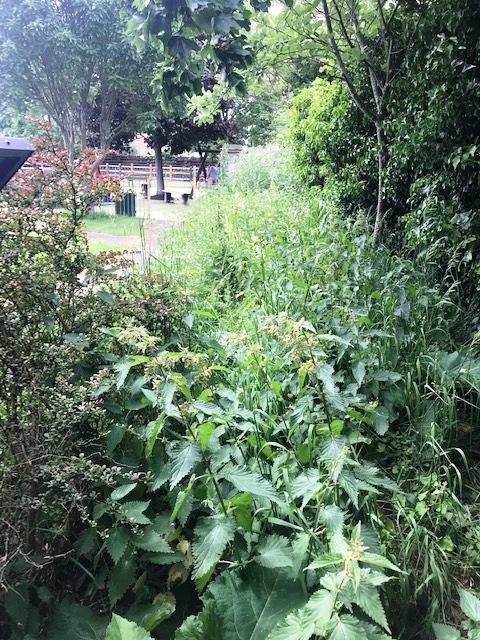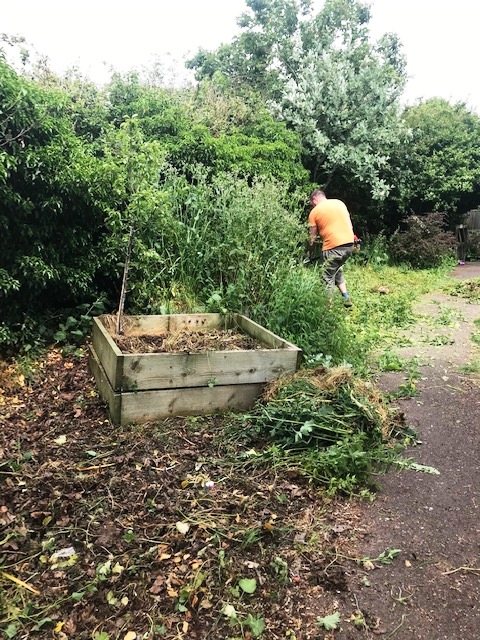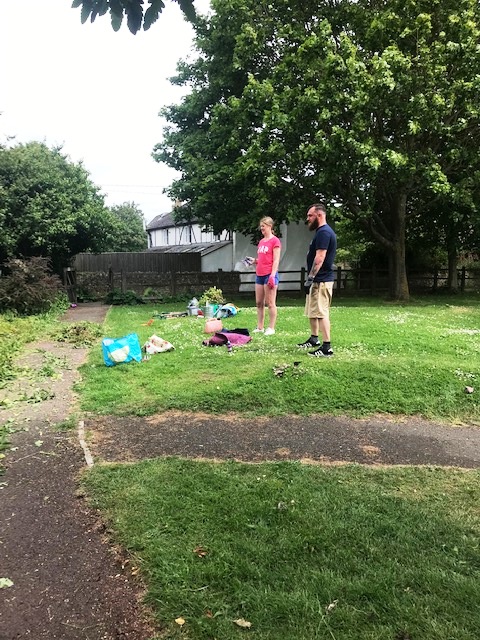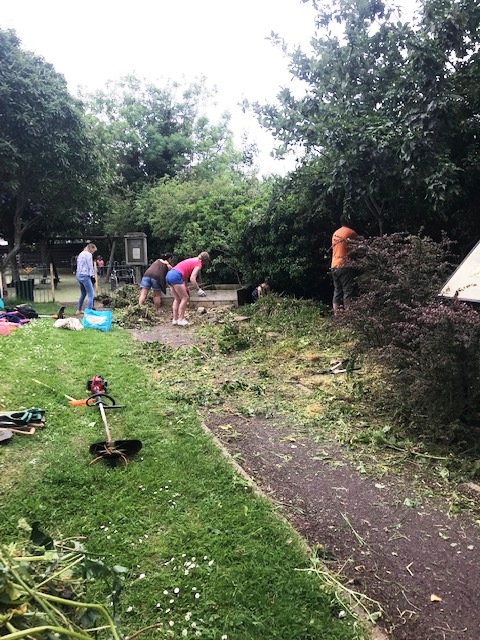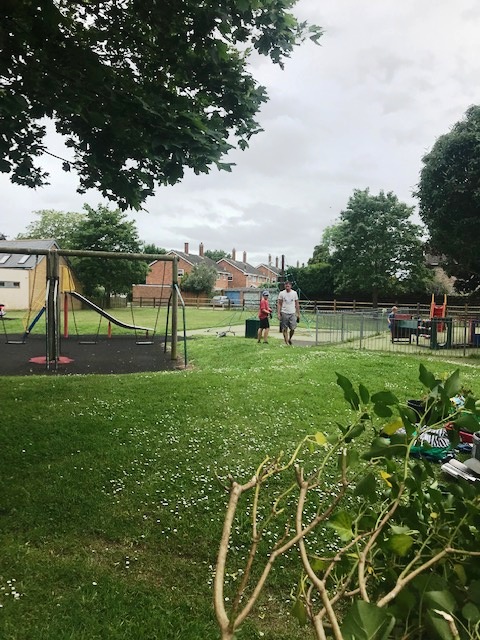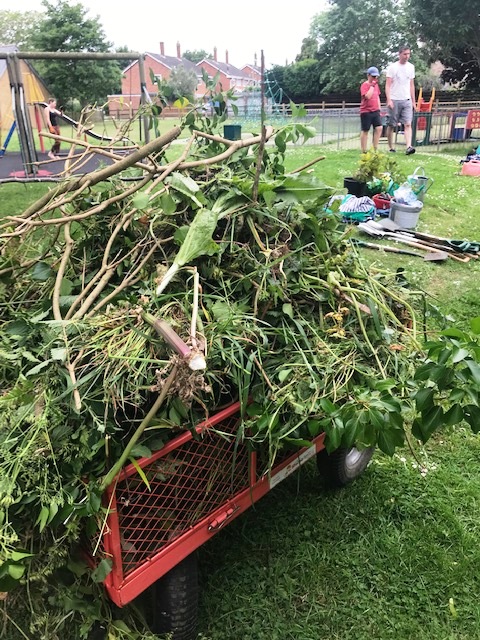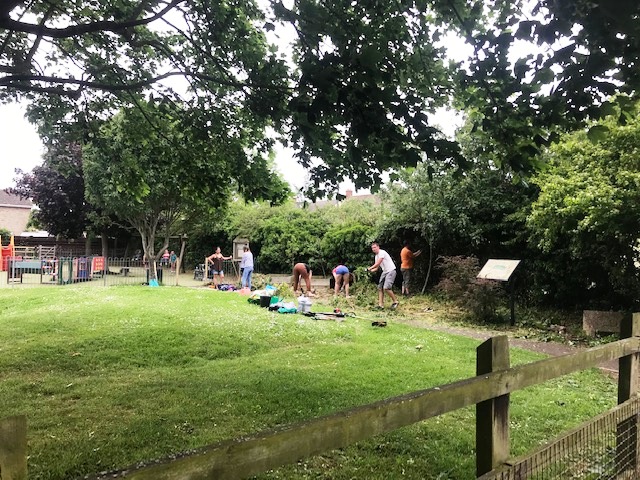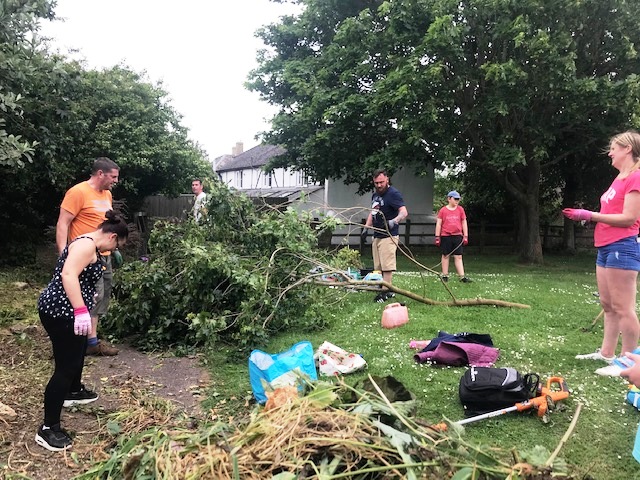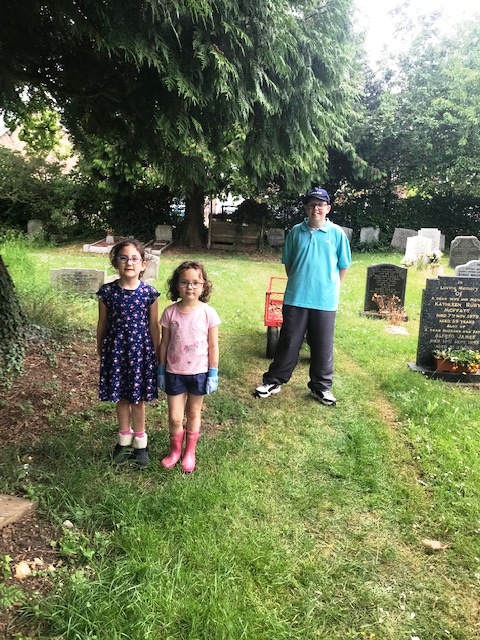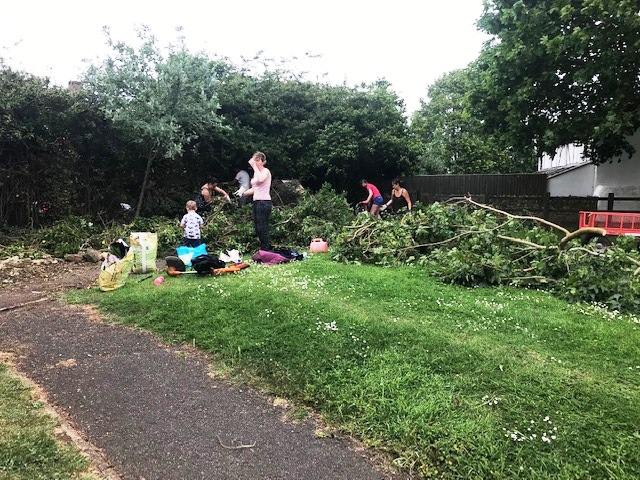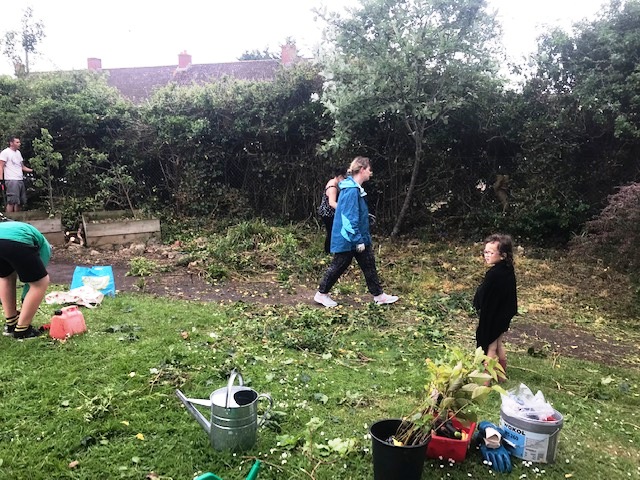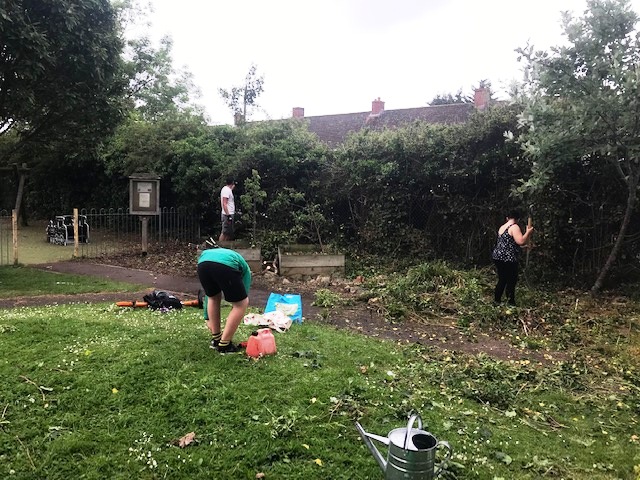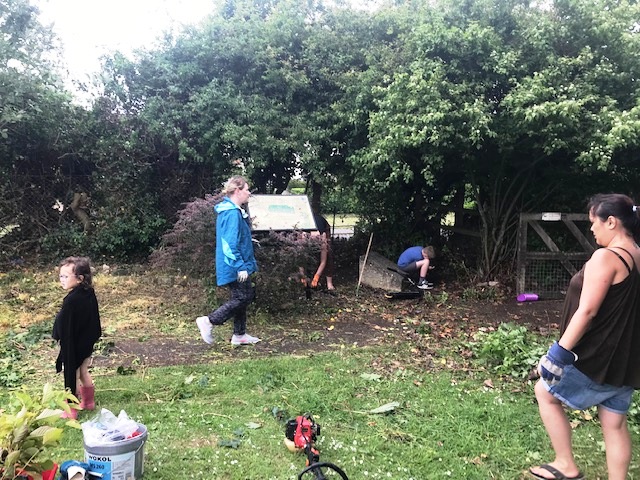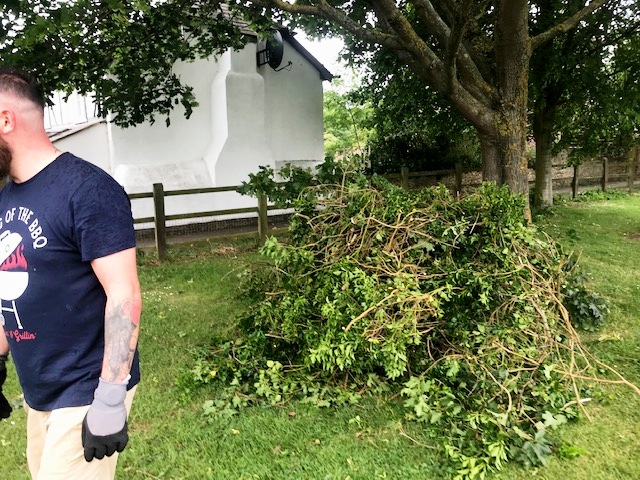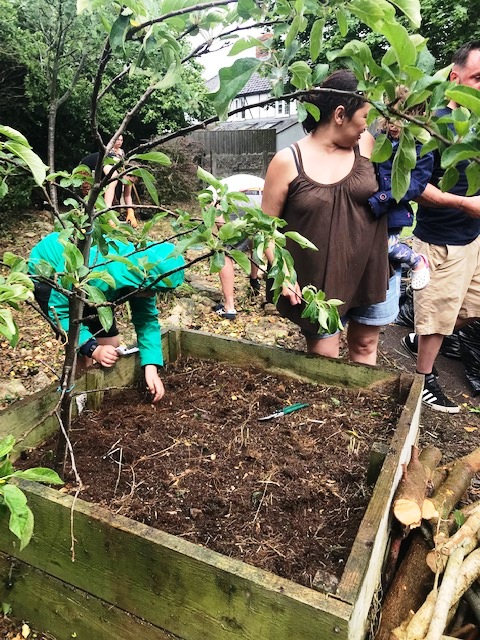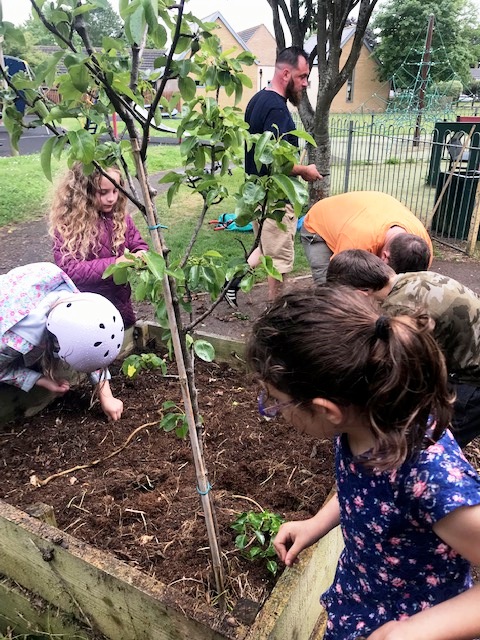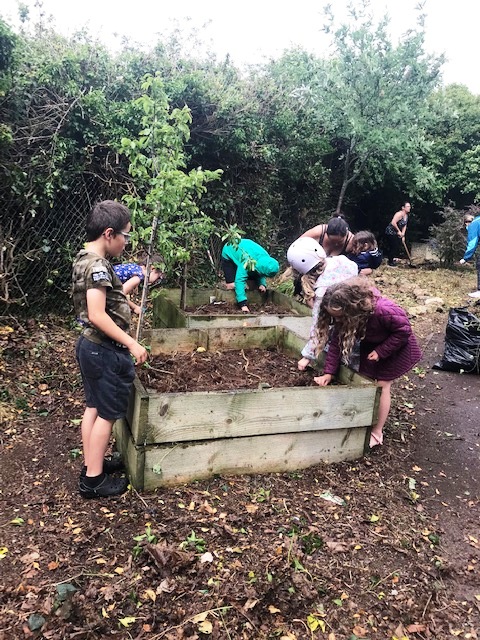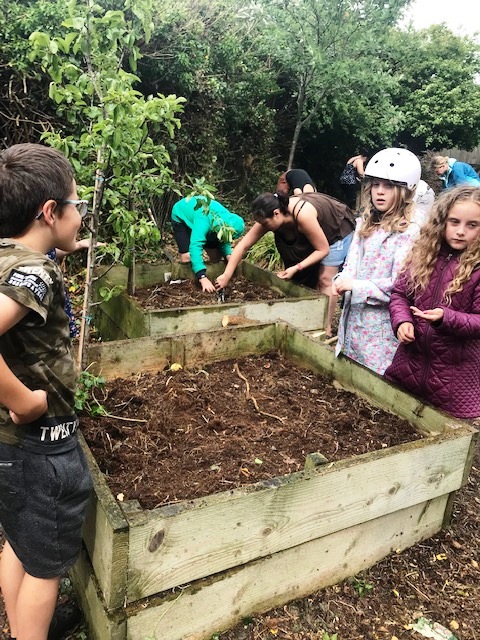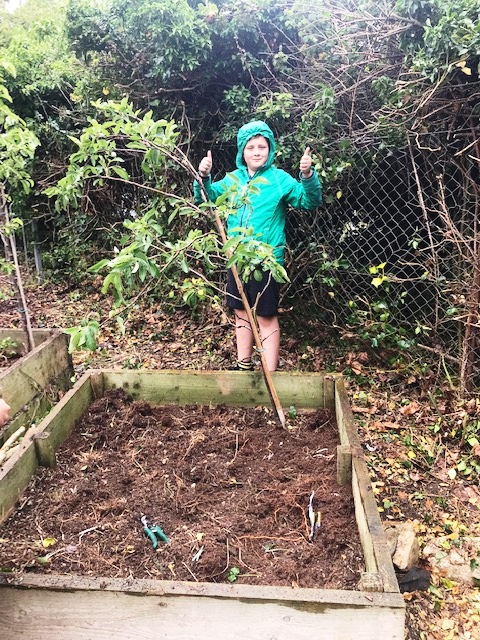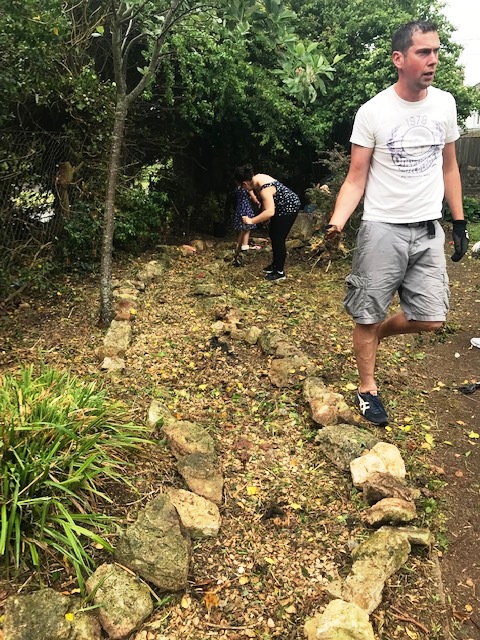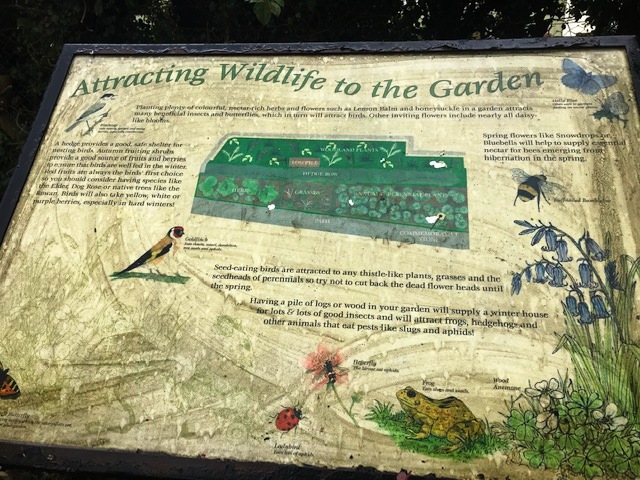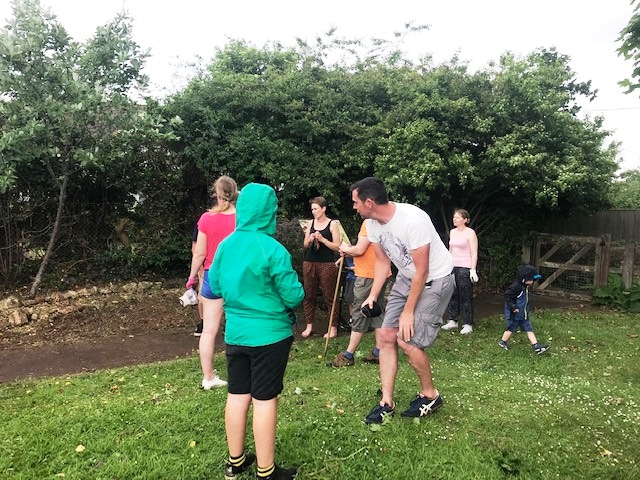 What a difference!