Page Updated 07.06.22
Curriculum
At Stanford in the Vale CE we believe children learn best when they are enthused, challenged and can see the relevance of what they are learning.
Our curriculum is topic based, with the children learning through a creative, cross curricular approach. The children help pick the topics and content they would like to cover, based on their interests or questions they would like answered. Three topics are taught throughout an academic year. We aim to develop key skills, problem solving strategies and good learning habits which will allow them to cope with the wider world and different situations.
The curriculum complies with the duties outlined in the Equality Act 2010. We are committed to ensuring that the approaches and methods used to teach a range of issues do not subject individual pupils to discrimination.
Our curriculum also complies with the Special Educational Needs and Disabilities Regulations 2014. Information about the school's policies for making provision for pupils with special educational needs (whether or not pupils have EHC Plans) is explained in more detail in the SEND Information report.
Read the National Curriculum Progression Targets Here...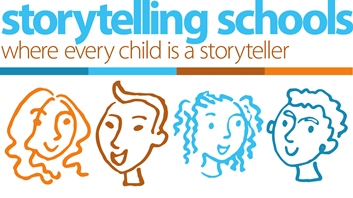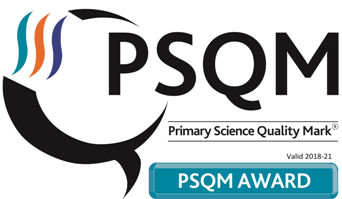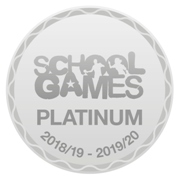 Over the last seven years, the children have covered the following topics:
Current Year Groups September 2021

Autumn

Spring

Summer

Foundation




Year 1




Year 2




Year 3




Year 4




Year 5




Year 6
The children work towards purposeful outcomes, which take on a variety of forms e.g. productions, written media, models, web pages.
We ensure we teach the National Curriculum objectives to Key Stages One and Two, by careful monitoring and some discrete teaching of subjects.
The National Curriculum
(please click on the subject to see the progression throughout the school.)
In our phonics teaching, we follow the accredited SSP programme: Twinkl Phonics.
We use a range of reading schemes which we have aligned with Twinkl Phonics including: Oxford Reading Tree, Songbirds and Floppy's Phonics.
Early Years Foundation Stage
Follows the 2021 Early Years Foundation Stage, which is a statutory framework that sets standards for development, learning and care of children from birth to five.
There are seven areas of learning and development, three prime areas and four specific areas:
Three Prime Areas
Personal, social and emotional development
Communication and language
Physical Development
Four Specific Areas
Literacy
Mathematics
Understanding the World
Expressive Arts and Design
Children engage in a range of 'child initiated activities' (things they have chosen to do) and 'focused practical tasks' (activities undertaken with an adult). During these activities and tasks, children are observed and these inform staff judgements and next steps.
Children always have access to the inside and outside classroom.
The children are assessed against the Early Learning Goals at the end of their time in Sunflower Class. See these Goals HERE...