Page Updated 12.12.16
Forest School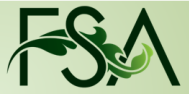 The Forest School Ethos
Forest School is a unique educational experience and process that offers Foundation children the opportunity to succeed and develop confidence and self- esteem through hands - on learning experiences in a woodland environment.
Children engage in motivating and achievable tasks and activities throughout the year and in almost all weathers. Children will work with tools, play, learn boundaries of behaviour; both physical and social, grow in confidence, self- esteem and motivation whilst developing an understanding of the natural world.
The Forest School concept originates in Denmark, aimed at pre-school children, where it was found that children who had attended forest school then arrived at school with strong social and communication skills, having the ability to work in groups effectively, generally has high self-esteem and confidence in their own abilities. These foundations helped children raise their academic achievements.
A Forest School encourages children to:
Develop personal and social skills
Work through practical problems and challenges
Use tools to create, build or manage
Discover how they learn best
Pursue knowledge that interests them
Learn how to manage failures
Build confidence in decision making and evaluating risk
Develop practical skills
Understand the benefits of a balanced and healthy lifestyle
Explore connections between humans, wildlife and the earth
Regularly experience achievement and success
Reflect on learning and experiences
Develop their language and communication skills
Improve physical motor skills
Become more motivated
Improve their concentration skills
---
Week 5:
An exciting morning was had due to "reindeer glitter" being found by the fire pit.
This lead to a morning of great imagination and where the children immersed themselves with outdoor play. During the session children made soup using fresh nettles. Played find the "Father Christmas sticks" decorated a tree within the woods.
The children and adults all agreed during "Reflective Feedback" a magical time was enjoyed by everyone .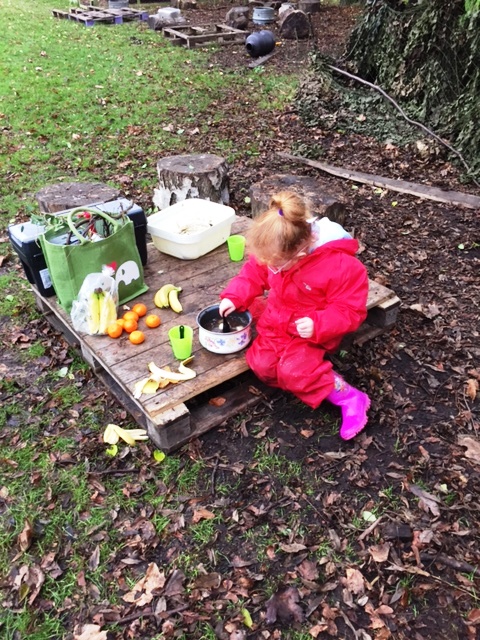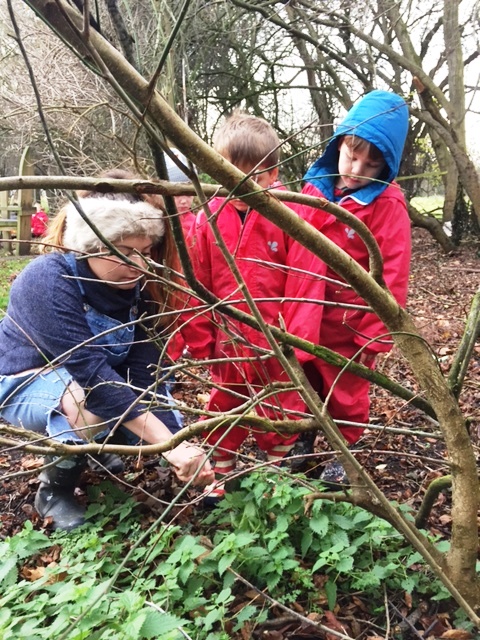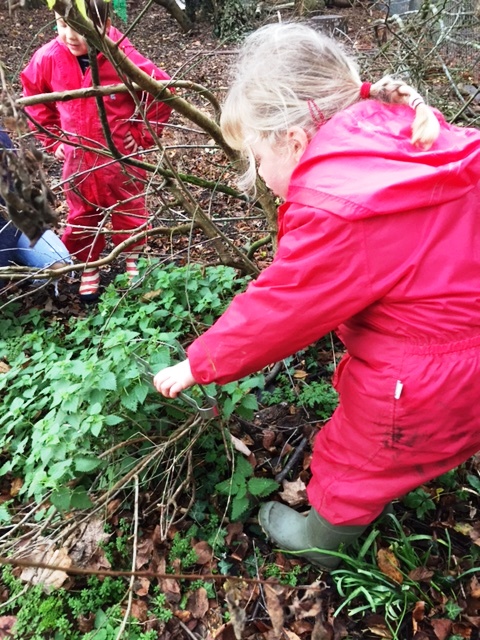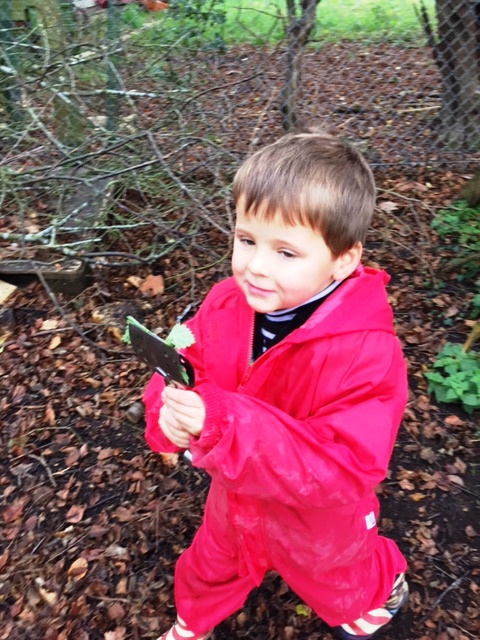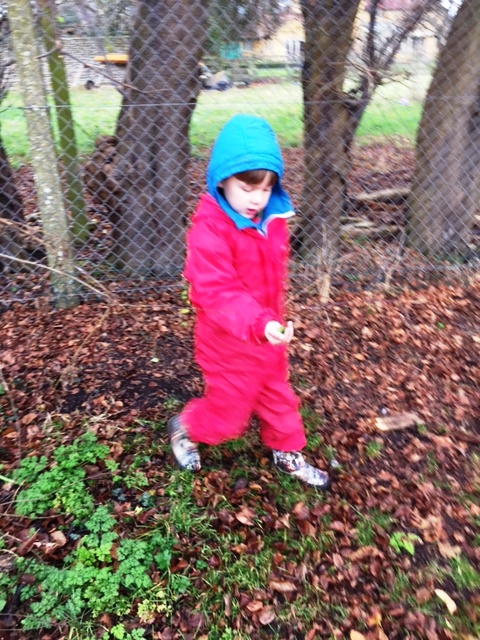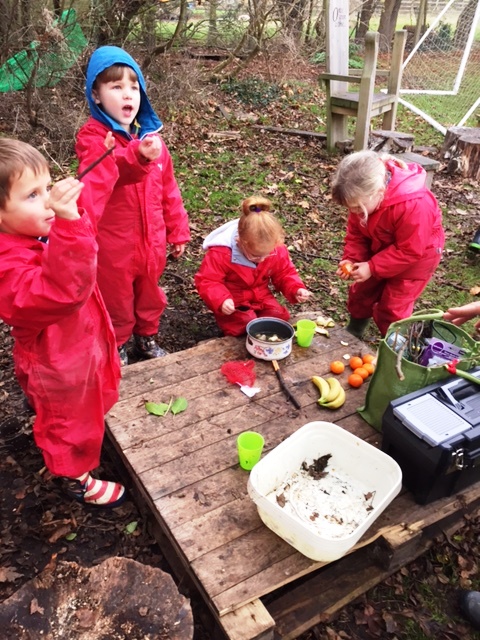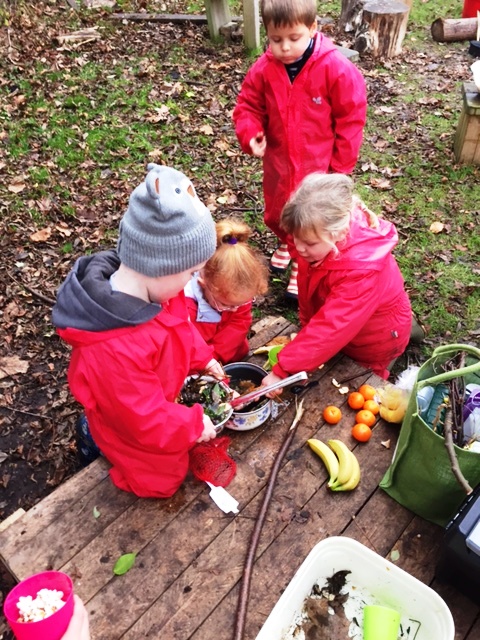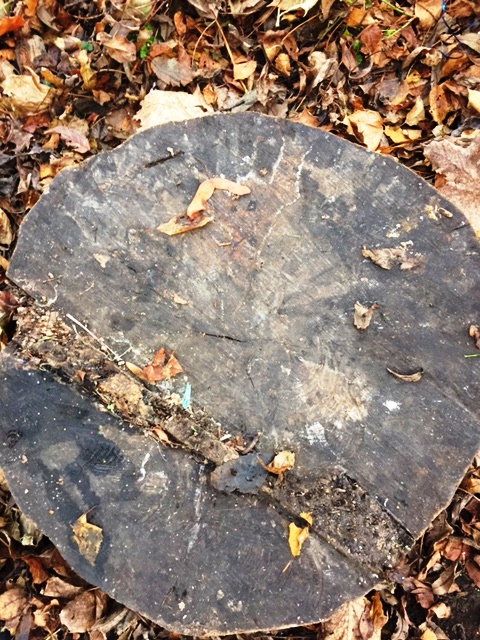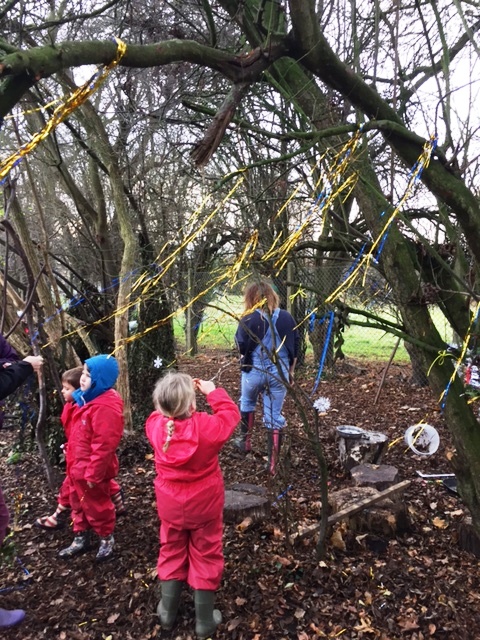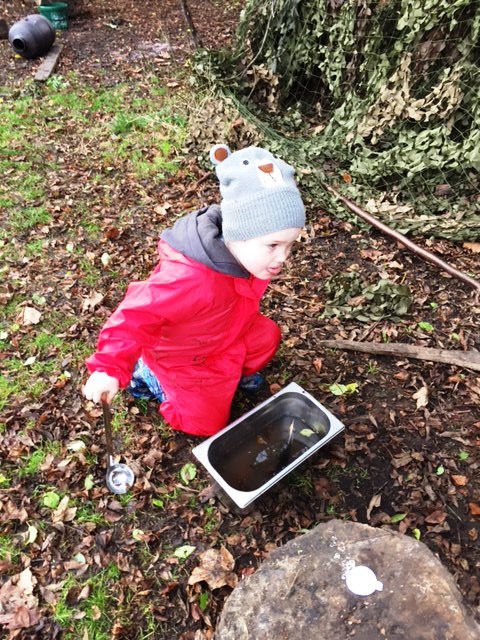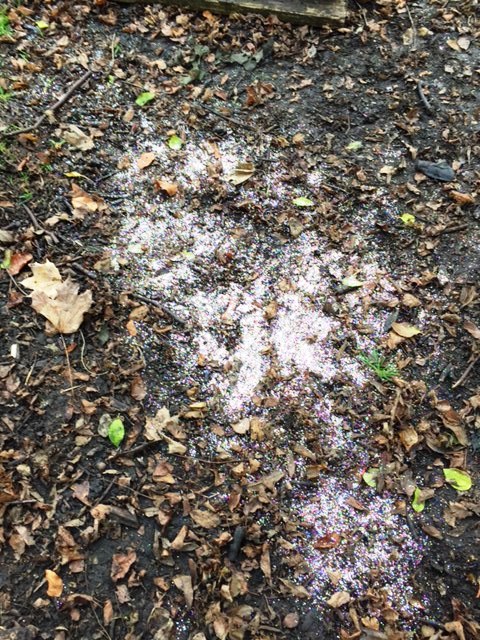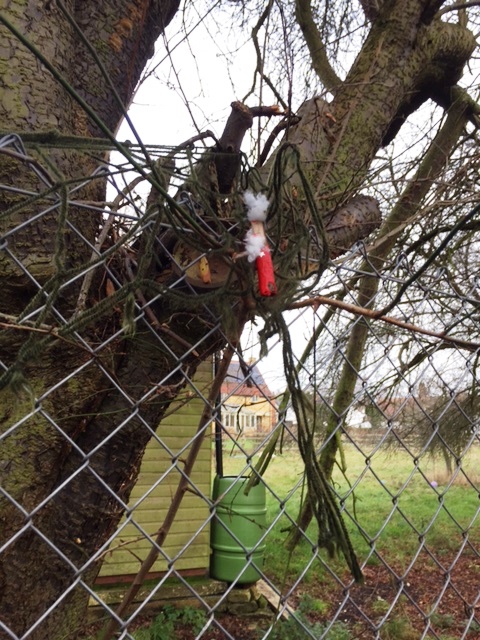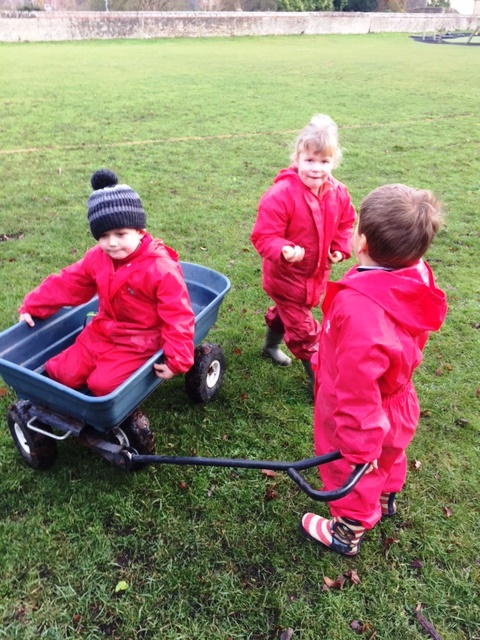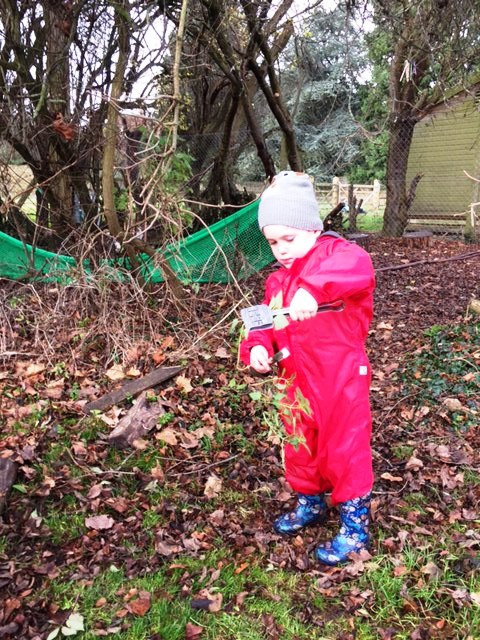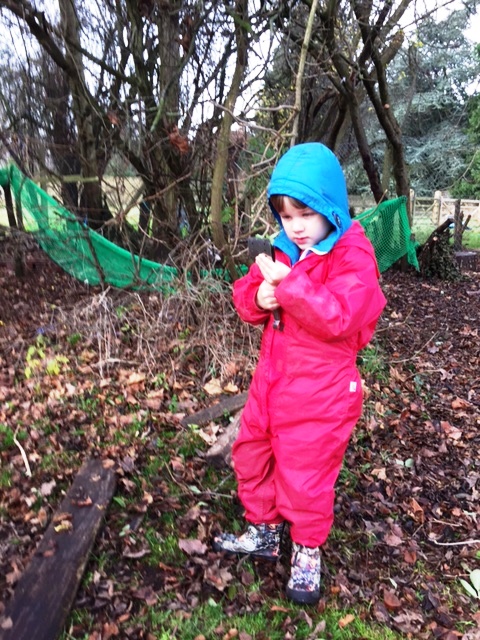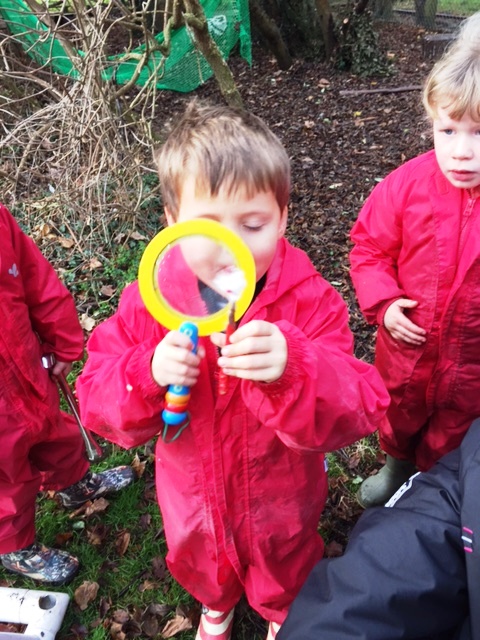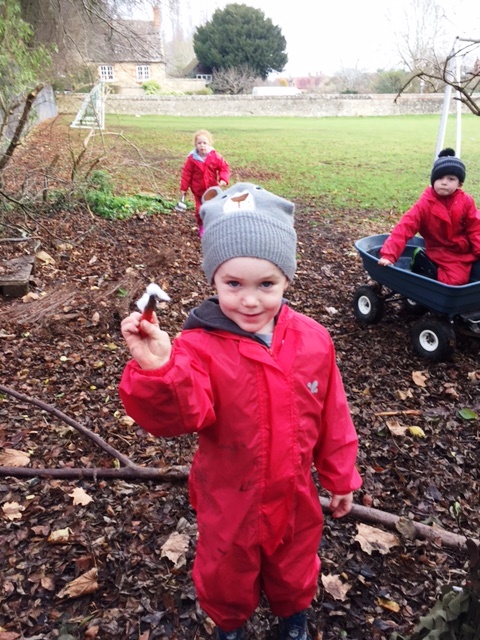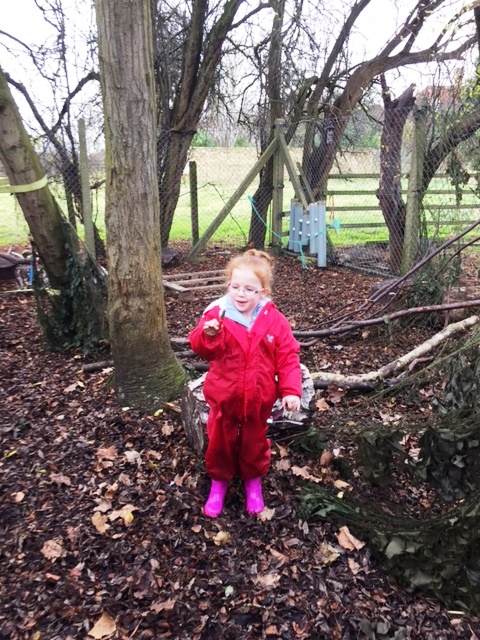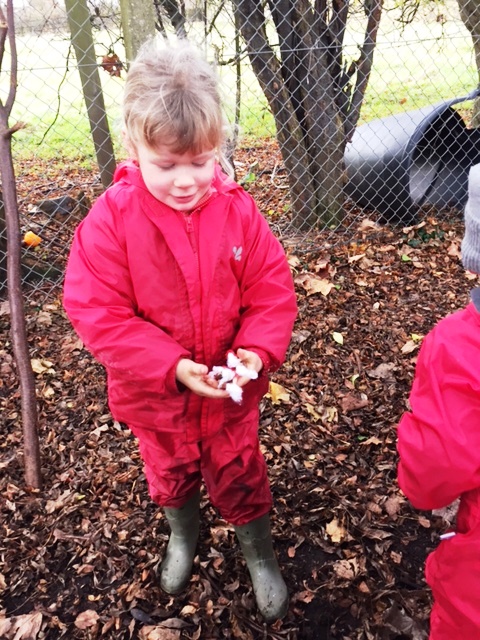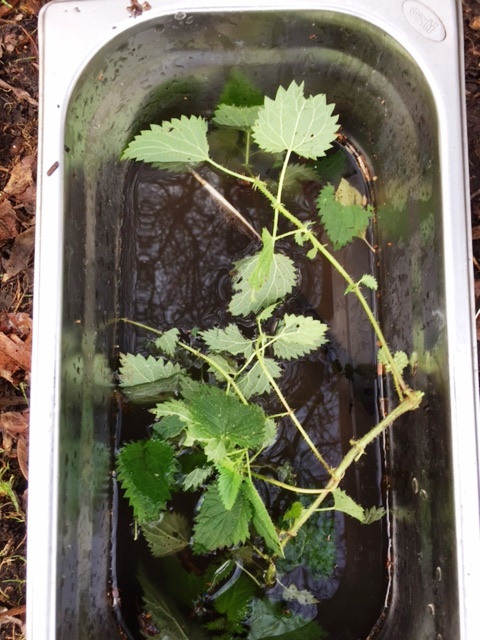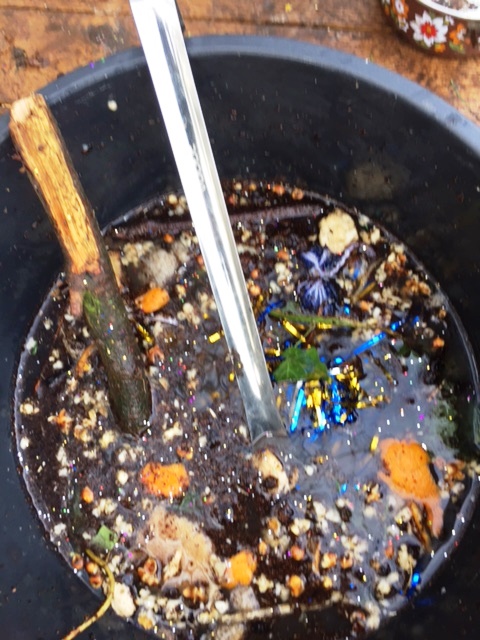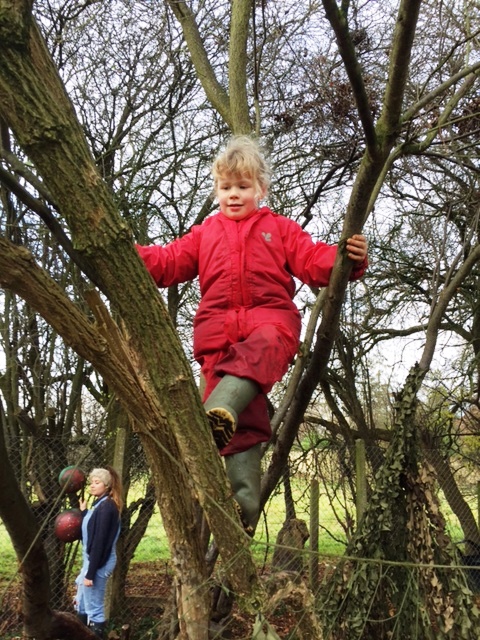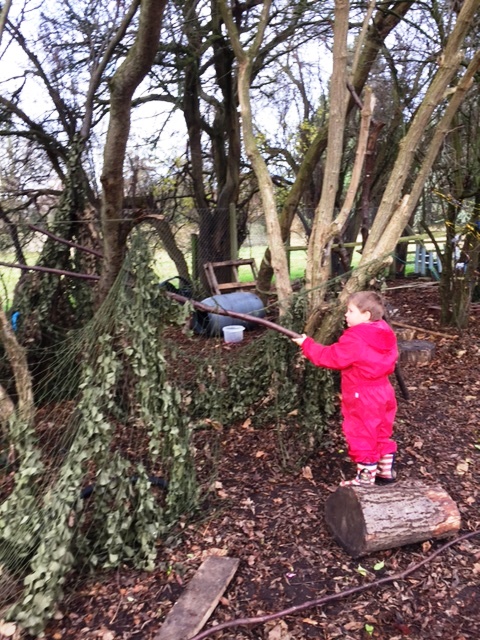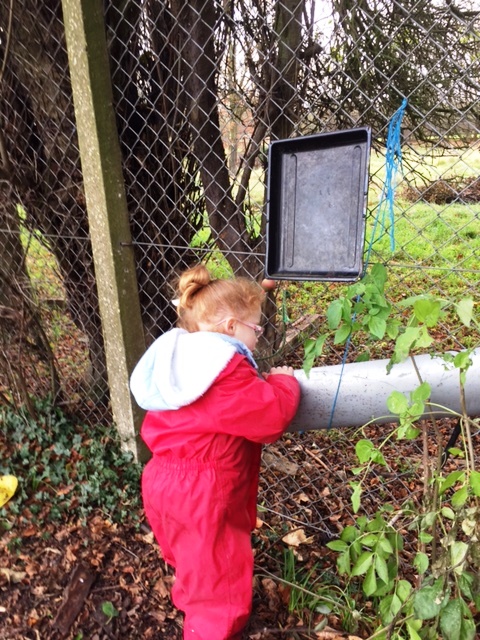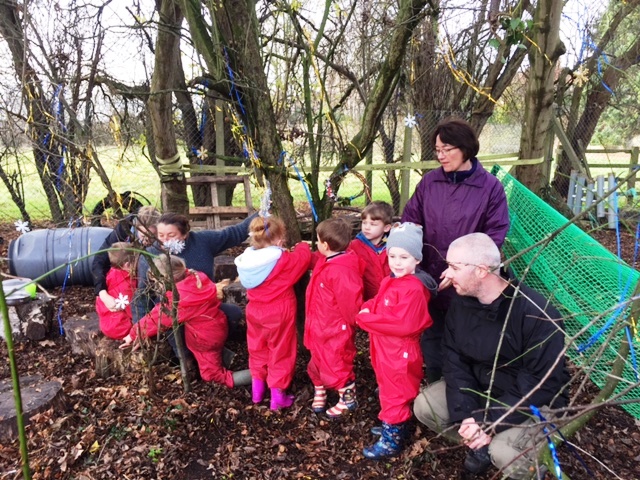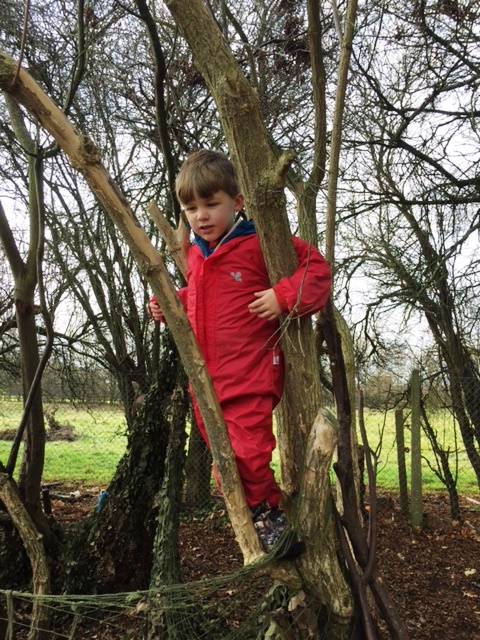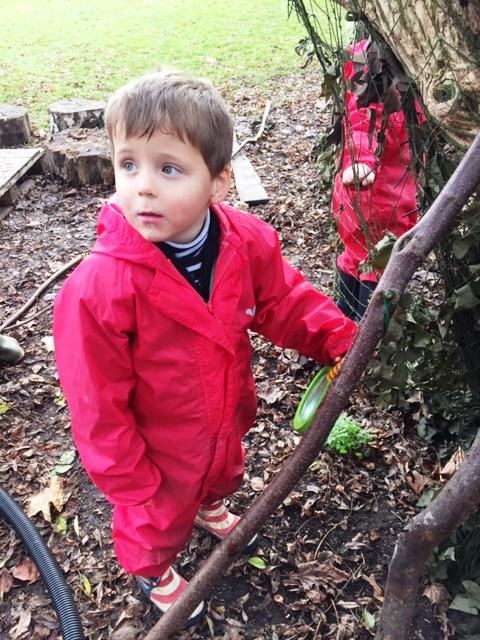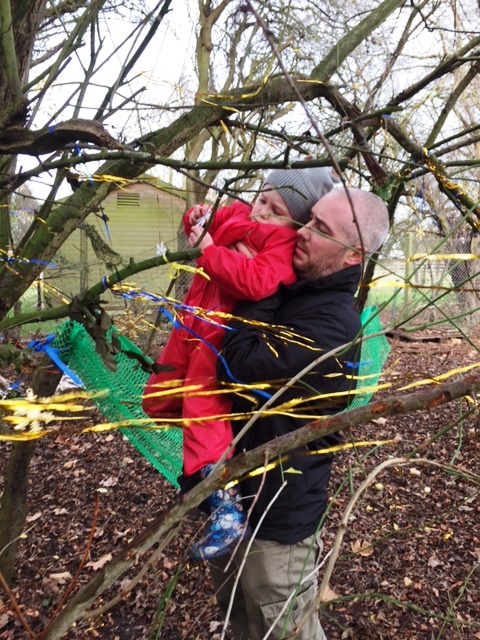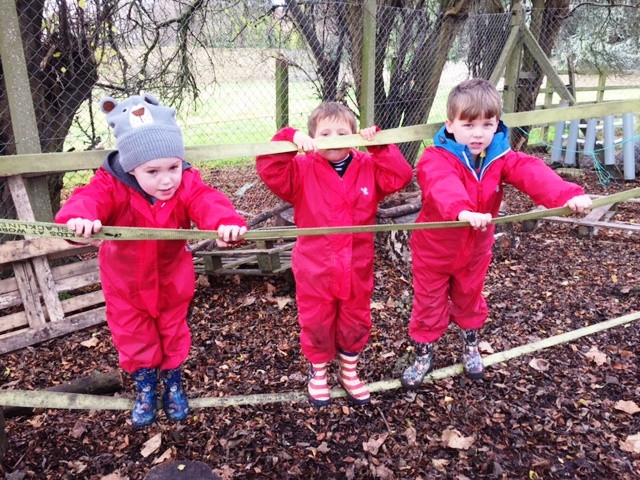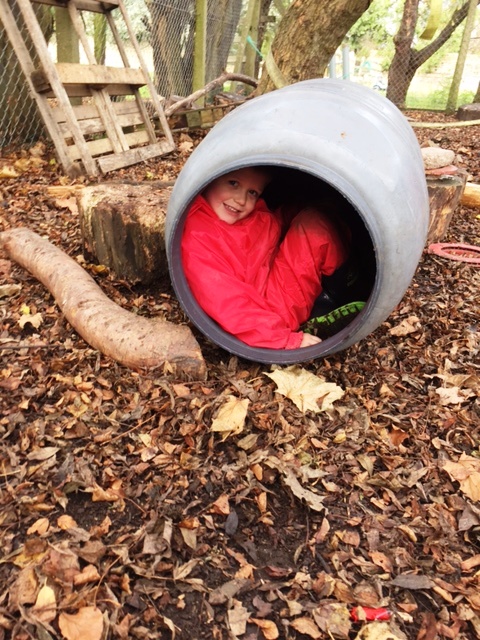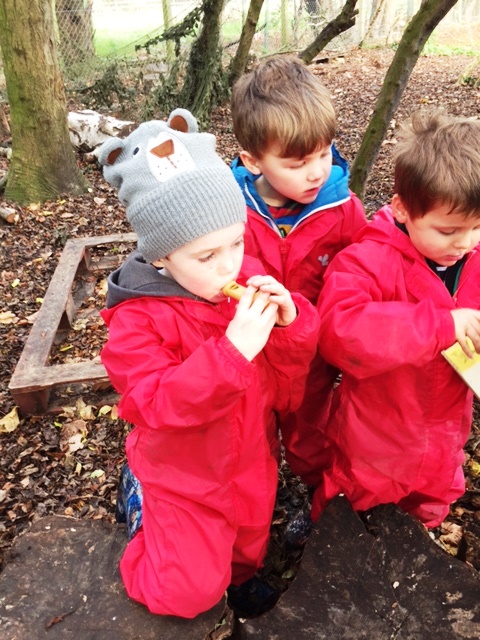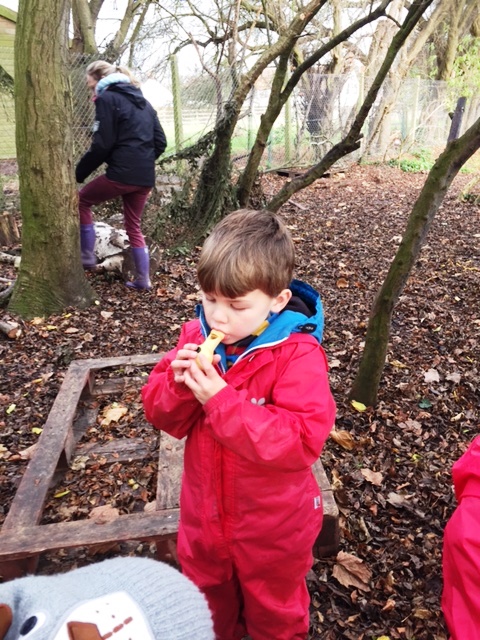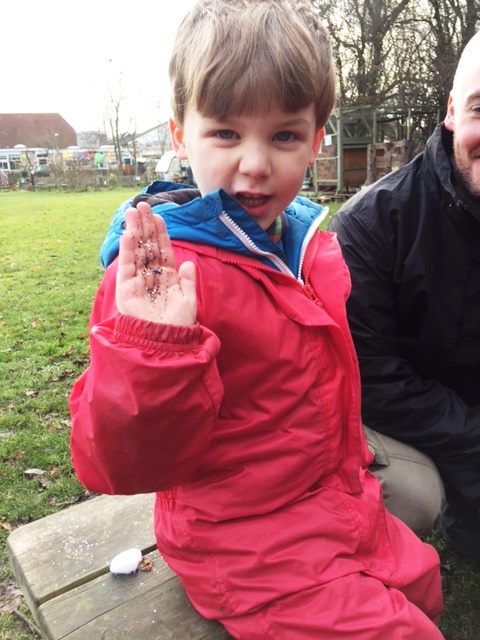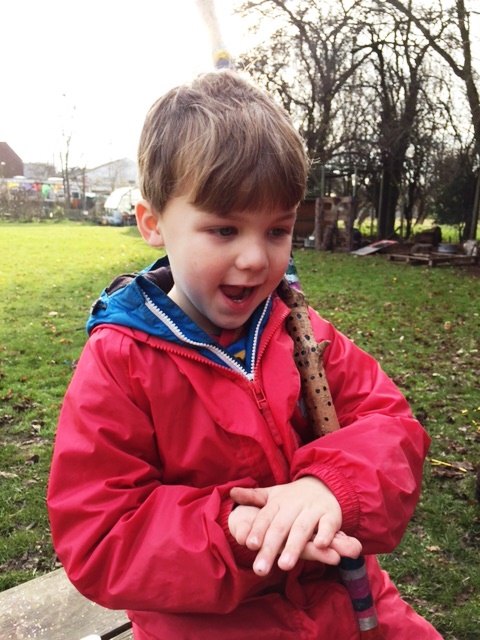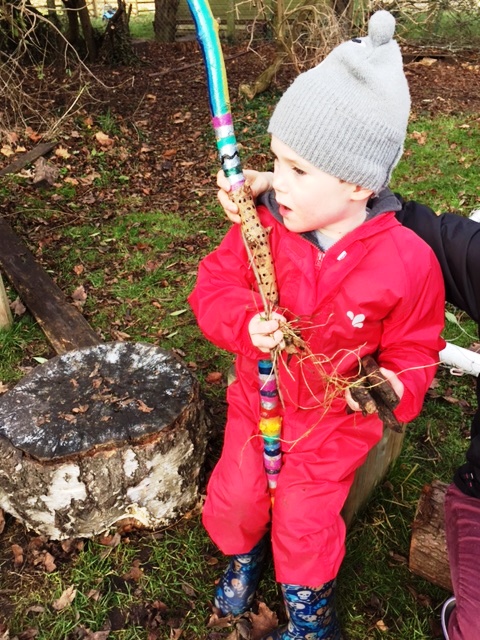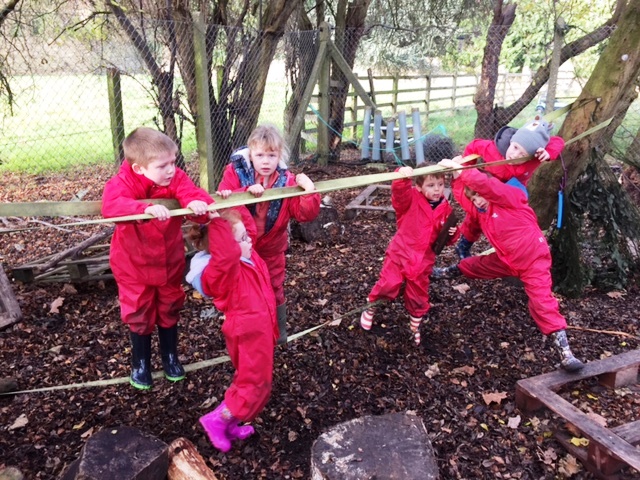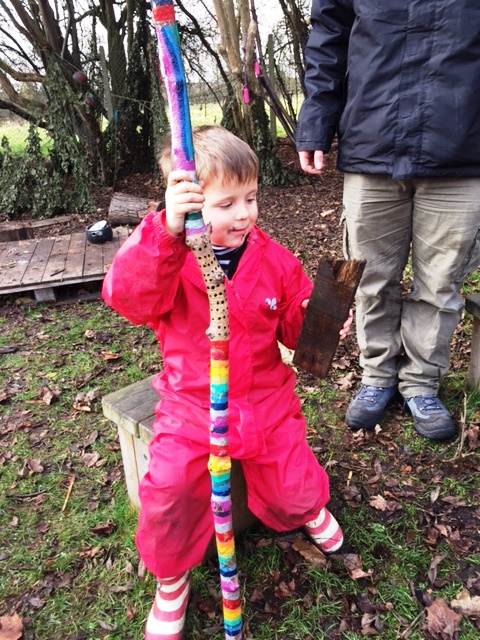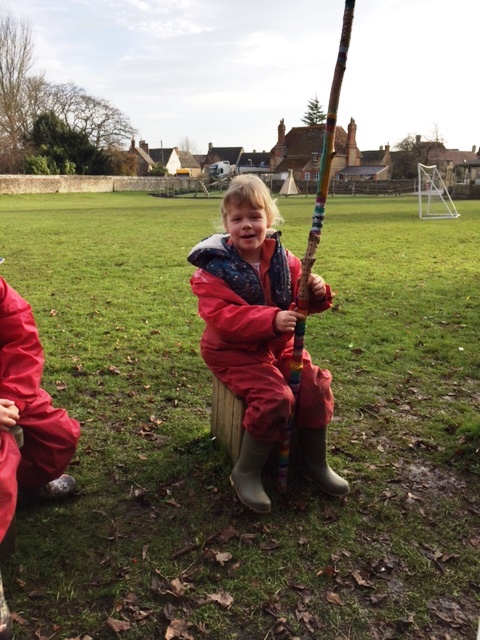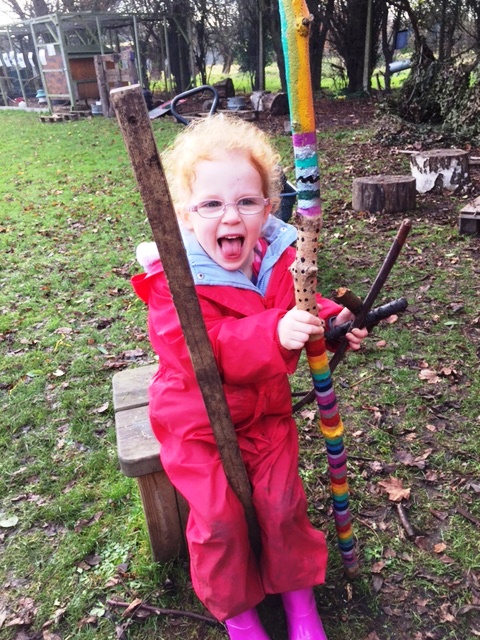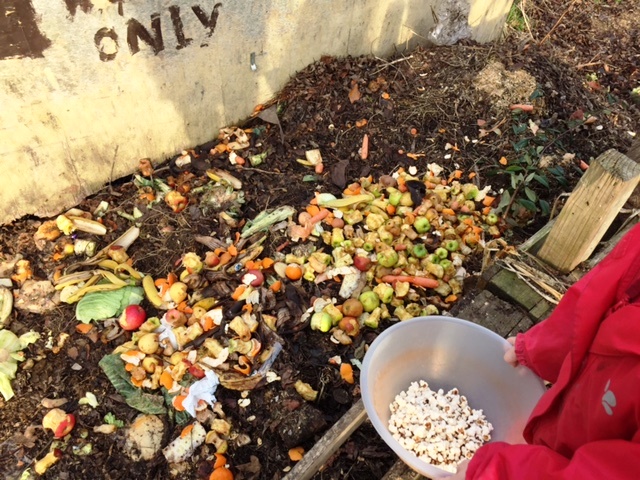 ---
Week 4:
Cancelled due to staff sickness.
---
Week 3:
Aliens Group:
A busy morning out in the beautiful sunshine was had by all this morning. Children used hand drills to drill holes into their wooden cookies where they then had the option to decorate using felt, some children decided to make beautiful necklaces for their mummies.
We also had the opportunity to use the pen knife and hammer to cut kindling for the fire and individual fires in shells.
Children used their imagination and built dens, made mud soup and some children managed to climb a tree for the first time. During our reflective time with the "talking stick" adults and children all said what a fabulous time was had and counting the days for the next session!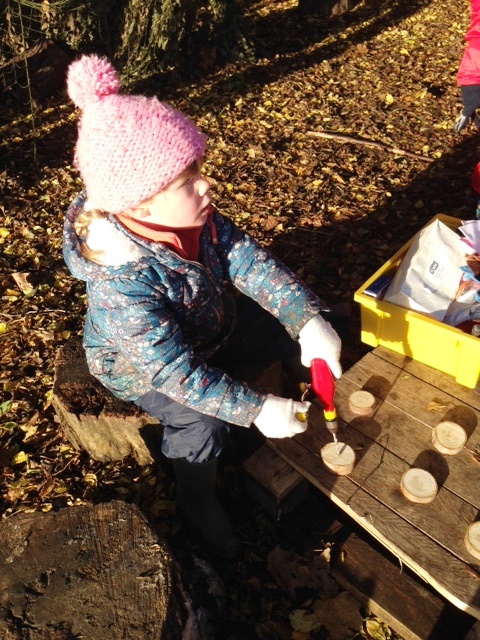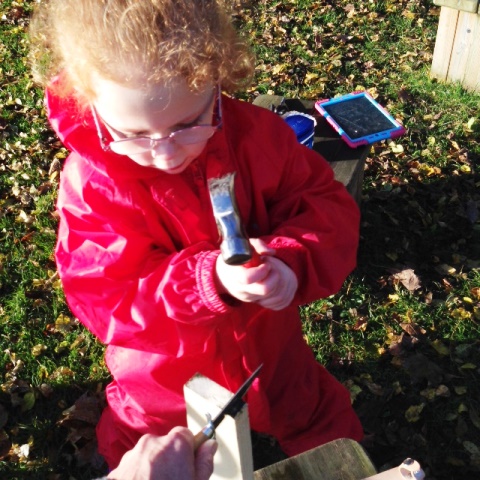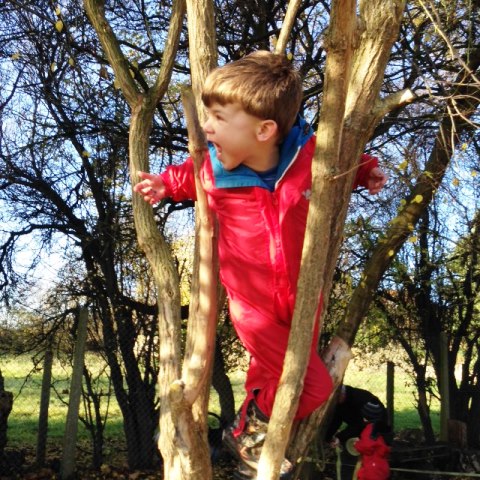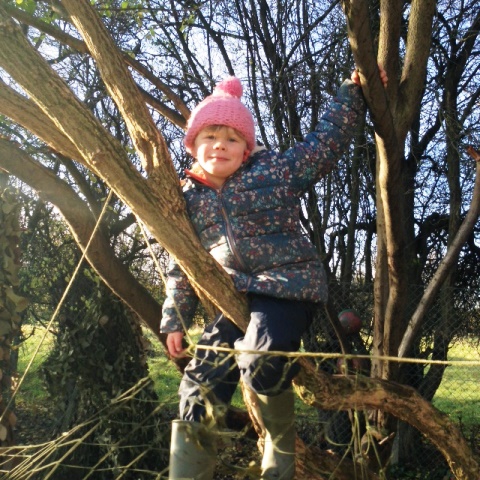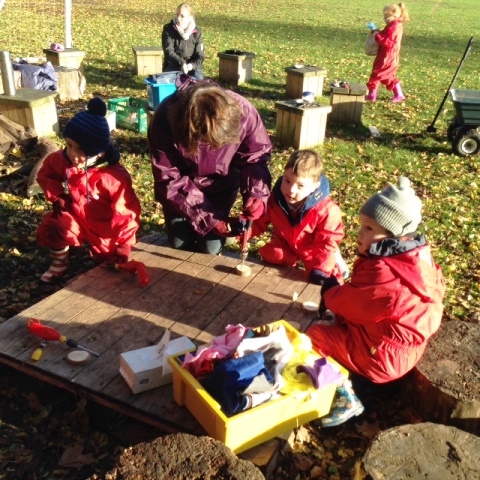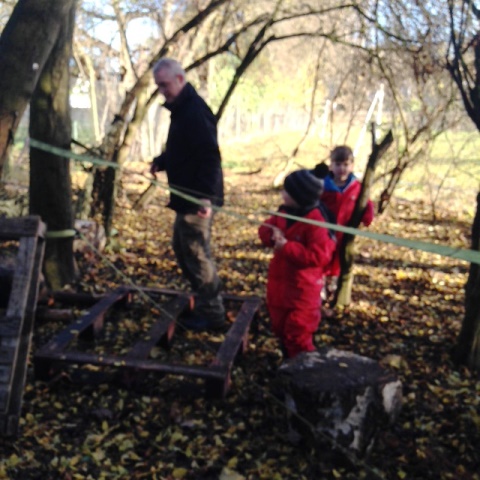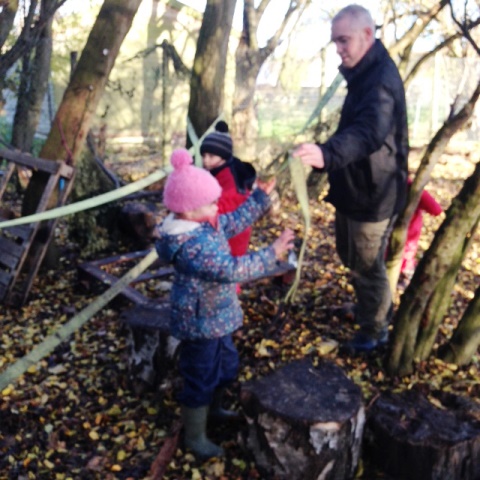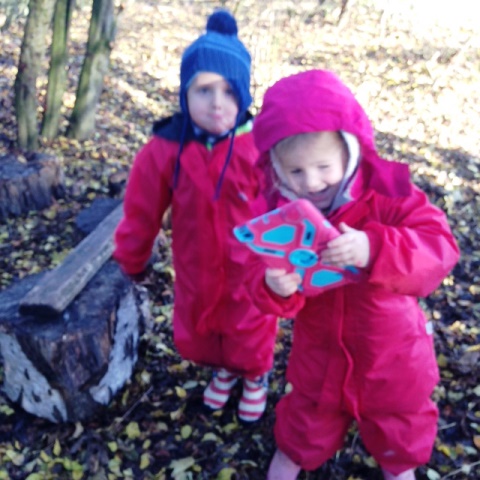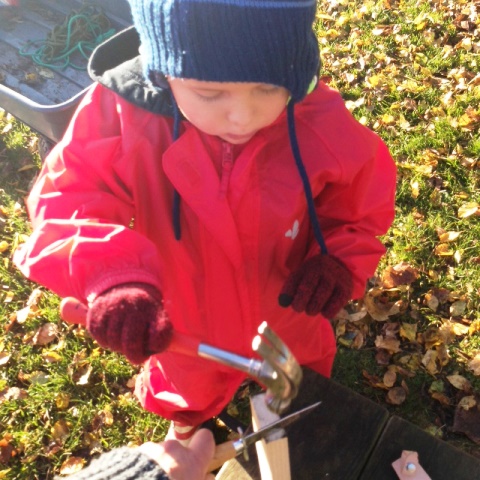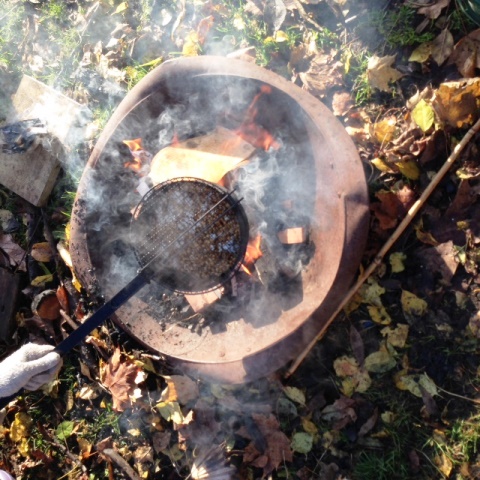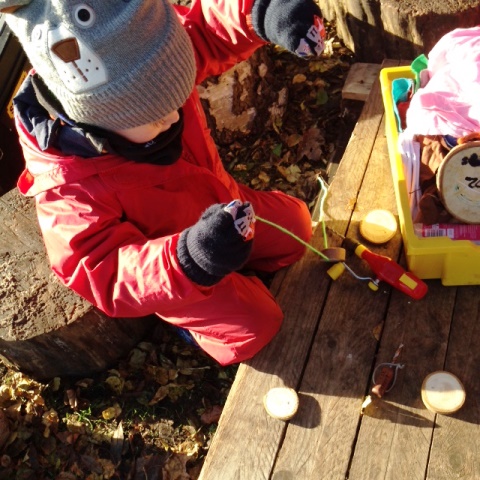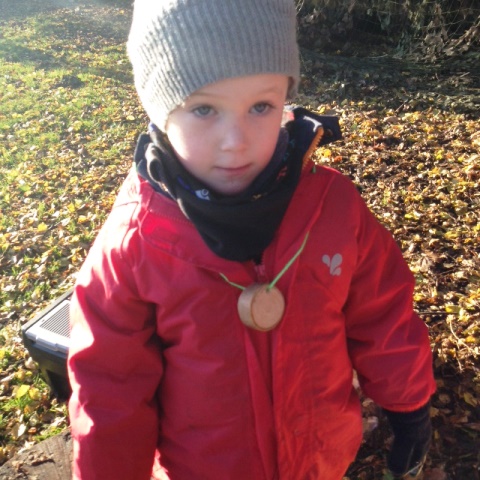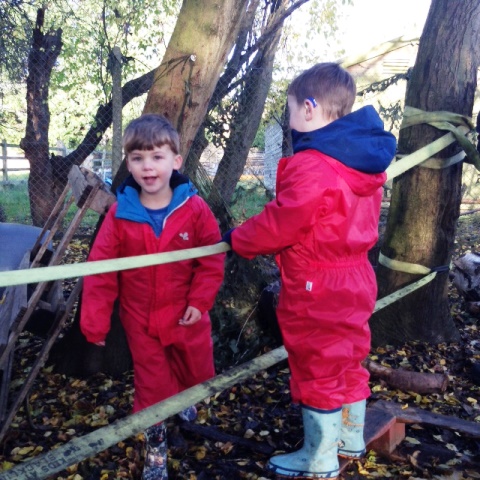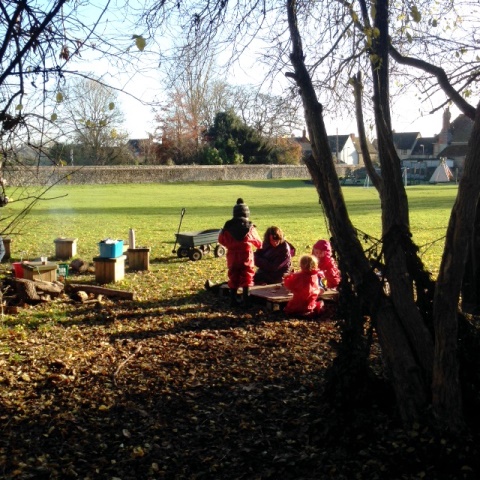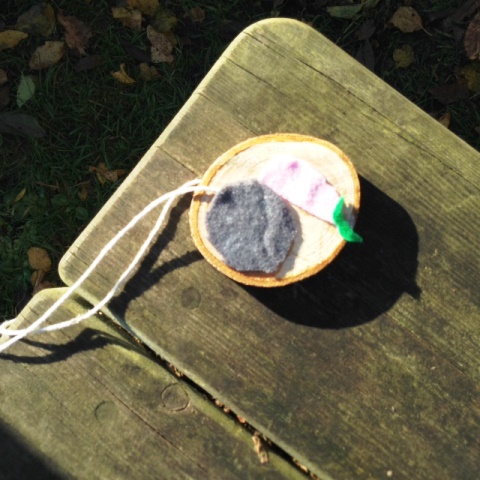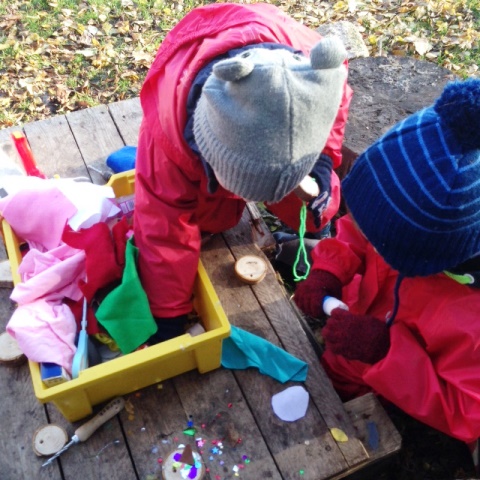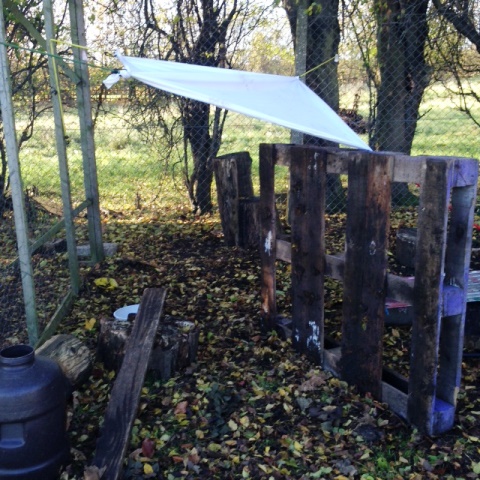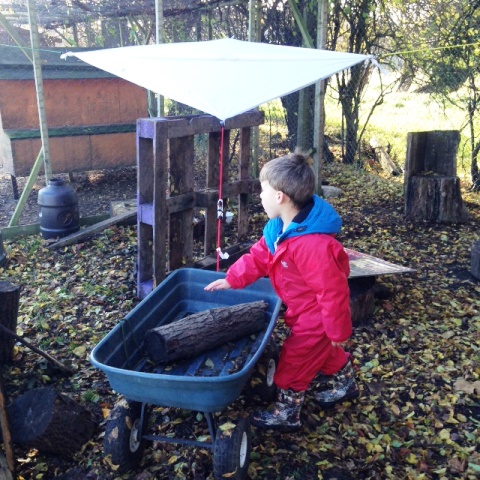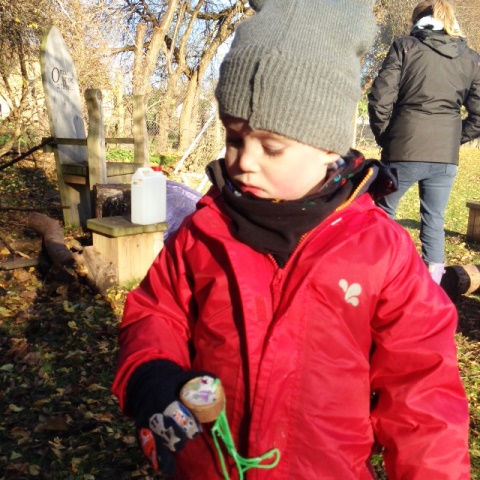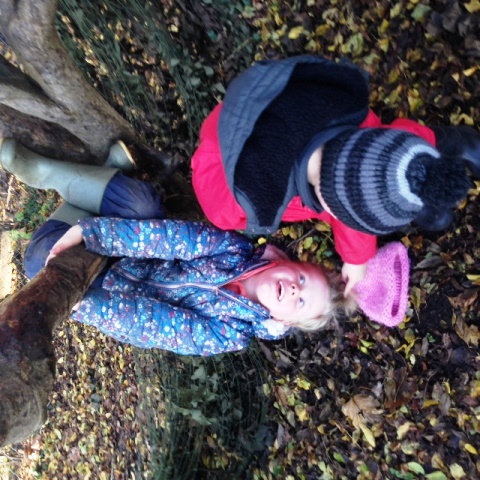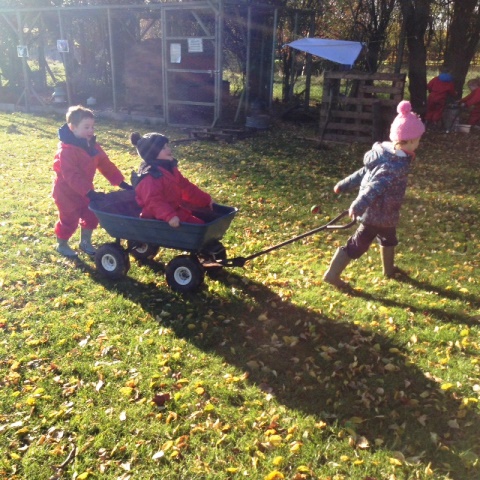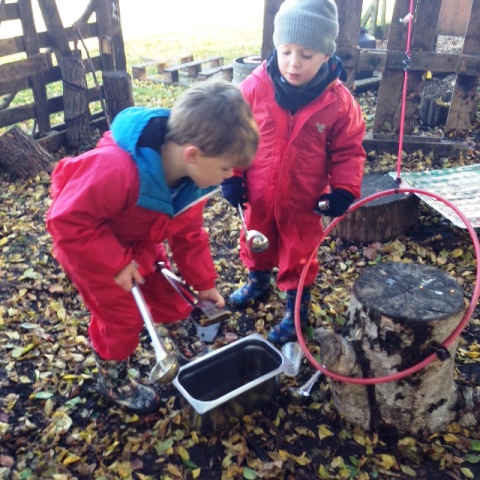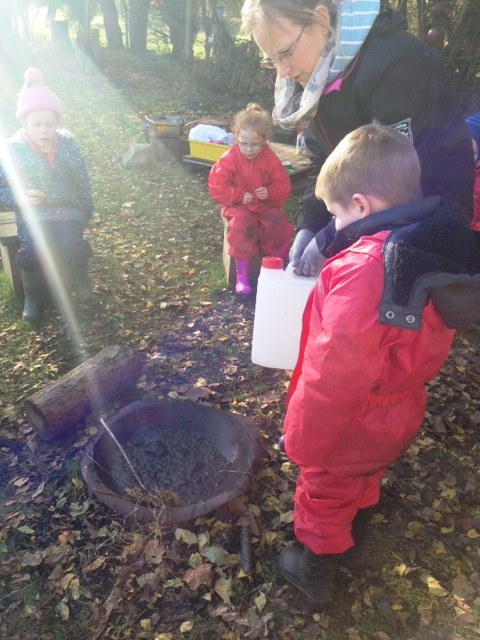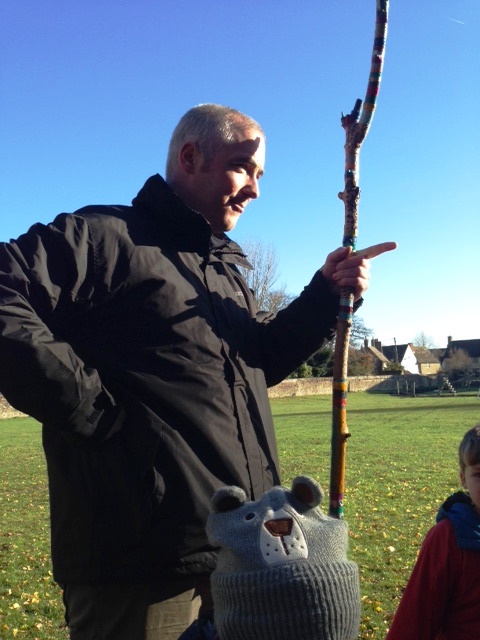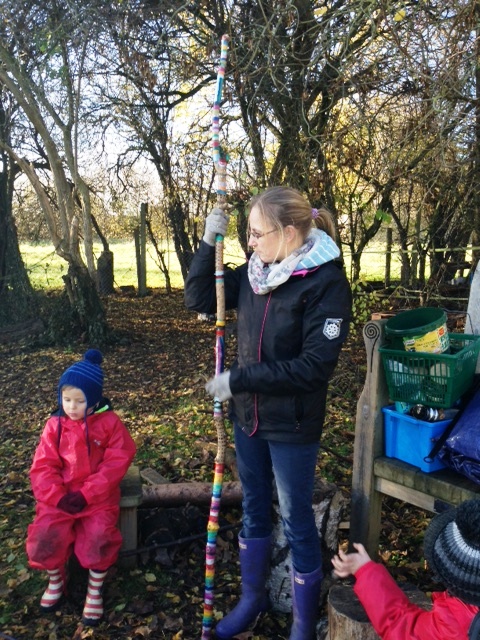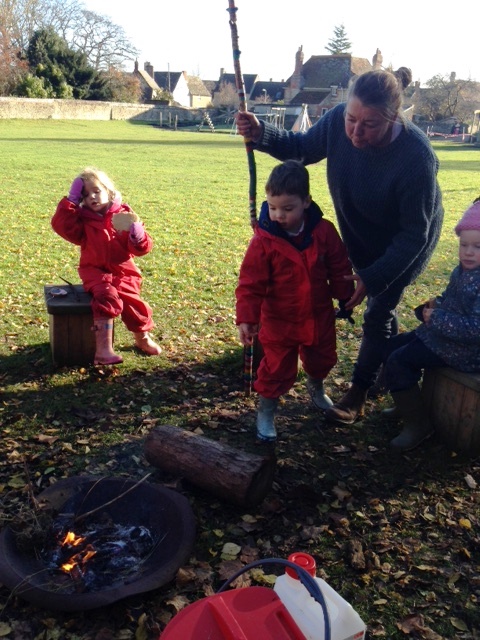 ---
Week 2:
A cold but dry morning spent in the woods. We created land art within a picture frame whilst playing the card game "go find it".
We enjoyed hot chocolate and Pudsy cakes during the morning. The children used the "talking stick" to reflect their morning experience around the camp fire. We all agreed ... great fun was had.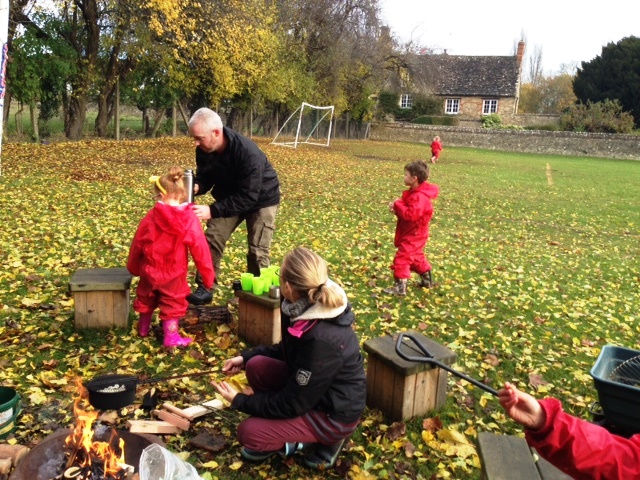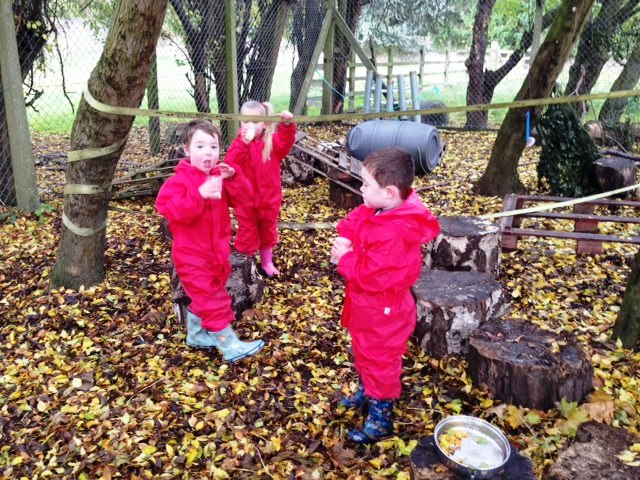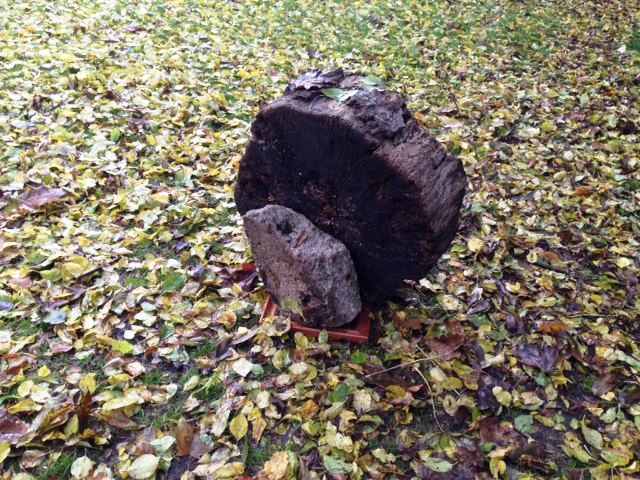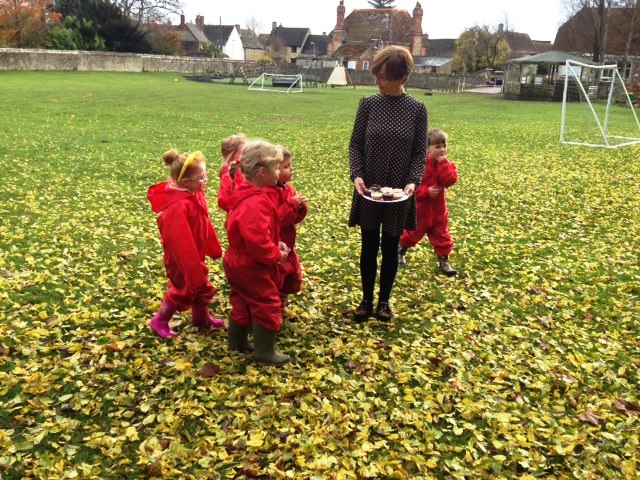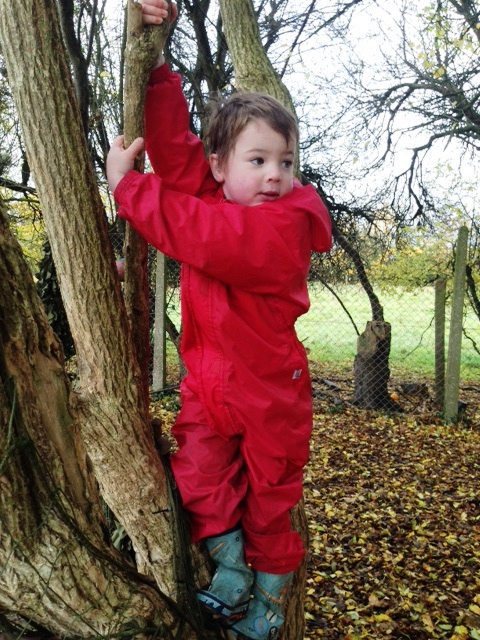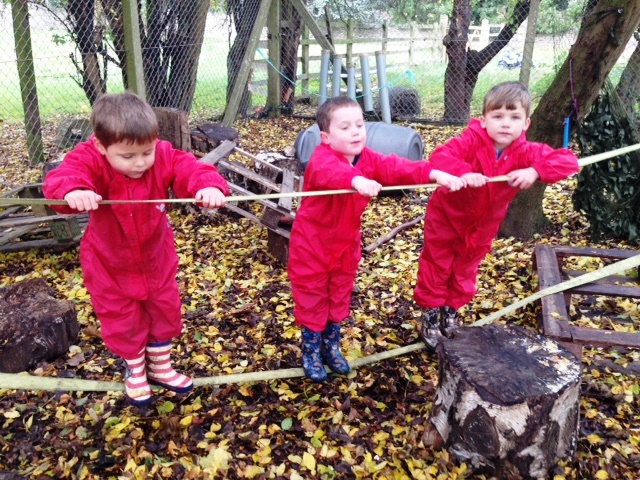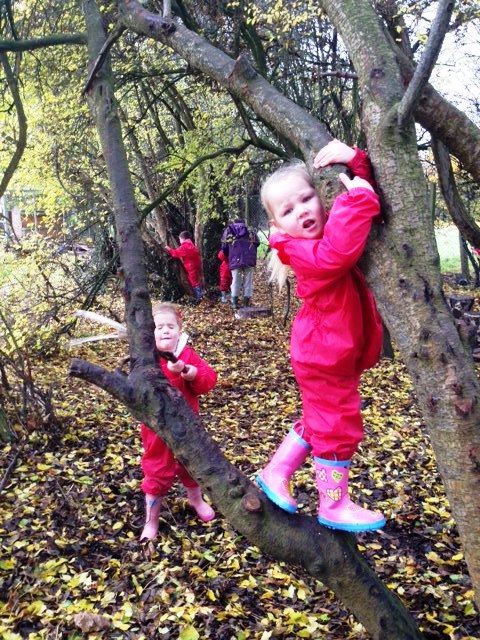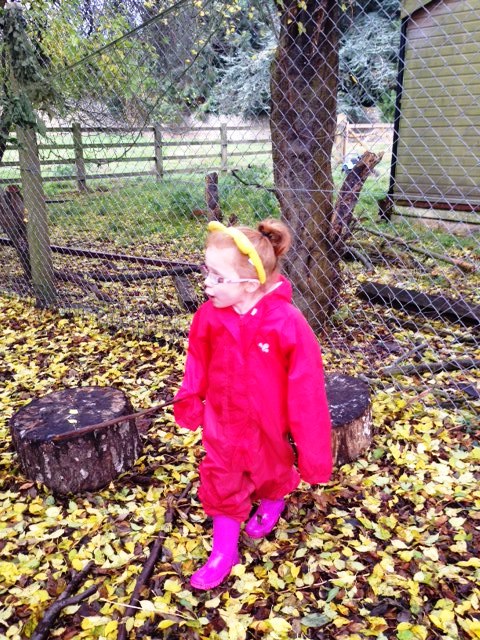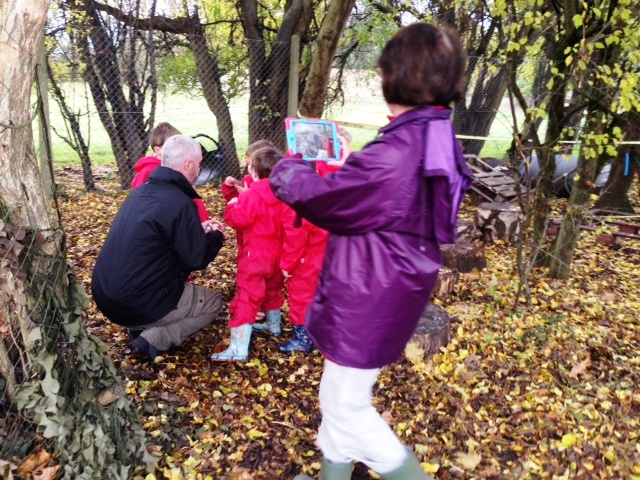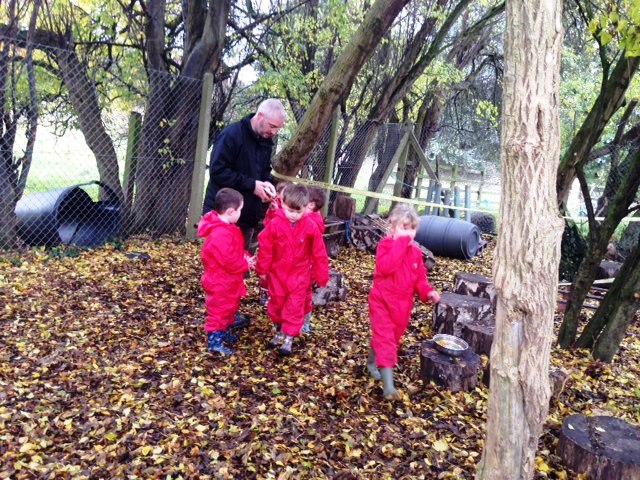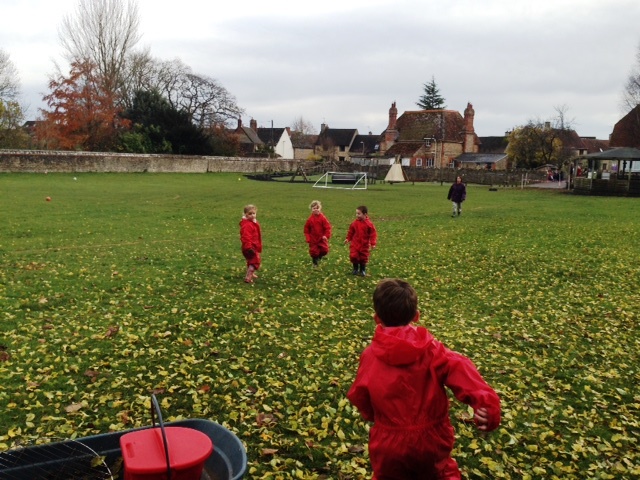 ---
Aliens
The session started off with learning how to enter and exit a fire circle . All the children understood the importance of keeping safe and shared their own ideas during group discussion.
Despite the rain... Lots of fun was had.