Page Updated 18.07.23
Fun and Healthy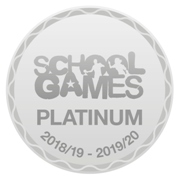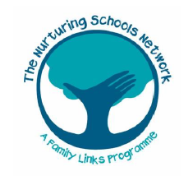 Schools receive PE and Sport Funding.
This funding must be used to fund improvements to the provision of PE and sport, for the benefit of primary aged children, in the 2023 - 2024 academic year so that they develop healthy lifestyles.
We receive a total of £17,760.00.
2022-2023
You can find out more about how we spent the funds by reading the Report to Parents
---
Sports Leaders 2022 - 2023
Year 3 - Evie, Jacob
Year 4 - James B, Bella
Year 5 - Darcey, Imogen
Year 6 - Lily, Owen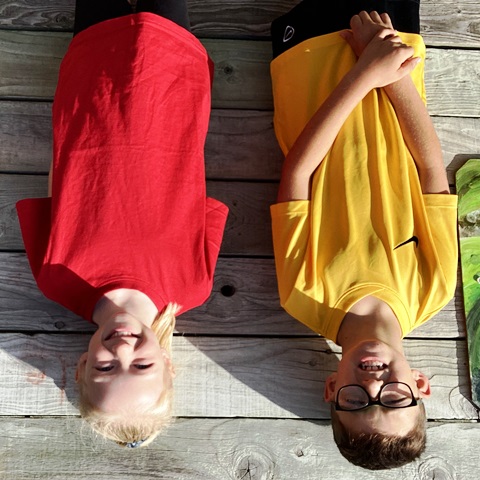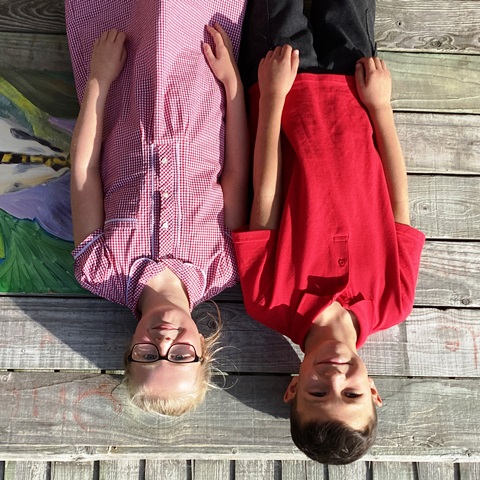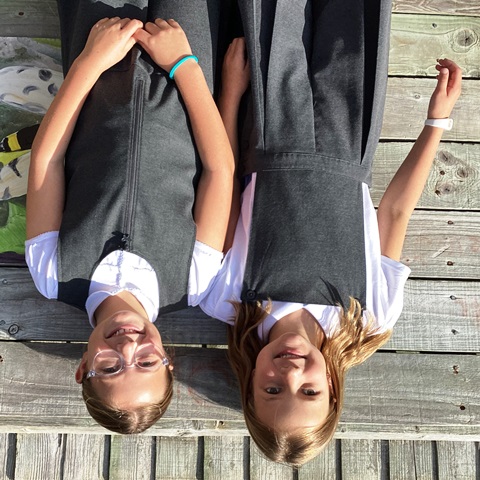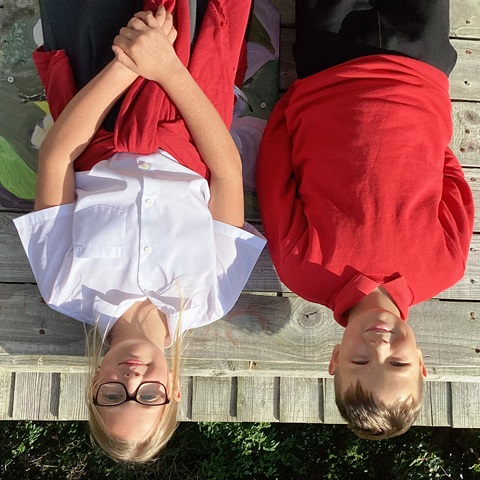 ---
KS2 County Quad Kids
On the 28th June, some children from Years 3 to 6 went on to compete in KS2 County Quad Kids.
Nine schools took part in running, throwing and jumping races.
The Year 3 and 4 team came 7th out of 9 schools as did the Year 5 and 6 team. All the children were amazing.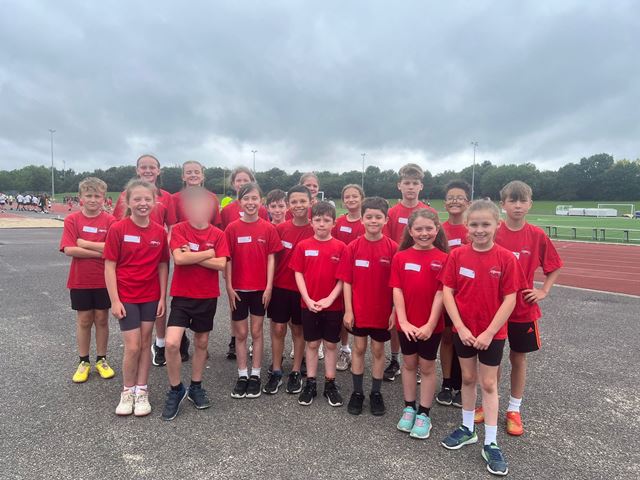 KS1 Quad Kids
On the 29th June, some children from Year 1 and 2 took part in athletic races against other schools.
The activities included running, jumping and throwing.
All the children were amazing and tried their hardest. Well done.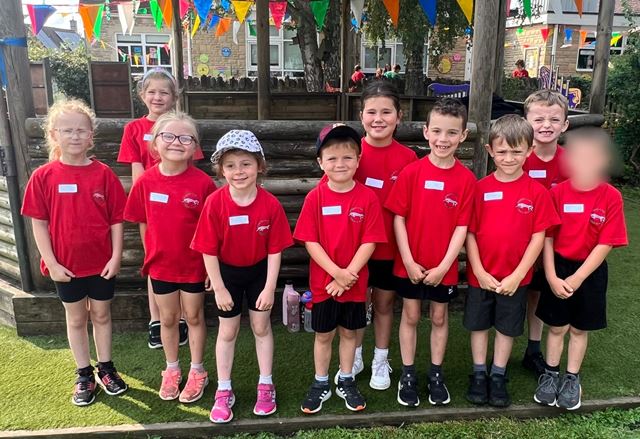 ---
Sports Day 30.06.23:
---
Quad Kids 15.06.23
On the 15th of June, Stanford school children from years 3-6 participated in athletics at Millbrook School.
They competed against several other schools, to see who was the best at these different activities. The activities included; long jump, vortex throwing, sprint and long distance. All of the children who participated did a fantastic job, especially in the hot weather!
It was a lovely evening, and nice to meet lots of children from other schools who were also competing.
We want to say a special thank you to Mr Chadwick for organising this event.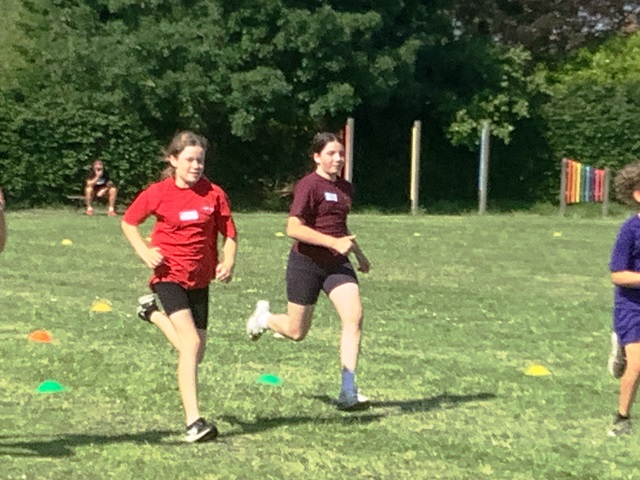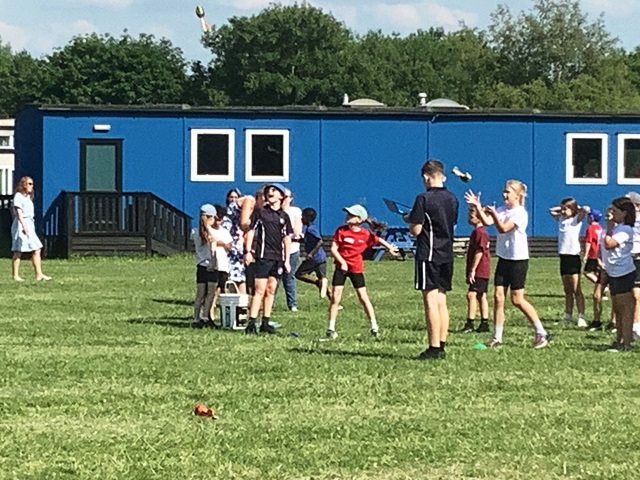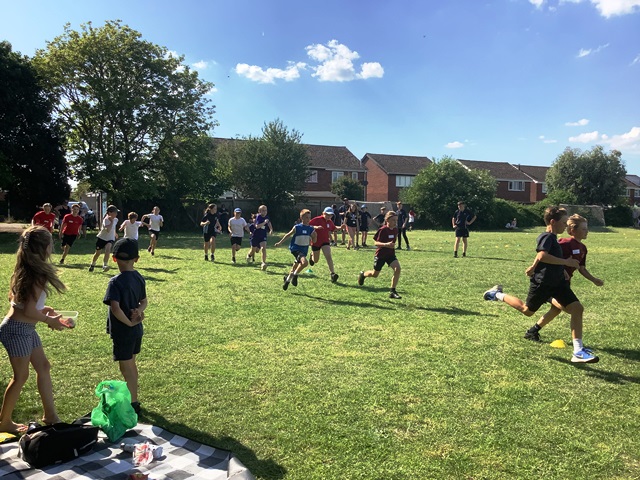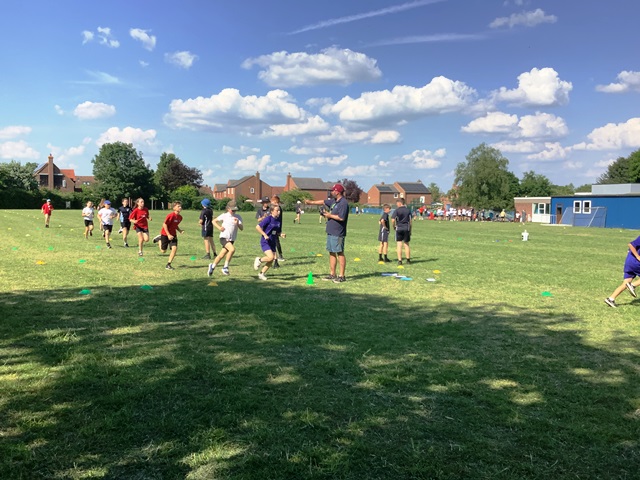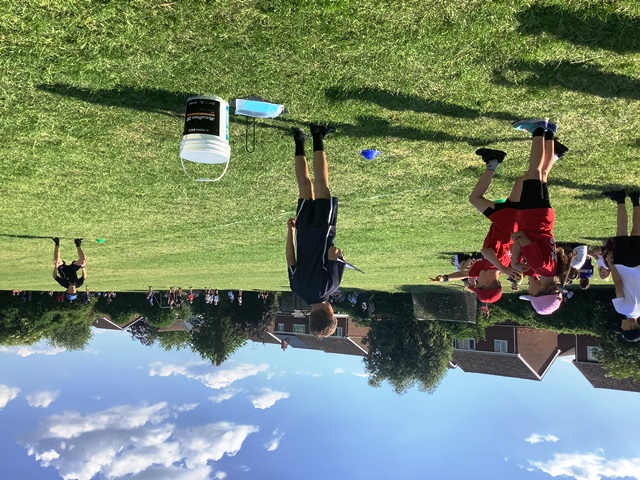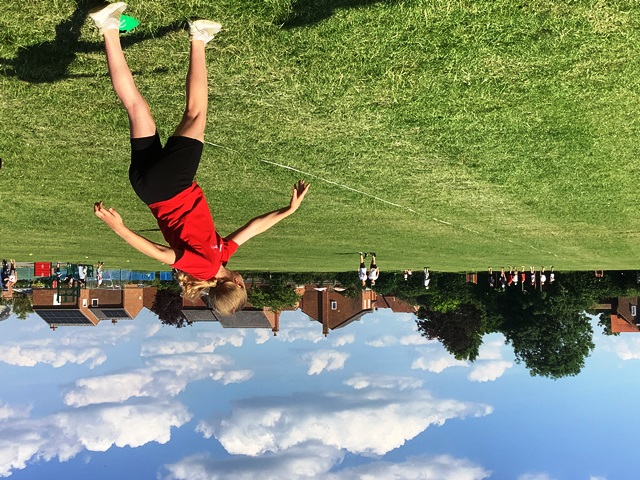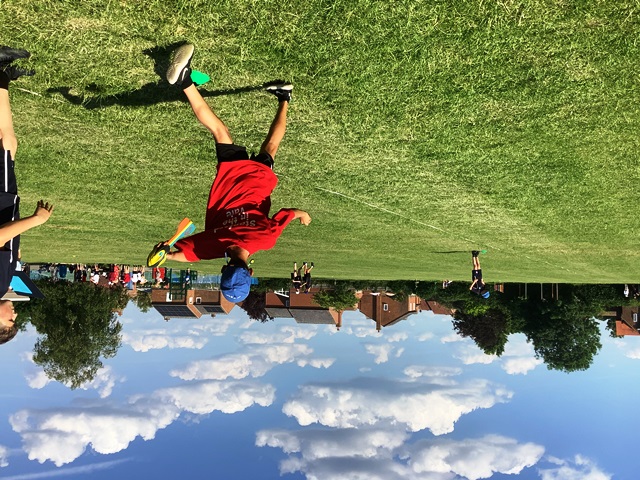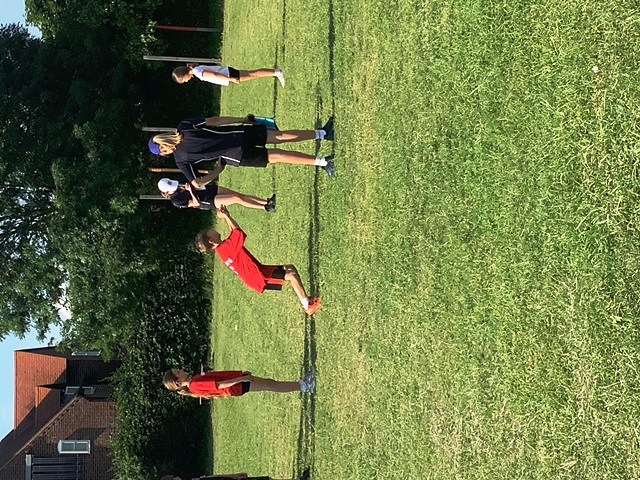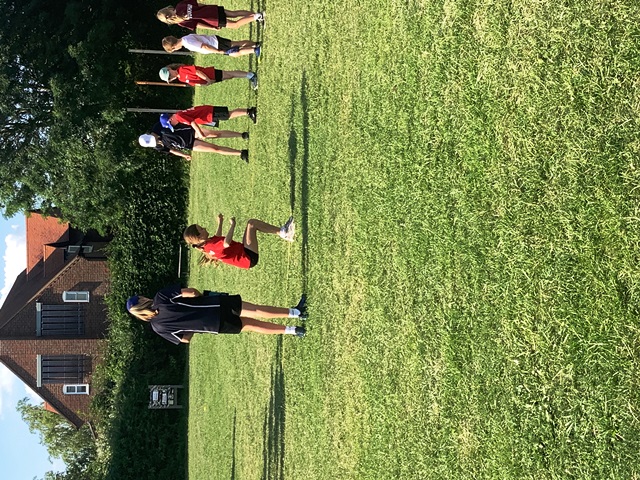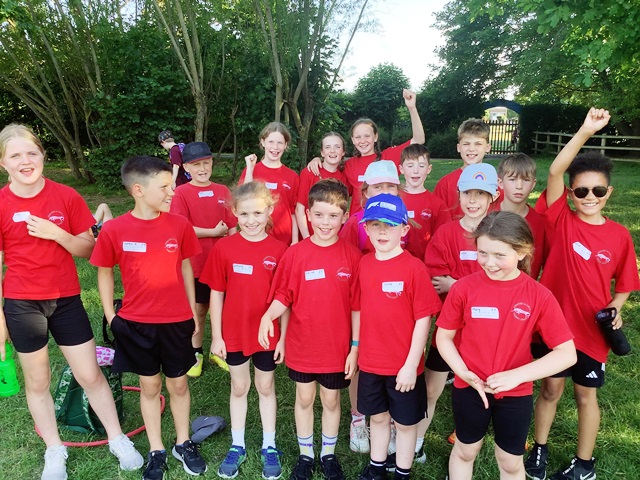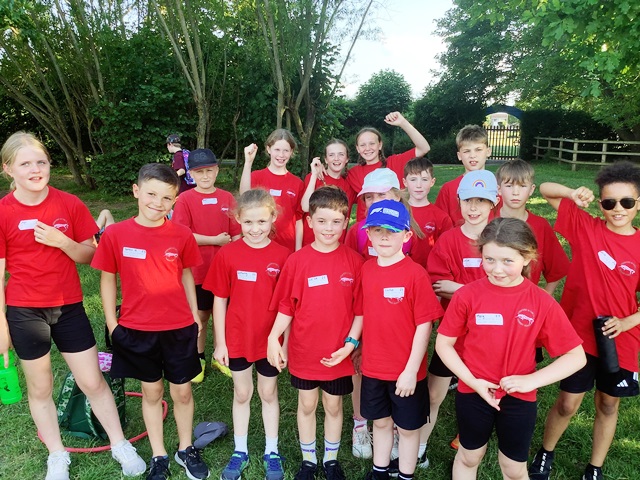 ---
Girls Cricket 25.05.23
On Thursday 25th May a group of eight Year Five girls took part in the Wantage Cricket Tournament at Challow Cricket Club.
They played brilliantly and developed their batting, bowling and fielding skills.
Well done to Merryn, Darcey, Esmay, Lily P, Caitlin, Jasmine, Amathst and Keira for coming runners up.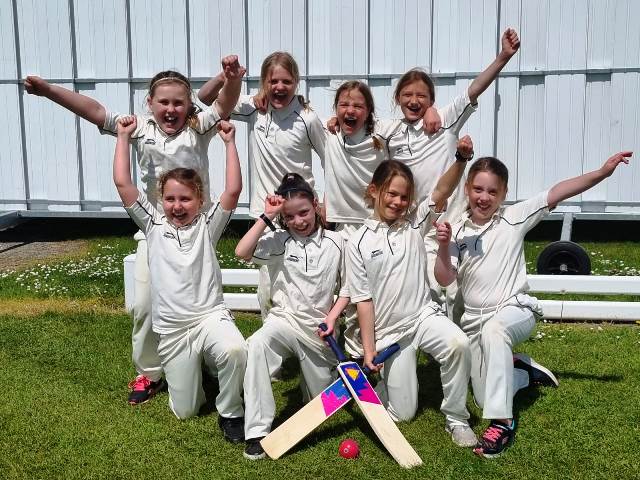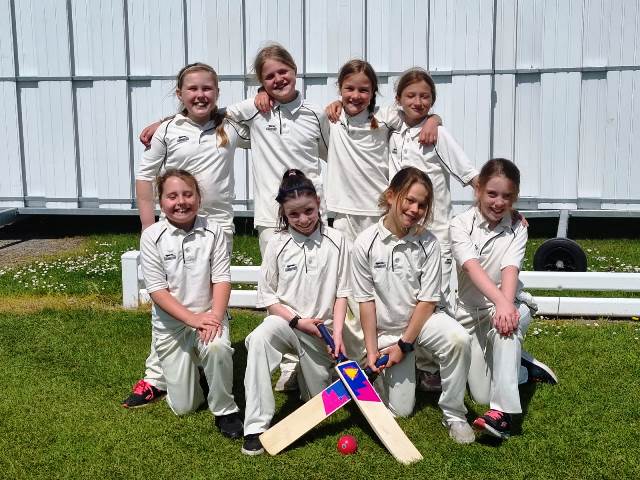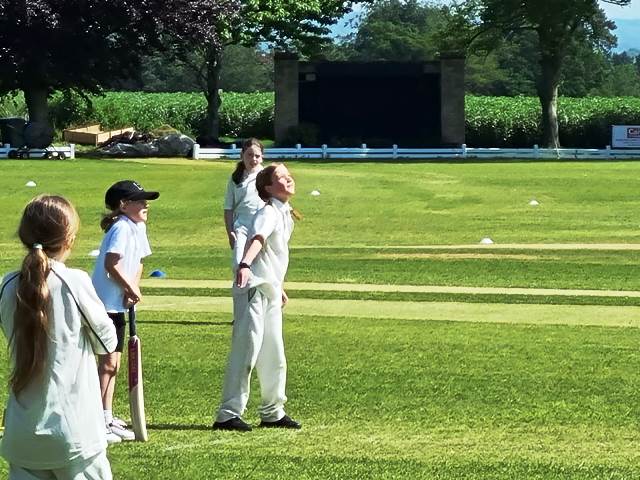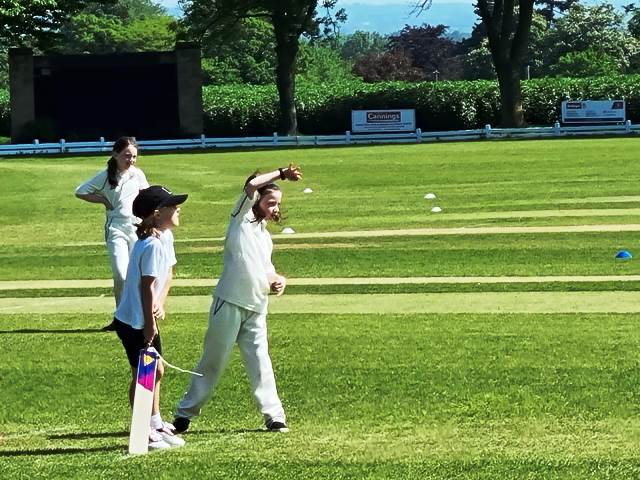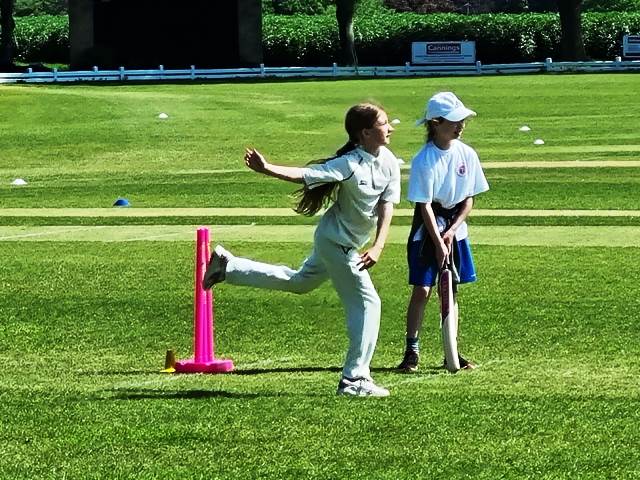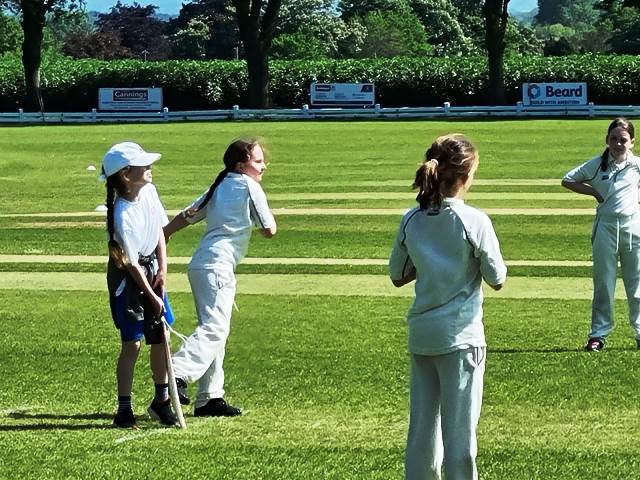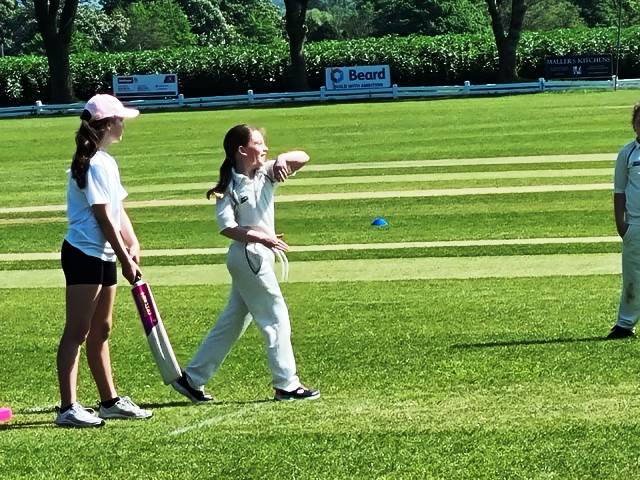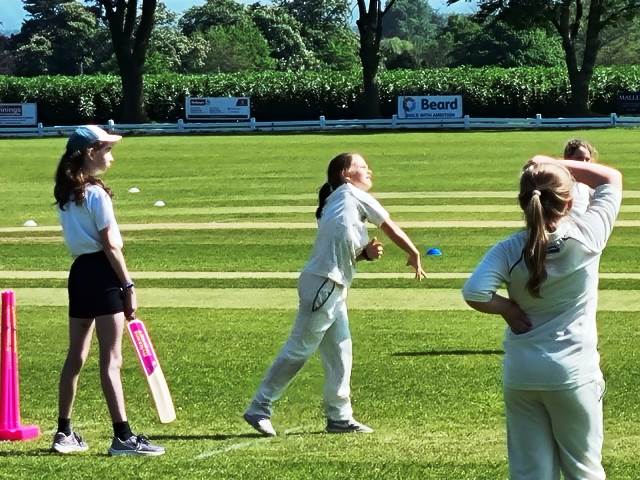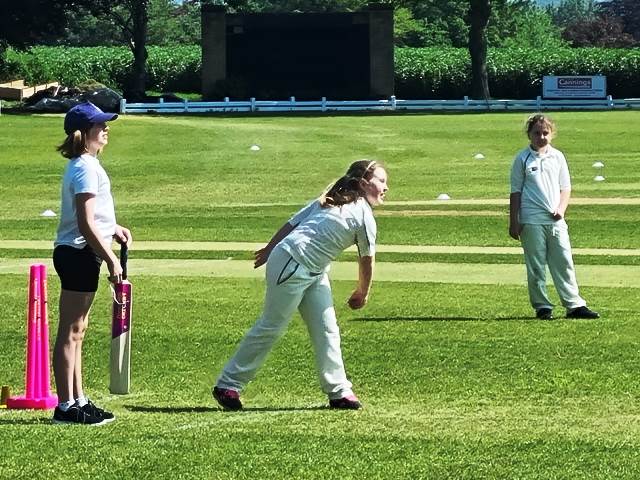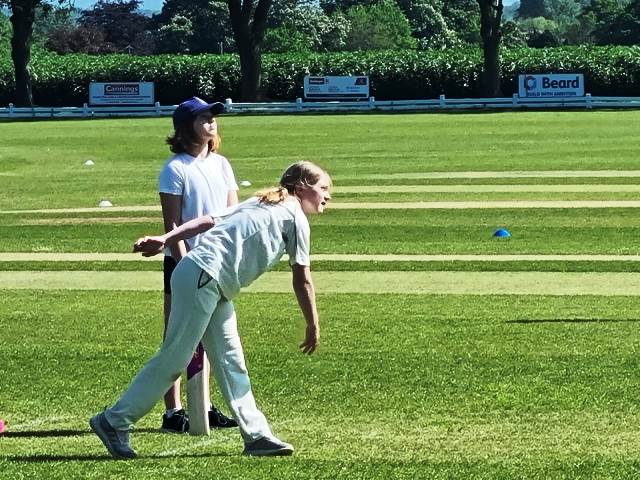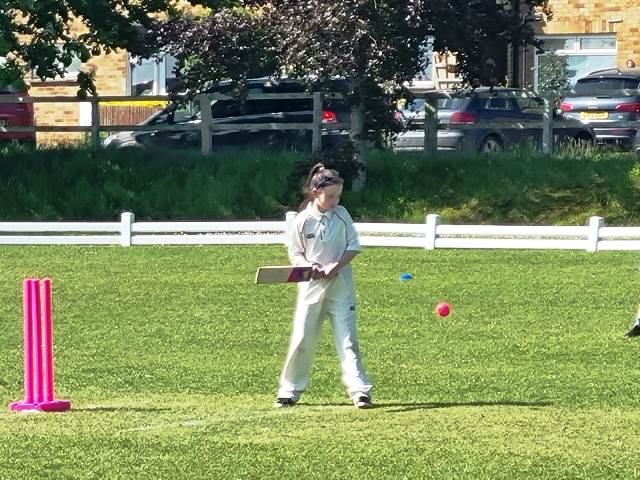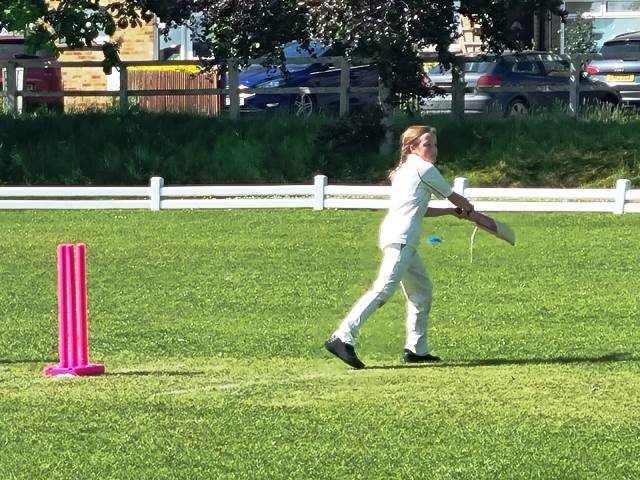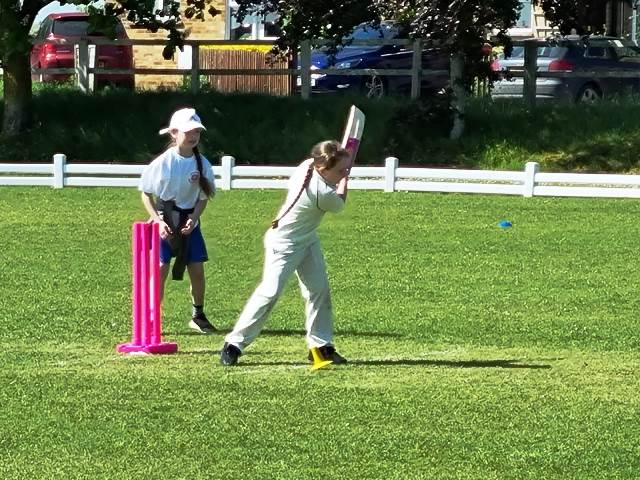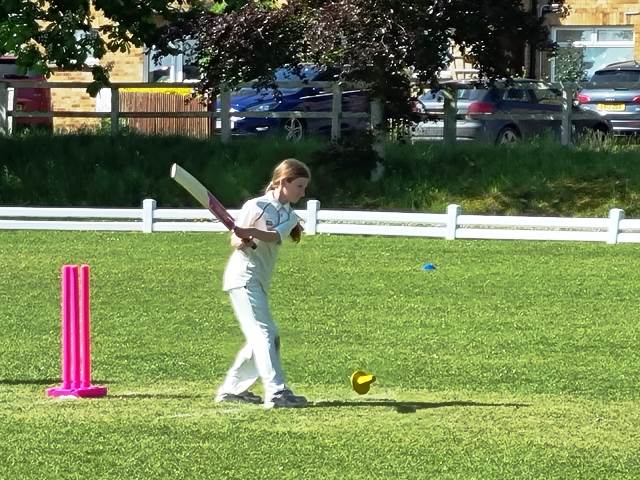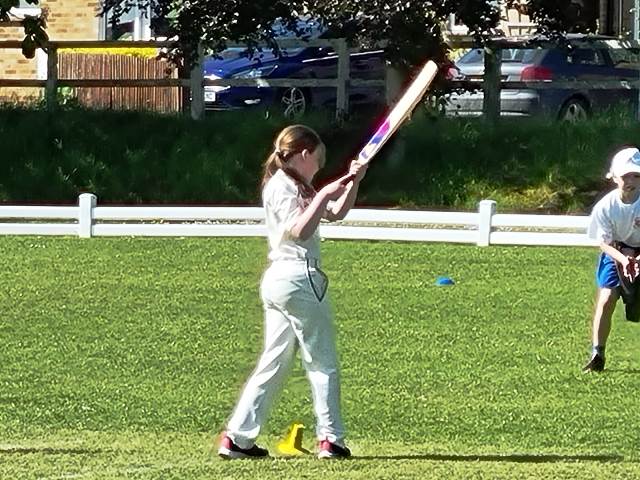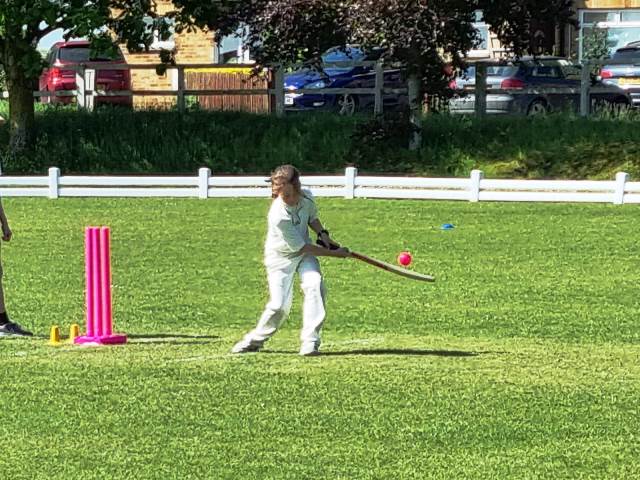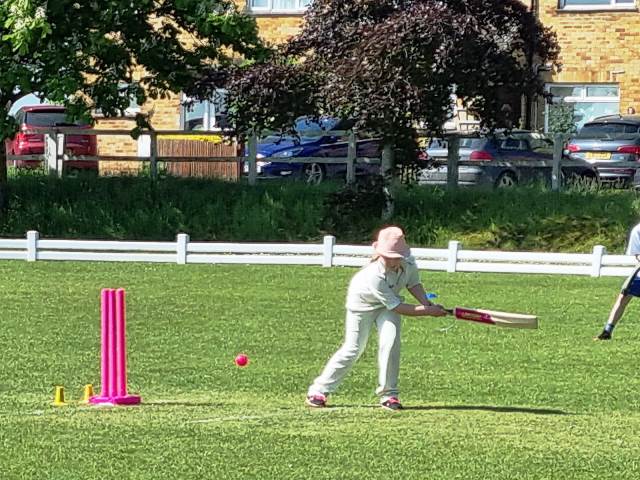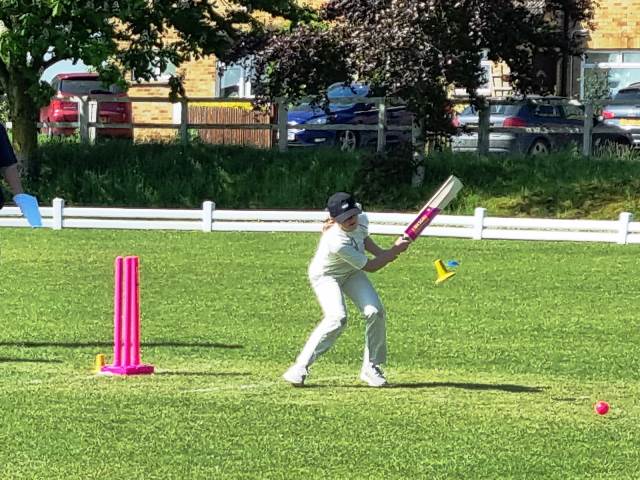 Boys Cricket 25.05.23
On Thursday 25th May a team of eight boys took part in the Wantage Cricket Tournament at Challow Cricket Club.
They played superbly as a team. Amazing bowling, batting and fielding.
Well done to Edward, George, Noah, Seth, Rueben, Owen, Ryan and Toby for being overall winners.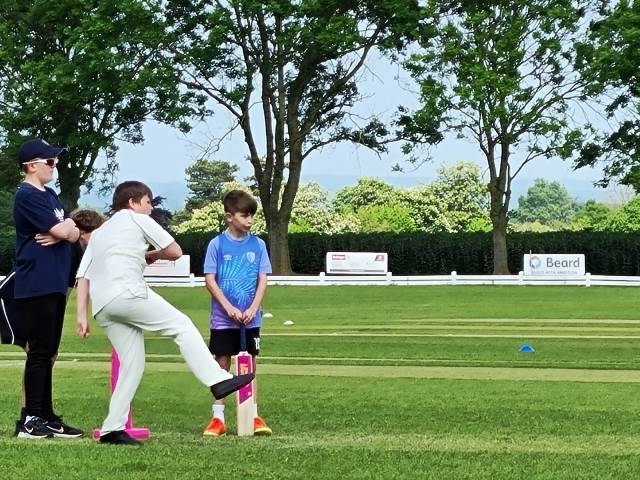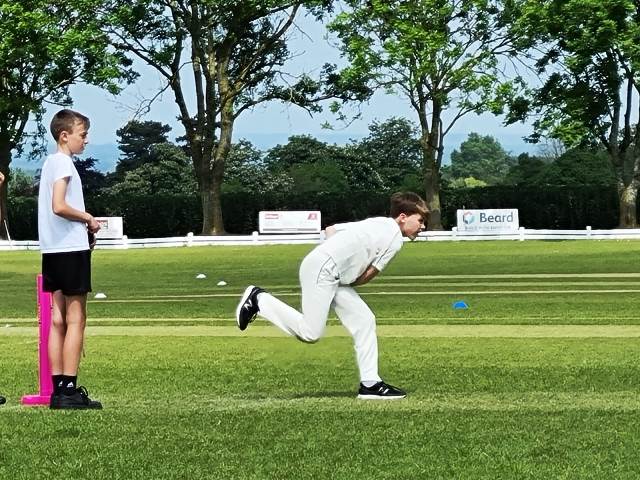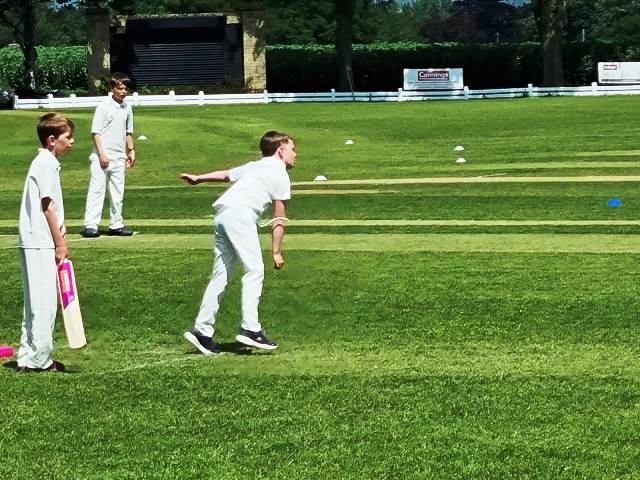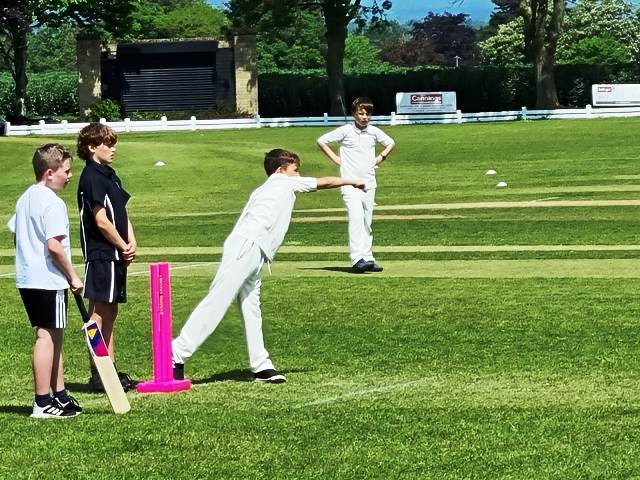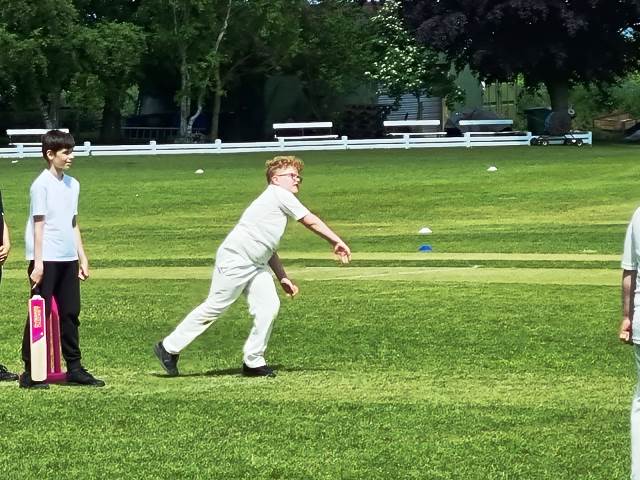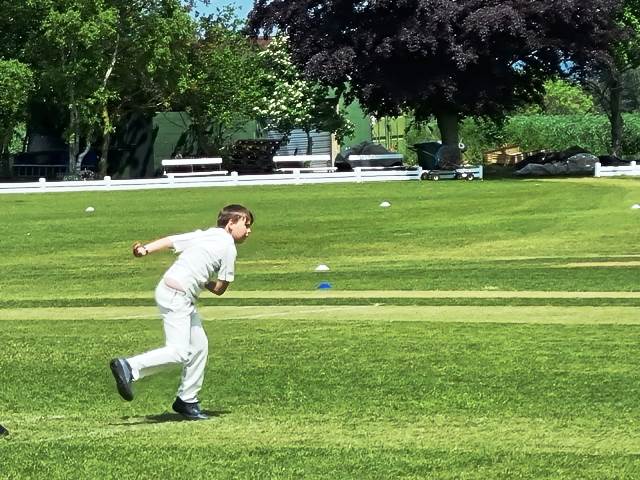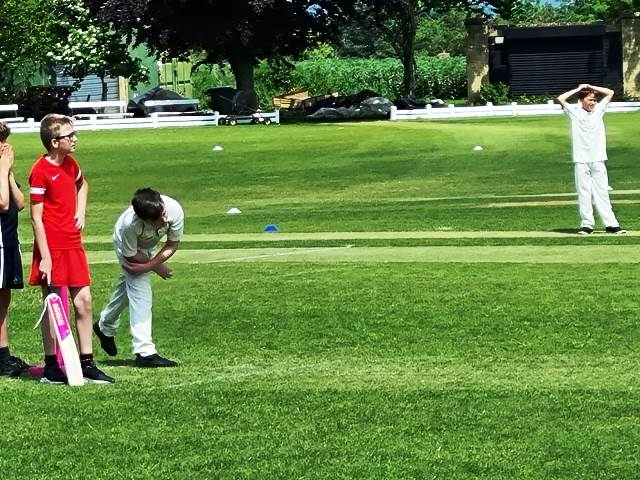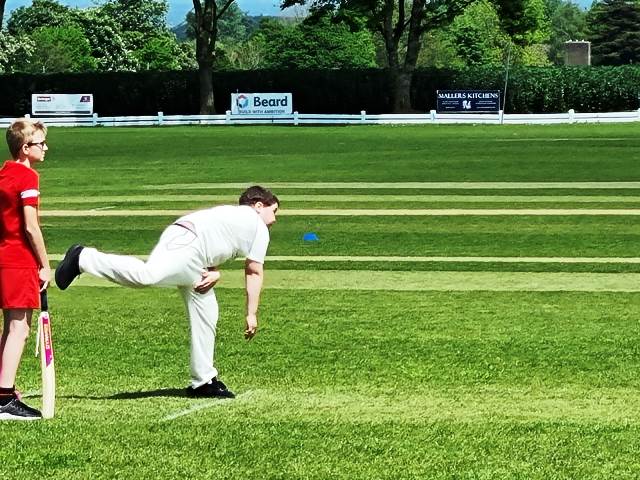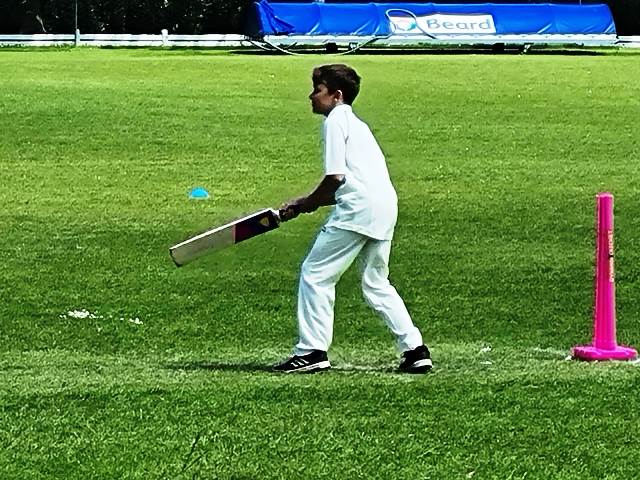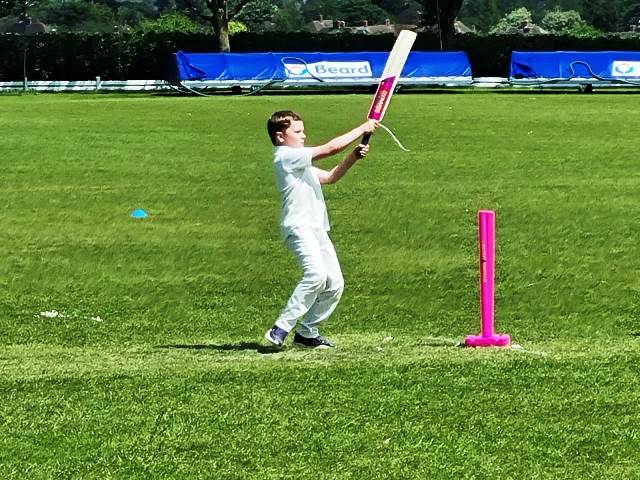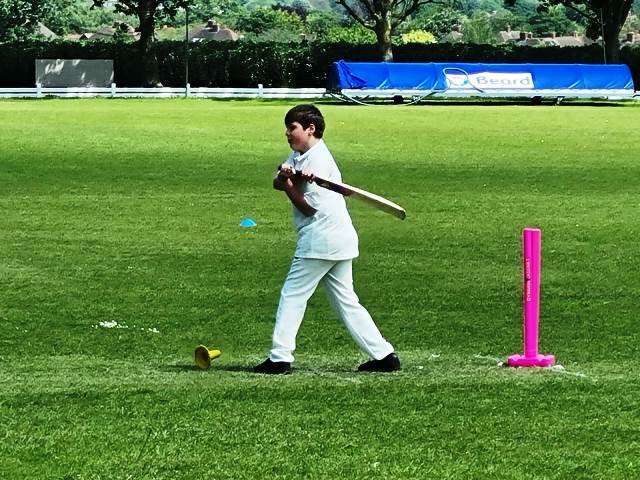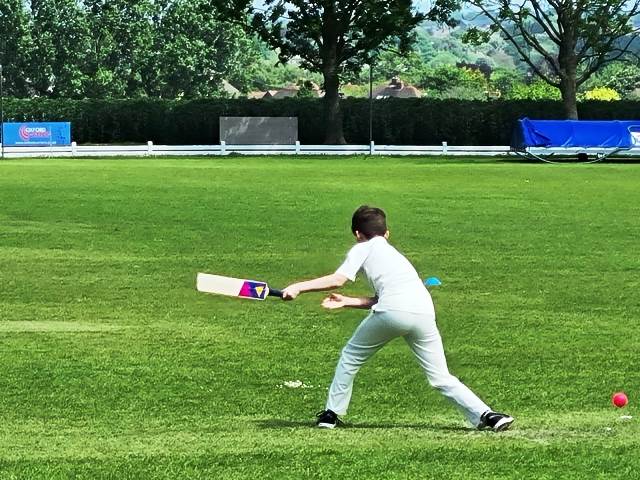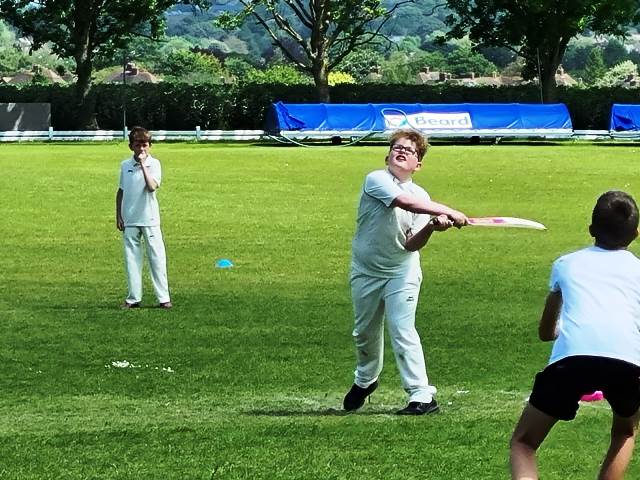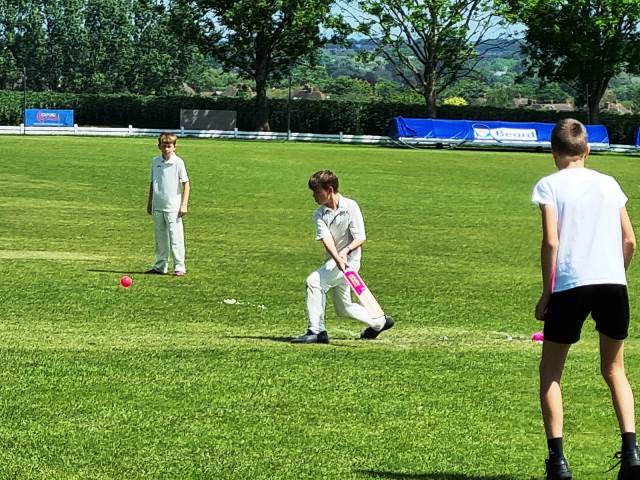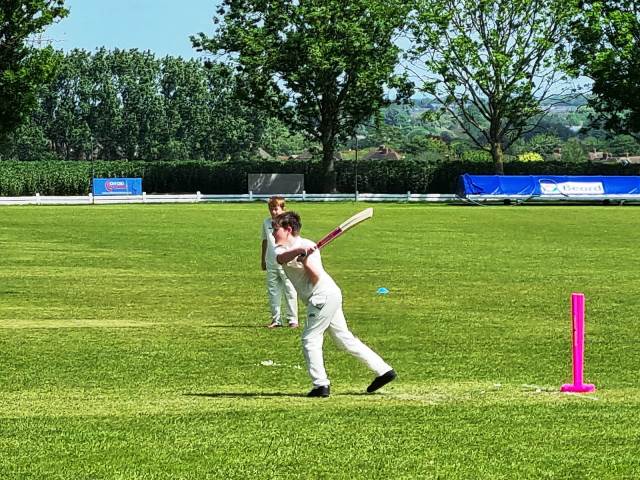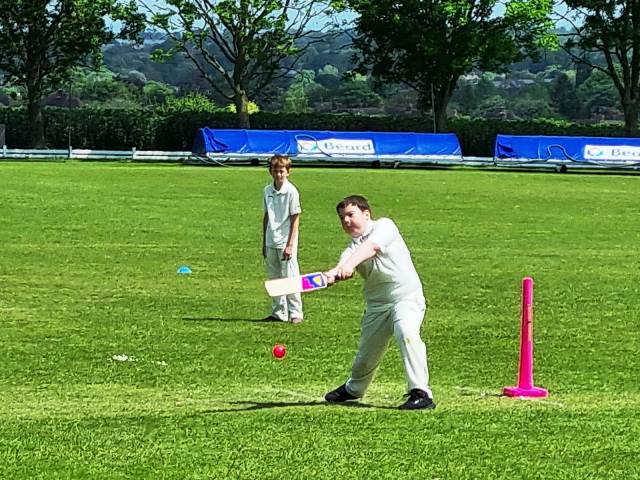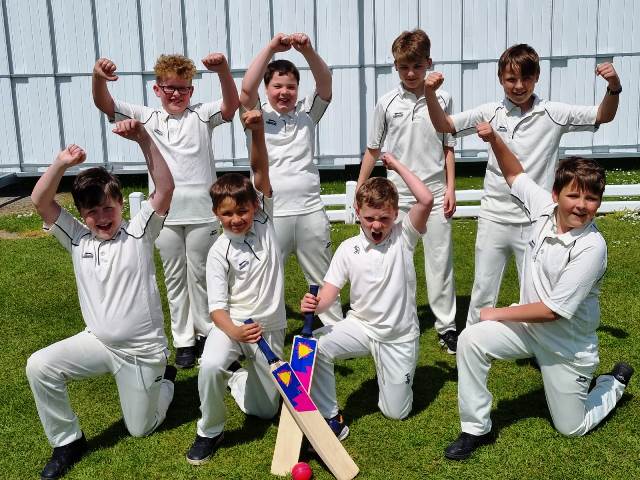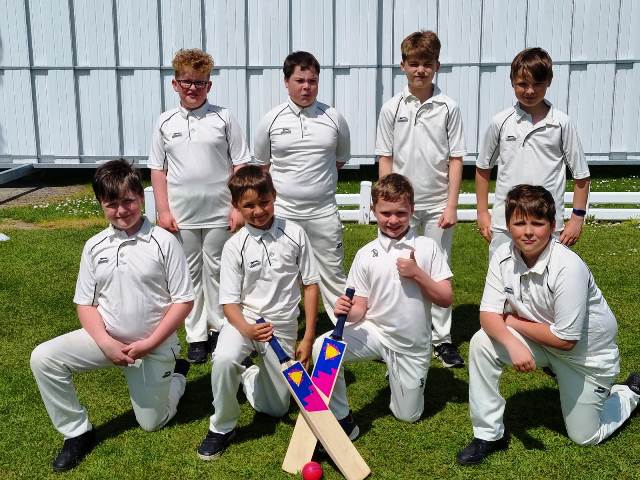 ---
Netball 20.04.23
Stanford in the Vale school netball team went to the annual Wantage cluster netball tournament.
Edward, Paige, Faith, Toby, George, Francesca, Beth played 3 matches. They won 6-0, 4-0 and 5-0.
Amazingly no goals were conceded! They were determined to win whilst showing great sportsmanship and teamwork.
They played Stockham in the final and drew 1-1.
Congratulations Stanford netball team joint winners!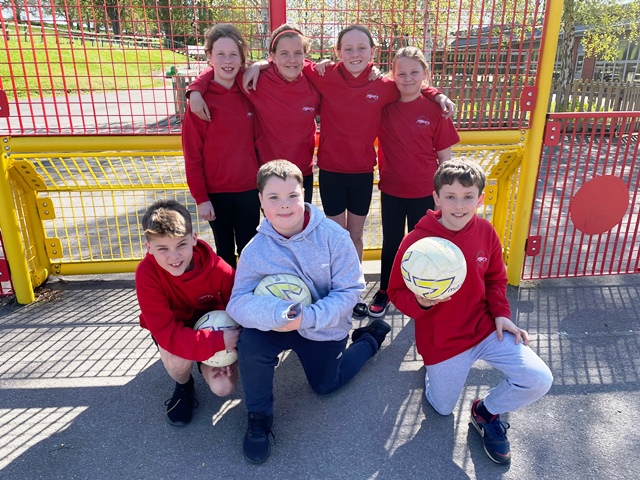 ---
Football 29.03.23
On Wednesday 29th March the Year 5 & 6 Girls were invited to take part in a football competition hosted by KA's.
There were 8 schools taking part in the 5-A-Side tournament.
We played 4 games we drew 2, lost 1 and won 1. We had a total of 7 goals from Francesca, Paige & Darcey.
Four teams including Stanford made it to the semifinal.
All the girls played so well and gave it their all.
We won our game 2-1.
Faith did an amazing job she stayed in goal throughout saving many goals!
The Final - This was a tough game, everyone was soaked and it was really windy!! We lost 3-0 meaning the team came 2nd overall and the girls have made it through to the COUNTY FINALS at Tilsley Park in May!
Incredible performance from Beth, Lily P, Amathst & Caitlin.
As always the girls show incredible team spirit and they were congratulated for this by the organisers. Well done team Stanford.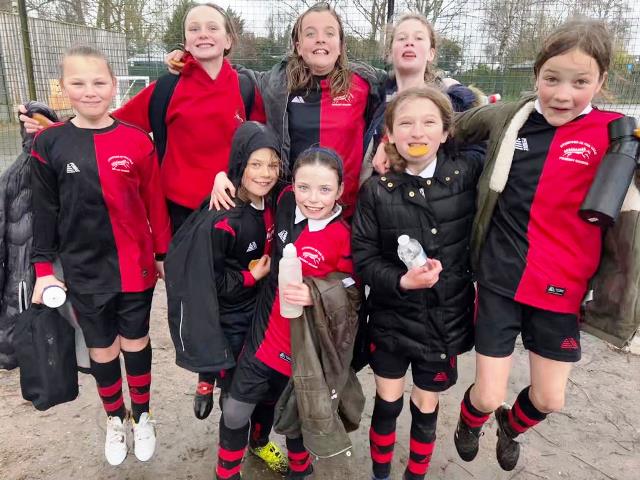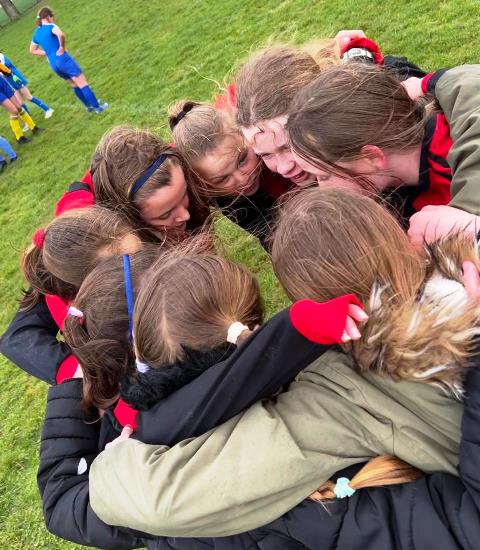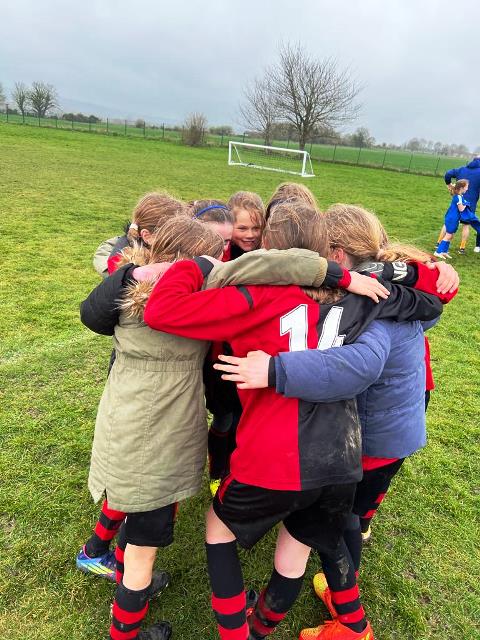 ---
Football 14.03.23
On Tuesday 14th March we played football against Chilton primary school. We started well with Paige scoring our first goal within the first 3 minutes!
Then Chilton played their way back into it and took a 2-1 lead at halftime, they soon increased that lead to 3-1 early in the second half but Stanford weren't letting that phase them.
We dominated the rest of the game and got another 2 goals back to make it 3-3.
Well done Lottie, Lily, Darcey, Caitlin, Faith, Francesca, Beth, And Paige.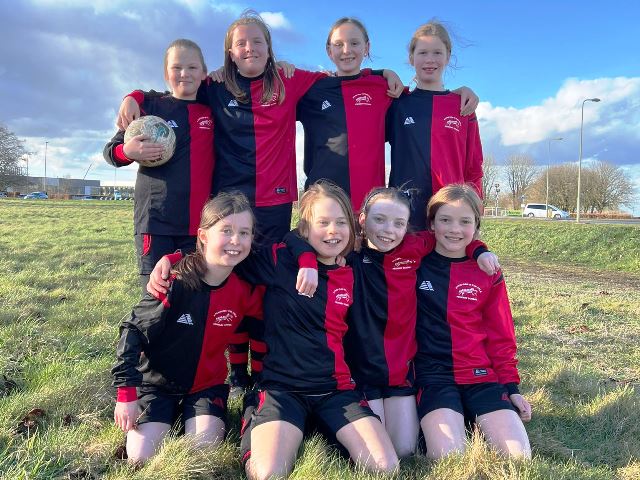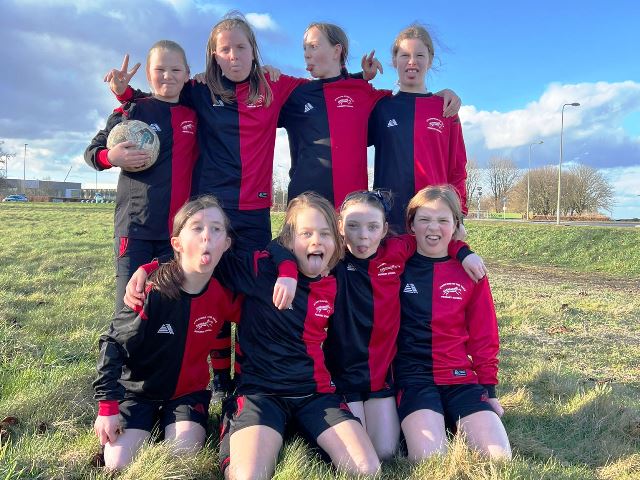 ---
Boccia 23.02.23
Two Boccia teams Edward, Imogen and Paynton and Mollie, Megan and Caitlin went to a boccia tournament in Wantage.
The two teams playing 18 ends each. They won some and lost some. The teams narrowly missed out on making the semi finals to Appleton Primary School.
Another adult came over to Stanford and congratulated the team on their sportsmanship and the encouragement they were giving her school.
The children behaved amazingly and enjoyed working together and achieving together.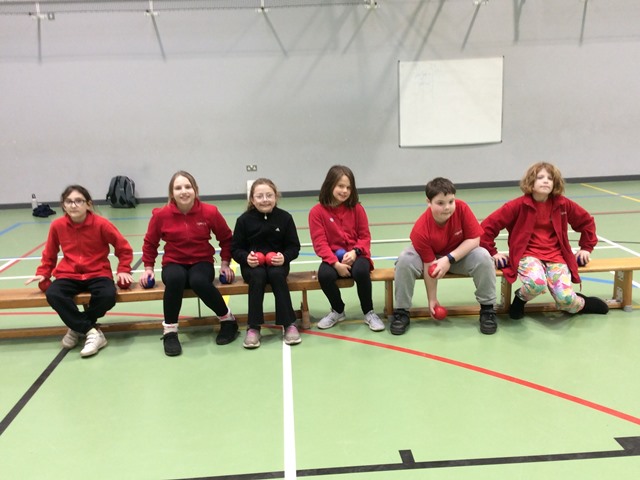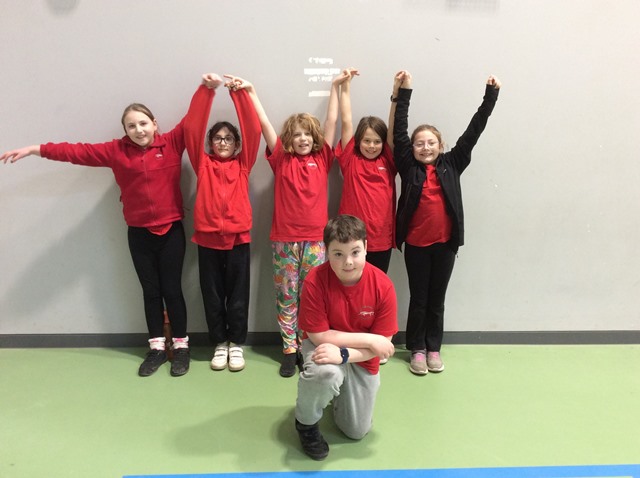 ---
Boys Football 12.01.23
On Thursday 12th January the boys football team played St Michael's school in Steventon.
It was very wet and very muddy! The boys did a great job of calling for the ball and getting into position. The final score was 5-1 to St Michael's.
Well done to Harry, Lucca, Roni, Mason, Lewis, Edward, Owen, Tommy and Ryan.
They all played an amazing game and didn't let their heads drop.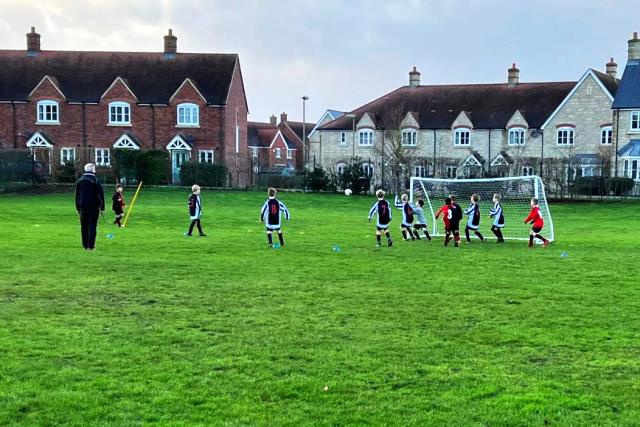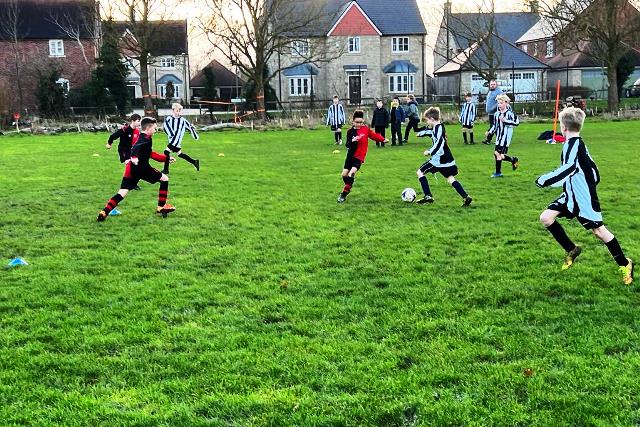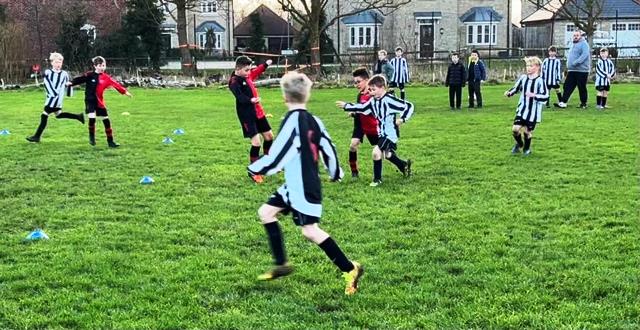 ---
Swimming Gala 12.01.23
Huge congratulations for gaining 1st place in both the boys and girls swimming!
After a nervous mini bus trip to Wantage swimming pool, the children started the warm up and began to relax. The races started with a Freestyle relay. Followed by an individual swim where each child did one of the four strokes, freestyle, backstroke, breaststroke or butterfly. Then finally the children swam an individual medley swimming the same strokes they swam individually. They all supported each other with cheering and high fives. There were lots of smiles and amazement all round as they started winning their races.
The girls won both their relay races. In the individual races Stanford had 2 first places and 2 second places. They came first overall and brought home the trophy!
The boys won their Individual medley relay and came second in their Freestyle relay. Then in their individual races there were 2 first places, a second and a third. They also came first overall and brought home the trophy.
The minibus on the way home was full of celebration singing and laughter! Well done, Finley, Noah, Owen, Harry, Francesca, Paige, Emelia and Merryn.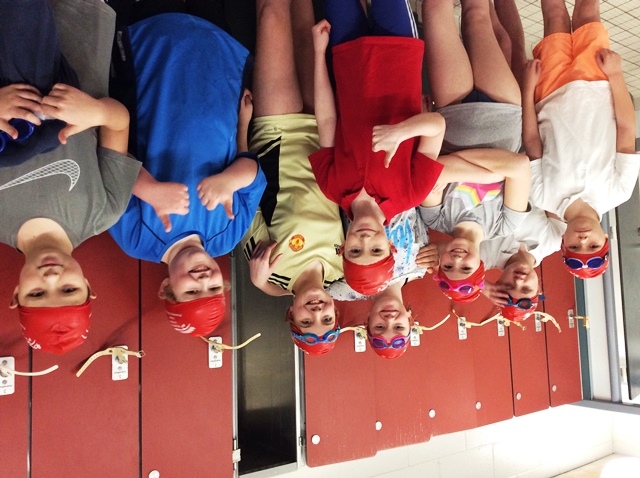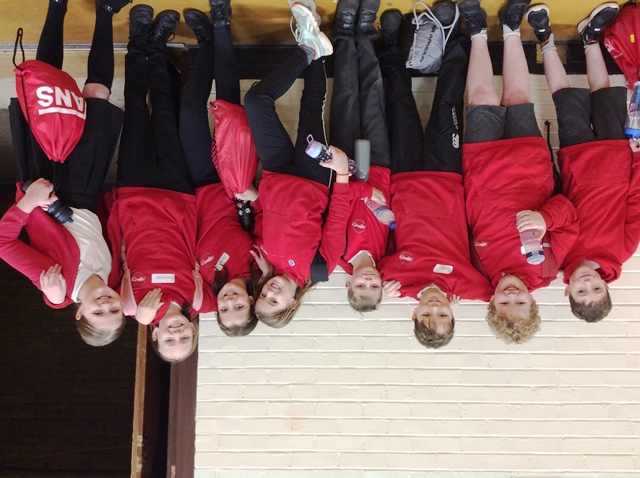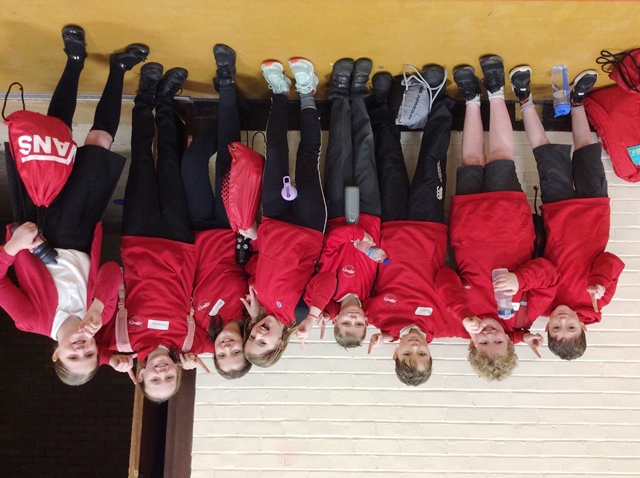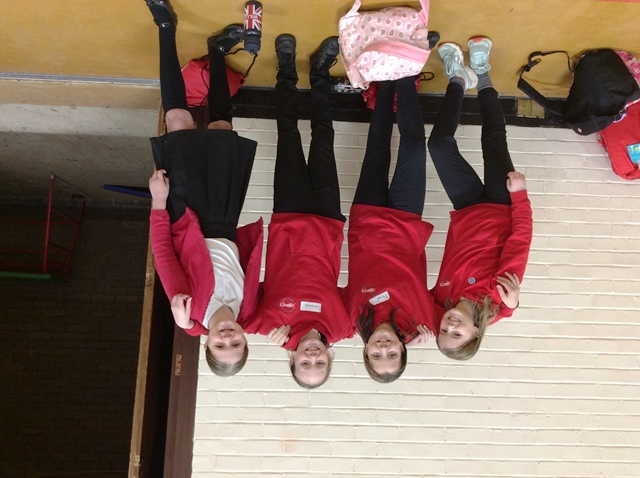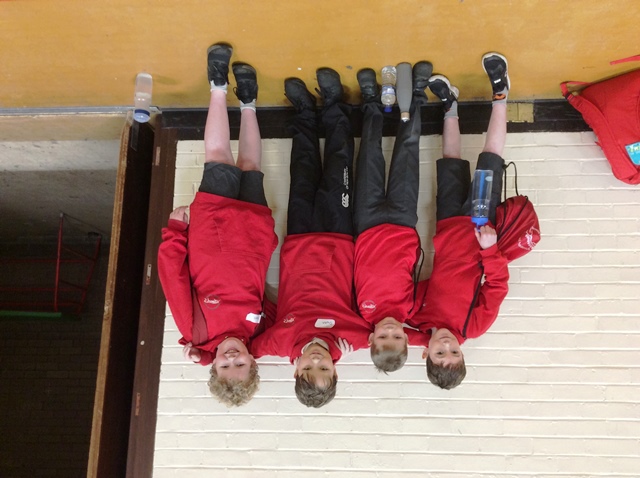 ---
Football 19.12.22:
On Monday 19th December the girls football team played against Thomas Reade school in Abingdon.
It was very dark and very cold and we quickly conceded two goals. Luckily, this was the motivation the girls needed and they worked so hard together.
Merryn, Tessa and Lottie made a strong defence and kept the ball out of our half. Darcey, Beth and Amathst battled so hard and assisted Francesca and Paige who both scored a hat trick.
Well done to Faith who hadn't played in goal before and made some incredible saves. A well deserved 3-6 win, for working so well together, supporting each other and showing great sportsmanship.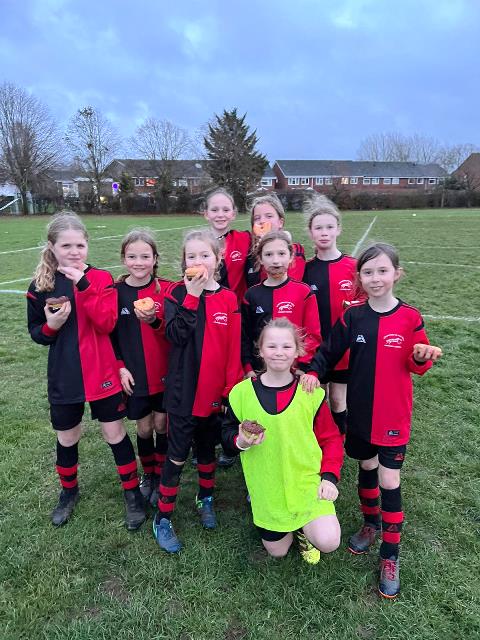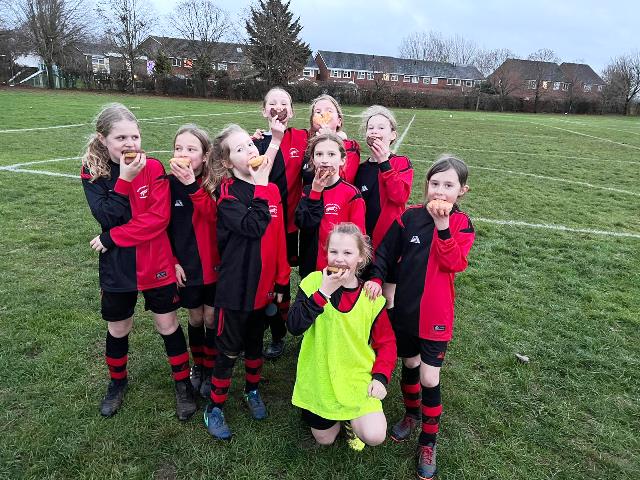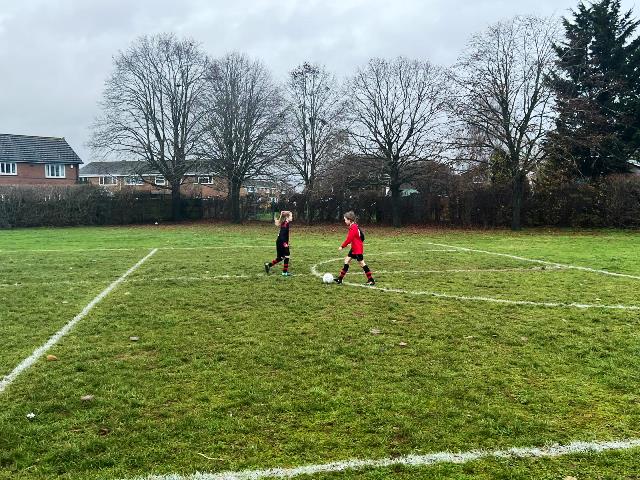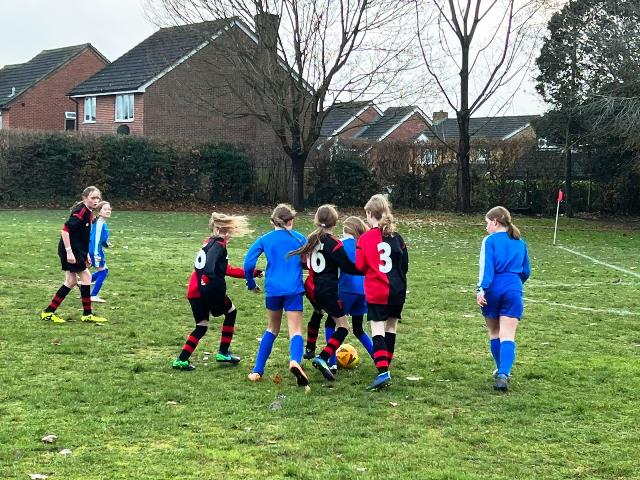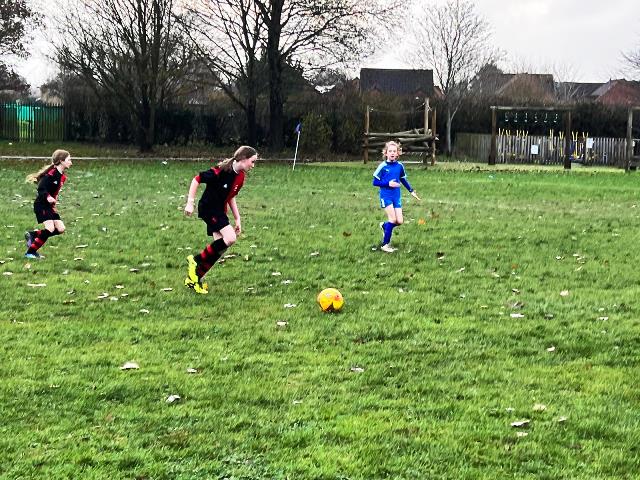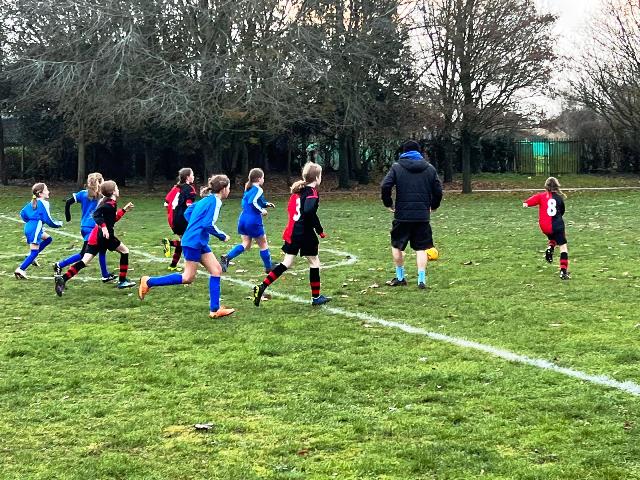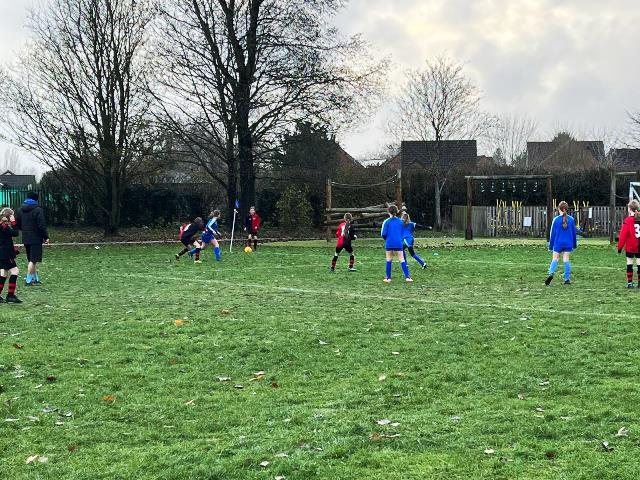 ---
Boccia 01.12.22:
After lots of practice and excitement the Boccia Competition arrived on Thursday 1st December.
Three teams of children: Edward, Scarlett, Mollie, Imogen, Megan, Paynton, Aoife, Kaius and Finley T went to the Vale Boccia competition at Wantage School.
Each team played four matches. They won lots and lost a few. Stanford B team, Megan, Paynton and Imogen, played in the final which they narrowly lost. It was a fantastic morning with lots of teamwork.
It was lovely to see the children encouraging each other and congratulating the other teams unprompted. They certainly showed if they work together they can achieve together.
Well done Stanford Boccia Team.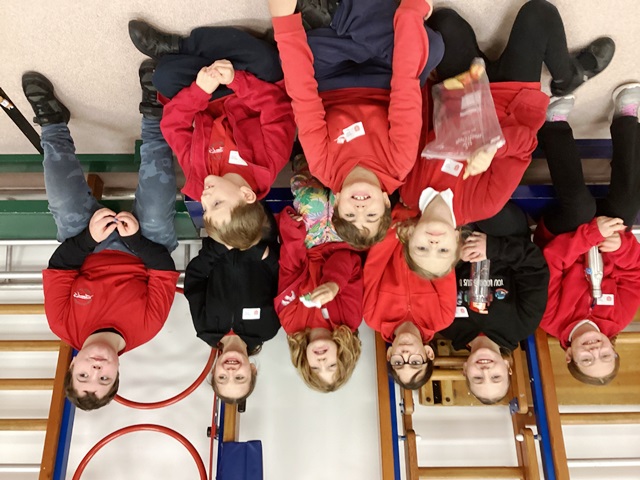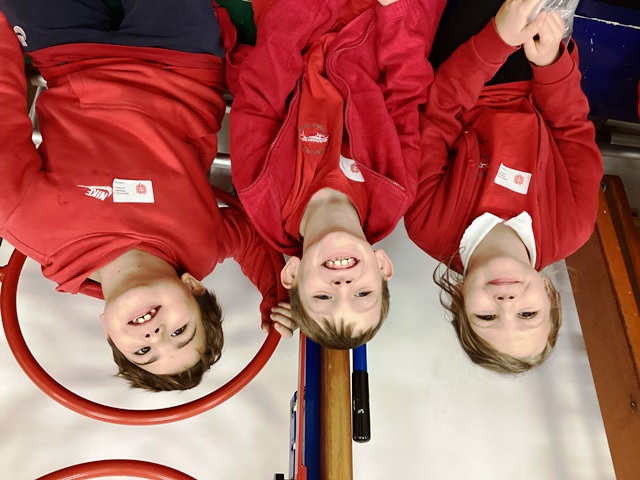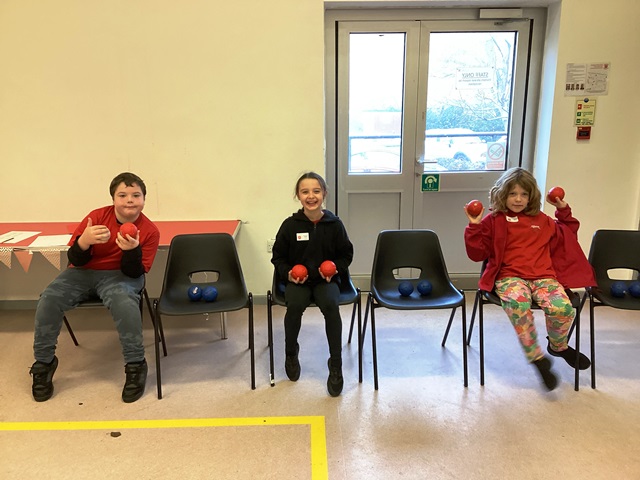 ---
Tag Rugby 10.11.22:
Congratulations to the 10 Year 6 children who represented the school at a Tag Rugby tournament on Thursday afternoon. They played really well as a team and it was lovely to see their confidence grow throughout the games.
We don't know the result of the tournament at the moment as bad light stopped play but the final game was played in the dark which was quite a challenge.
We were so pleased that the entire Darrock family came to support us and we could benefit from their rugby expertise with some extra coaching.
Thank you to Mr & Mrs Darrock and Rhys for helping out and cheering us on.
Thank you to Mrs Warner-King and Mr Chadwick for coaching at school and Mr Rhodes for driving us.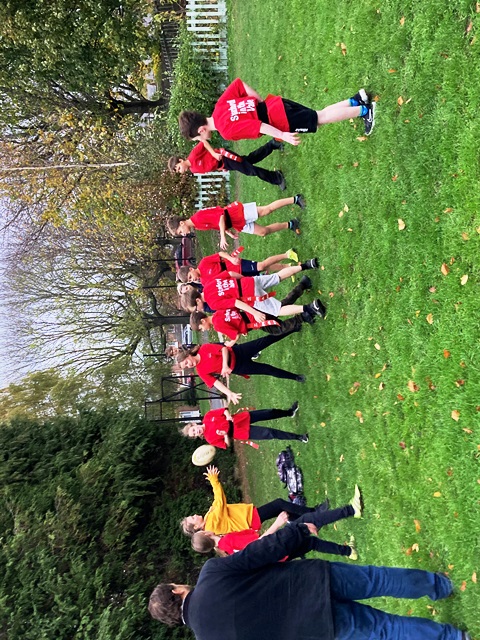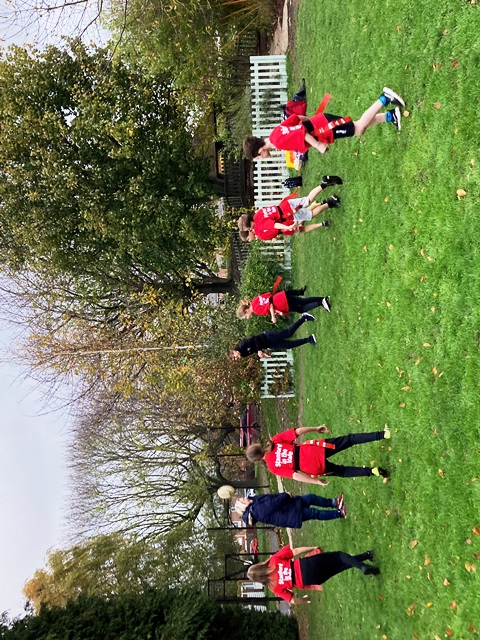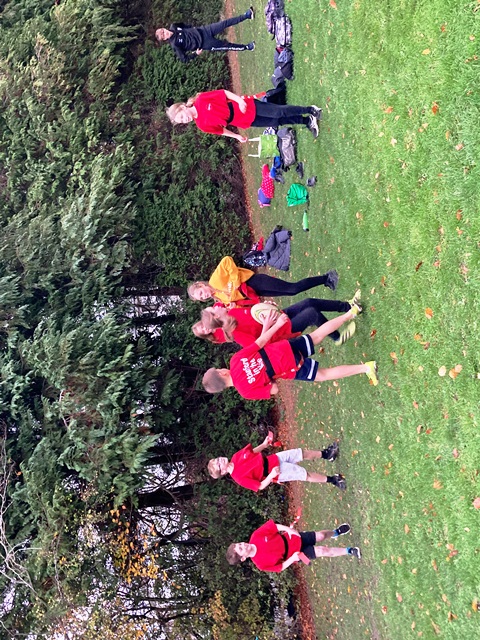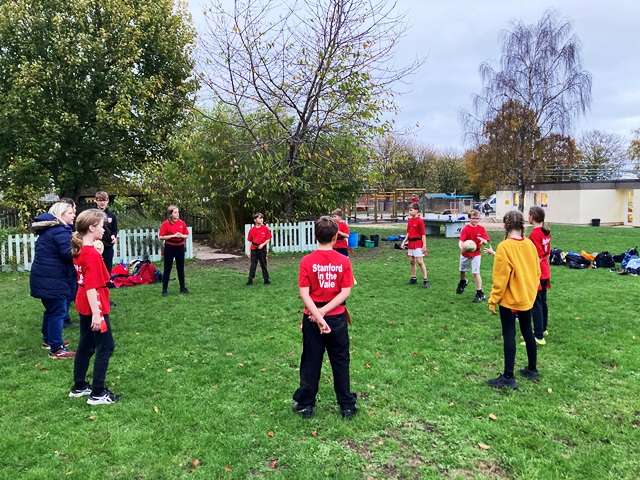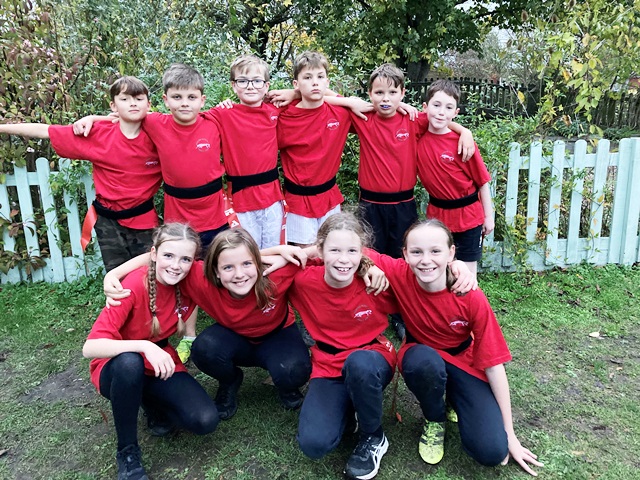 ---
Basketball tournament 06.10.22:
On Thursday 6th October Edward, Francesca, Faith, Toby, Beth and Paige went to Charleton school to compete in a 5 a side tournament with 5 other teams.
We came 4th.
The result was good for us as most of us had never played against another team before. We all enjoyed the games and thought it was good practice for the sport in general.
Many thanks to Mr. Drew for taking us.
George and Edward.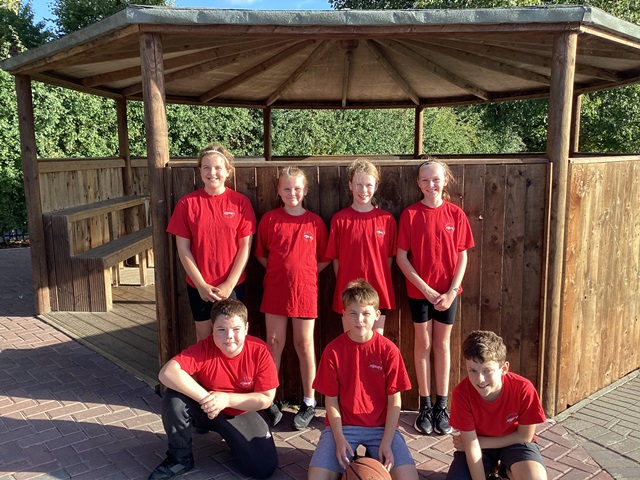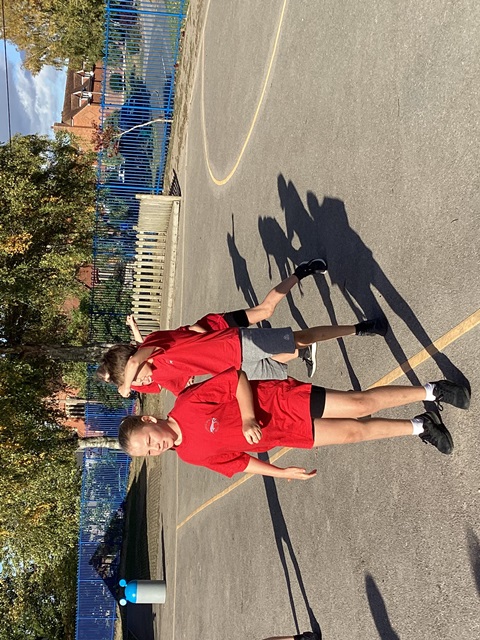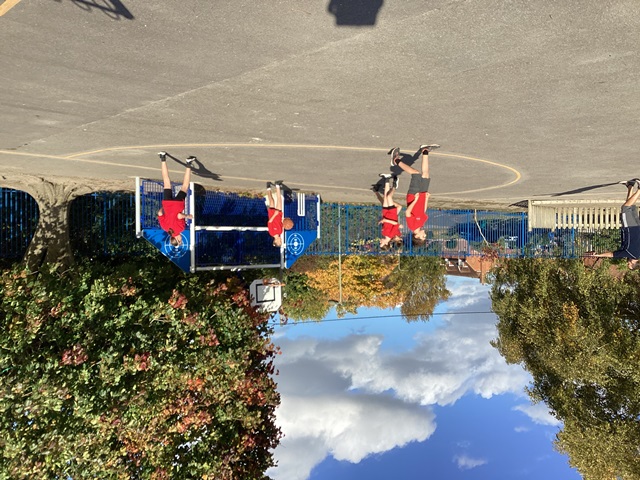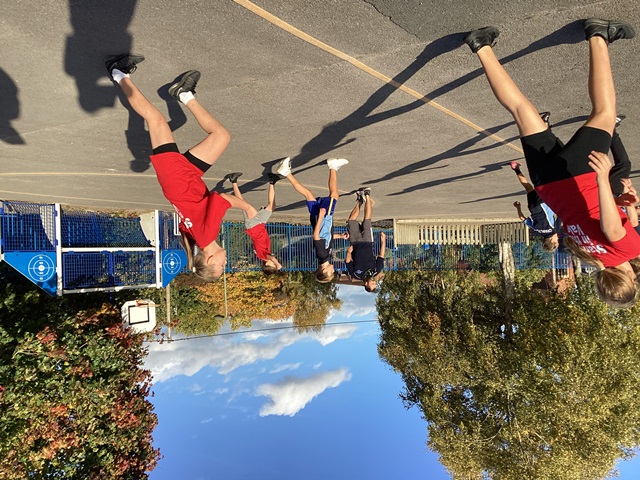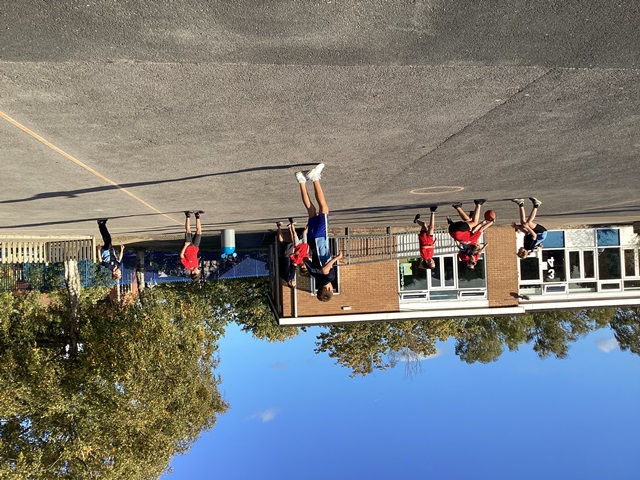 ---
Cross Country 22.09.22:
Sixteen children went to Wantage Park on Thursday 22nd September to take part in the Vale Cross country event.
The years 3/4 girls went first and Isla, Lottie, Tilly and Bethany ran one very long lap of the park. Then it was the boys turn, James B, Alfie, Frank and Evan. They all ran and completed the course and showed real determination and resilience. James B came 2nd out of 40 children after a well fought race to the finish.
It was then the turn of the 5/6 girls Amathst, Darcey, Francesca and Beth and boys Harry, Roni, Lewis and Ryan. They ran the course twice and again showed resilience and determination. Amathst lead the girls pack from the beginning and came 1st! An amazing achievement. This meant the 5/6 girls came third overall.
All the children supported each other with lots of cheering and clapping.