Page Updated 24.11.21
Fun and Healthy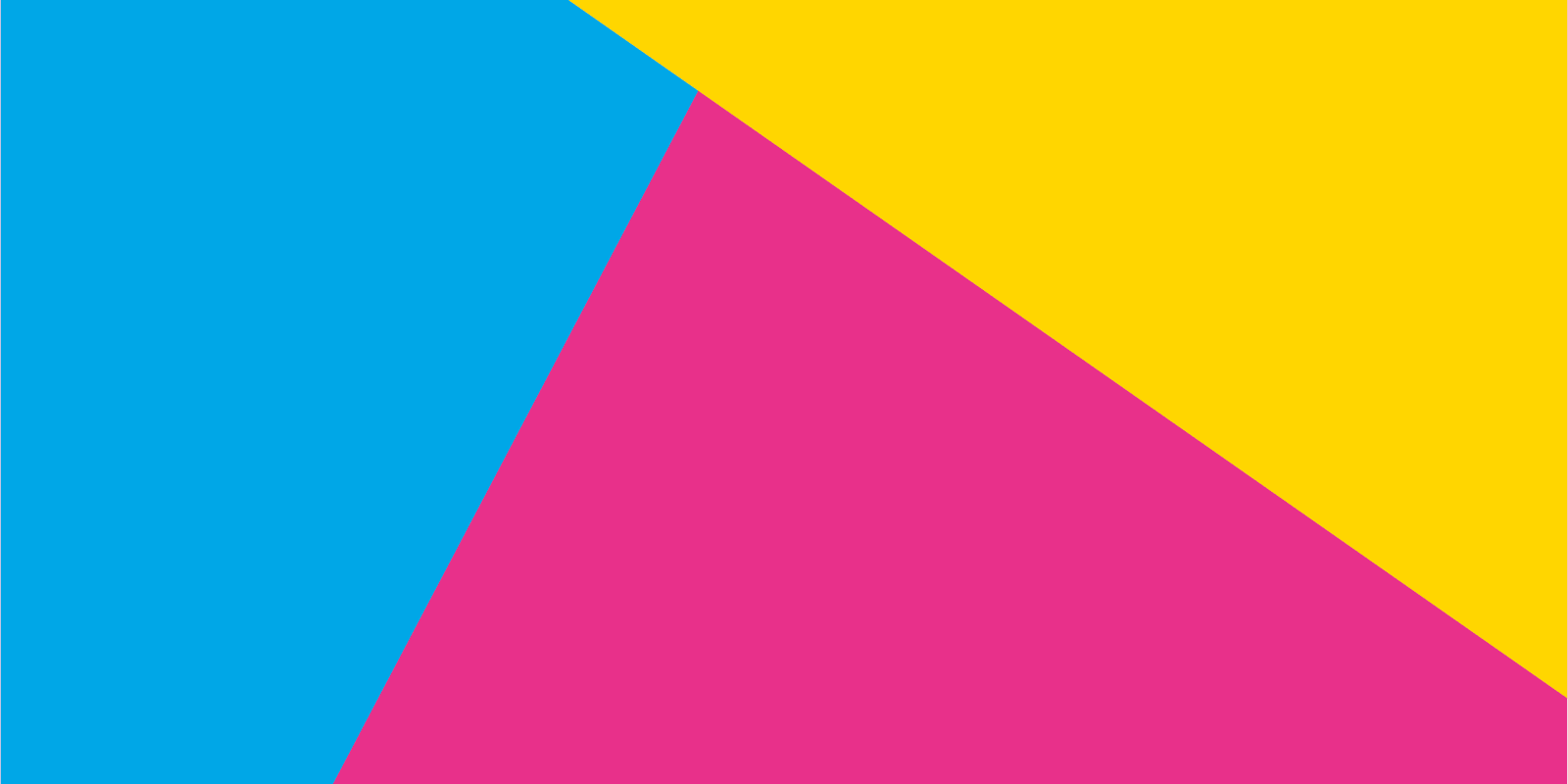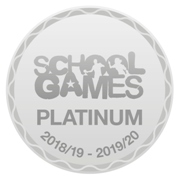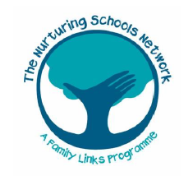 Schools receive PE and Sport Funding.
This funding must be used to fund improvements to the provision of PE and sport, for the benefit of primary aged children, in the 2020 - 2021 academic year so that they develop healthy lifestyles.
We receive a total of £17,730.00.
Look at how we are spending this year's funding.
2021-2022
You can find out more about how we plan to spend the funds by reading the
Report to Parents HERE...
2020-2021 Activities
---
Sports Leaders 2021 - 2022
Year 3 - Lottie and Harry
Year 4 - Ethan and Scarlett
Year 5 - Joseph and Tallulah
Year 6 - Jack T and Zoe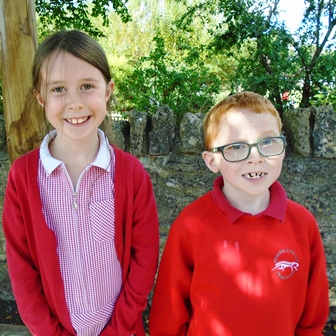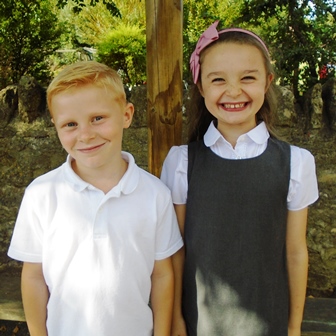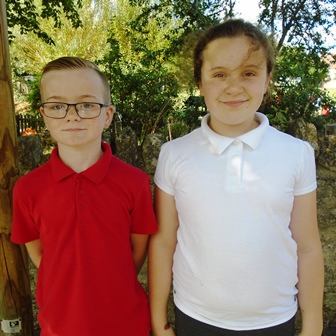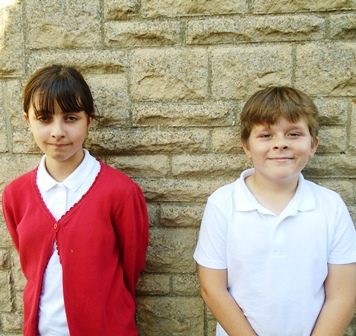 ---
Boccia at Wantage 17.11.21
On Wednesday 17th Nov six Year 4 children, Paynton, Scarlett, Megan, Oliver, Mollie and Imogen attended a Boccia fun competition in Wantage.
This was the first sporting activity some of these children had taken part in. After a few initial nerves they settled into their games and showed fantastic concentration as the games progressed.
They played amazingly. Stanford A won 5 games and lost 1. Whilst Stanford B won 4 games and lost 2. This meant they received second and third place.
I was extremely proud of them all. They behaved perfectly and showed great team work and support for each other. They can't wait for the next competition in Faringdon!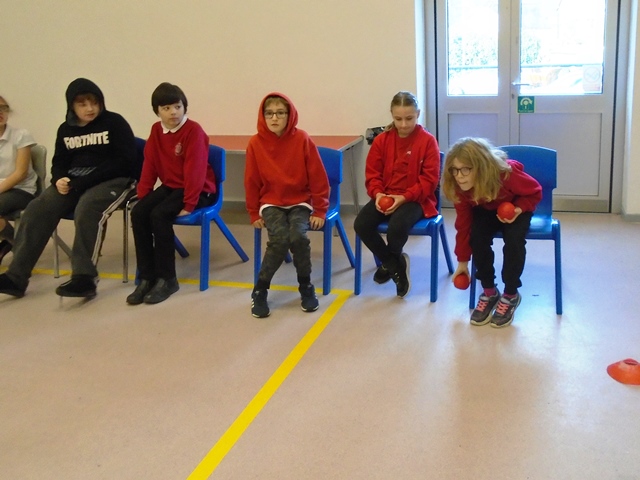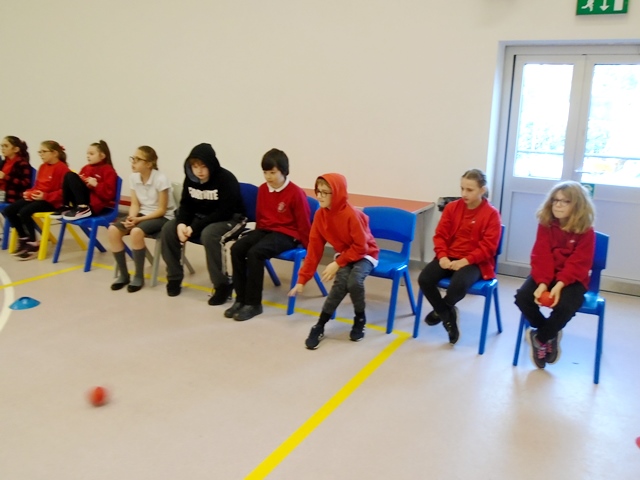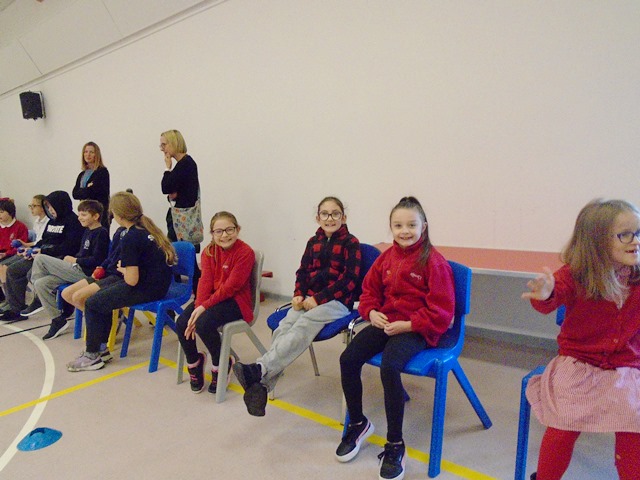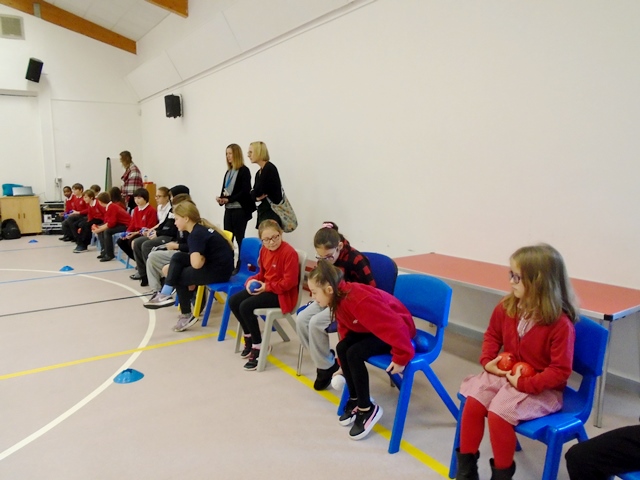 ---
Year 6 Tag Rugby 17.11.21:
The whole of Year 6 took part in a Tag Rugby competition on Wednesday 17th.
We travelled to Ridgeway School in the school minibus (thanks for driving Mr Rhodes) where we played 5 matches each. The games were refereed by Tag Rugby experts so as well as being a competition, there was lots of opportunity for some brilliant coaching too.
We had a mixed range of results - wins, losses and draws but also had the opportunity to out our Christian values of Community into practise.
Well done Year 6.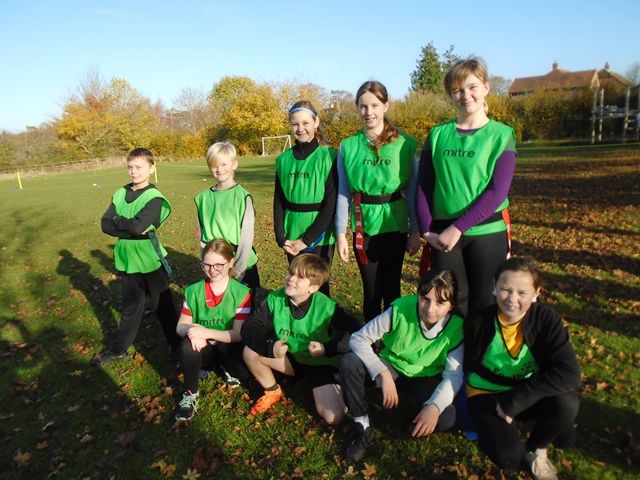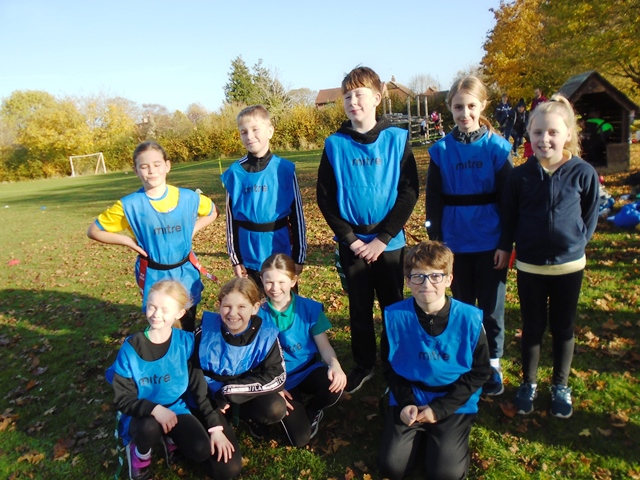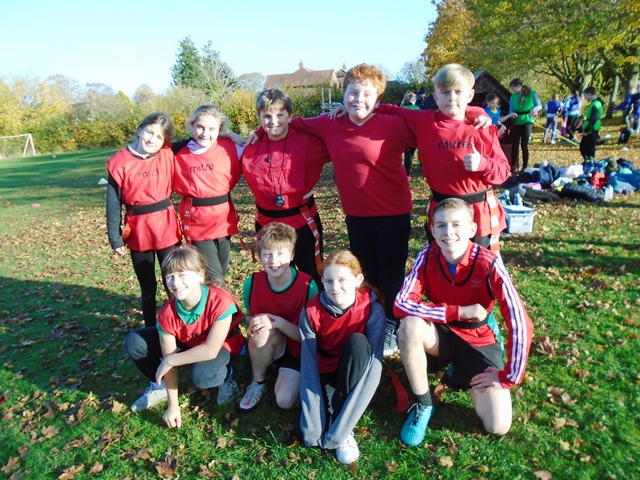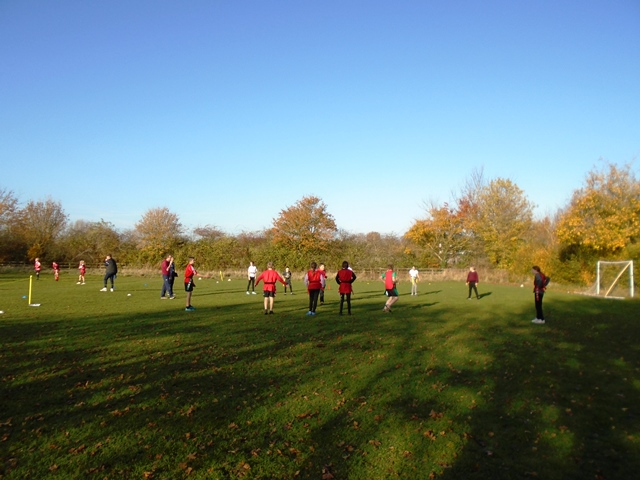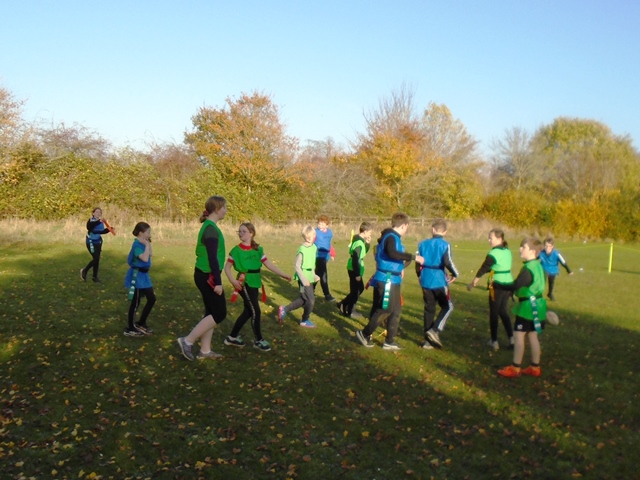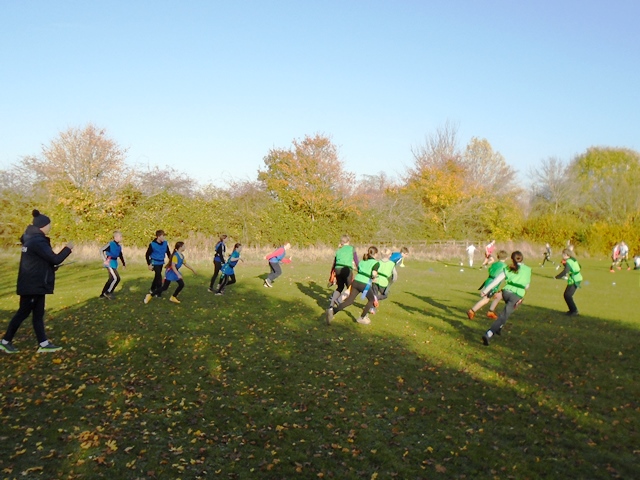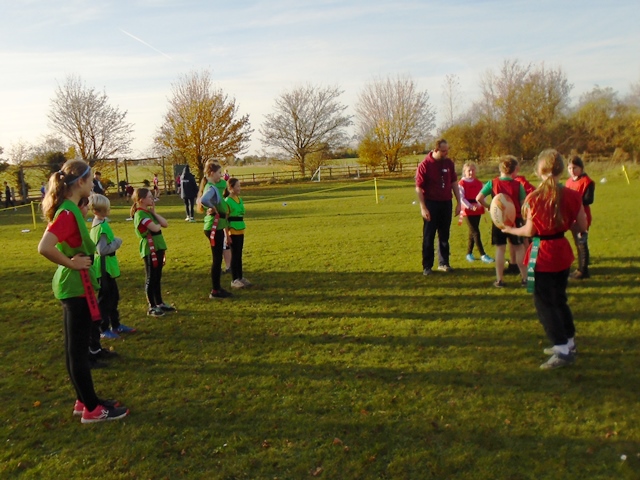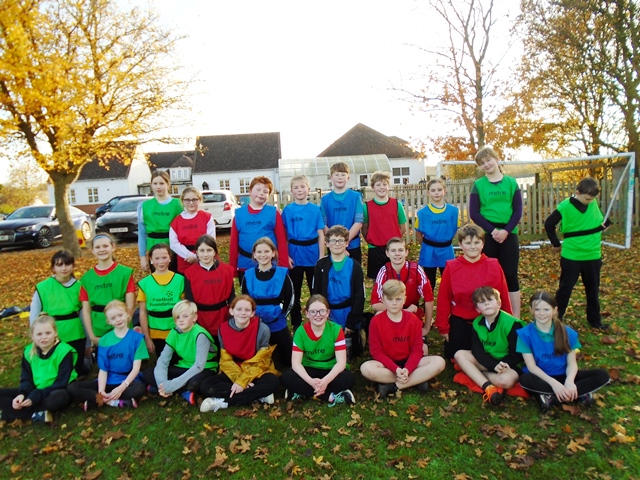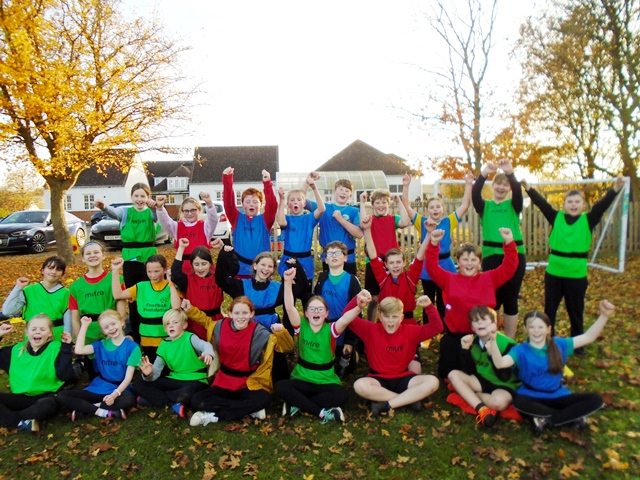 ---
Year 6 Tag Rugby 10.11.21:
10 members of Year 6 attended a Tag Rugby competition at Stockham School on Wednesday afternoon.
They played 3 matches which resulted in a win, a lose and a draw. Well done to all of those who took part.