Page Updated 06.11.19
Fun and Healthy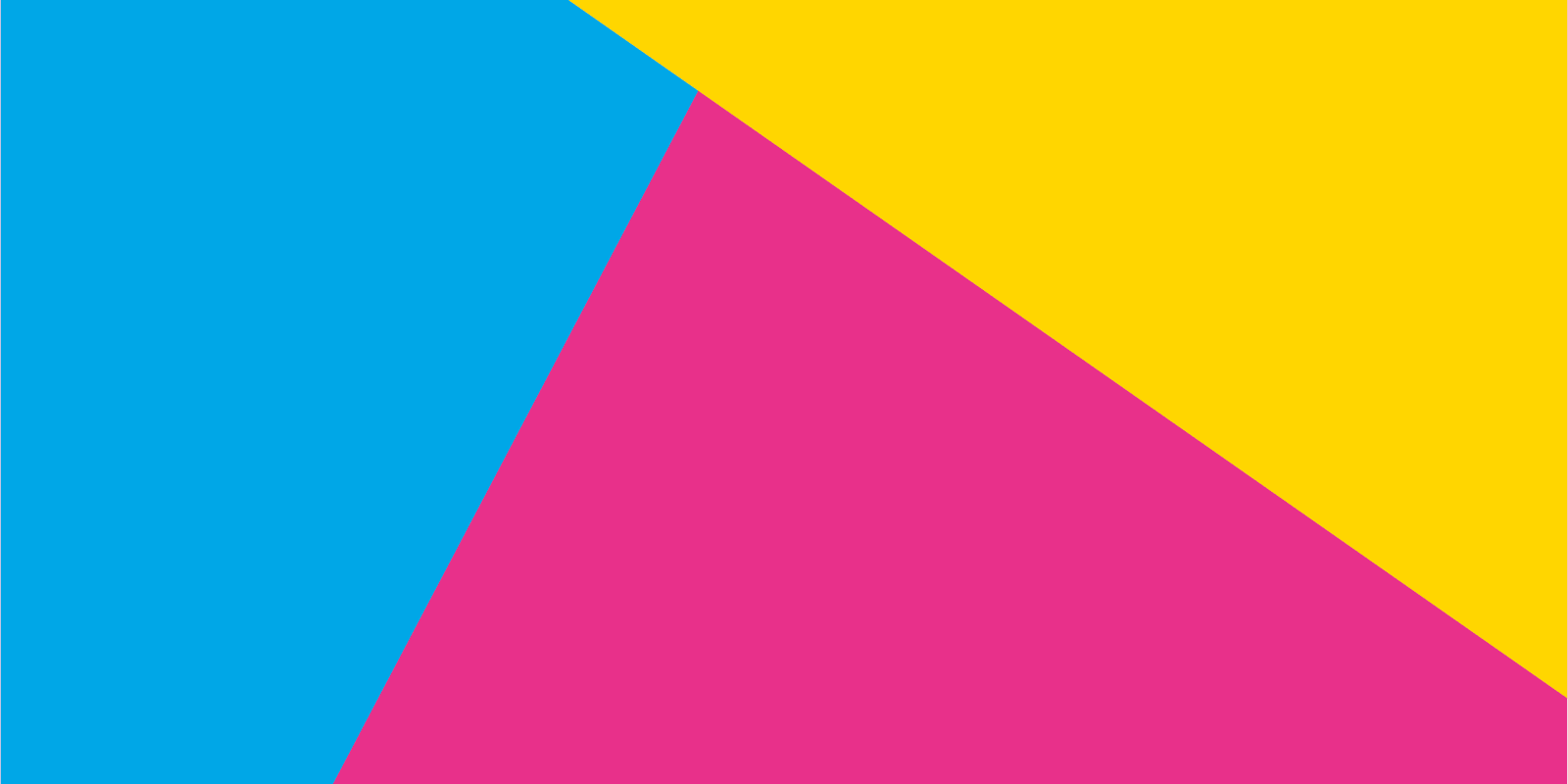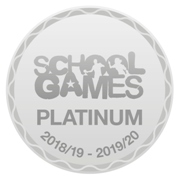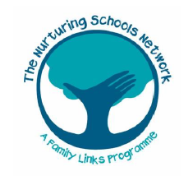 Schools receive PE and Sport Funding.
This funding must be used to fund improvements to the provision of PE and sport, for the benefit of primary aged children, in the 2019 - 2020 academic year so that they develop healthy lifestyles.
We will receive a total of £17750.
Look at how we are spending this year's funding.
2018-2019
You can find out more about how the funds were spent by reading the
Report to Parents HERE...
See 2018-2019 Activities
---
Sports Leaders 2019 - 2020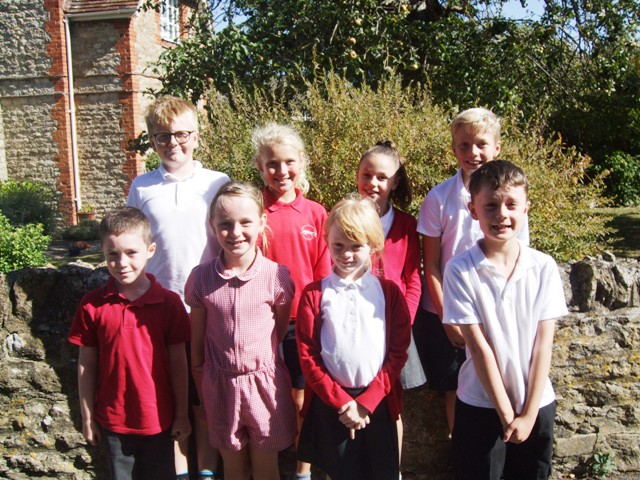 2019-2020 Activities
Vale Tag Rugby Festival:
On Tuesday 5th November the team took part in the Vale Tag Rugby Festival at Grove Rugby Club. They played four games, winning two and losing two.
Sunningwell 7 and Stanford 5
Faringdon Gorillas 2 and Stanford 5
St Amands 1 and Stanford 4
Rush Common 7 and Stanford 2
The team played exceptionally well, keeping their line and marking up.
Well done to Billy, Ryan, Grace, Jade, Katherine, Toby, Frank, Alex and Harvey.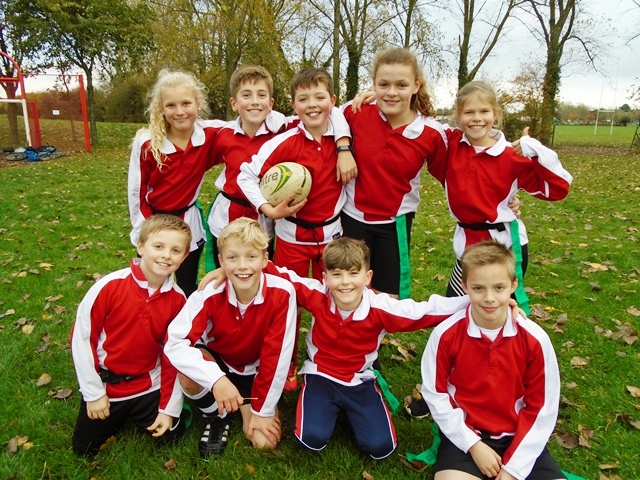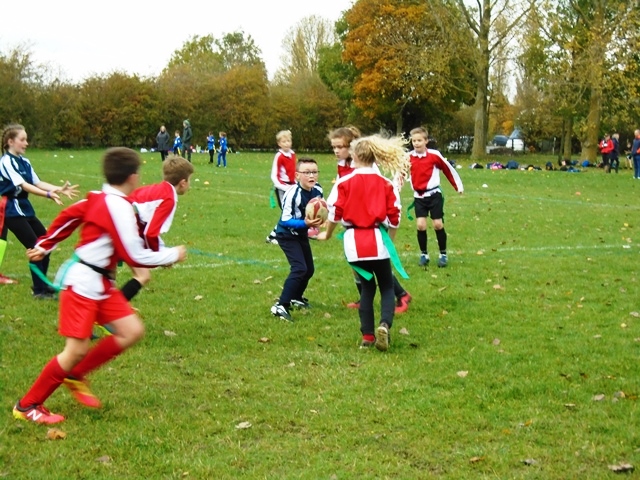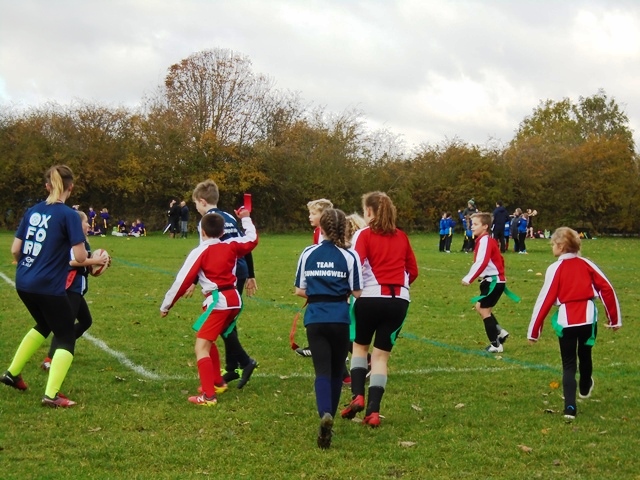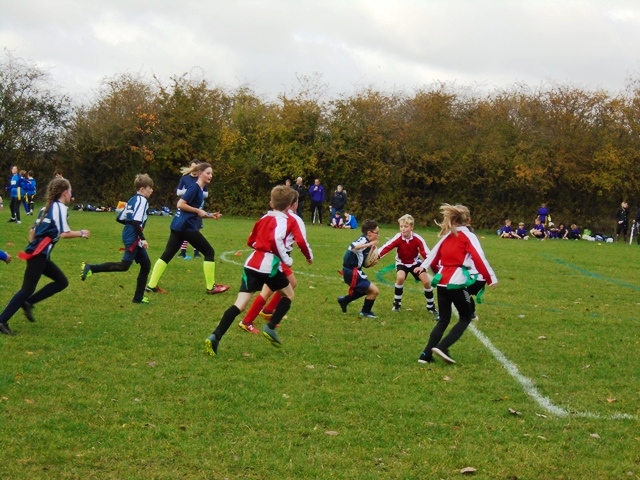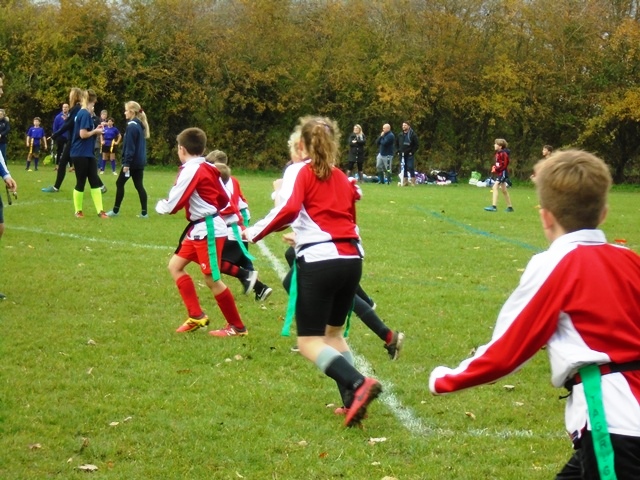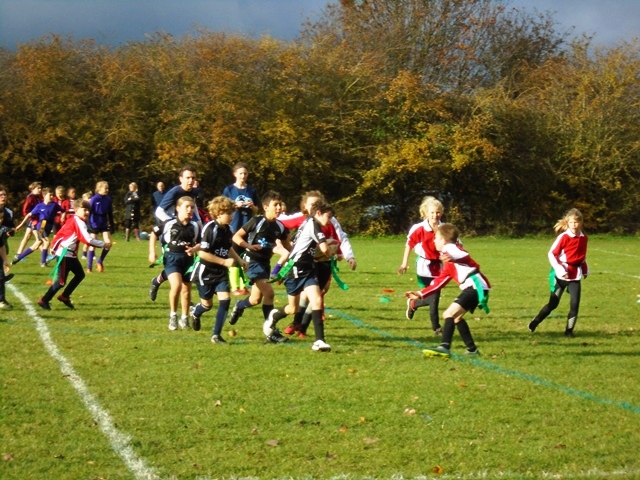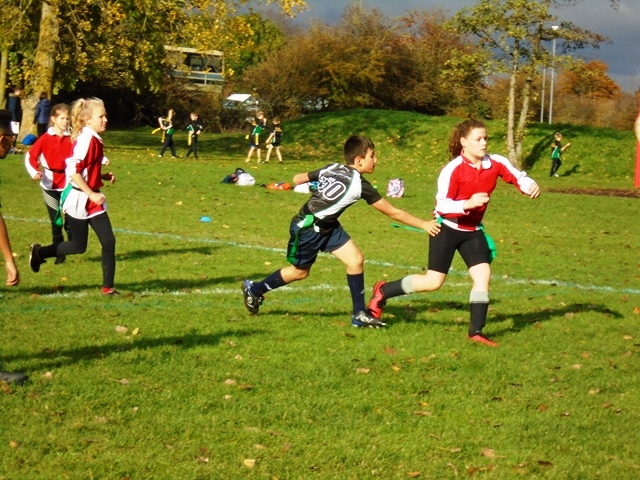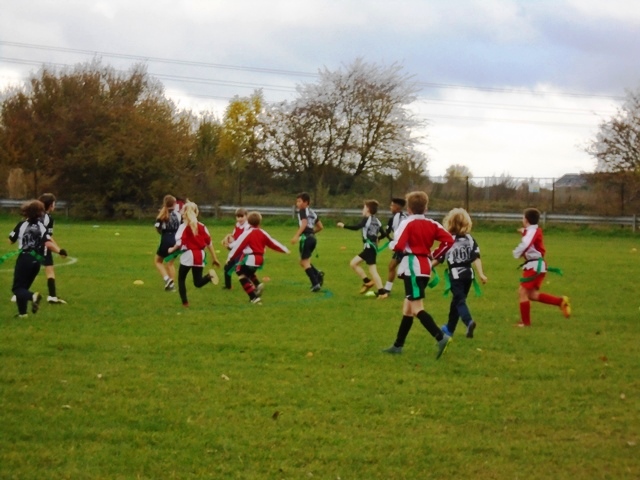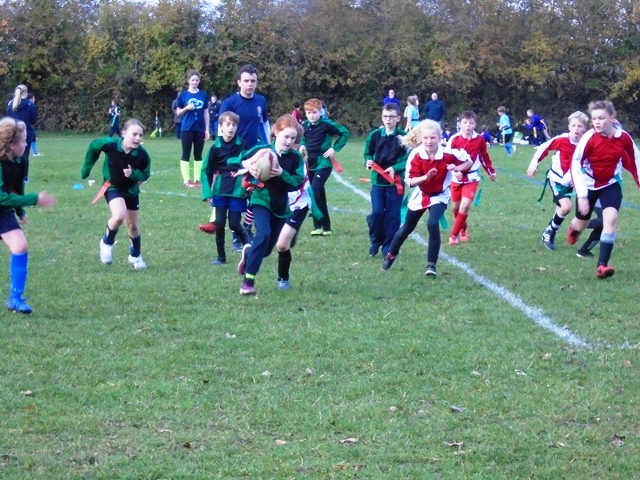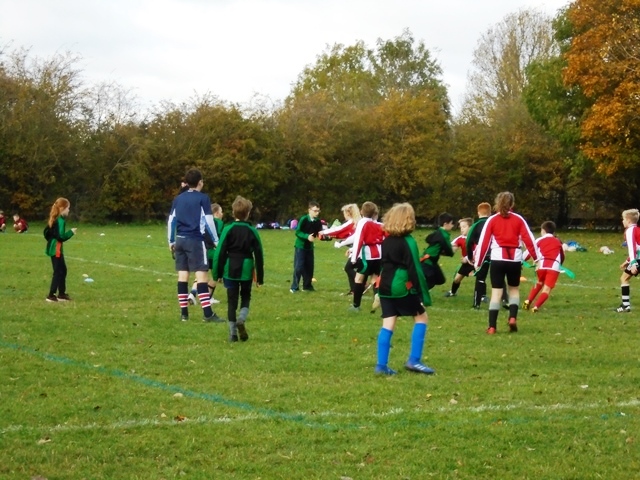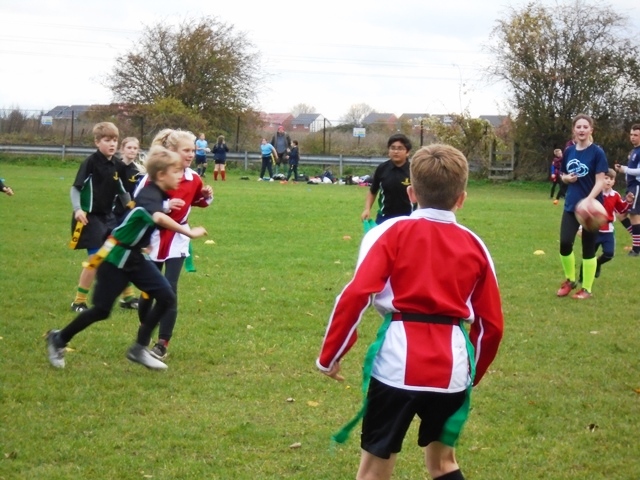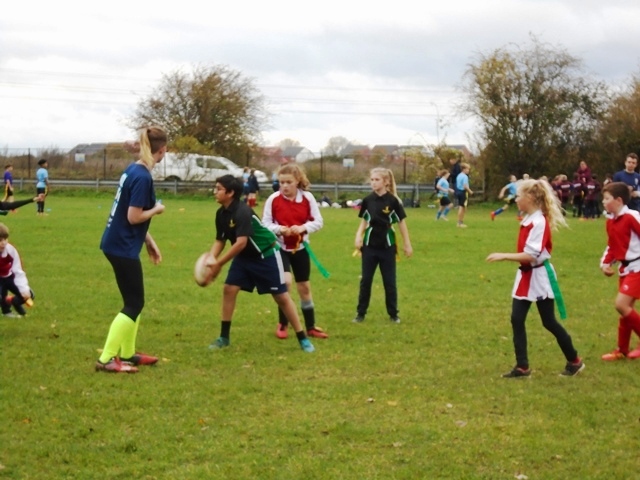 ---
Wantage Tag Rugby Competition
On Friday 18th October we took part in the Wantage Tag Rugby Competition at King Alfred's West Site.
The team consisted of Billy, Ryan, Grace, Katherine, Jade, Toby, Frank, Alex and Harvey.
In the league we were placed in, the team played against six other teams and did not lose a game.
Stanford against St Nicholas 5 - 0
Stanford against Wantage B 6 - 2
Stanford against Charlton B 4 - 1
Stanford against Millbrook 2 - 2
Stanford against Stockham A 4 - 4
Stanford against Stockham C 3 - 0
The team progressed to the semi finals where we played Charlton A and we lost our first game 2 - 1, so it was very close.
To work out third and fourth position we played against Ridgeway and drew 2 - 2 in a nail biting game. Meaning the team finished joint 3rd out of the 13 teams taking part.
Well done to the whole team who played so well and did not give up.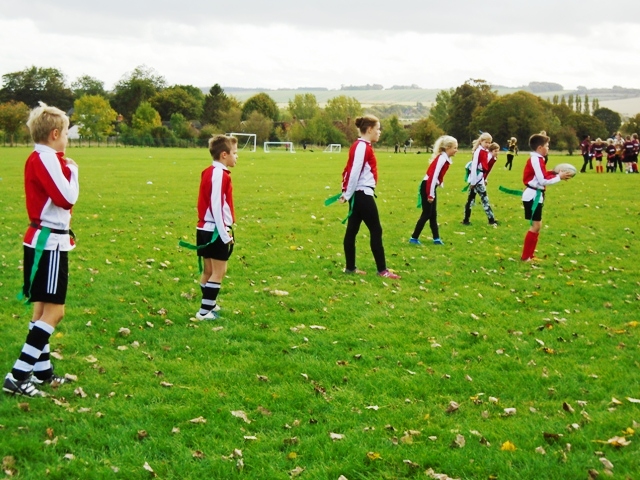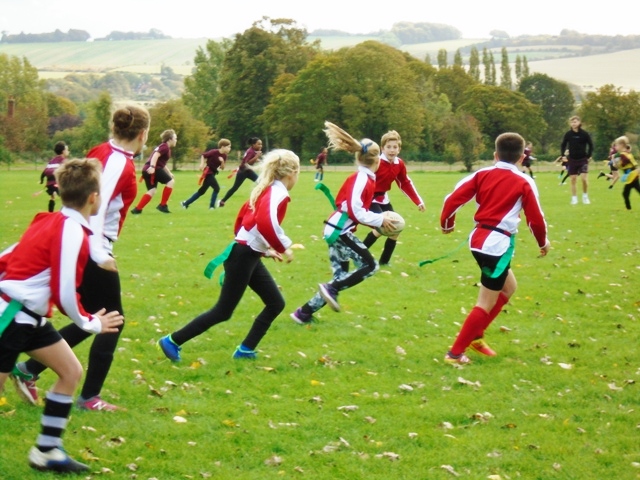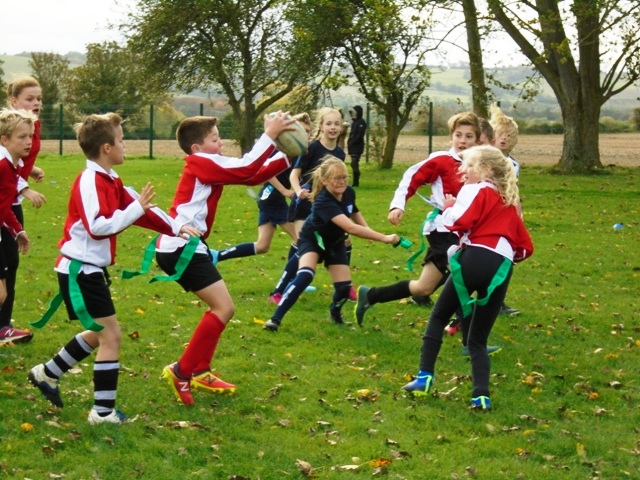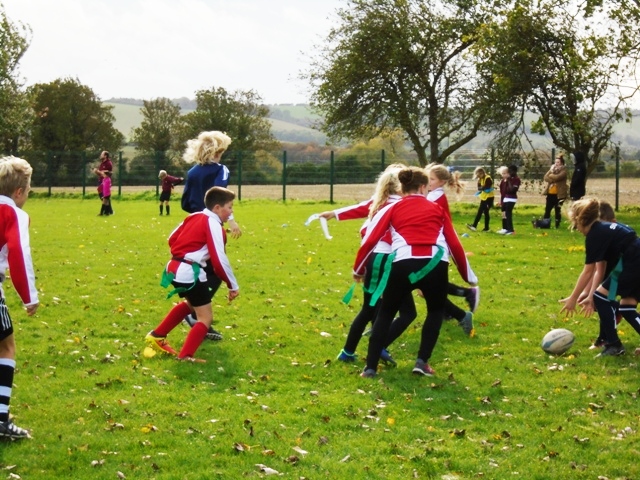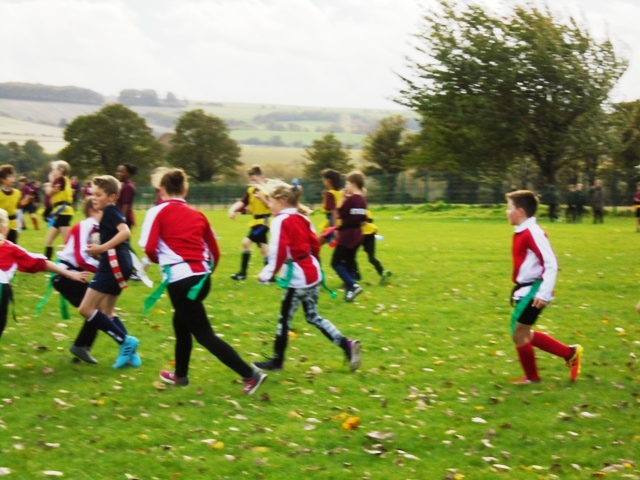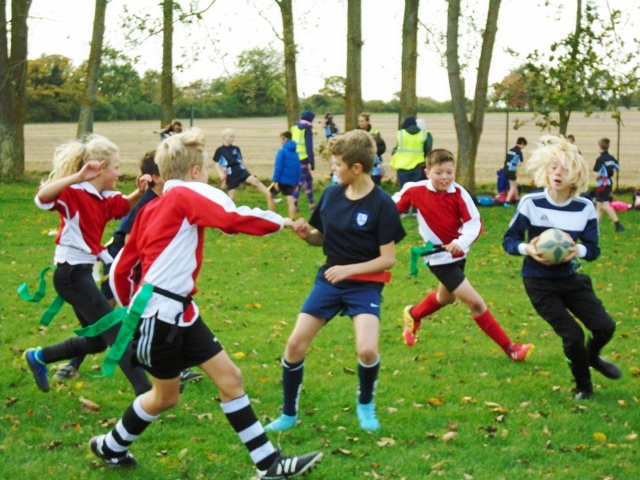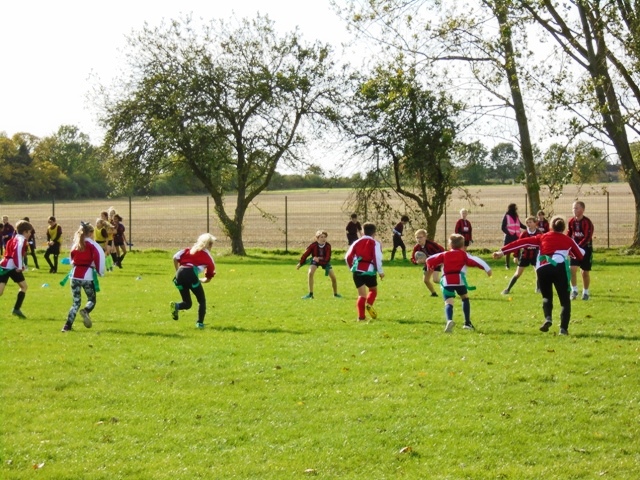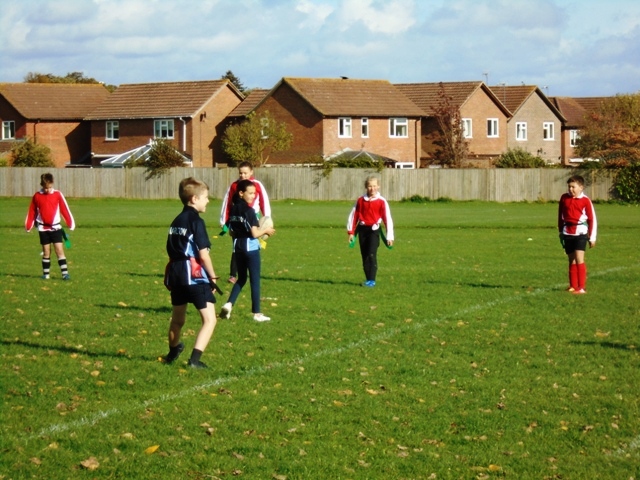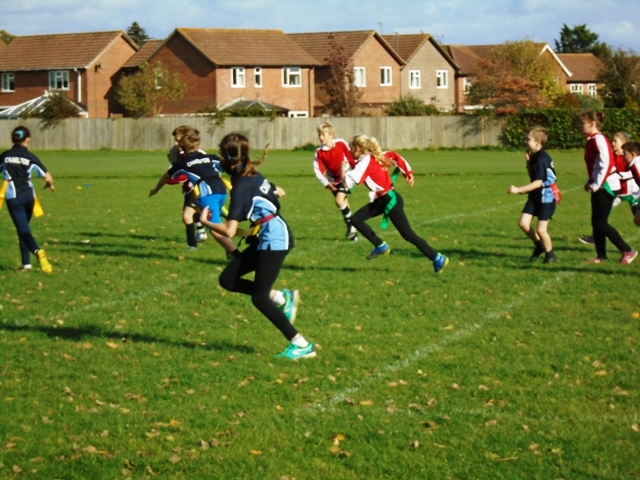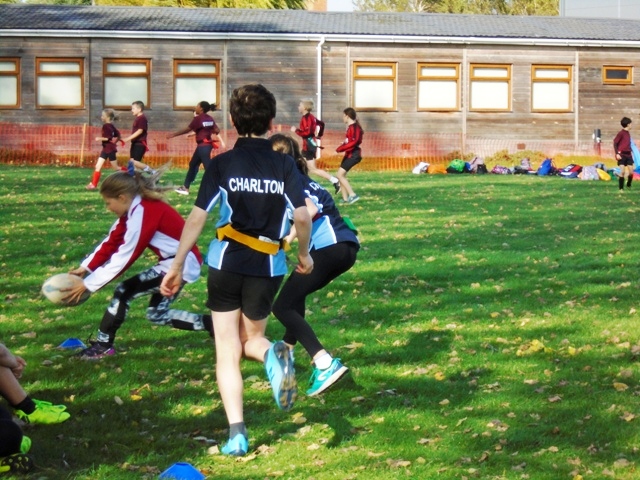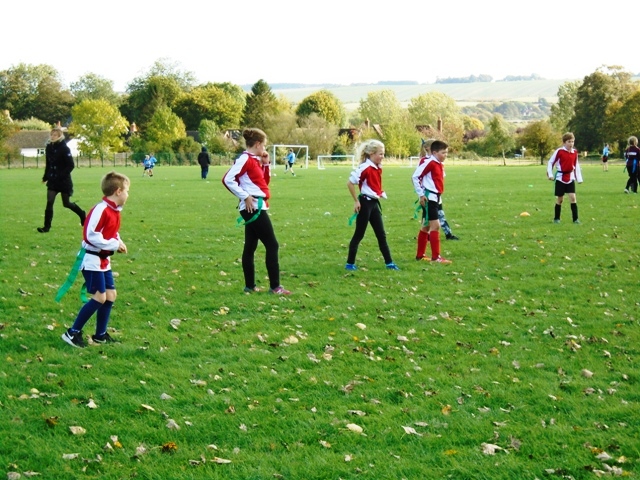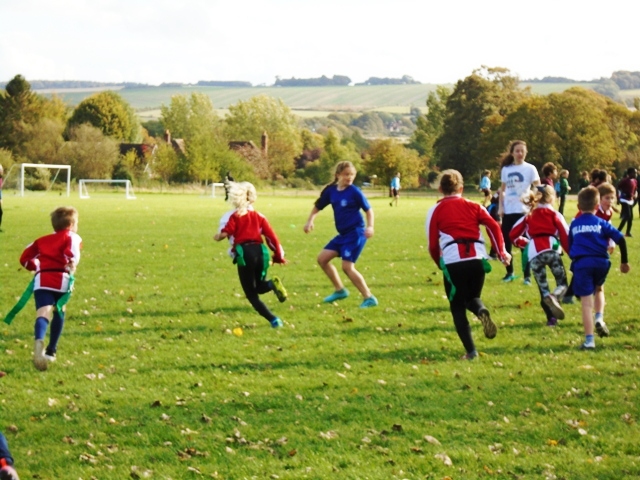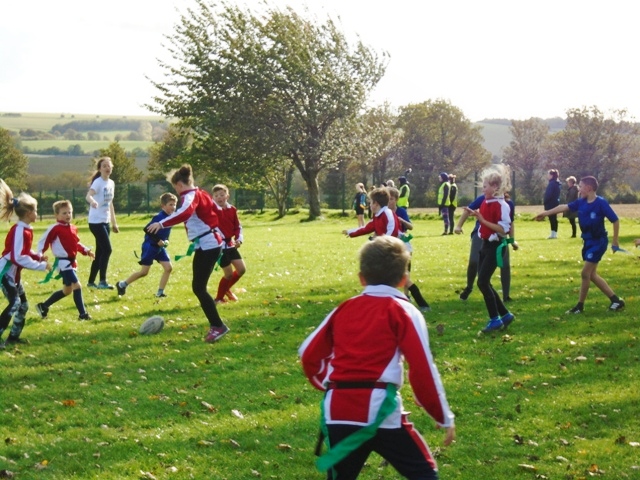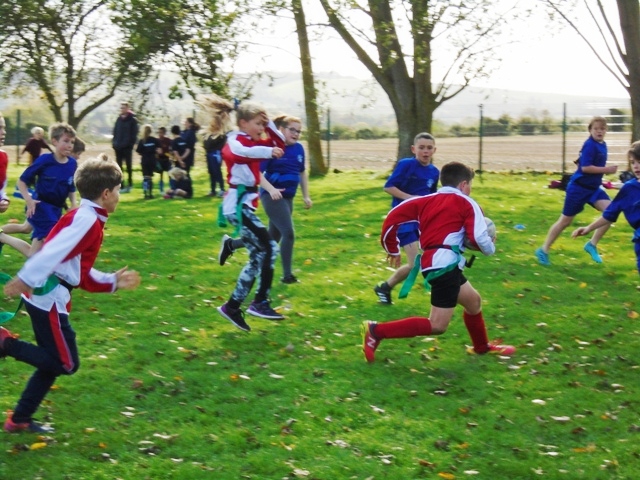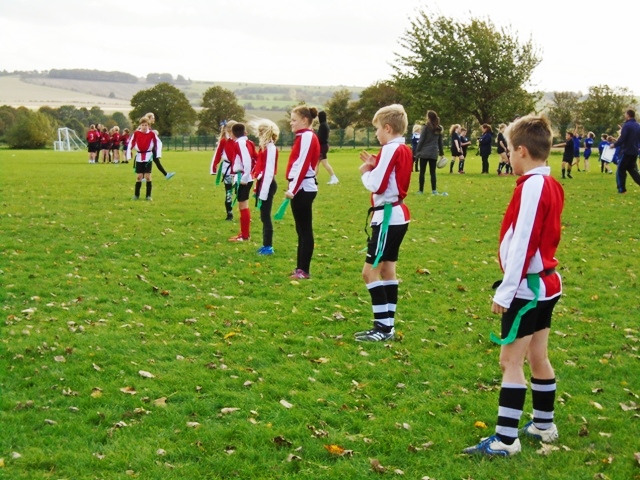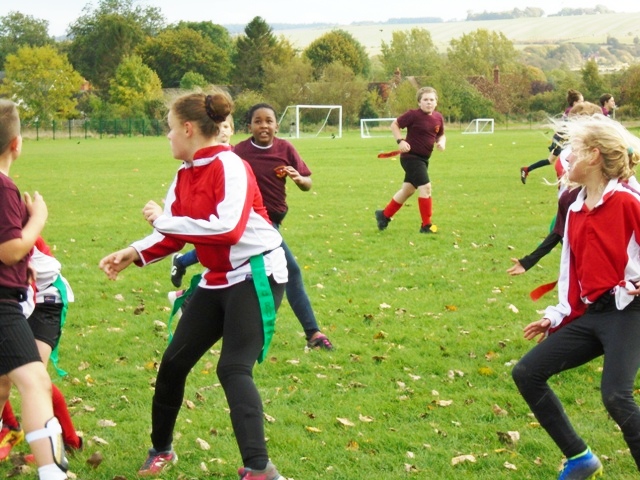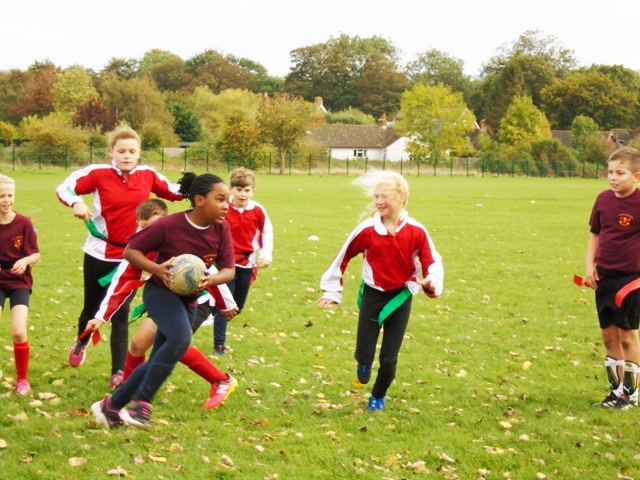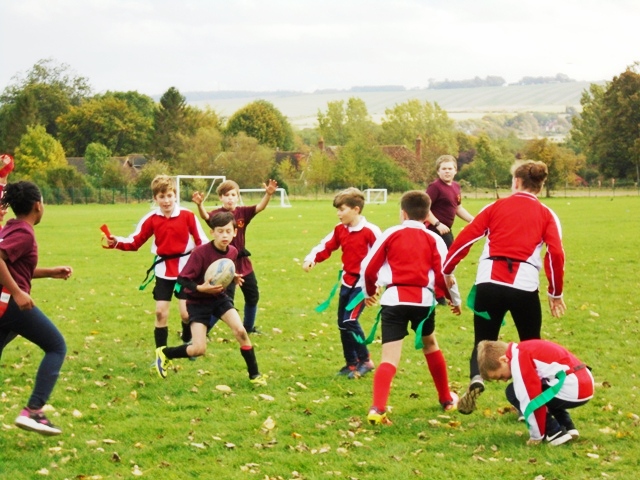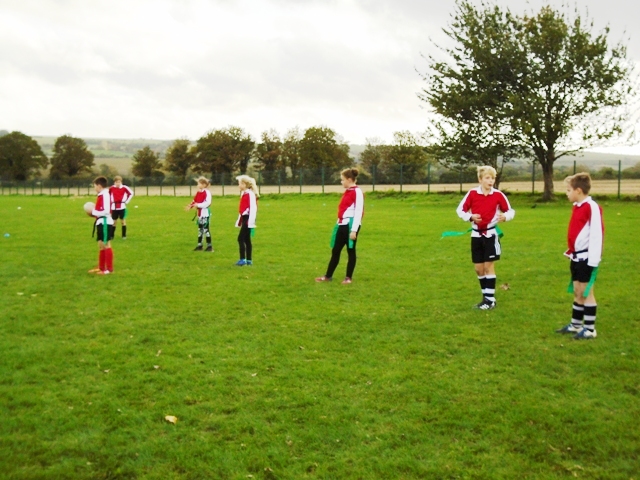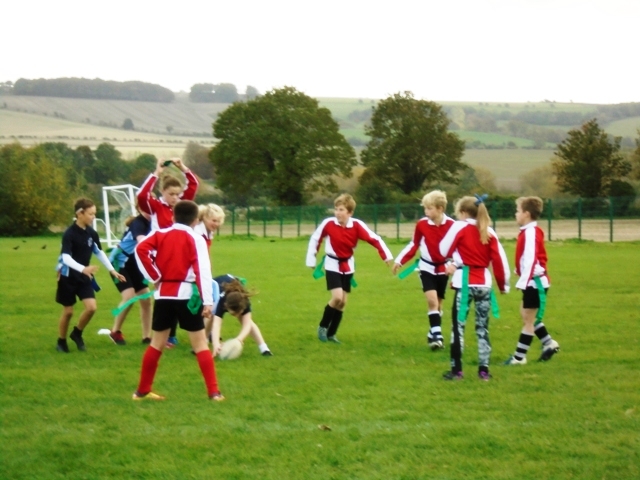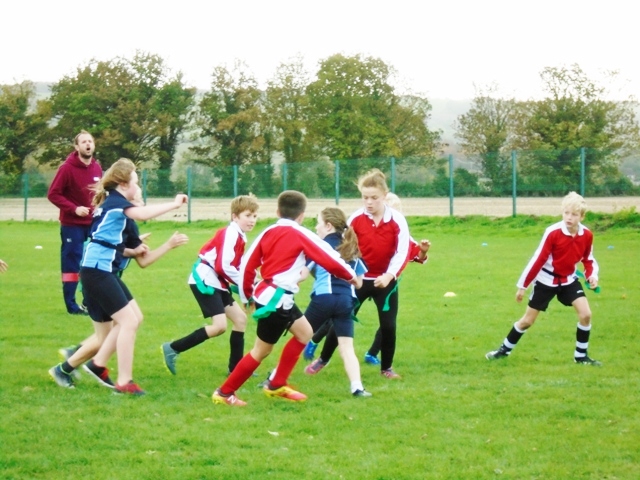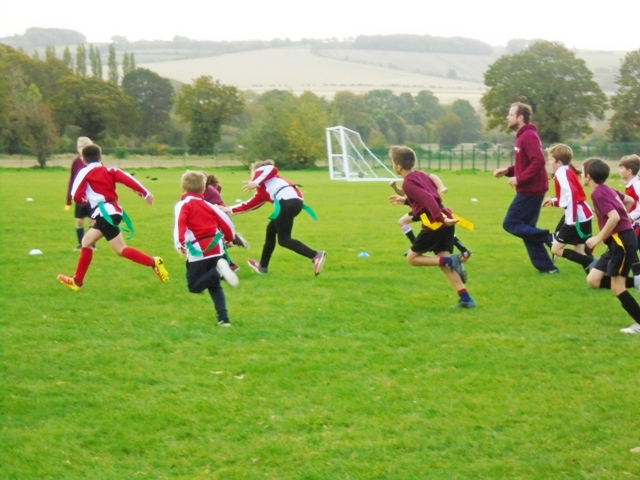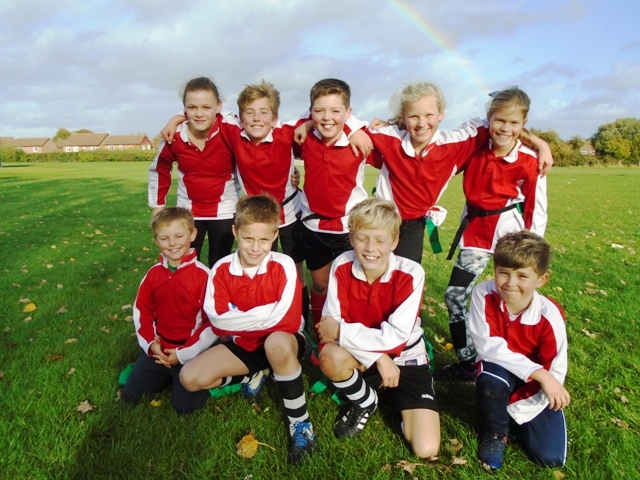 ---
Cross Country Qualifiers
On Wednesday 25th September, 4 teams from our school attended the cross country qualifiers at Wantage Park.
All the children involved performed exceptionally well, pushing themselves to the limit and supporting one another brilliantly.
It was a brilliant event and all involved should be extremely proud of their achievements.