Page Updated 07.07.21
Fun and Healthy
Go direct to these sections: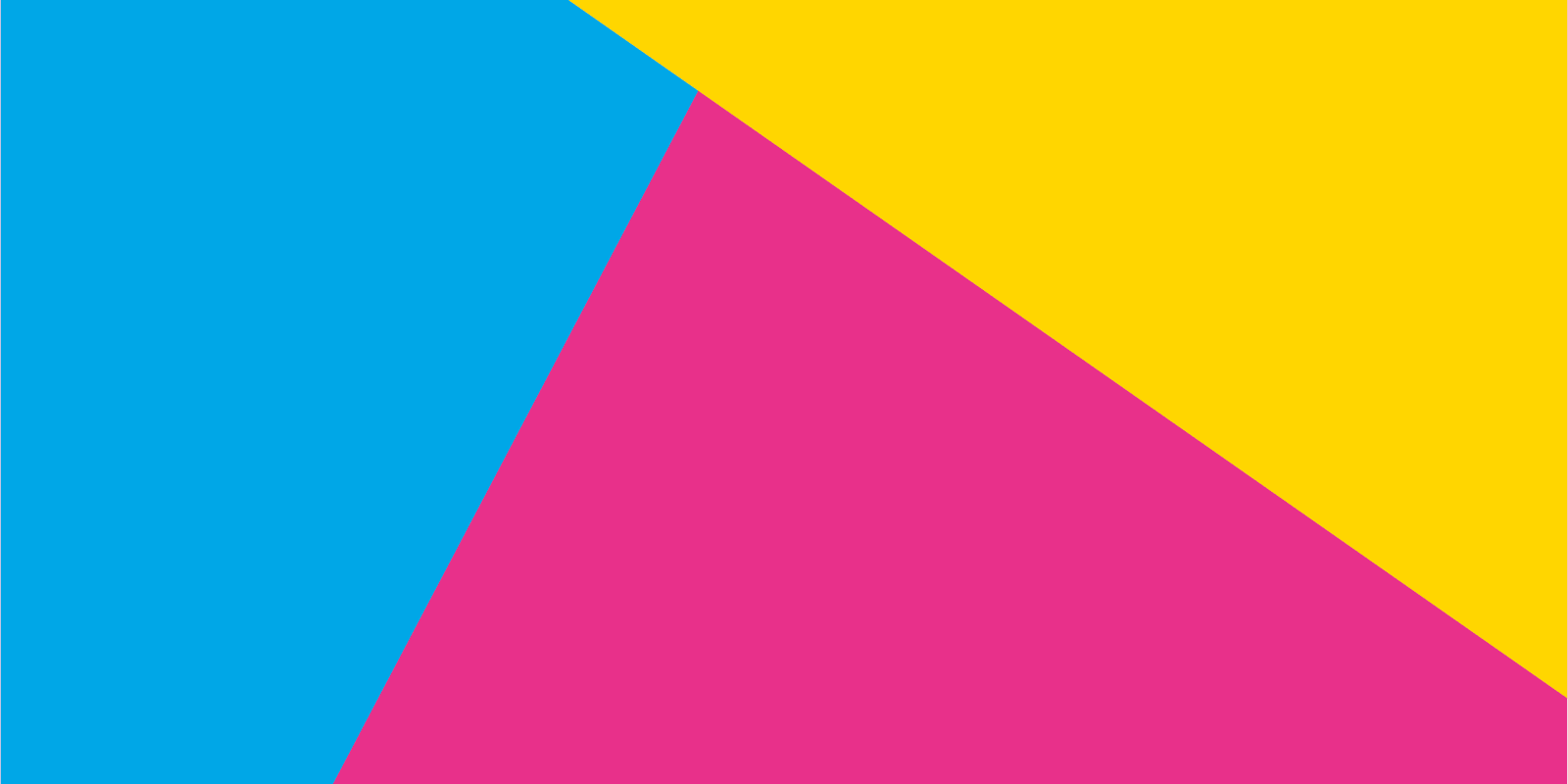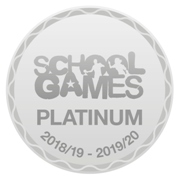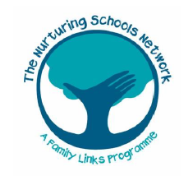 Schools receive PE and Sport Funding.
This funding must be used to fund improvements to the provision of PE and sport, for the benefit of primary aged children, in the 2020 - 2021 academic year so that they develop healthy lifestyles.
We receive a total of £17,730.00.
Look at how we are spending this year's funding.
PE in school:
Year 3 Football 24.03.21:
In PE, Year 3 have been busy working on their football skills. They have learnt to dribble, pass and shoot the ball. They have also been developing their attacking and defending skills.
The children have progressed brilliantly.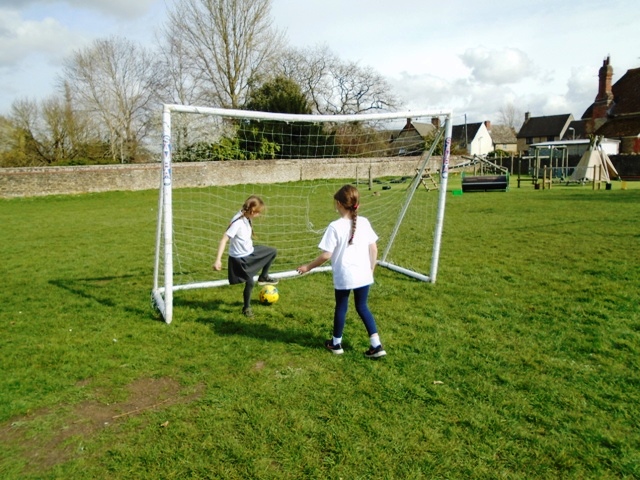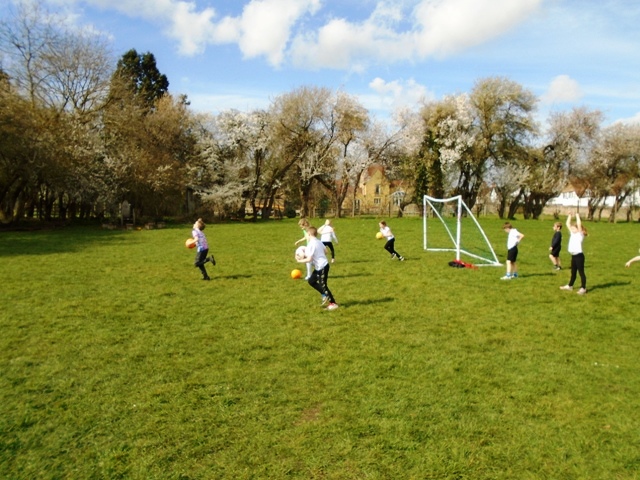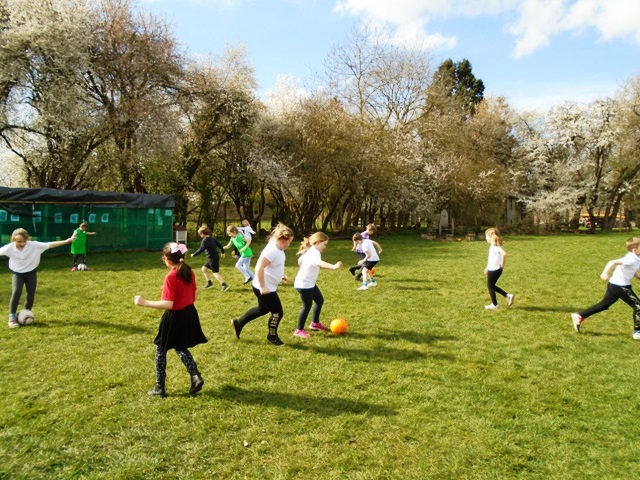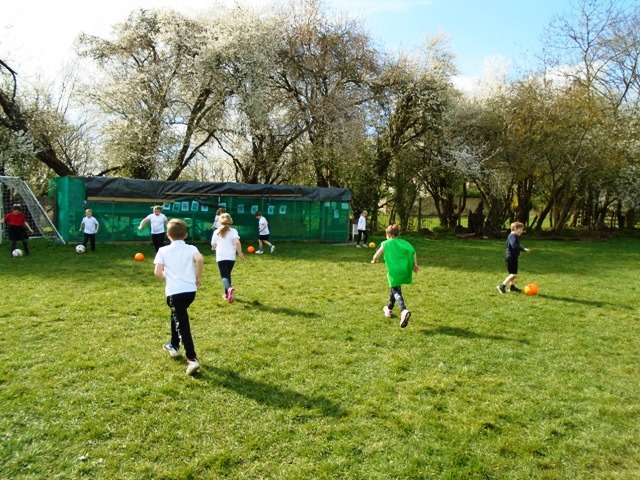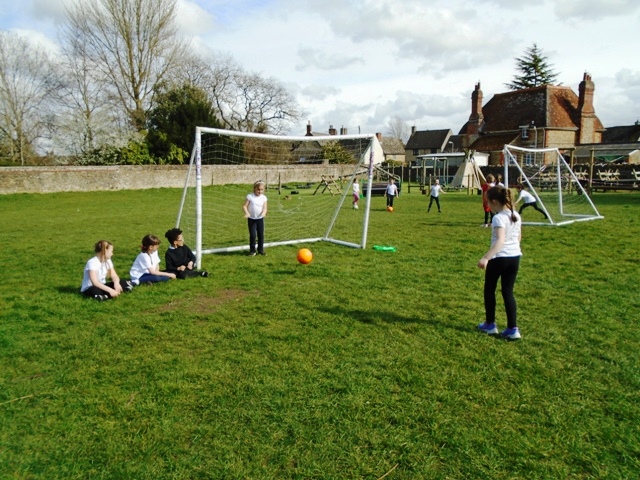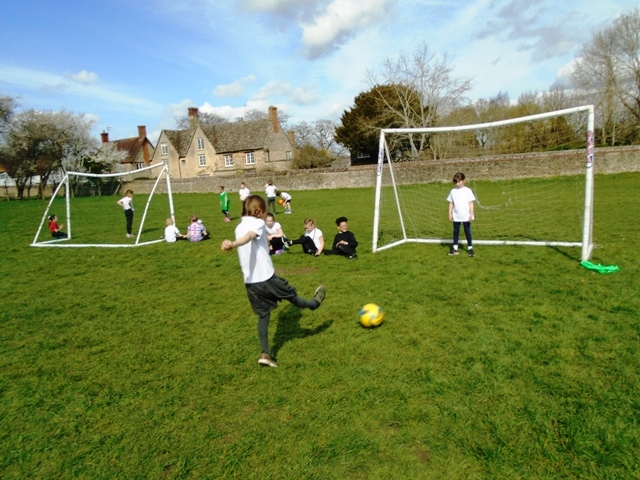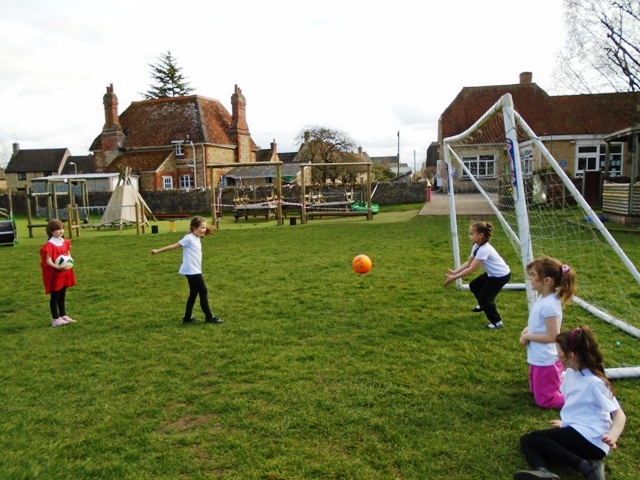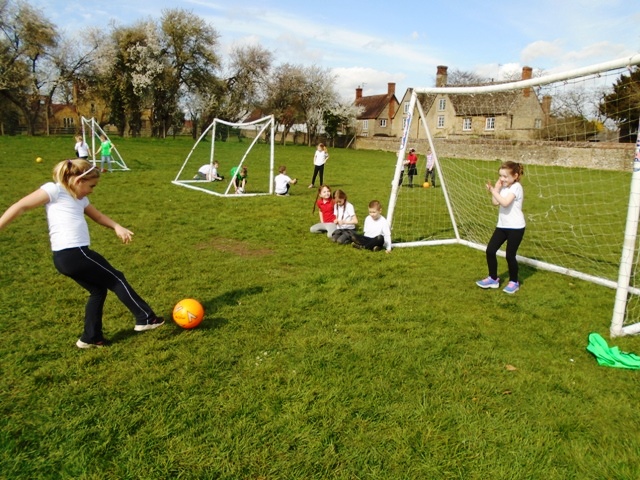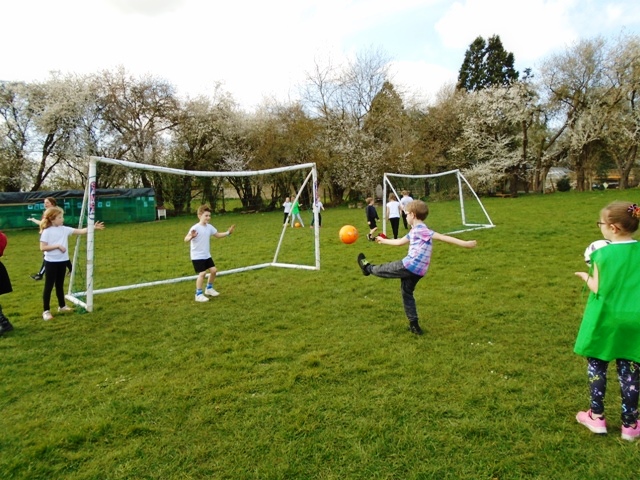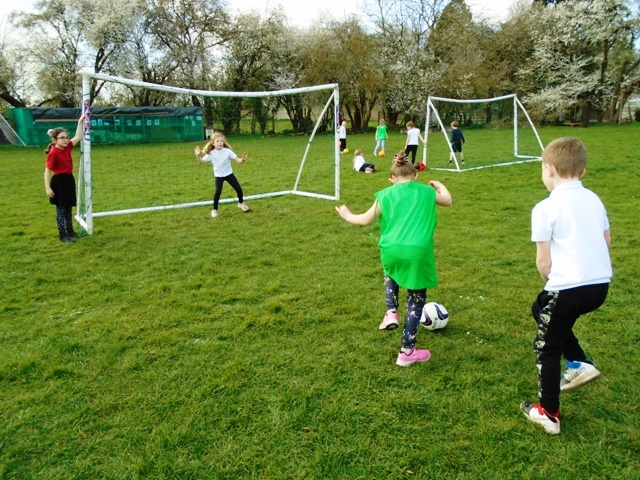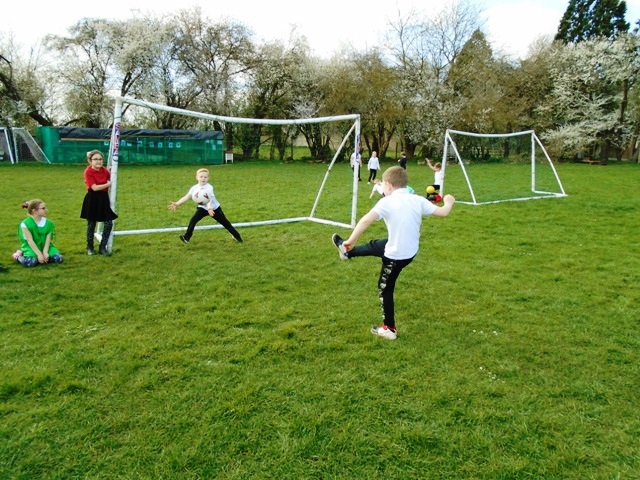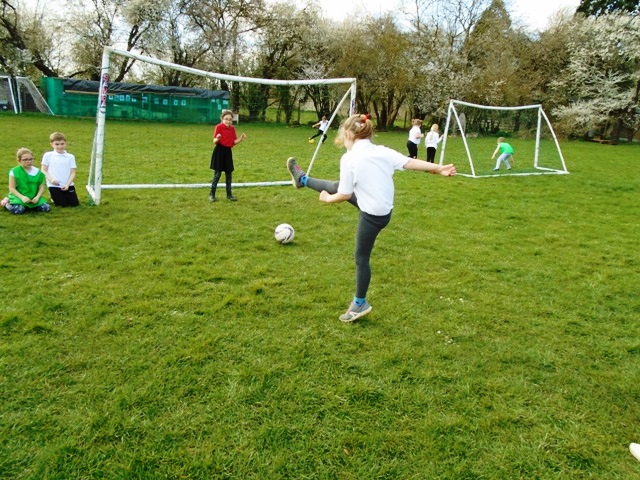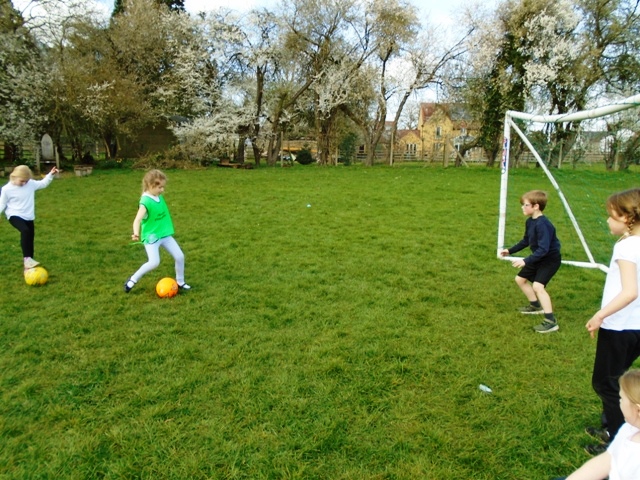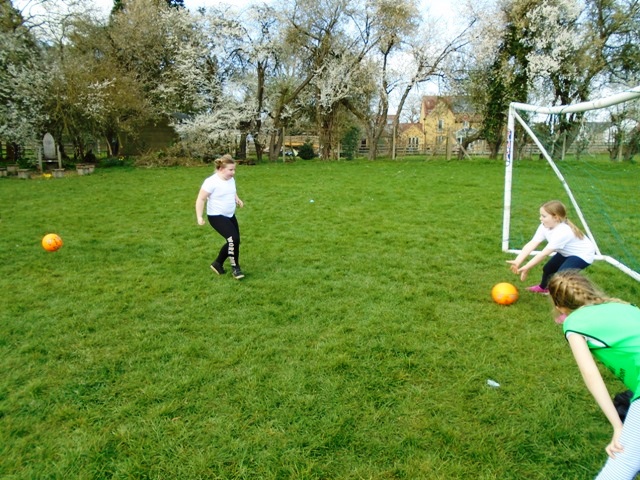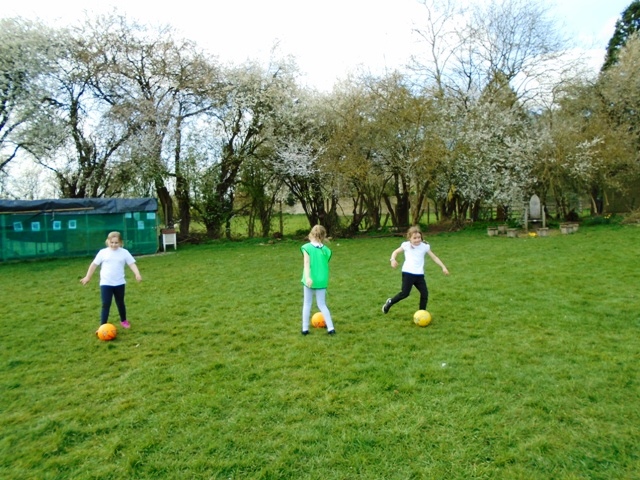 ---
03.03.21: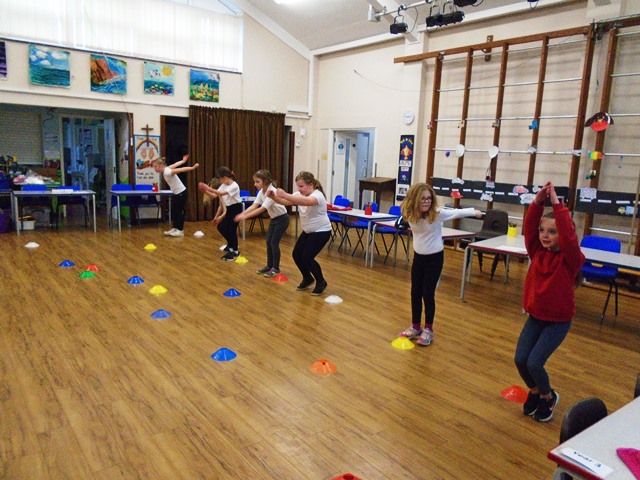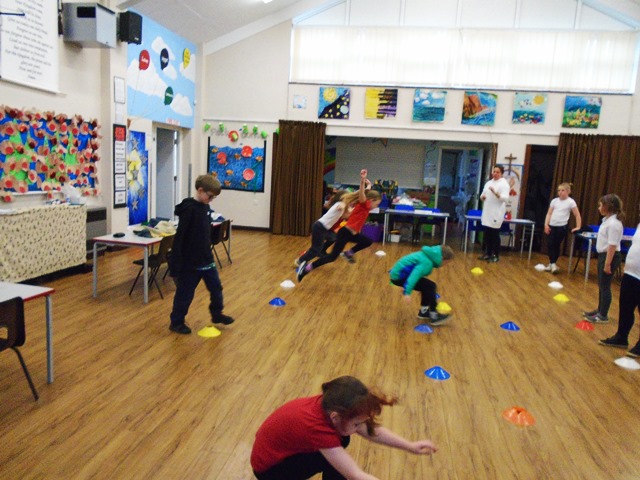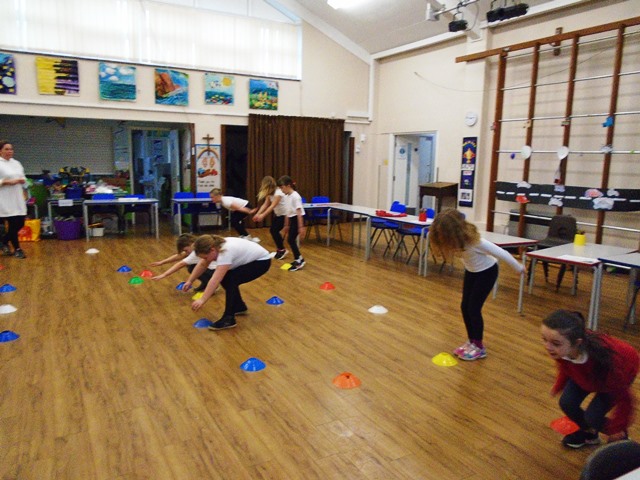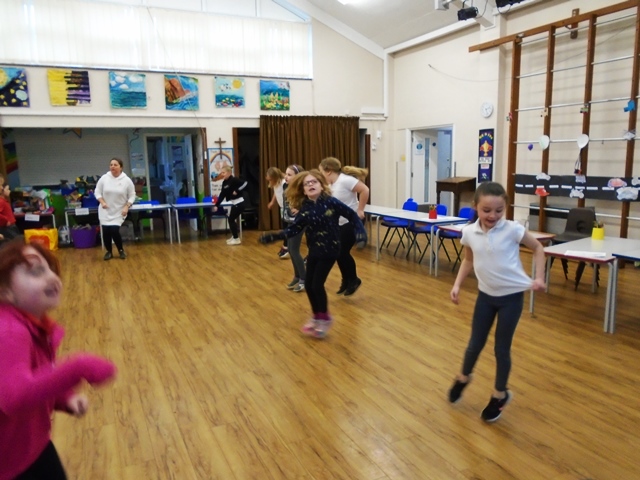 ---
Year 2 PE: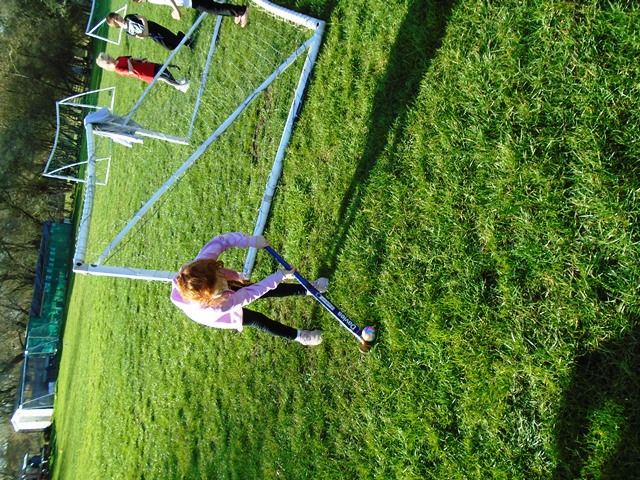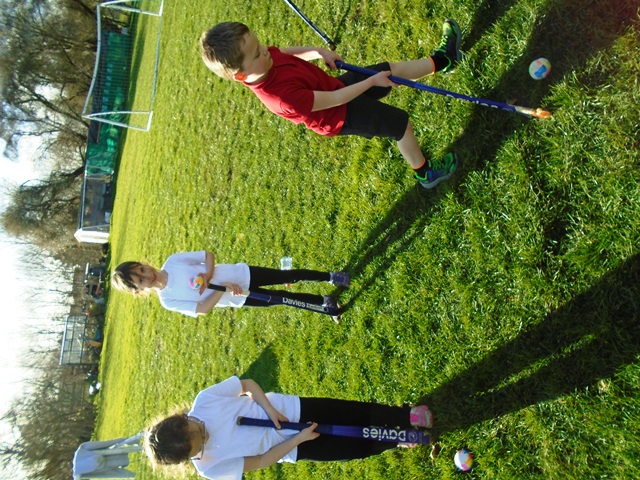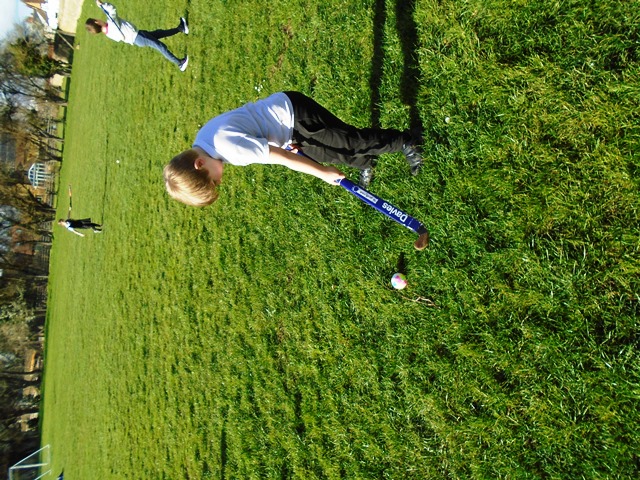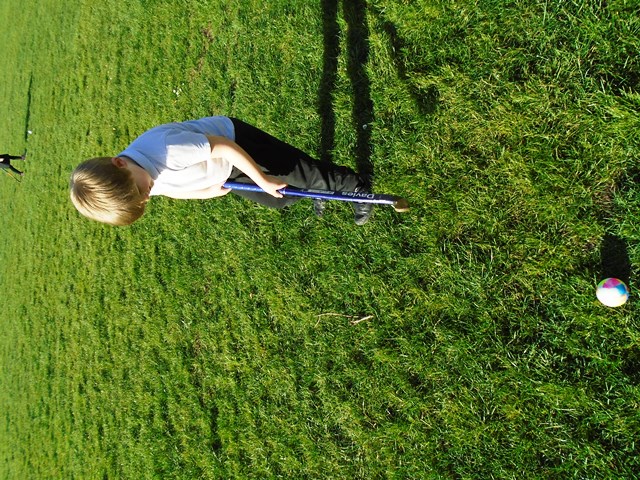 ---
24.02.21: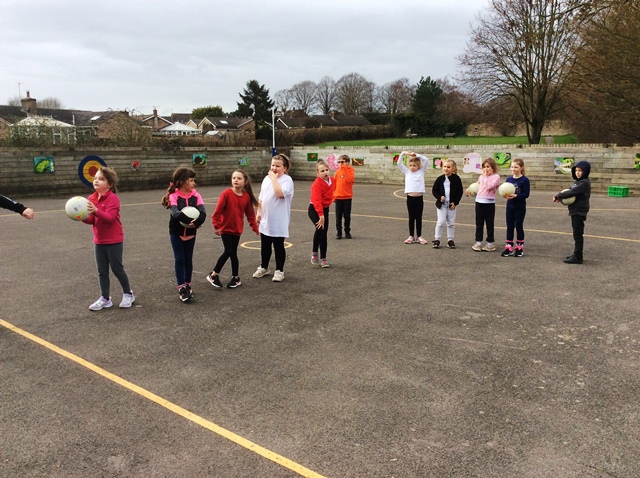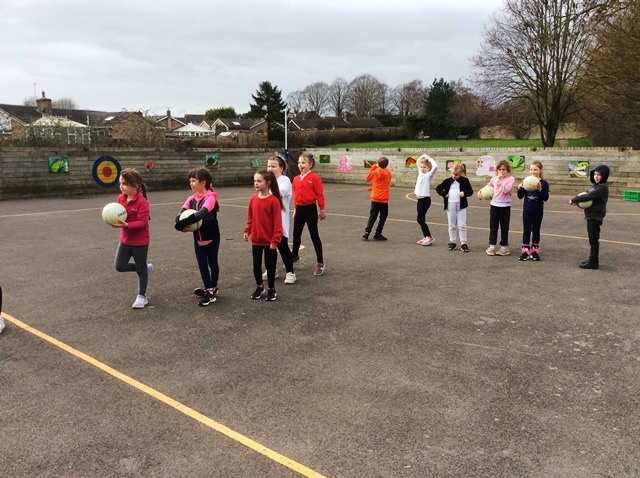 ---
Look at what Year 6 have been doing in school during the Spring Term lockdown. The children have been working on their ball skills and taking part in some 'Just Dance'.
---
Non-Screen Activities:
Non-screen activities - from Pobble
---
Physical Activities / Brain Breaks:
---
Mental Health:
Well Being Information
Worry Monster ideas to combat worries
31 Day Mindfulness Challenge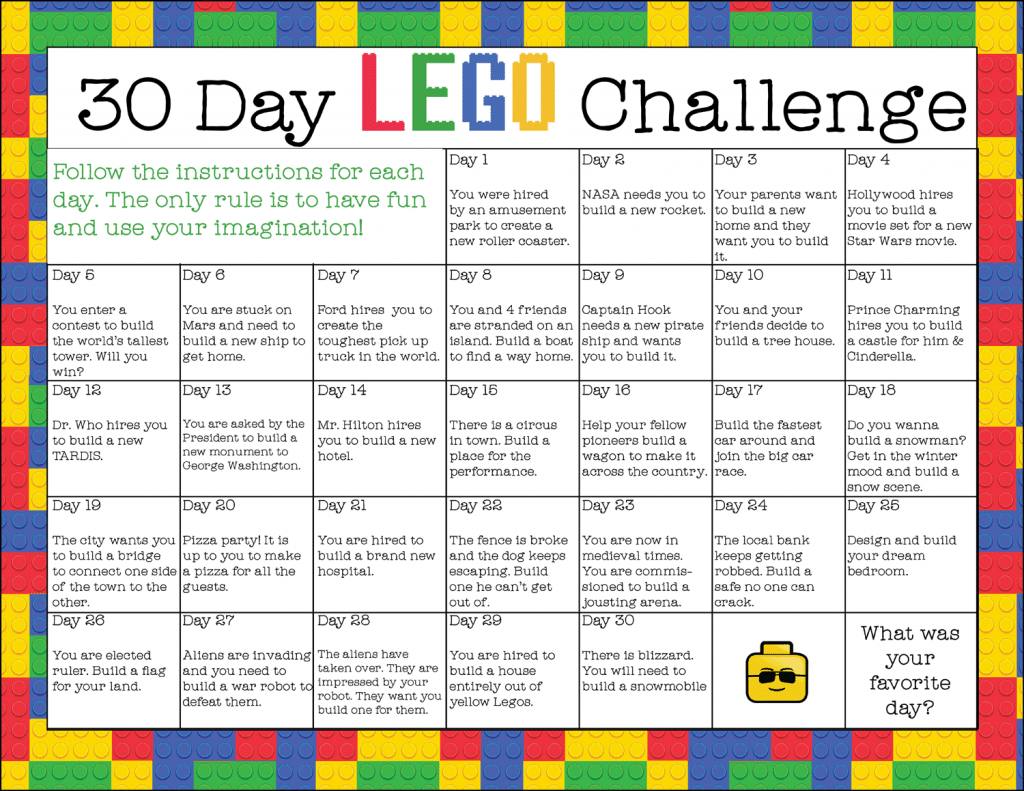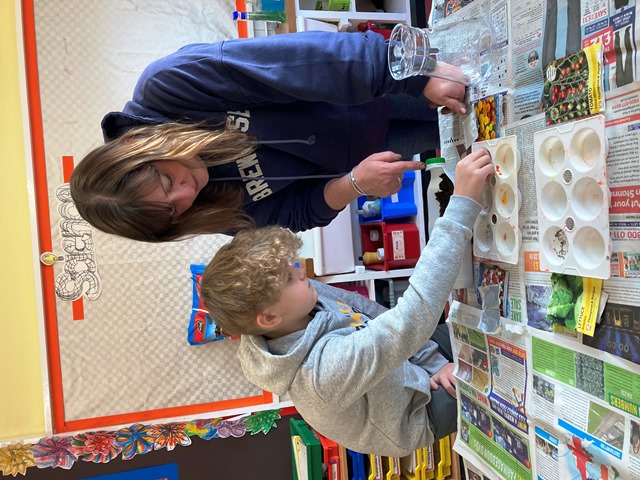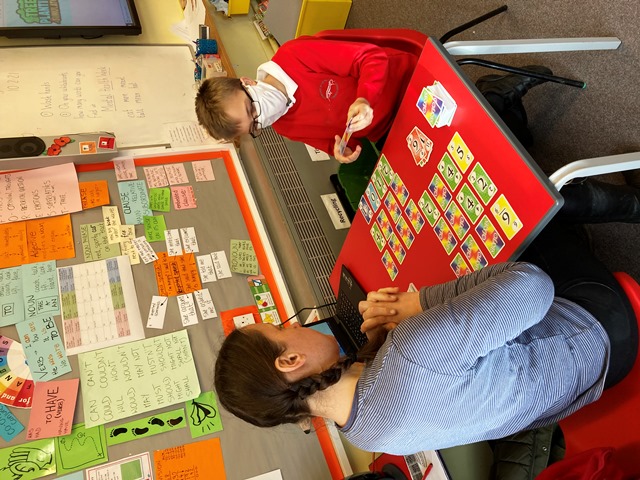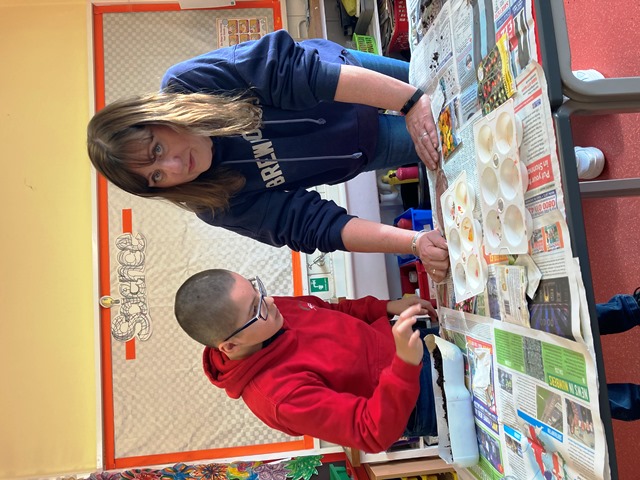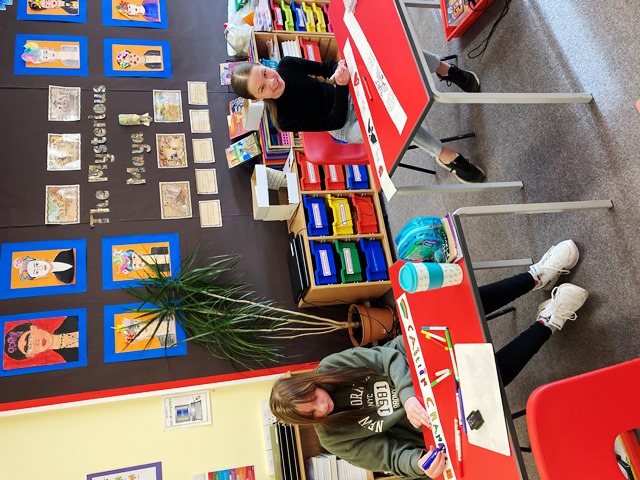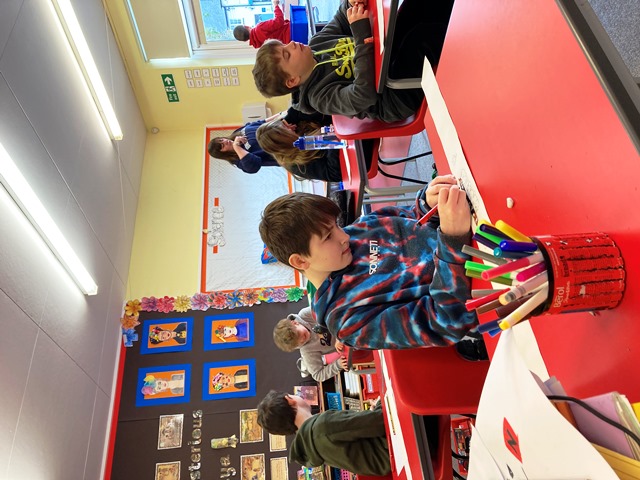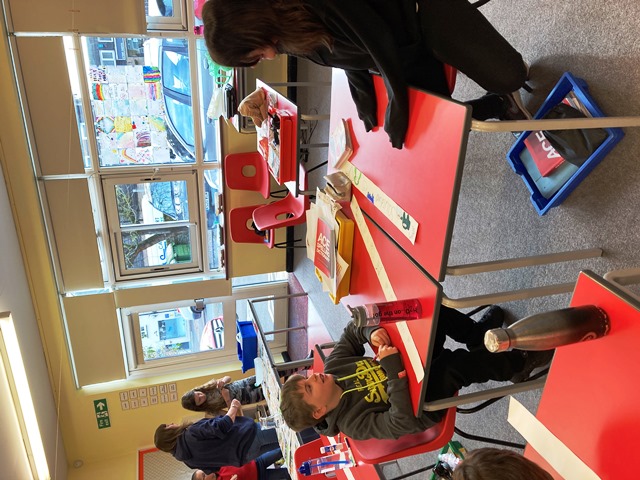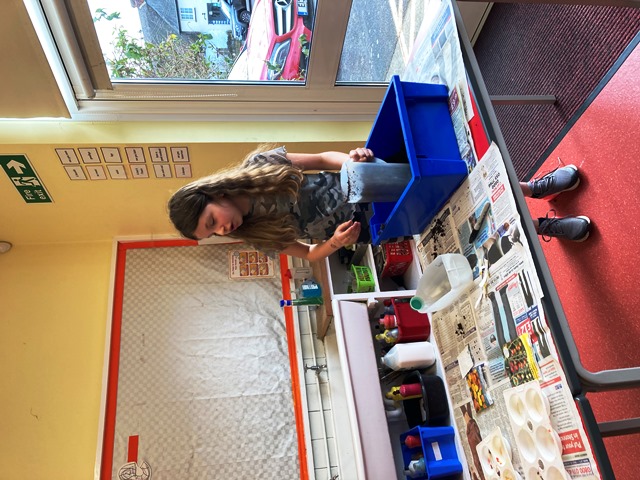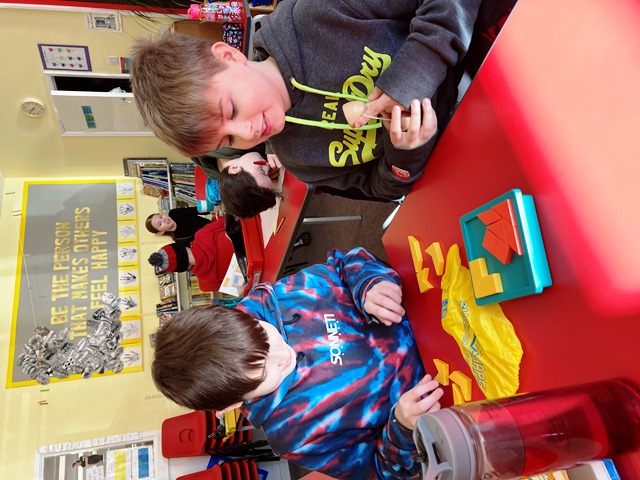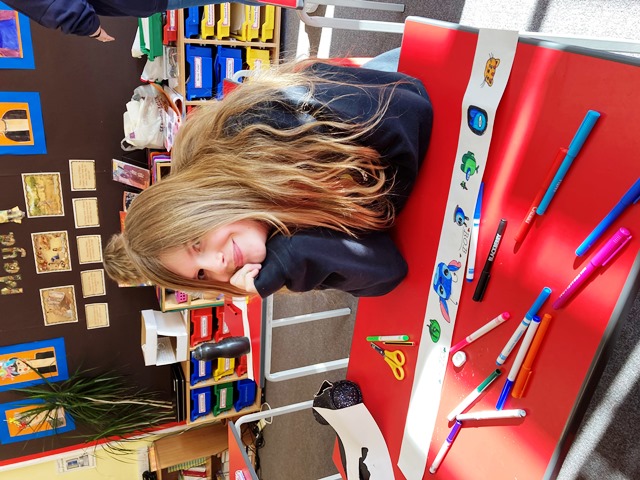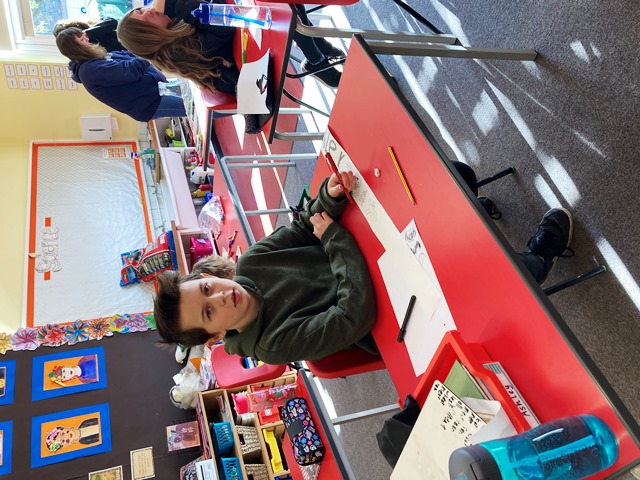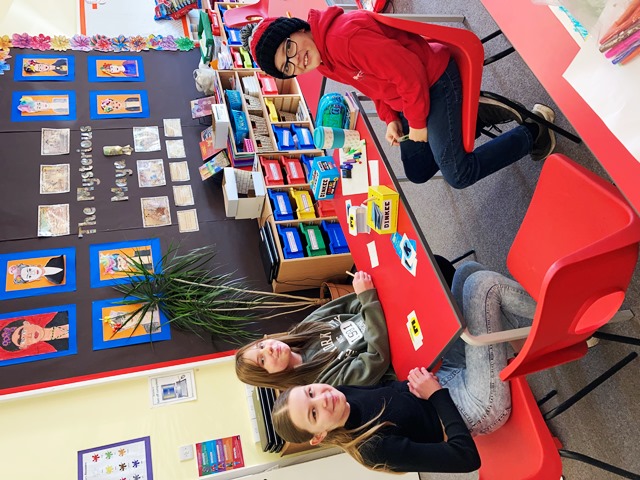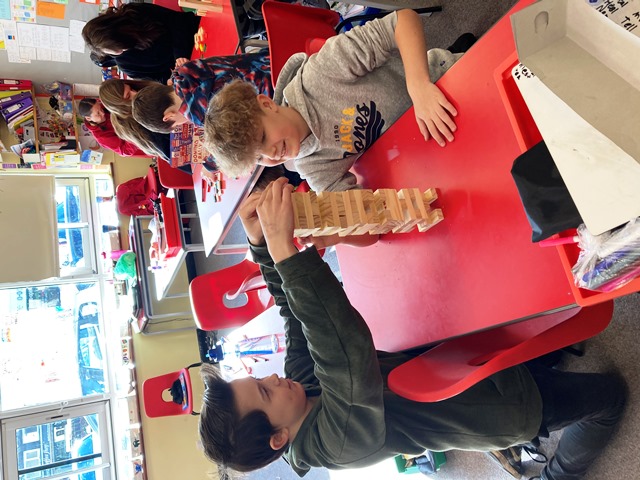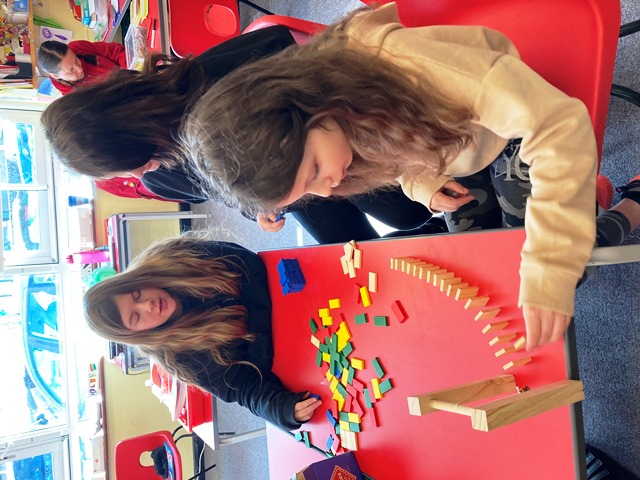 ---
PE at Home:
Balances:
Sunflower Class working on balances at home and in school.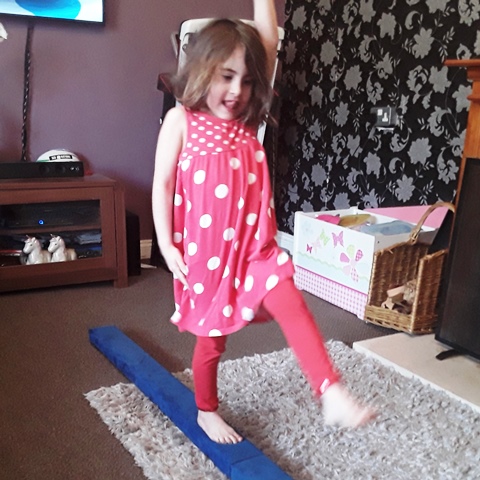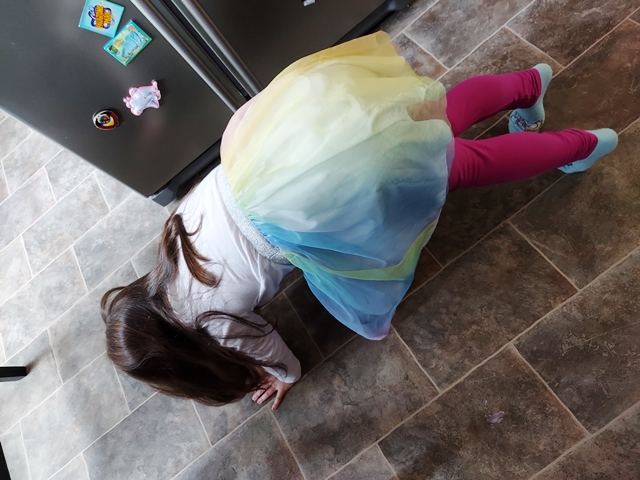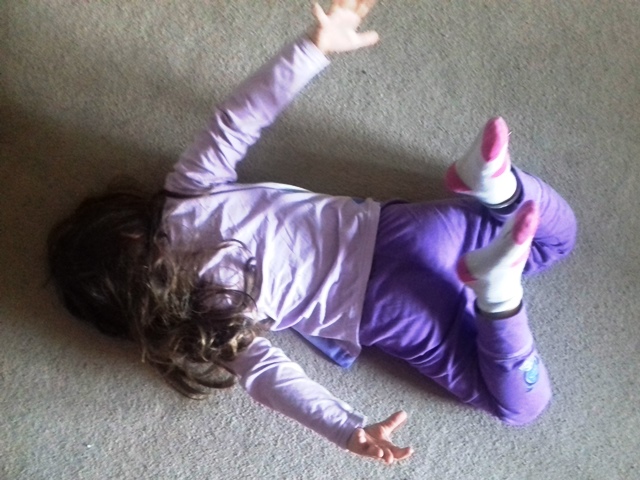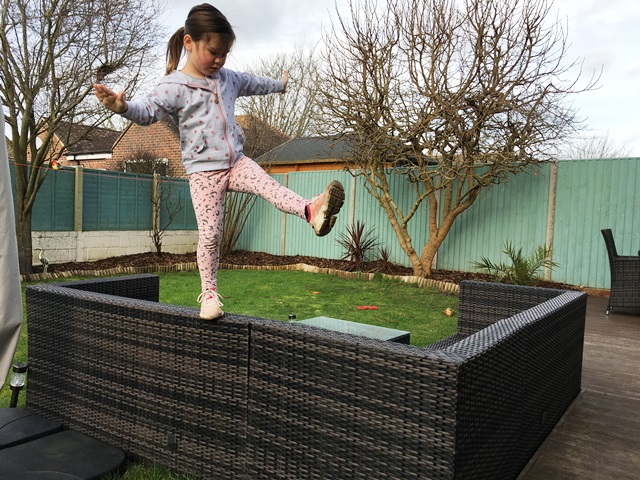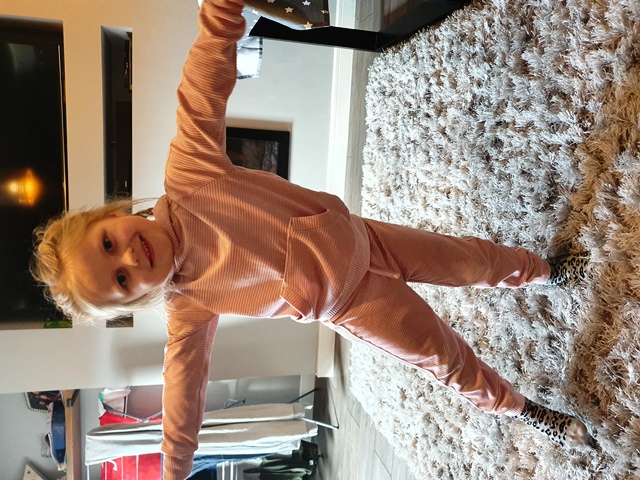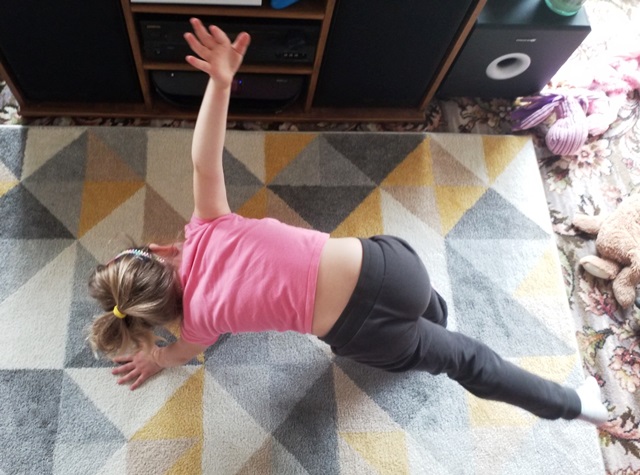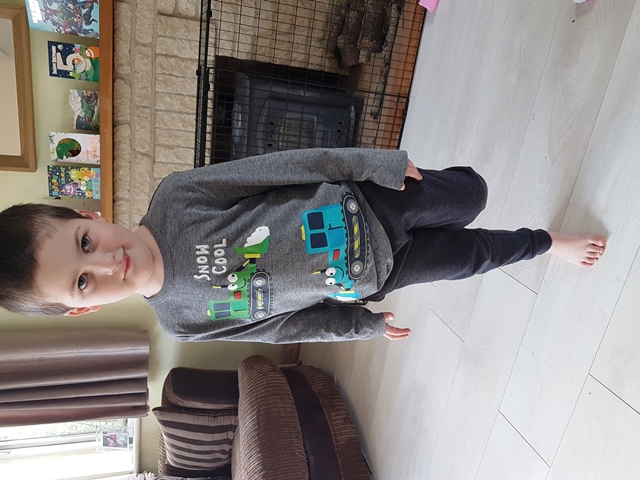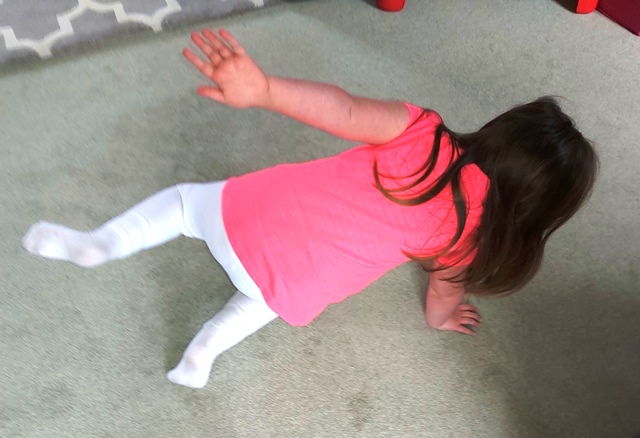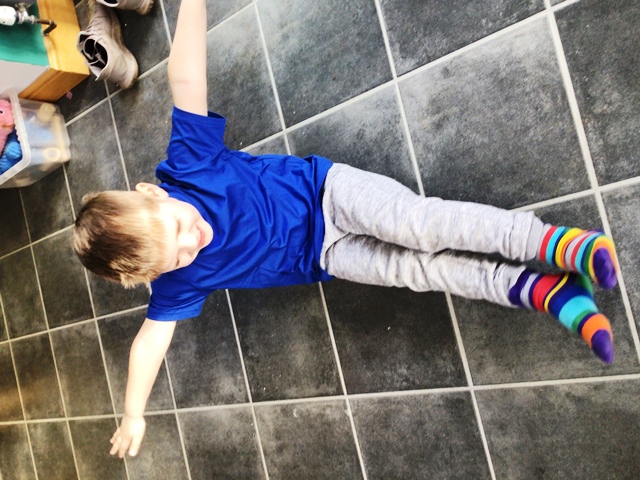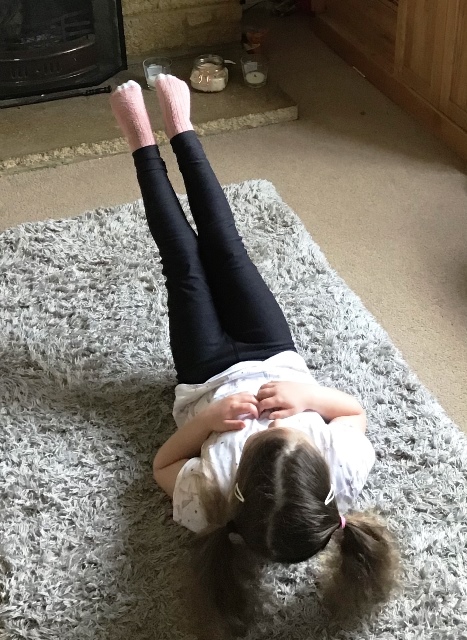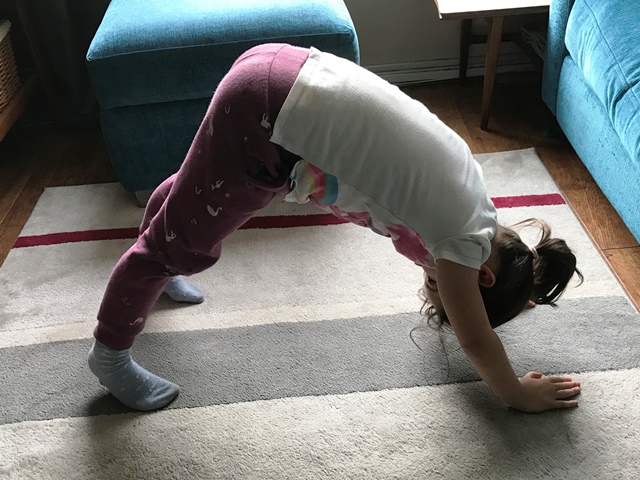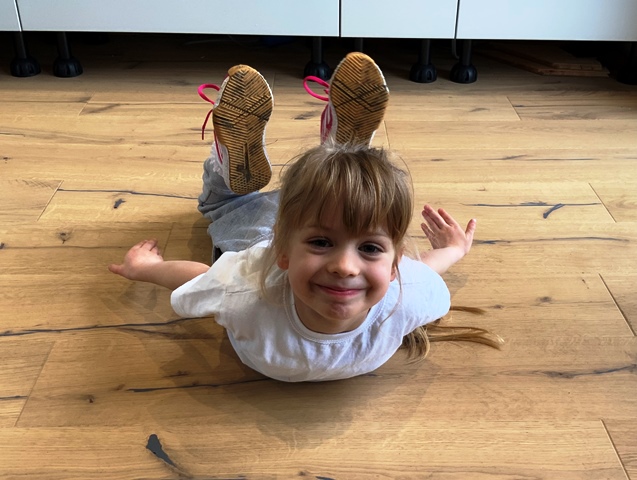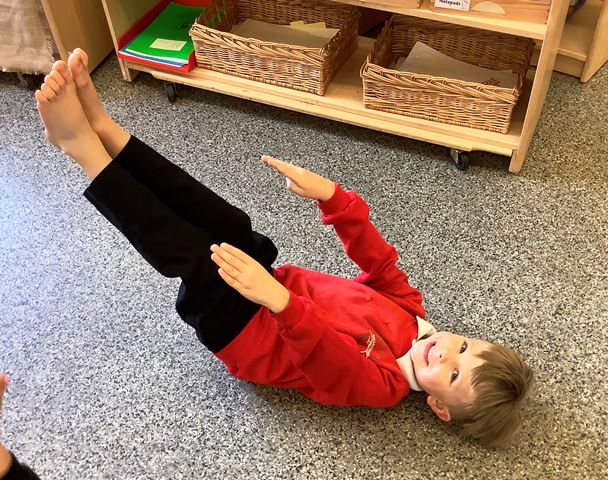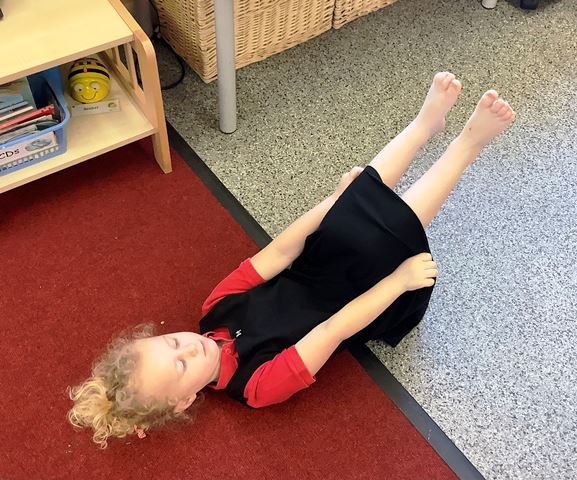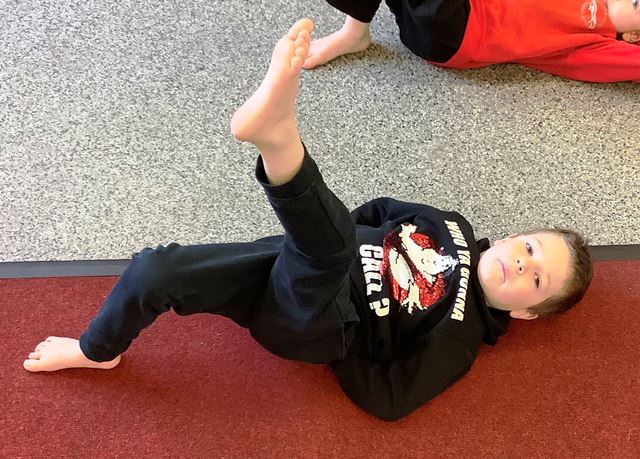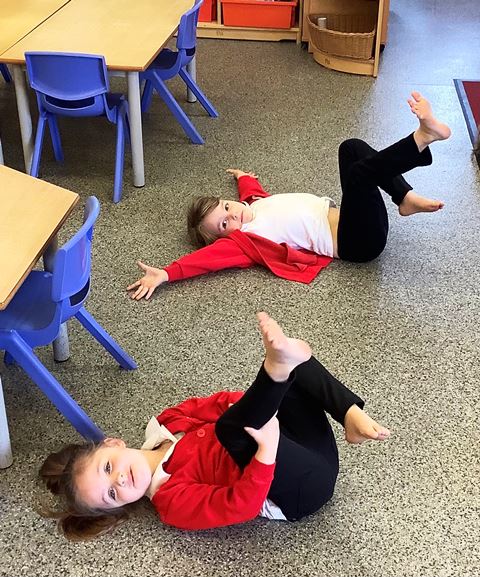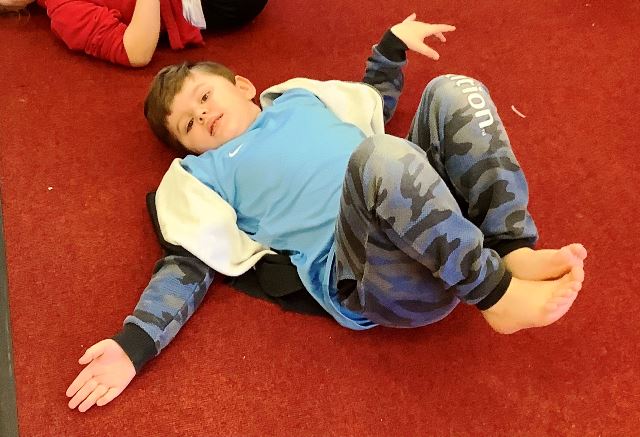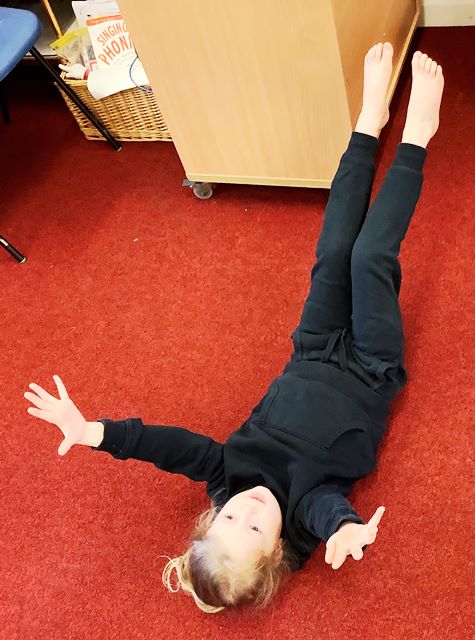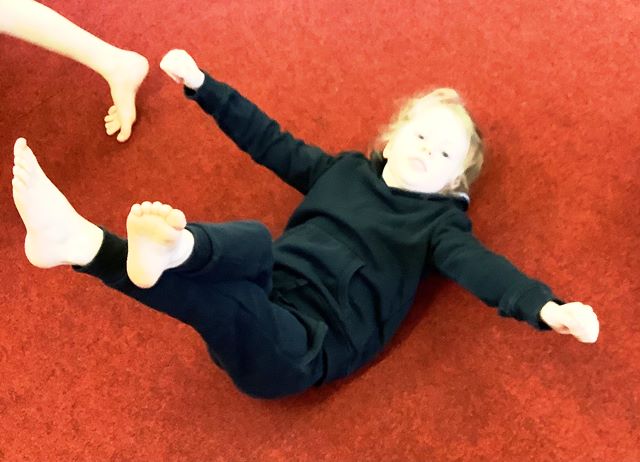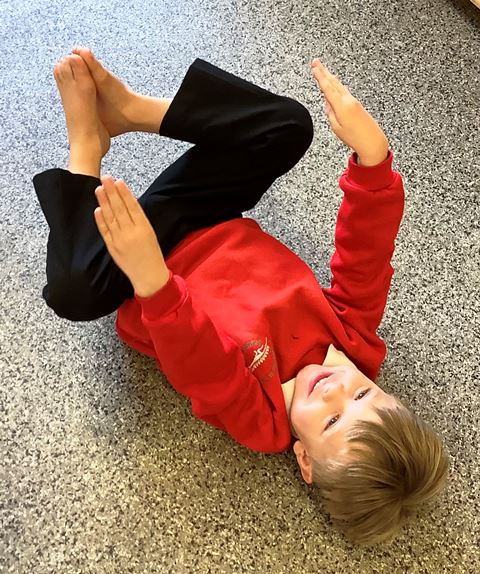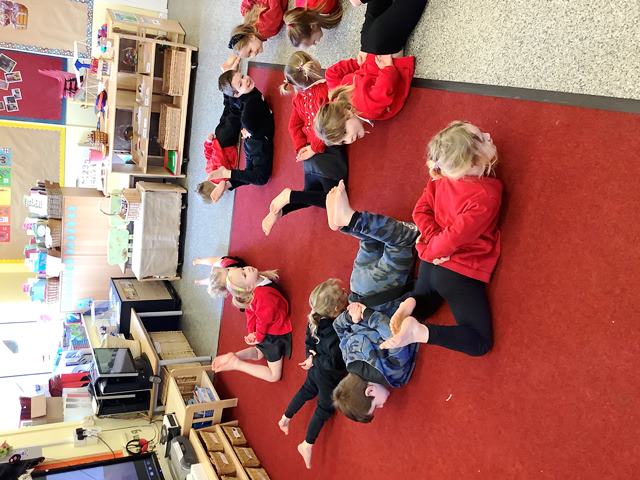 ---
Paul Chadwick PE Challenge
Week 7 Wall Sit challenge - 01.03.21
Week 6 Burpee challenge - 22.02.21
Week 5 Sit Up Challenge - 08.02.21
Week 4 High Knees Challenge - 01.01.21
Week 3 Step up challenge - 25.01.21
Week 2 Push up challenge - 18.01.21
Week 1 Speed Bounce Challenge - 11.01.21
---