Page Updated 11.01.22
Gardening Club
Gardening Star of the Week
10.01.22: Edward was awarded Gardening Star of the week as he worked really hard during the session and through his determination achieved lots. Well Done Edward!
---
10.01.22:
During the session we managed to plant radish seeds within our individual pots.
Photography by Faye and Lily.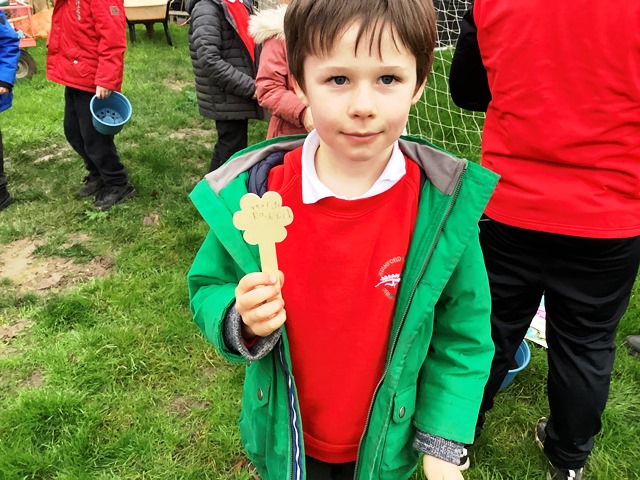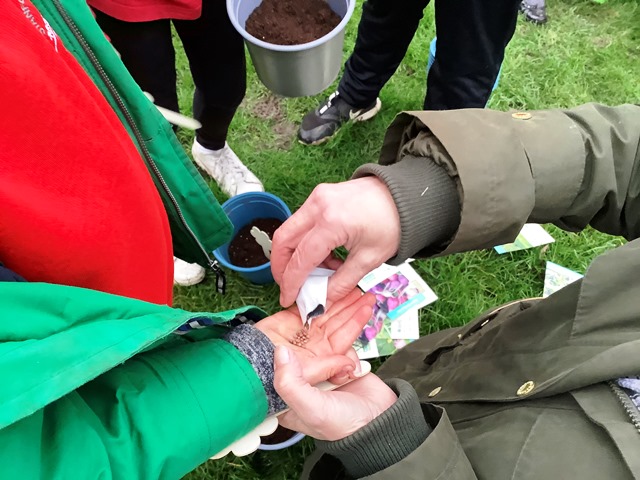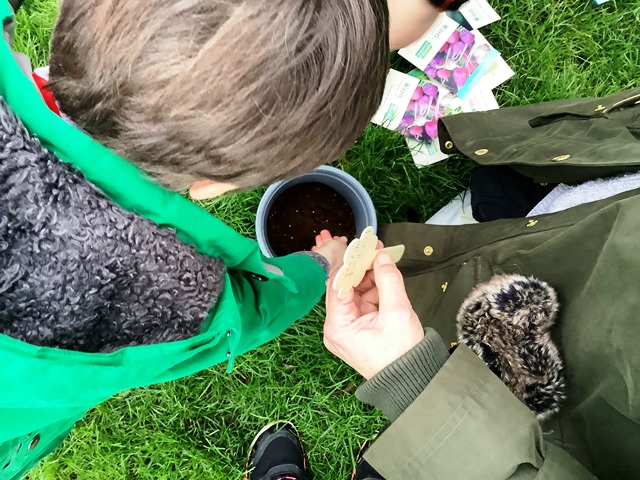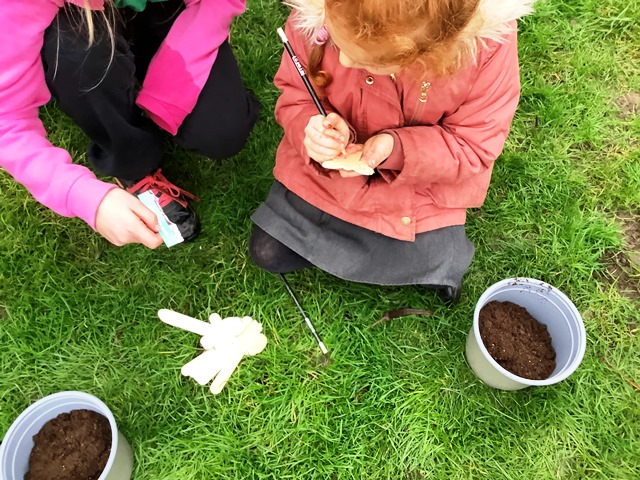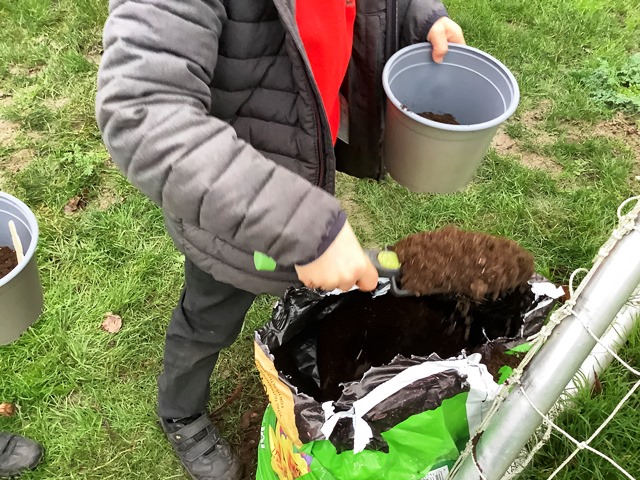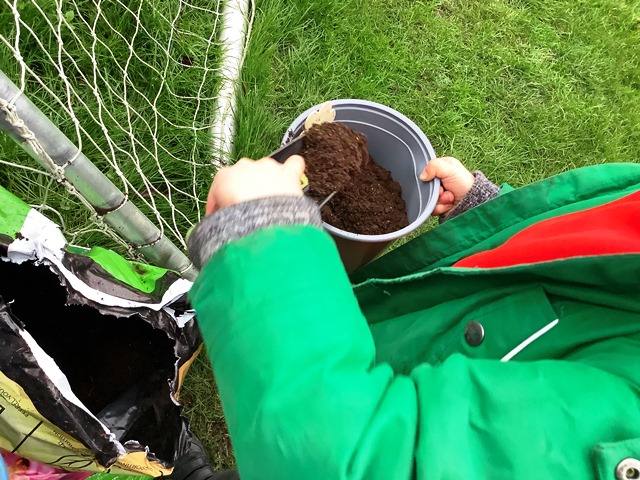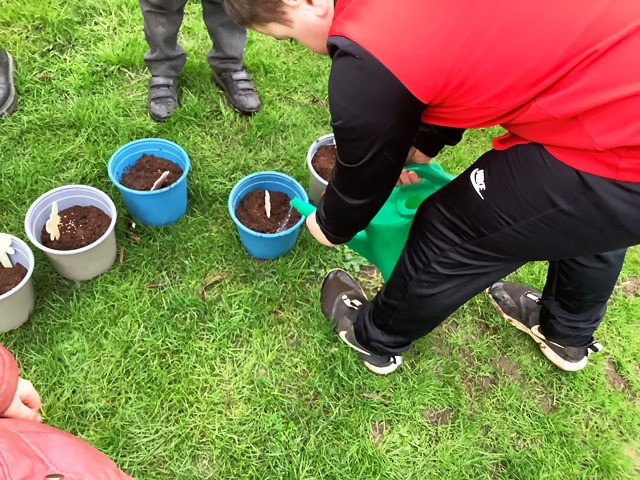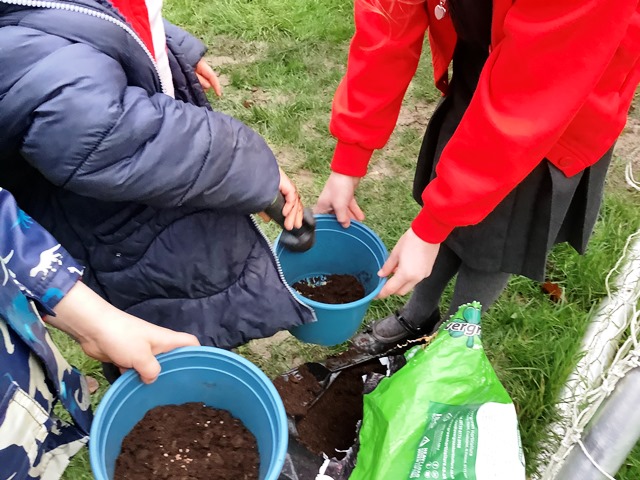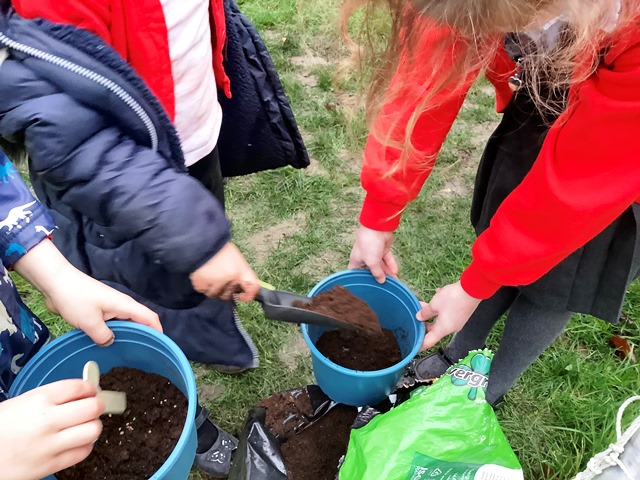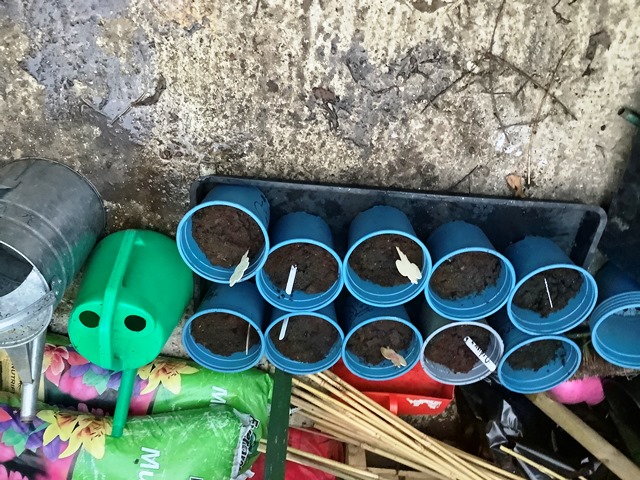 ---
Spring Bulb Planting Day - 18th October:
---
---
Edina Trust Bulb Project 2020- 21
Harvey collecting our very important weather data.
On Thursday 22nd of October Foundation class all planted a daffodil and crocus bulb into individual pots and we planted 20 bulbs directly into the ground with two mysterious bulbs.
We discussed what we would need to do to care for the bulbs and everyone agreed we need water and sunlight. During November we will have to become budding scientists and start taking daily weather records then submit this data online to
https://museum.wales/spring-bulbs/
. We will continue to do this until 2nd April 2021.
The fun part will be having to estimate flowering dates of each individual bulb!
We have taken part in this worthwhile project for the past 9 years.