Page Updated 30.08.23
Gymnastics Club

Coach - Sarah Woodyer-Ward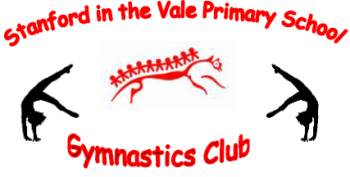 This club is open to all Stanford in the Vale Primary School Children.
Cost of club is £1 per session - Can be paid per week or term. Please put all payment in an envelope with name of child and gym club and hand in to school office or class teacher.
Thank you
Mrs Woodyer-Ward
---
| | |
| --- | --- |
| All in School Hall | 3:15 - 4:15 |
| Tuesday | Year 4, 5 & 6 |
| Thursday | Year 1, 2 & 3 |
Vale Gymnastic Competition:
On Tuesday 7th May our Key Step 1 gymnastic team took part in the county final for the Vale gymnastic competition, they all did very well and it was very close in the end with only a few points between all the scores.
A big thank you to all the children for all their hard work and also to Carys for giving up her time to support the team.
The team consisted of Faye, Harry H, Noah, Lily and Beth from Year 2. Well done everyone.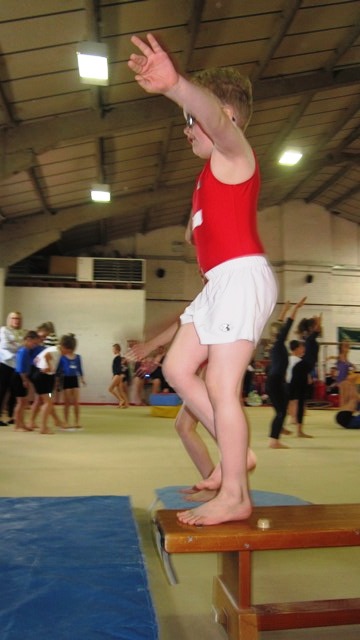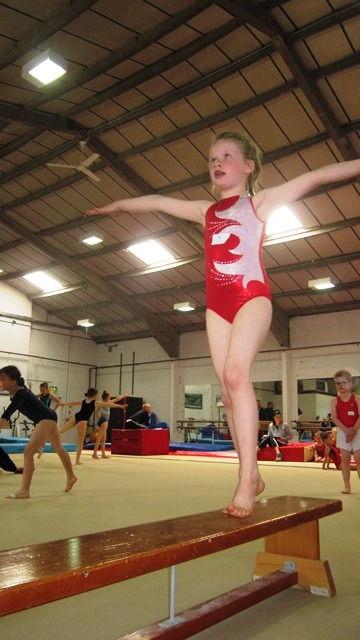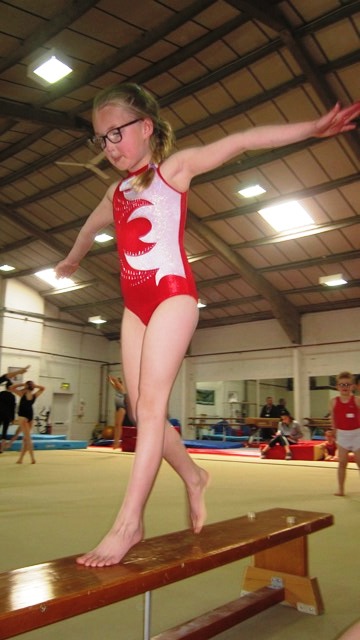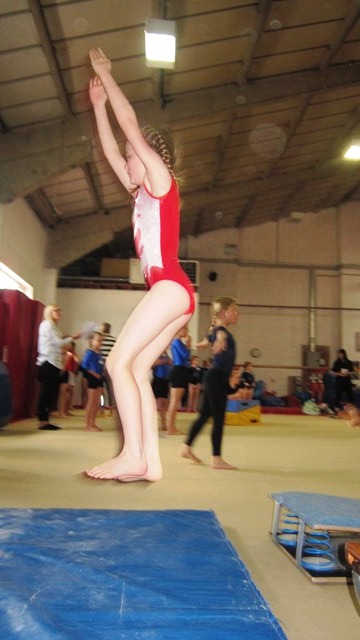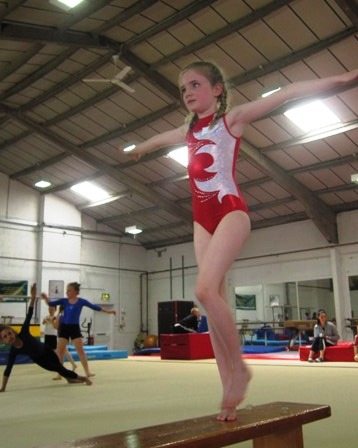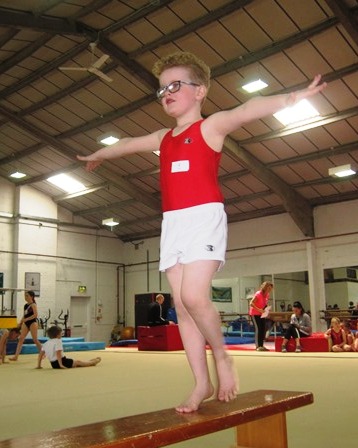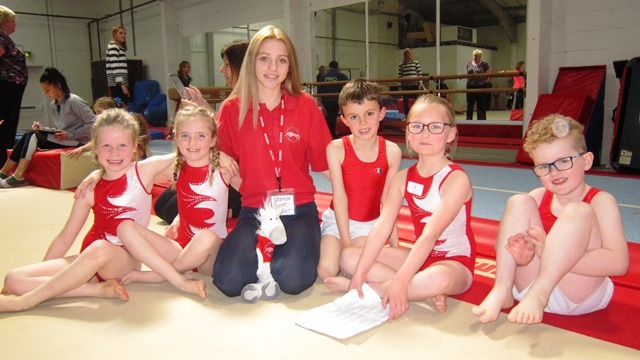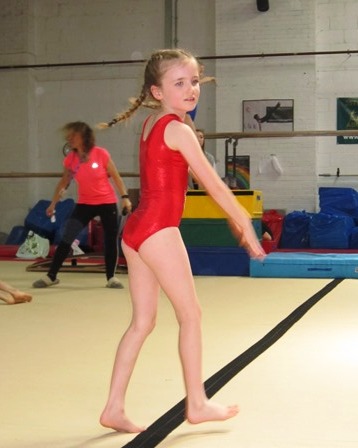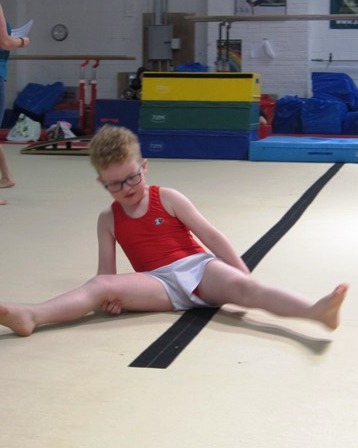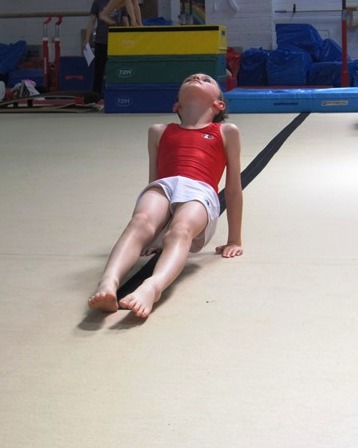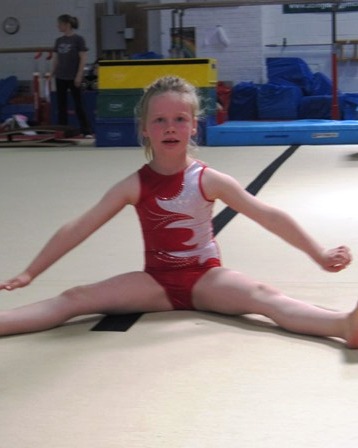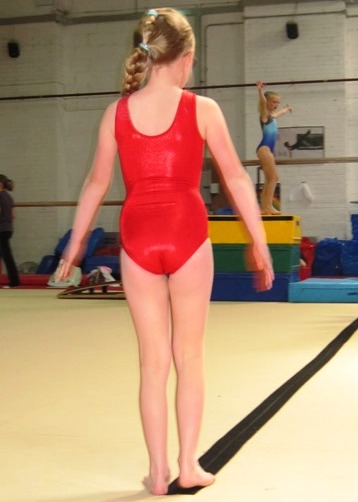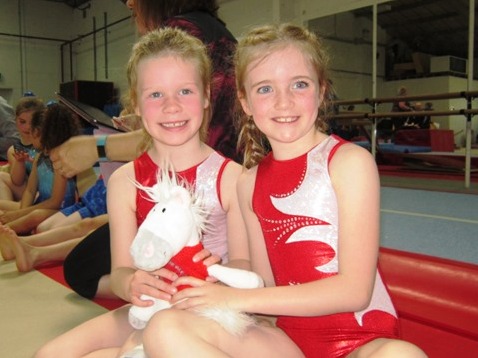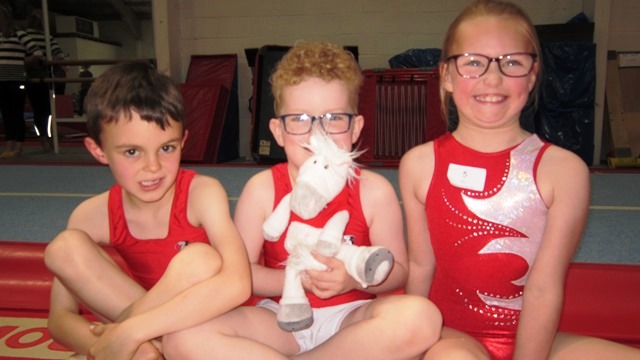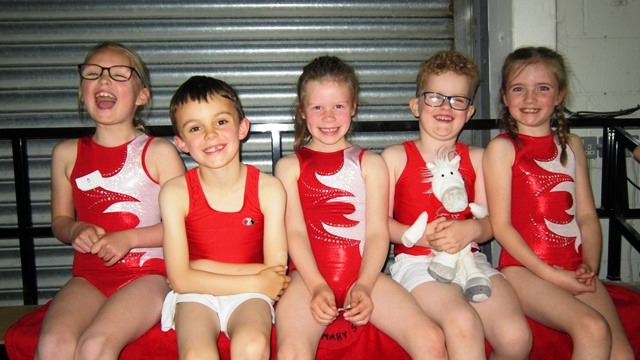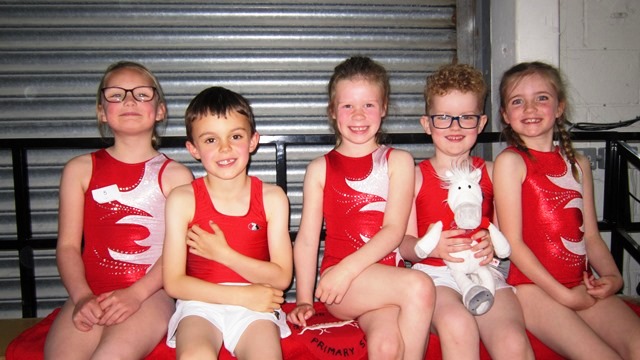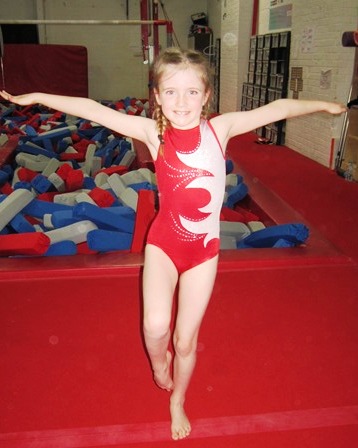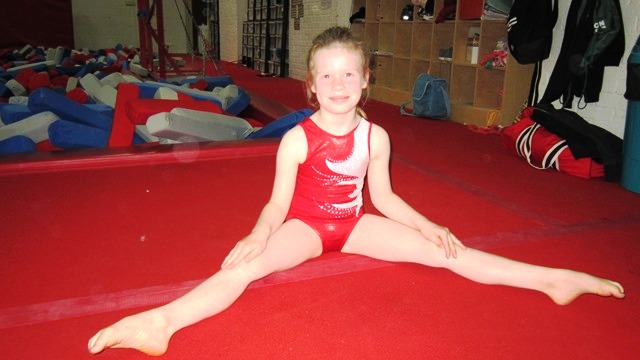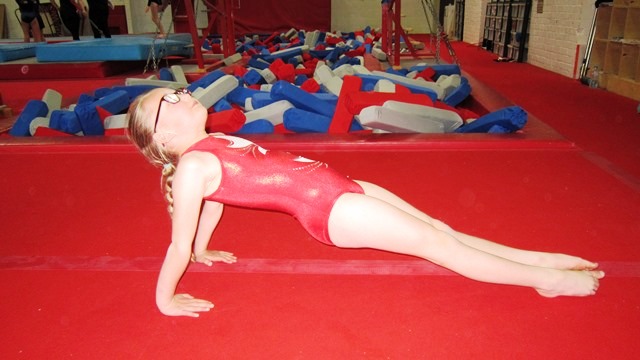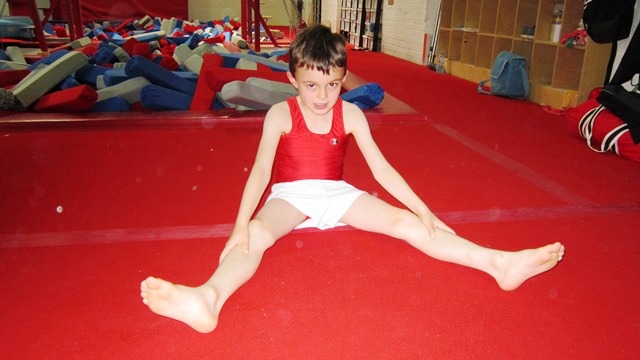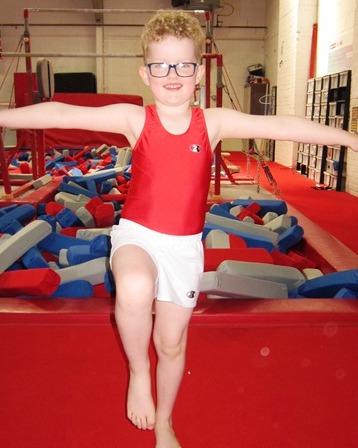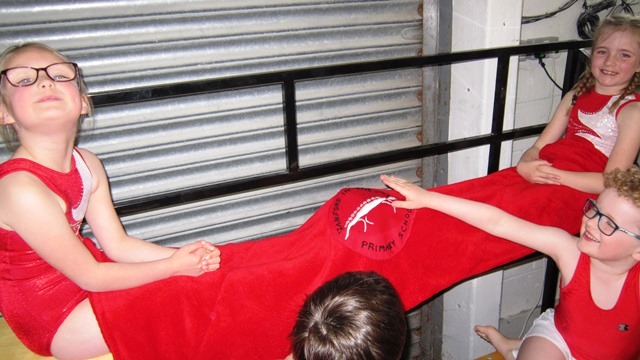 ---
On Tuesday 12th March we took a group of 15 children from across the school to take part in the Key Steps gymnastic competition at Abingdon gymnastics club, Berinsfield. They each performed a pre-set floor routine and then a vault. They all did extremely well and we are very proud of their achievements. With our year 2s coming 2nd in their round and the school being placed 3rd overall.
Well done to all the gymnasts and a big thank you to the 2 parent helpers for joining us and helping and supporting their groups.
Mrs Woodyer-Ward
---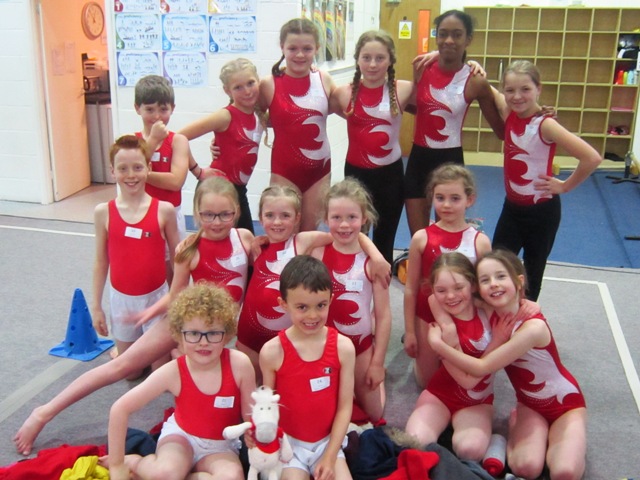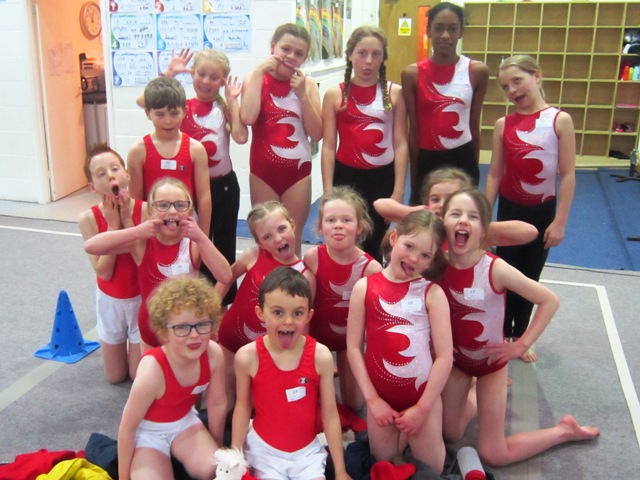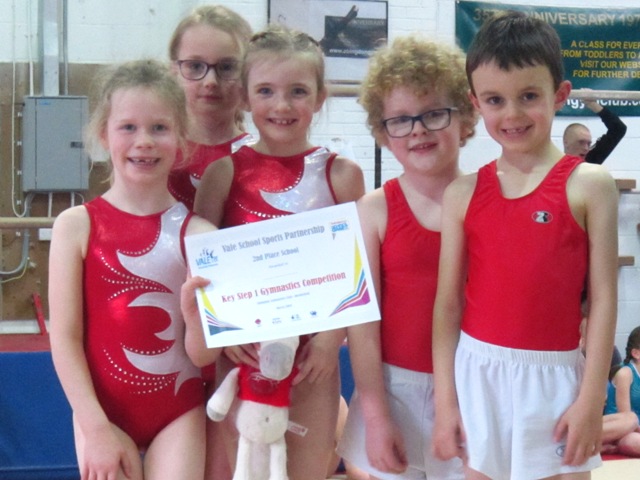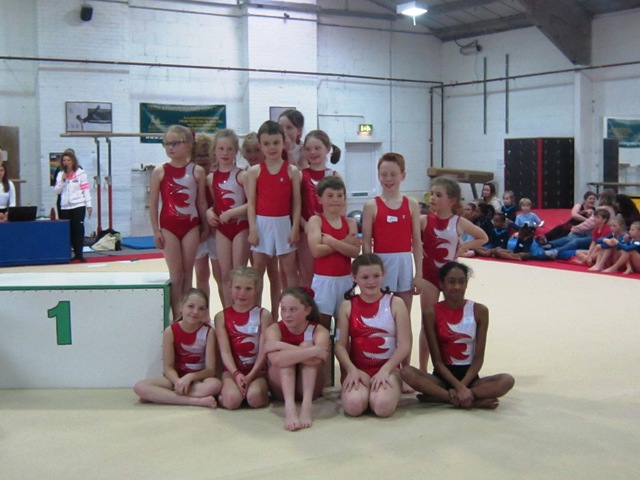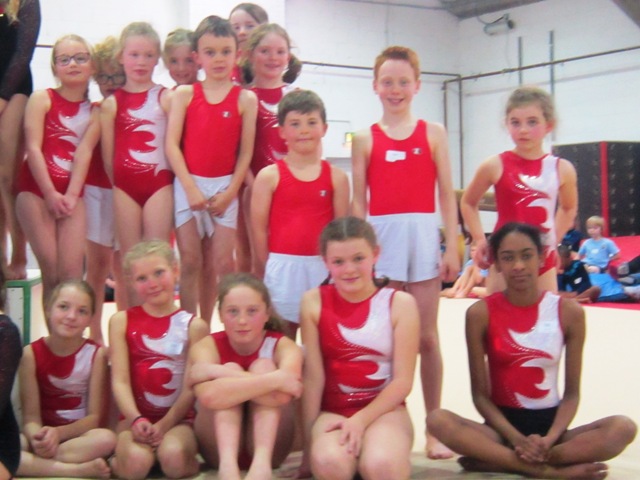 ---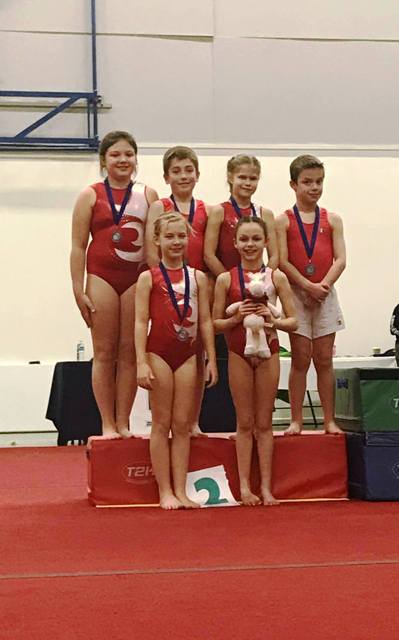 Southern Region Floor & Vault competition:
On Sunday 3rd February a mixed team of gymnasts went to the Southern Region Floor & Vault competition. Seven schools took part in our age group and each gymnast preformed a floor routine and a vault.
All the gymnasts were great and and we had some very high scores on the vault resulting in a 2nd place silver medal win.
Well done to all the gymnasts Isabel C, Kayleigh, Ryan, Katherine, Frank and Ella B.
Quote from a parent:
"It was a fantastic event and a wonderful experience for the children. I was so impressed by how well-prepared our children were and how completely confident they appeared in what was rather an intimidating setting.

They all did so well and were a real credit to the school but we couldn't have done any of it without the enthusiasm and dedication of the staff involved - a big thank you to Sarah and Carys."
---
---