Page Updated 21.07.17
Leavers' Service
On Thursday 20th July our Year Six had a leavers' service at St Denys' followed by a barbecue and disco back at school. The class entertained us up at the church through memories and song. They were then all presented with a Bible, kindly purchased by the church and three special awards were given out.
The John Wentworth Award was presented to Nonoy and Owyn for making the most progress from Year 2 to Year 6—well done!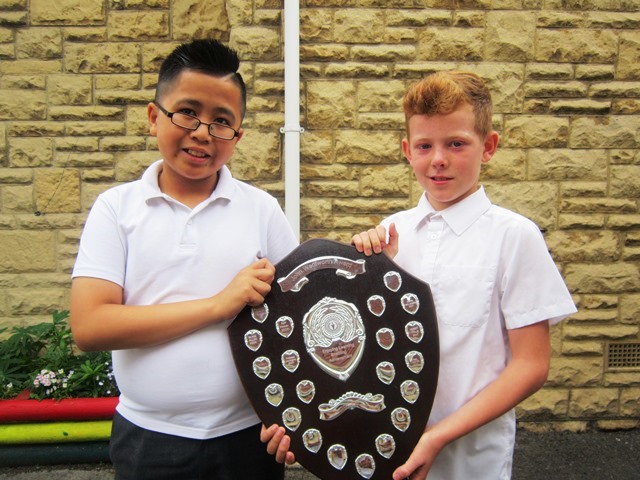 The Giles Murray award was presented to Nikita and Ollie. This award was presented for personal growth and positivity. Well done!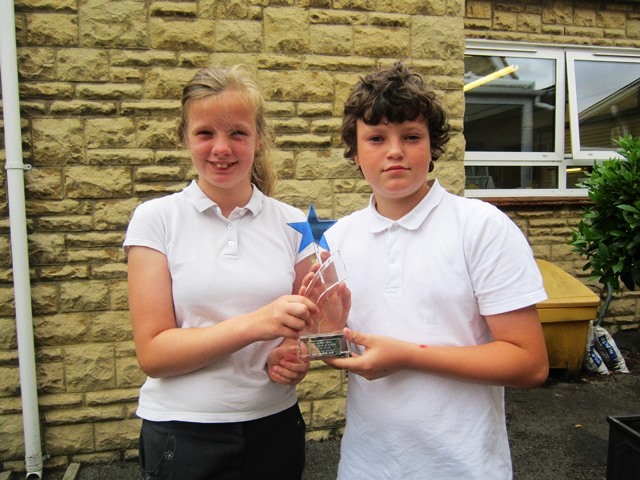 The Olivia Murray award was presented to Sofia. This award is for commitment to school sports. Well done!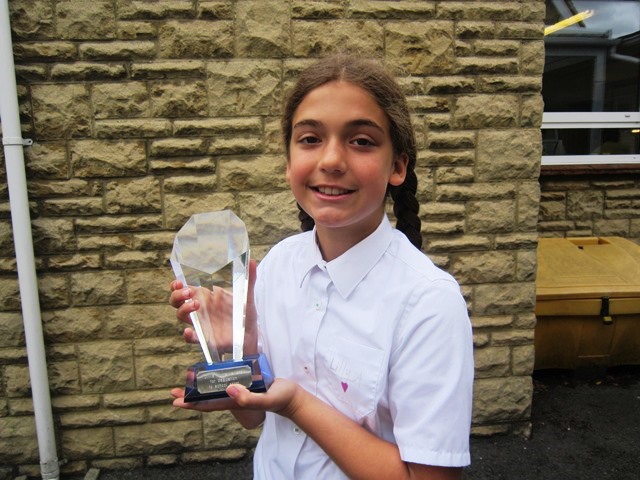 We wish them all lots of luck at secondary school.