Page Updated 22.03.18
Fun and Healthy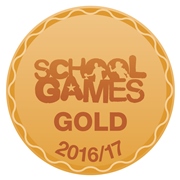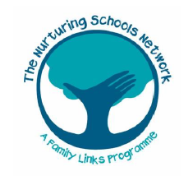 Schools receive PE and Sport Funding.
This funding must be used to fund improvements to the provision of PE and sport, for the benefit of primary aged children, in the 2017 - 2018 academic year so that they develop healthy lifestyles.
We will receive £16,000.00 plus £10.00 per eligible pupil.
Look at how we are spending this year's funding.
2016-2017
You can find out more about how last year's funds were spent by reading the
Report to Parents HERE...
See 2016-2017 Activities
---
Sports Leaders 2017 - 2018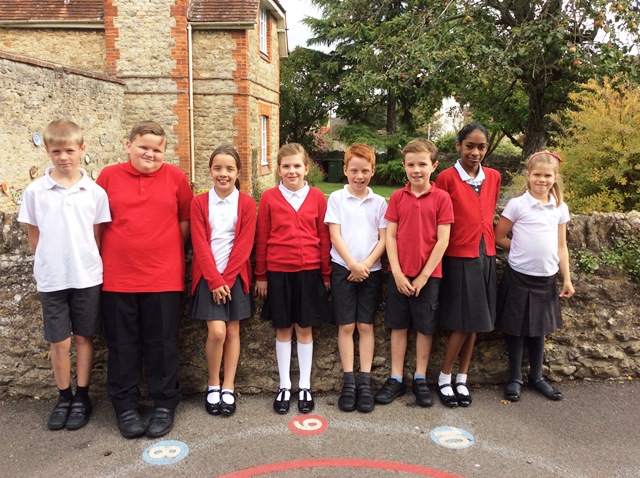 2017-2018 Activities
Swimming Gala
On Wednesday 18th April eight year 6 children went to a swimming gala.
The girls' team consisted of Eloise, Holly, Harriet and Olivia. The boys' team consisted of William L, Jack, Freddie and Ethan M.
We all swam an individual race using all the different strokes. We also did two relays, one with freestyle and the other individual medley.
Everybody swam really well, supporting and cheering everyone on. The girls came third and the boys did a great job too.
The girls' team are now through to the Vale swimming gala.
Reported by Eloise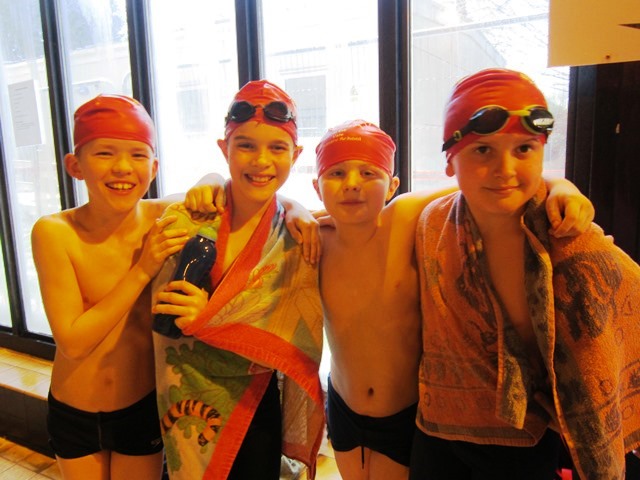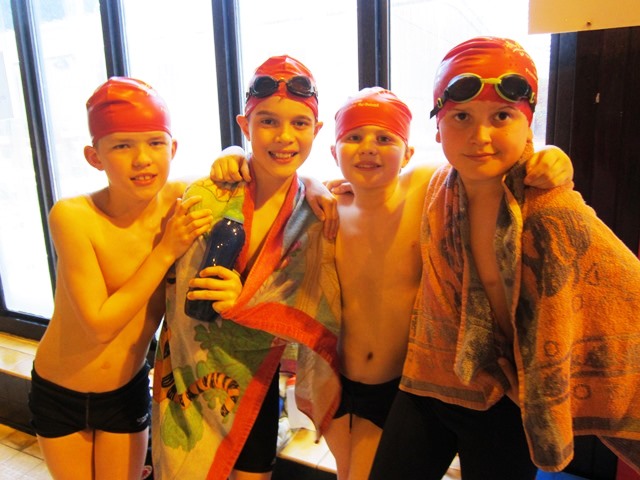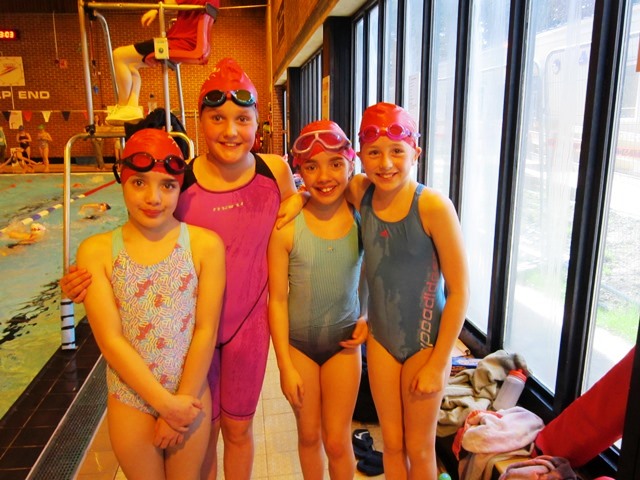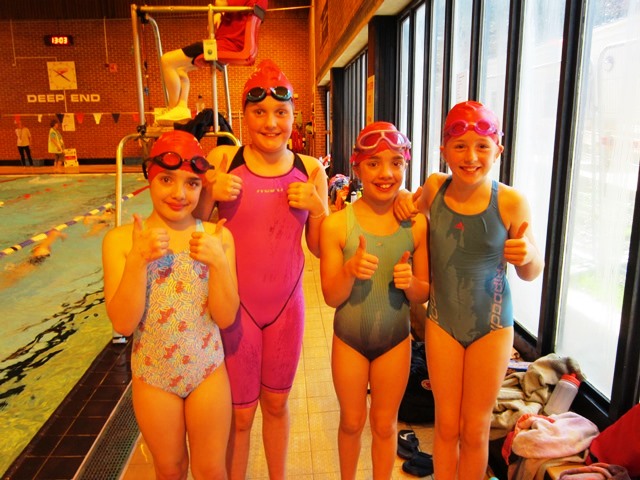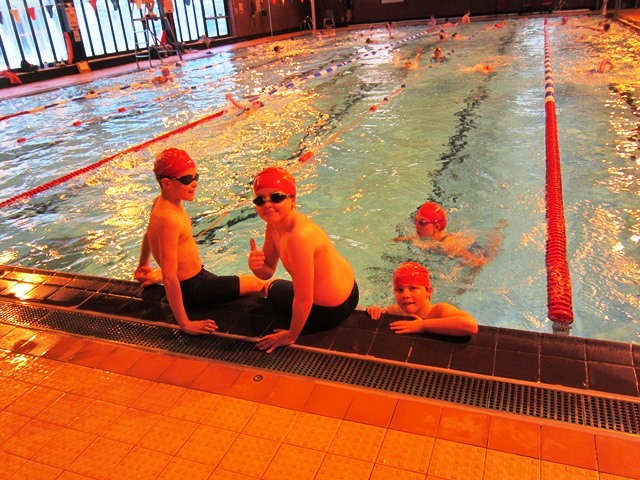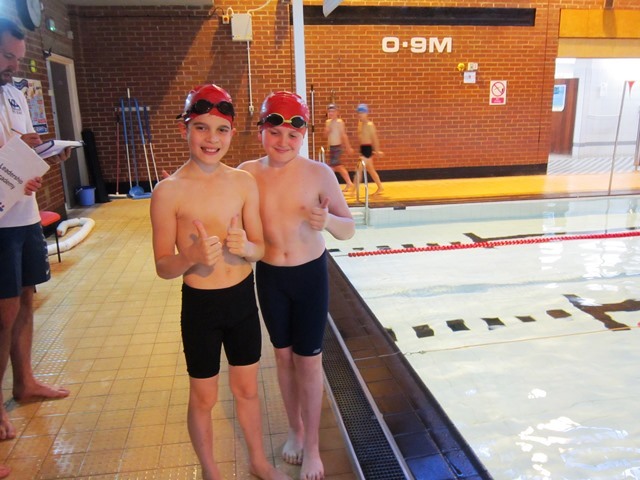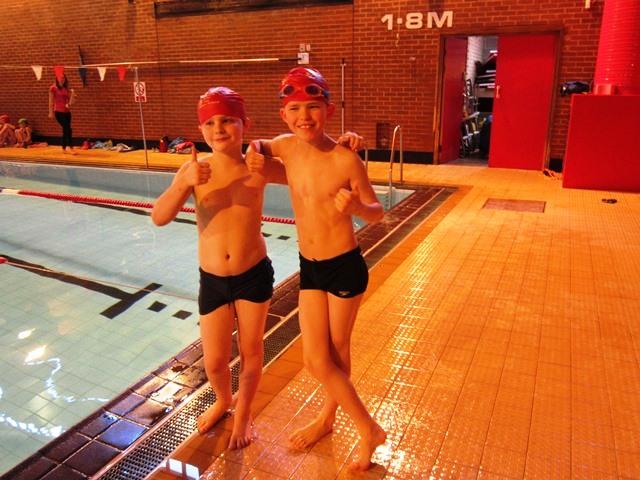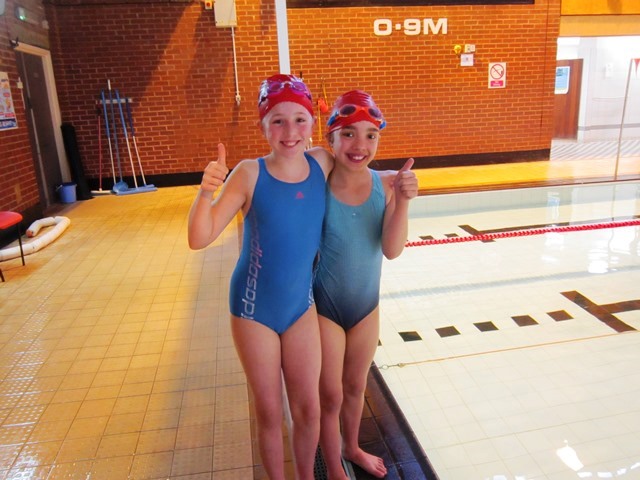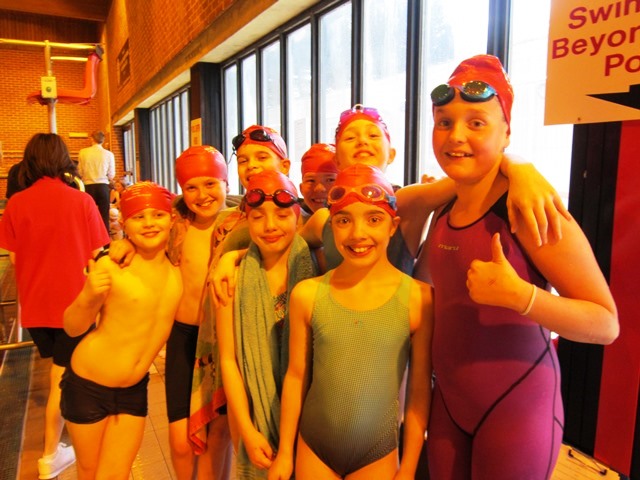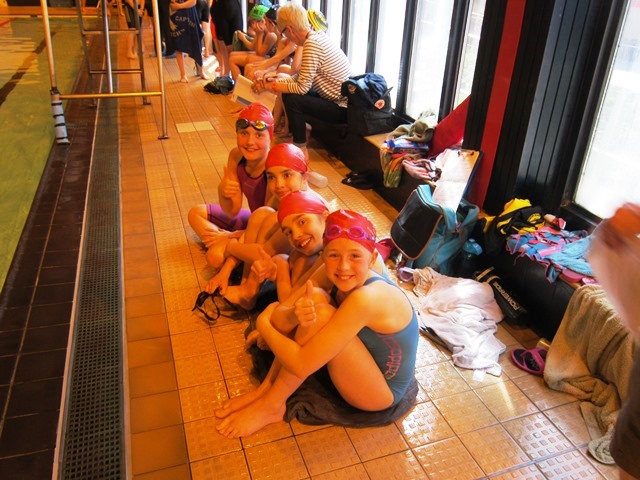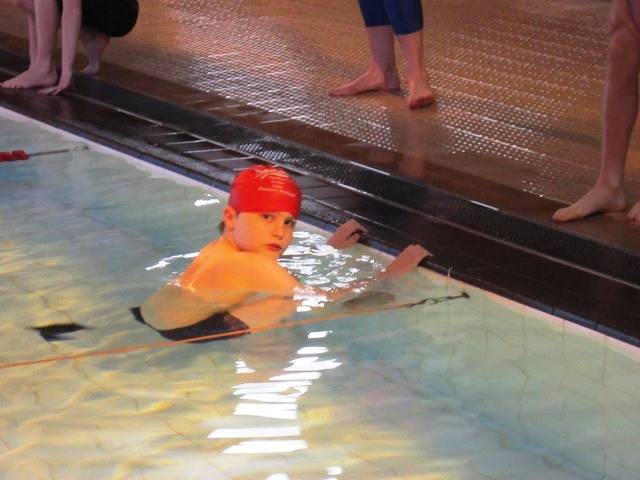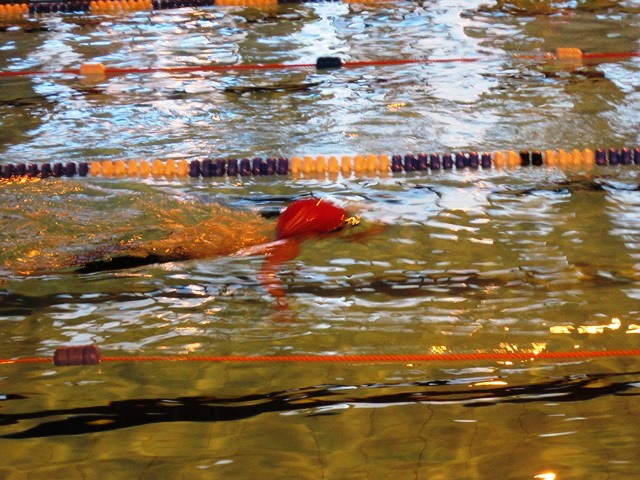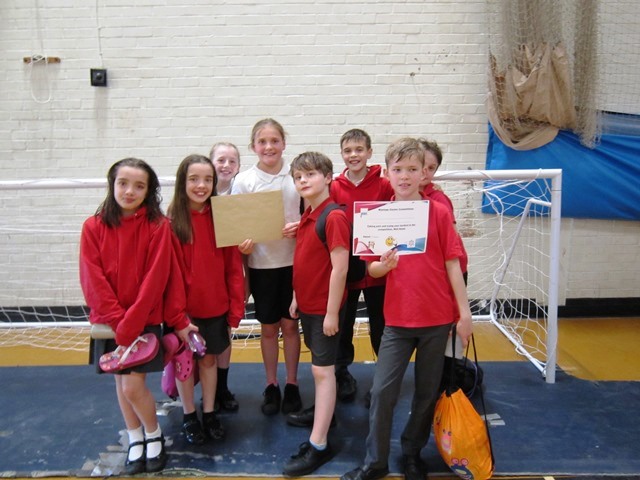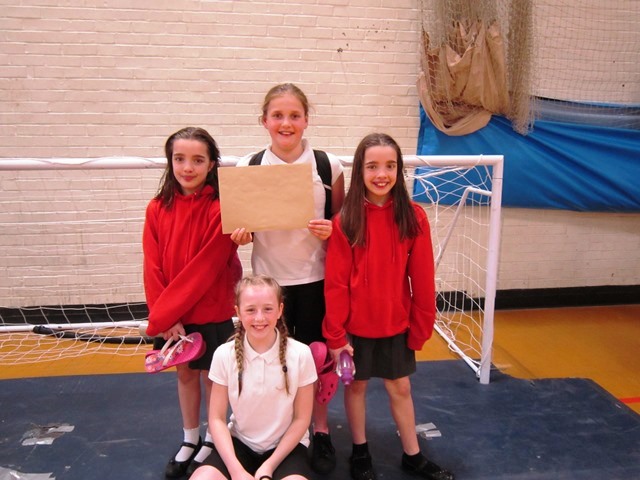 ---
Vale Netball Tournament Finals:
On Tuesday 20th March, seven members of year 5 and 6 took part in the Vale Netball Tournament Finals at Larkmead School, in Abingdon.
They played 4 matches in their pool. They won 2 matches, lost 1 and drew the other. Unfortunately, they narrowly missed out on qualifying for the semi-final on goal difference! However, the team played brilliantly and showed great teamwork and resilience.
The team were Rosie, Holly, Azaria, Nicholas, William, Jack and Eloise.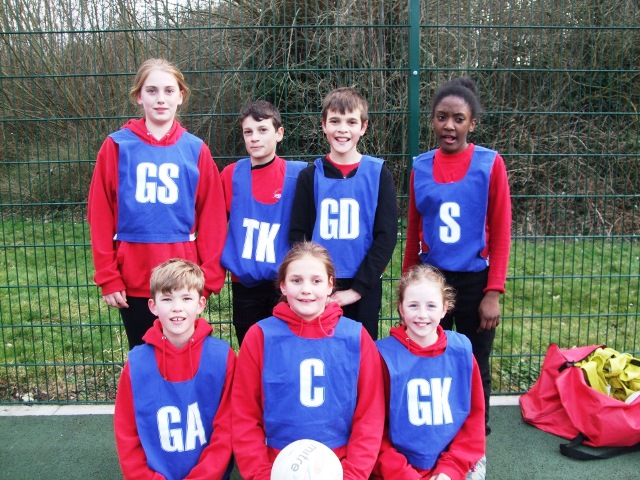 ---
Wantage Cluster Schools Netball Tournament:
On Friday 9th March, 14 children took part in the Wantage Cluster Schools Netball Tournament.
They made up two teams, Stanford A & B, and each team were in a different pool, each playing 6 matches. Stanford A won every game without conceding a goal. Their first scoreline was 8-0!
Stanford B won 1 game, drew 3 and lost 2. Stanford A subsequently went through to the Final against Stockham A which they won!
Both teams played the best they've ever played and Mrs Edwards and Mrs Leach were very proud of all the children.
Well done to Henry, Azaria, Aimee, Tegan, James from Year 5 and Laura, William, Eloise, Holly, Rosie, Olivia, Harriet, Nicholas and Jack from Year 6.
Stanford A are now through to the Vale Netball Finals to be held later in the month.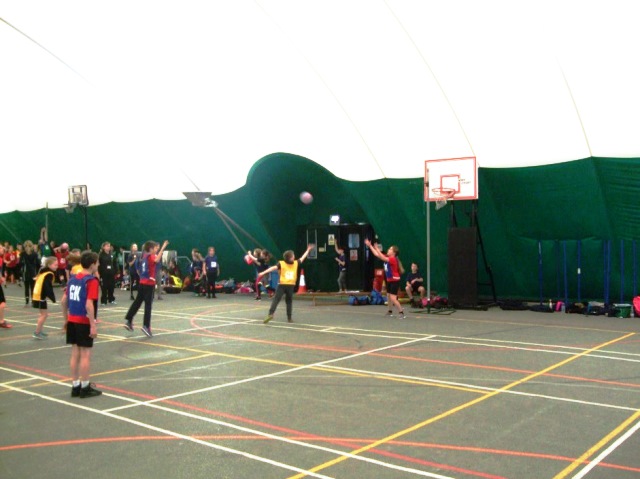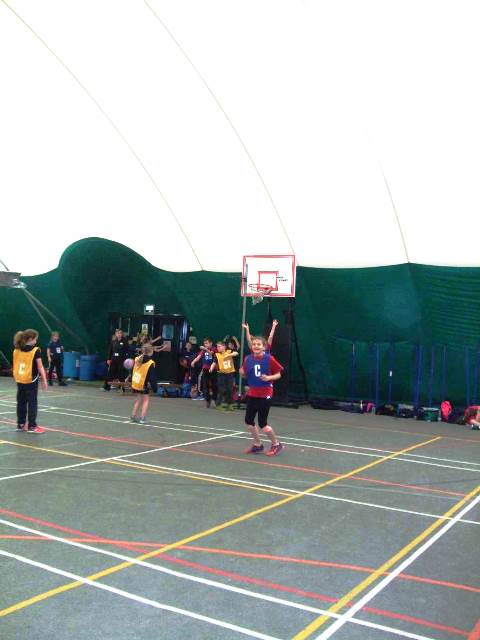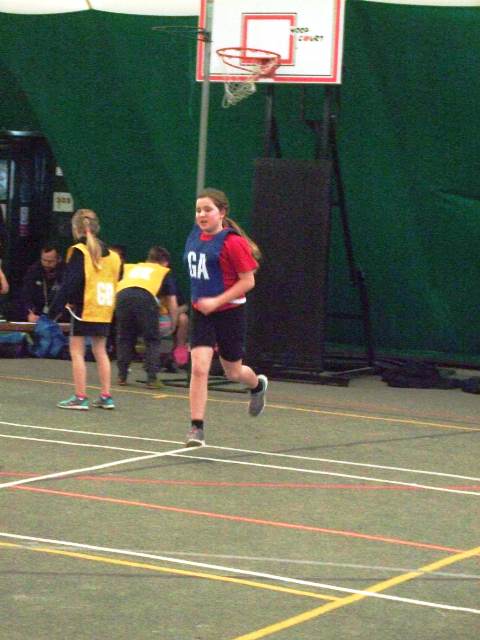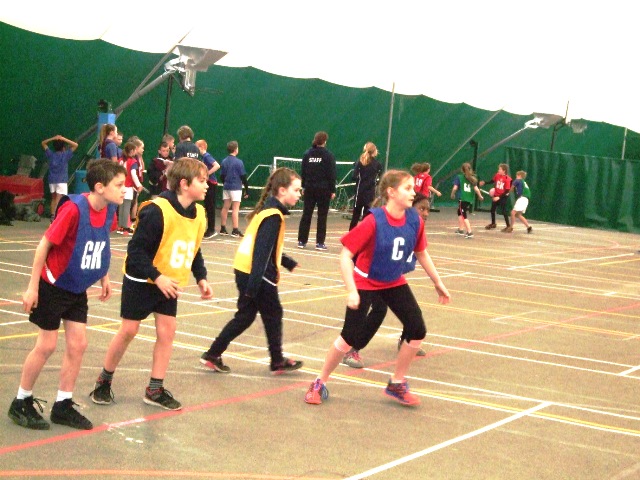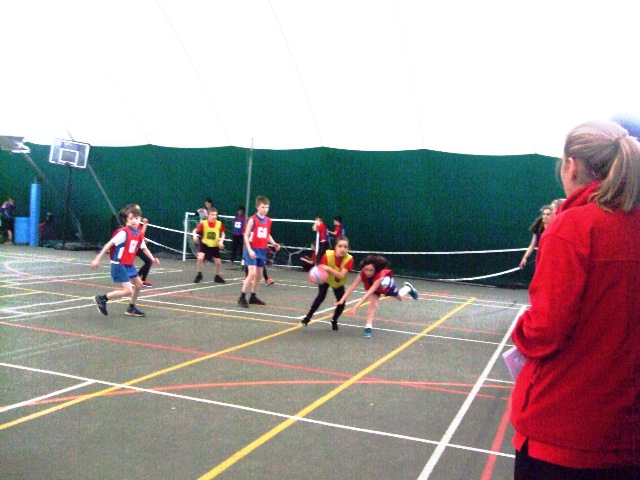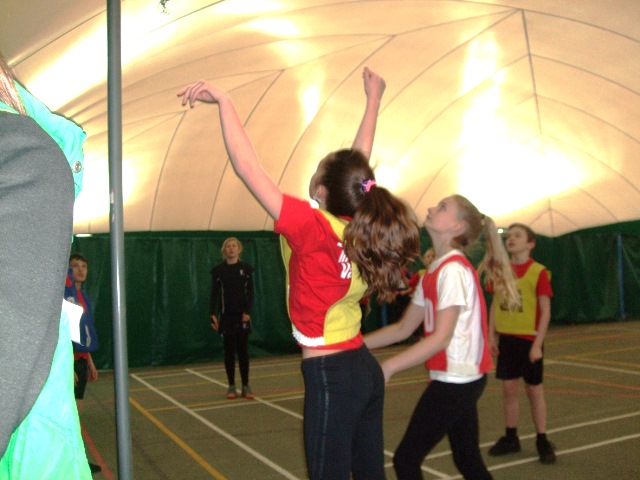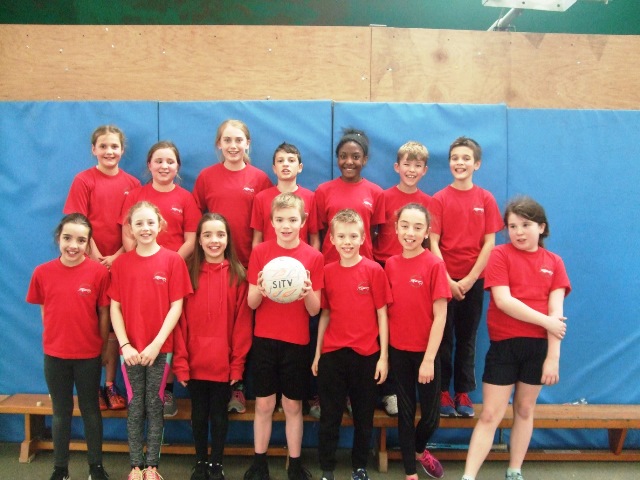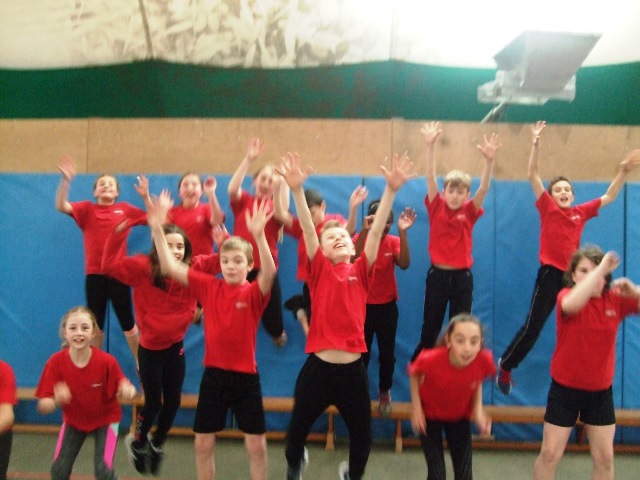 ---
Vale Hockey Tournament:
On Tuesday 6th March a group of seven Year 6s took part in a hockey tournament at Tilsley Park.
Sixteen teams took part in total. Stanford were put in Pool 4 with Charlton B, Longworth and St.Michael's B.
The team played exceptionally well - drawing 0-0 against Charlton B, winning 1-0 against St.Michael's B and drawing 0-0 against Longworth.
Bailey was brilliant in goal and did not allow any in. William G scored our one goal, assisted by Laura. The team looked stronger and stronger after every game.
The team ended up being joint first in their pool but because of goal difference Charlton B went through.
We finished the day by playing a friendly against Our Lady's of Abingdon, drawing 1-1, scored by Laura.
Well done to the whole team who played exceptionally well - Ethan M (Captain), William G, Freddie, Bailey, Eloise, Rosie and Laura.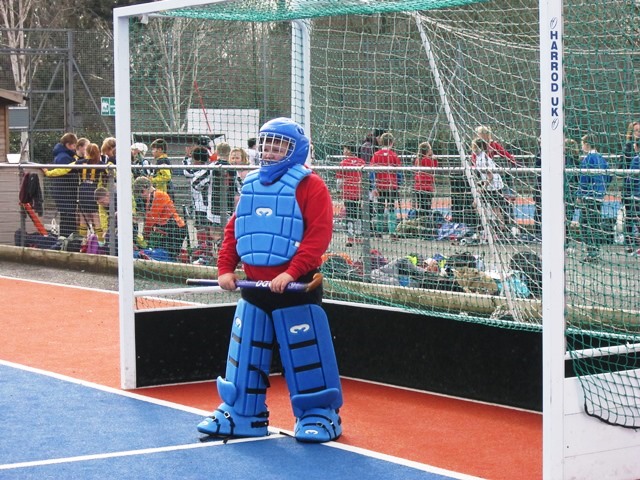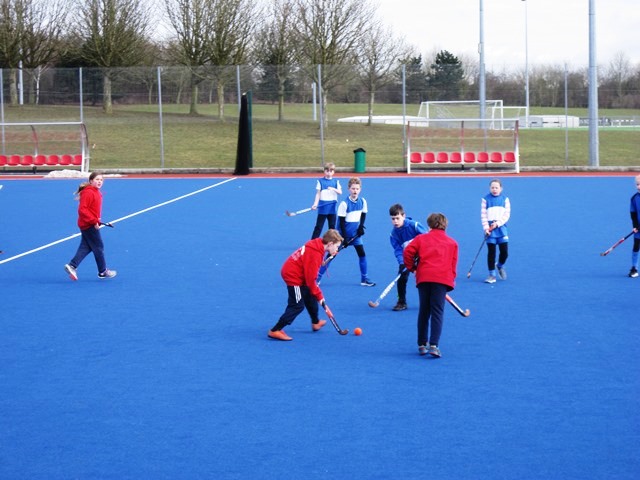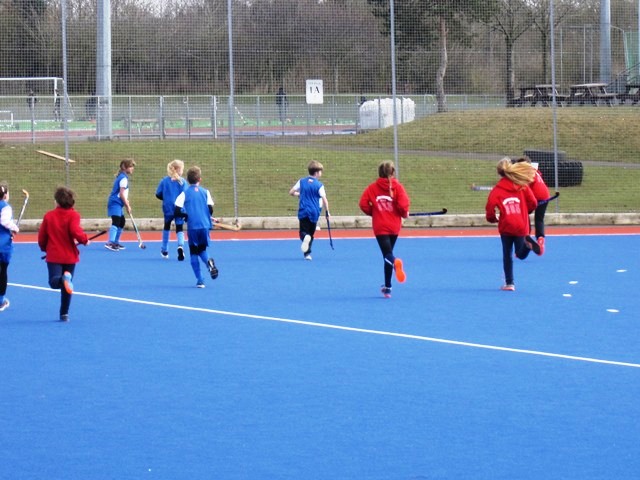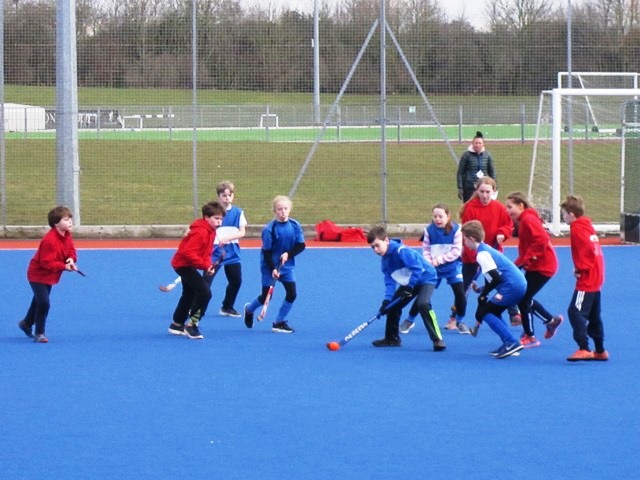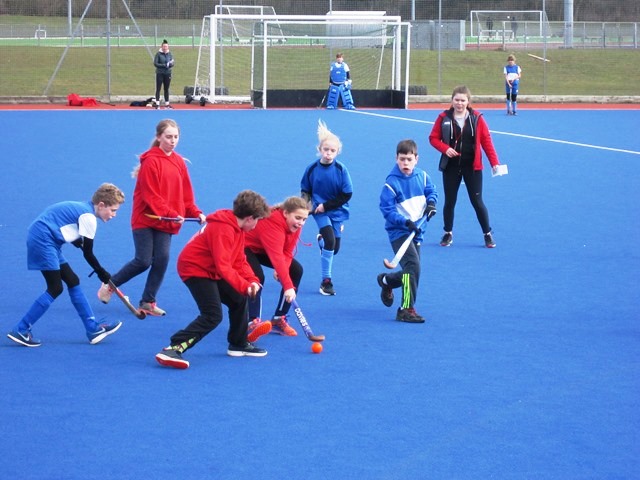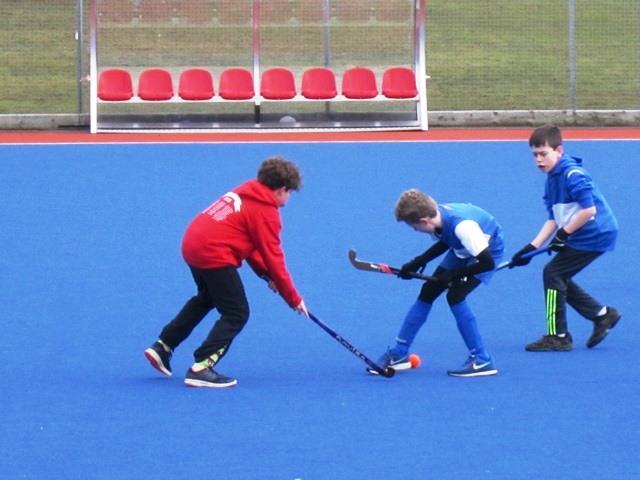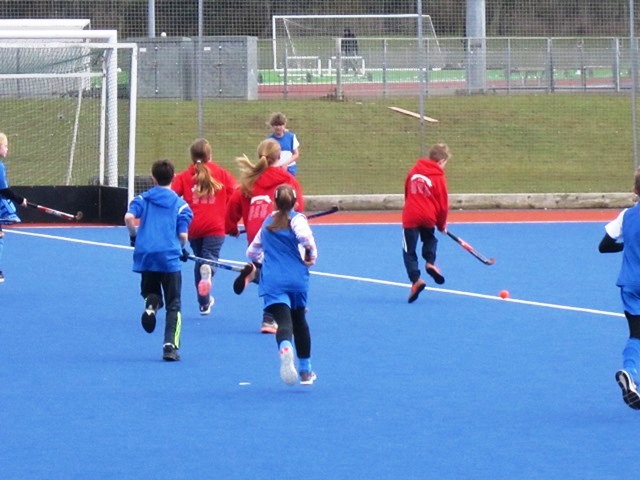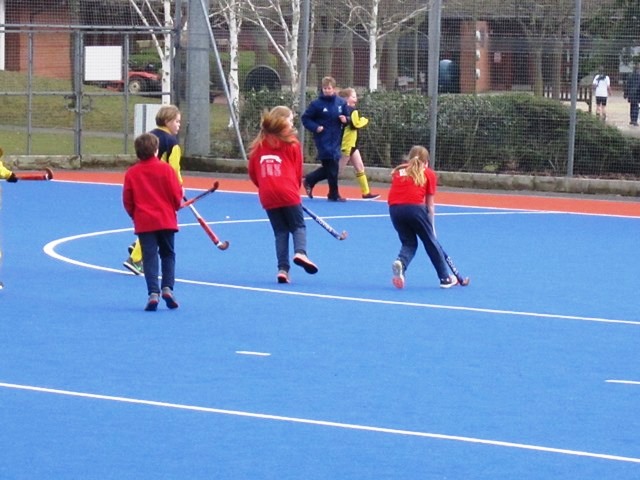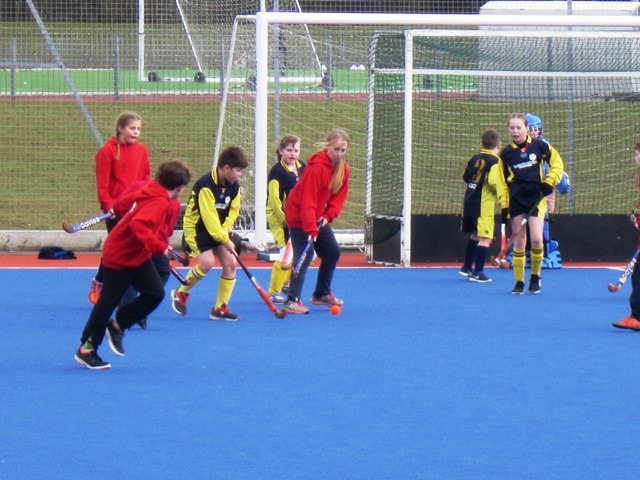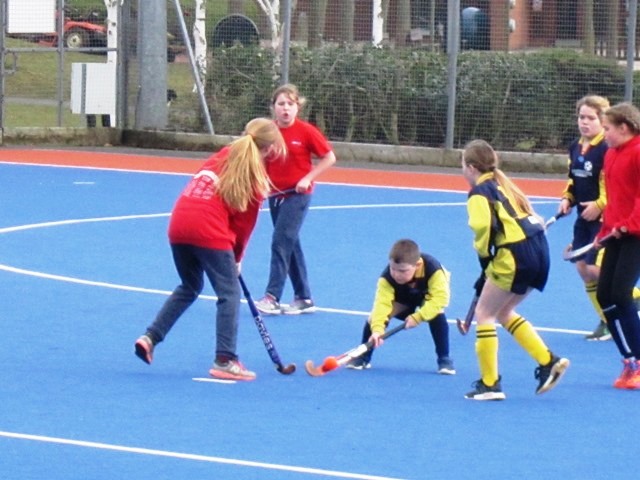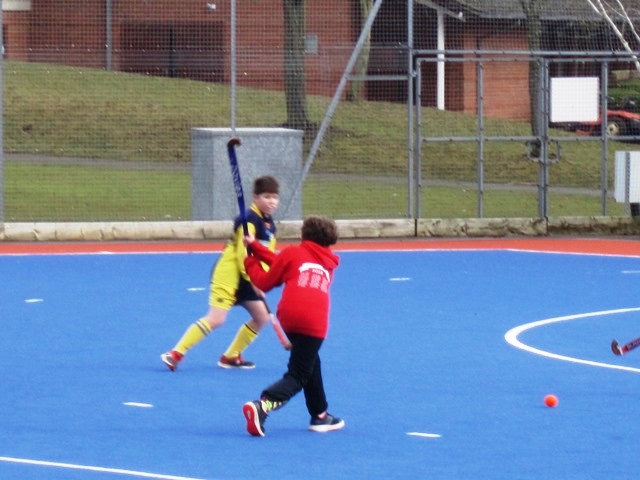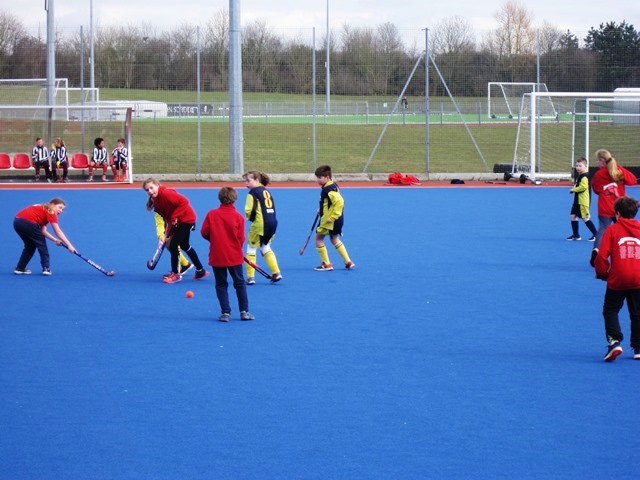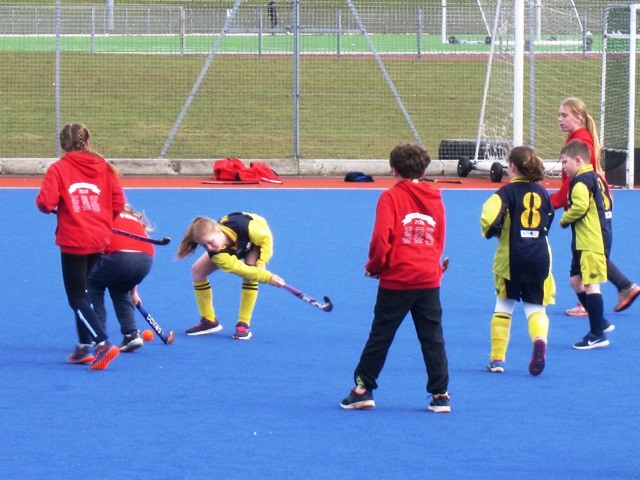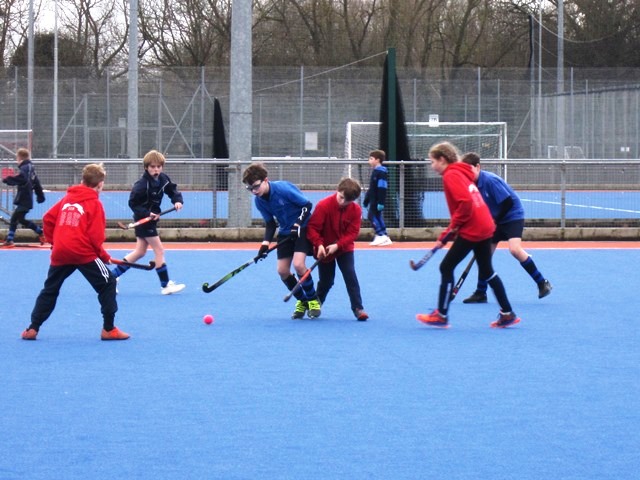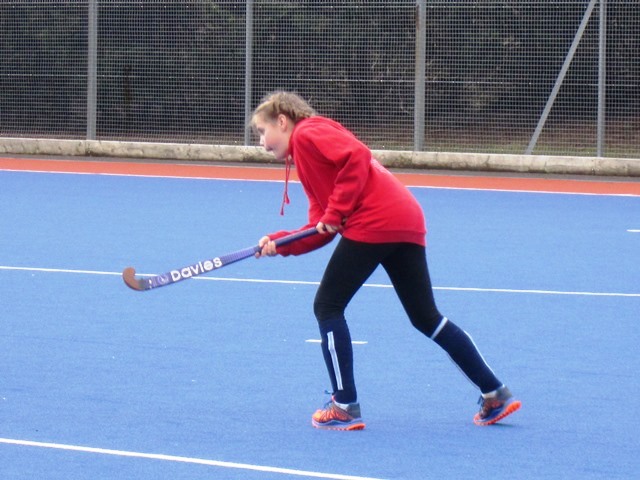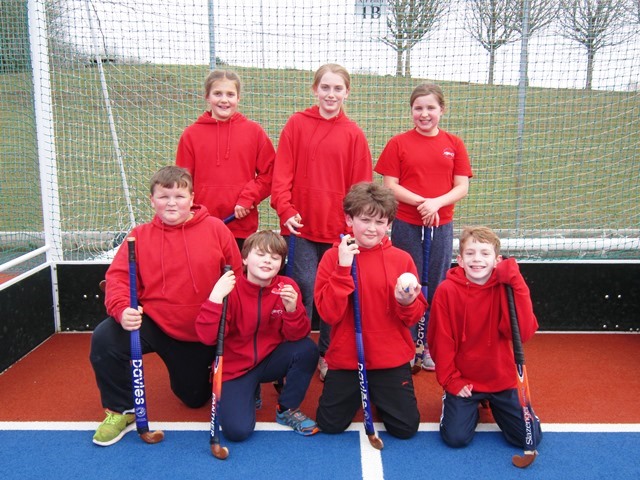 ---
Sportshall Athletics Competition:
On Thursday 1st February we took 18 children to Wantage Leisure Centre to take part in a Sportshall Athletics Competition against seven other schools.
The children were allowed to take part in a maximum of 2 track and 2 field events.
The events included an obstacle relay, running relays, an under and over relay, chest push, standing long jump, standing triple jump, vertical jump, soft javelin and speed bounce.
The children all did exceptionally well, they competed well individually, in pairs and in teams. They also encouraged each other really well. Overall the team came fourth in the afternoons competition.
Well done to all the children: Nicholas, Jack, Alex, Heath, Arlo, Henry, William G, Solomon, Ethan M, Grace, Eloise, Holly, Laura, Olivia, Harriet, Bella, Azaria and Amanda.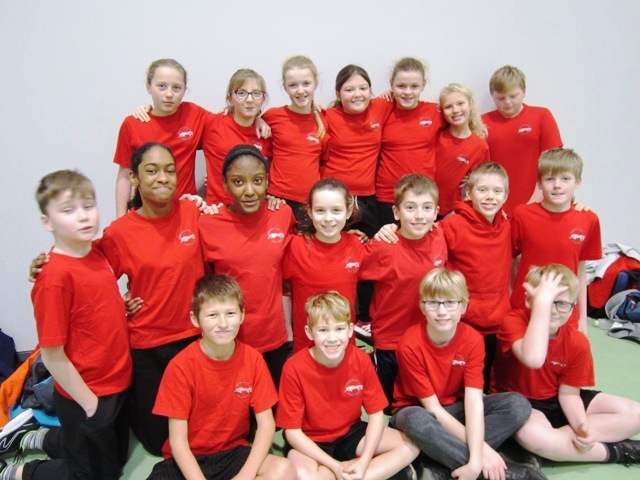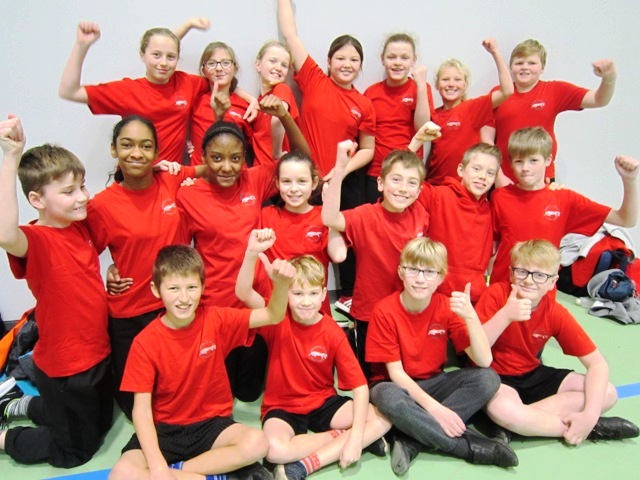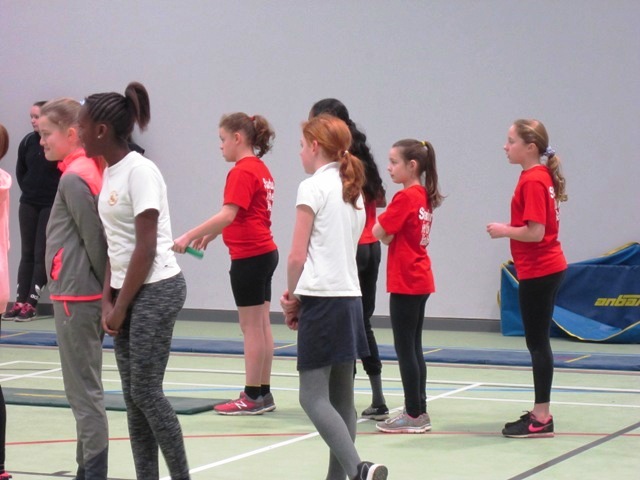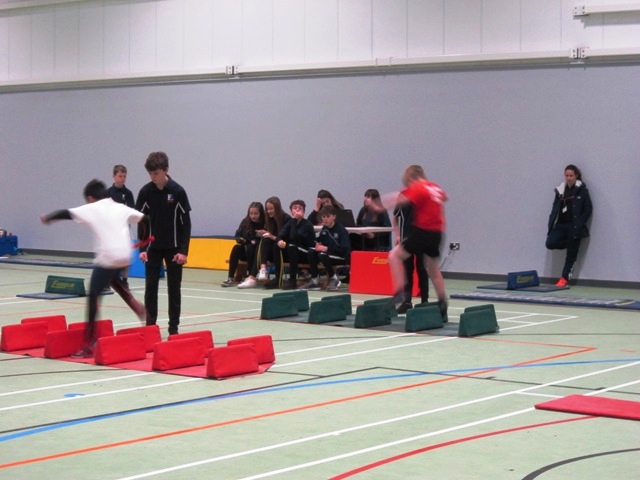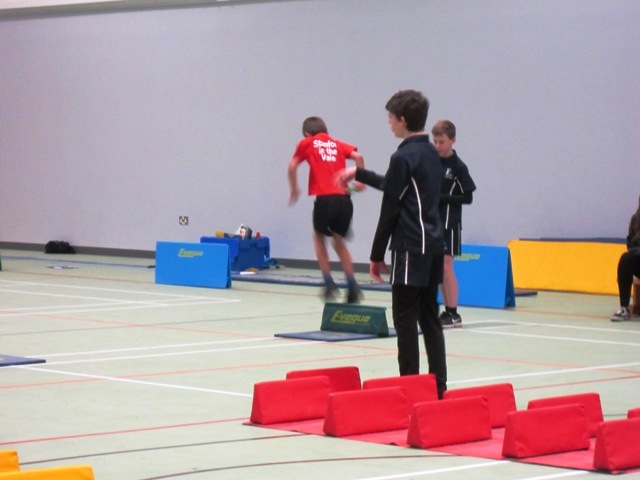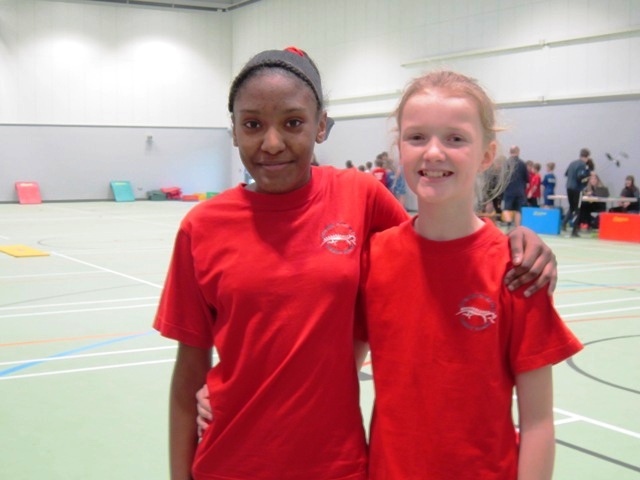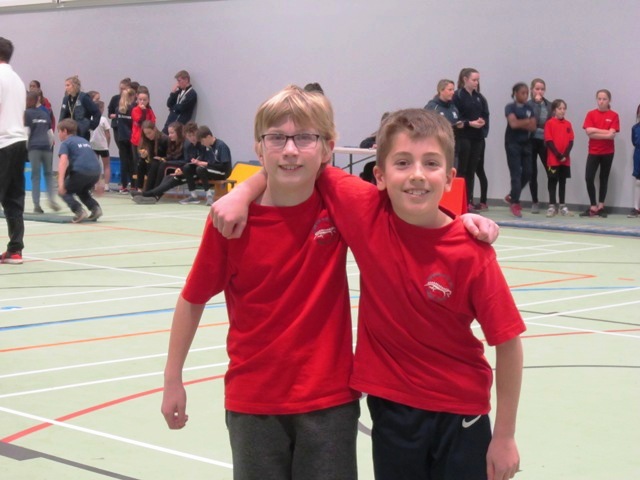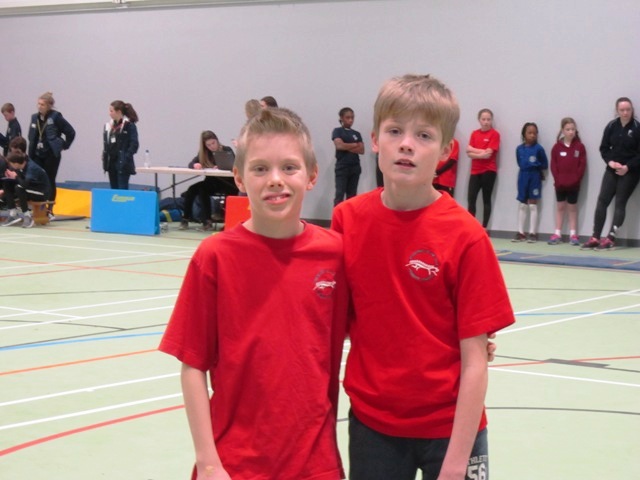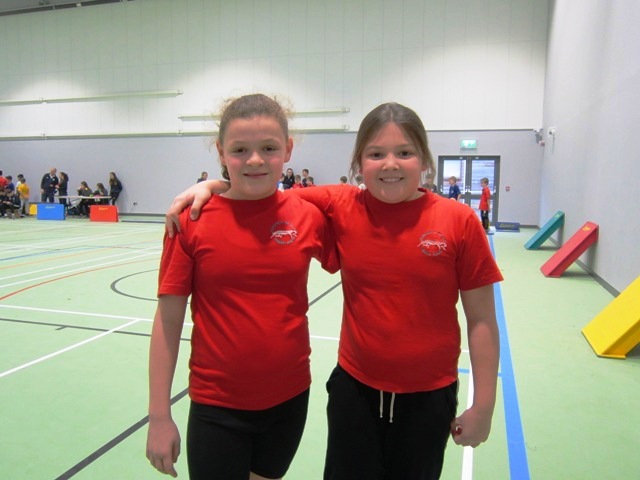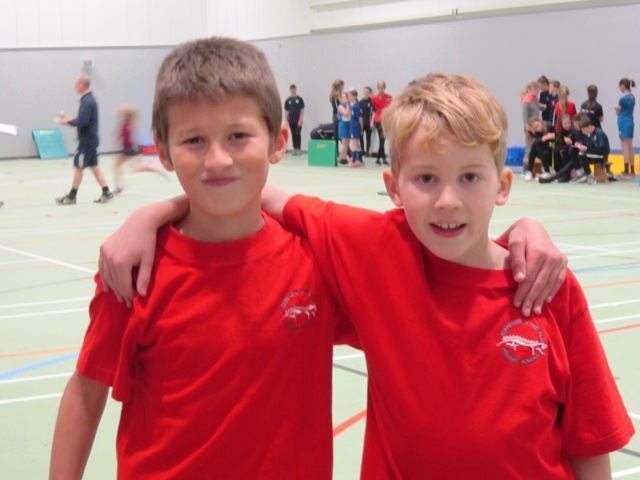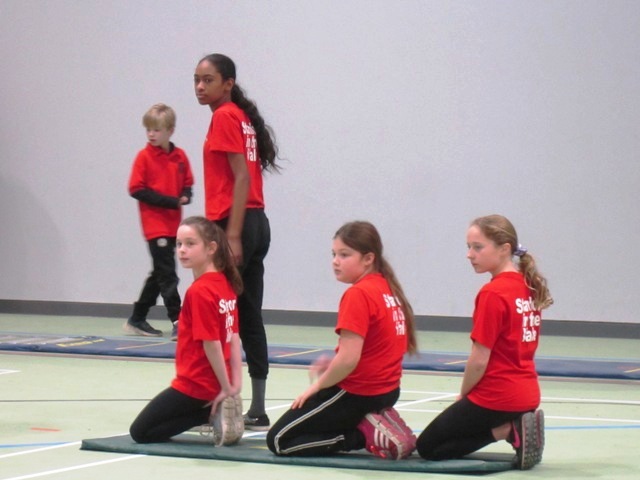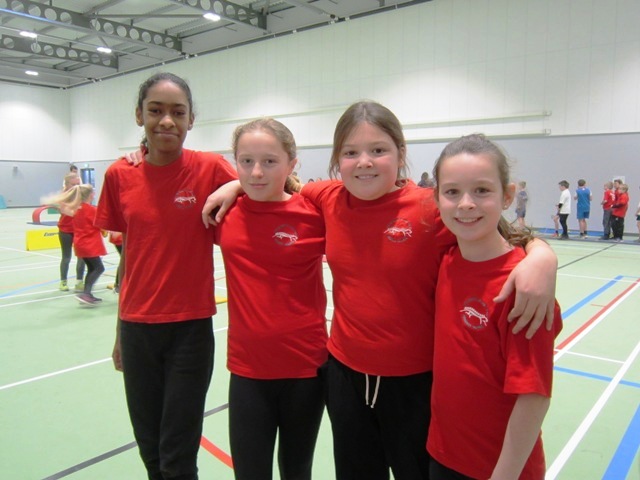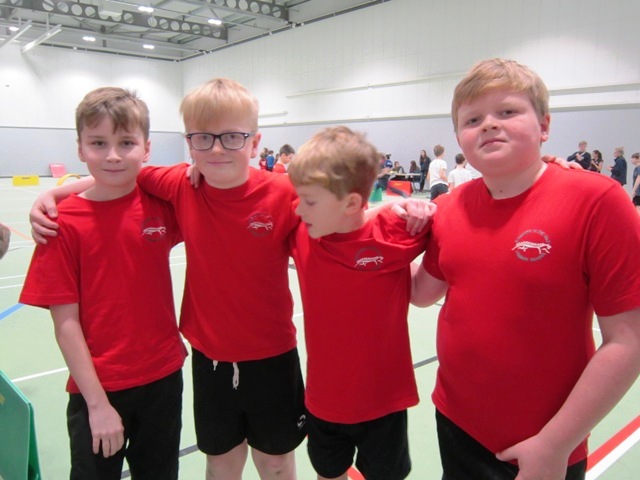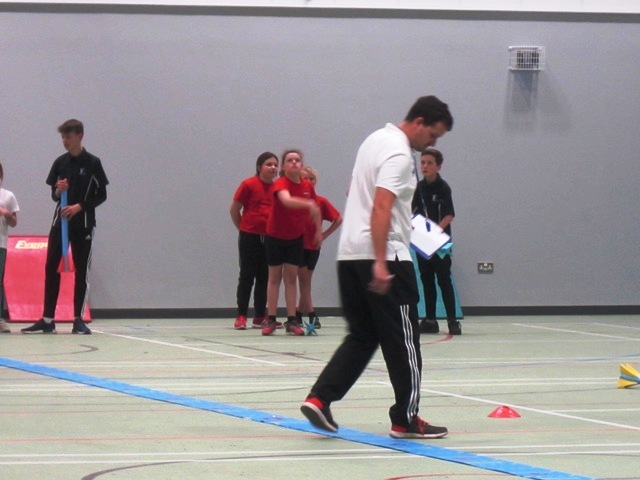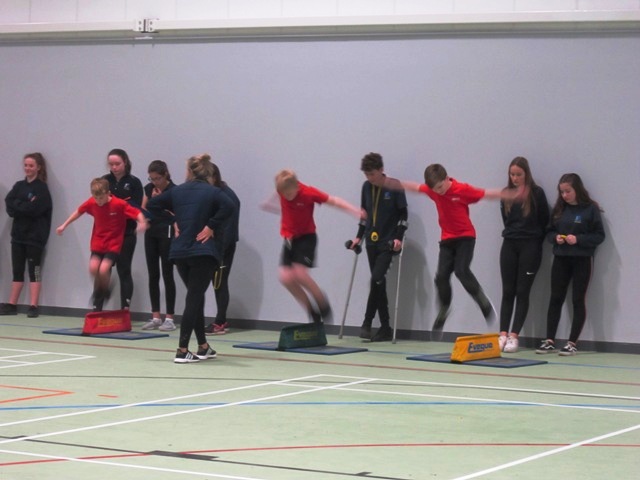 ---
U11 Vale Boccia Competition:
On Wednesday 10th January, 9 children went to Wantage Leisure Centre to take part in the U11 Vale Boccia Competition.
We had a Year 3 team, a Year 4 team and a Year 5 team. The Year 5 team won 1 match and drew 2. The Year 4 team won 2 matches and lost 1, narrowly missing out on a place in the semi-final by one point and the Year 3 team won all of their matches, making it into the semi-final against St Michael's A. Unfortunately, they were unsuccessful and then played Botley school and came 4th out of 16 teams. Well done to Olivia, Tessa, Heath, Henry, Monty, Charnz, Sophie, Sam and Caden.
Thank you also to our supporters!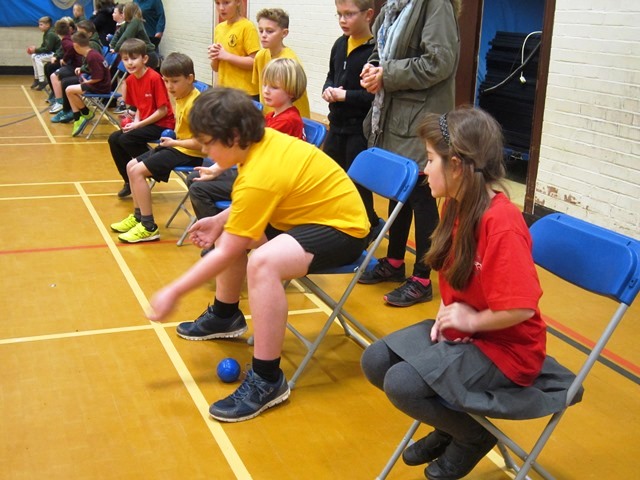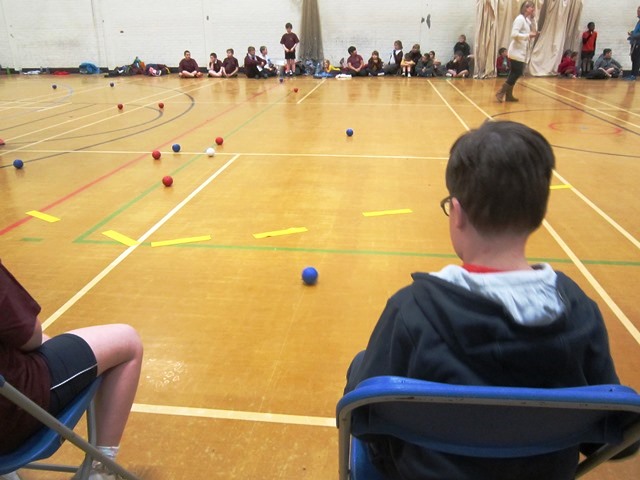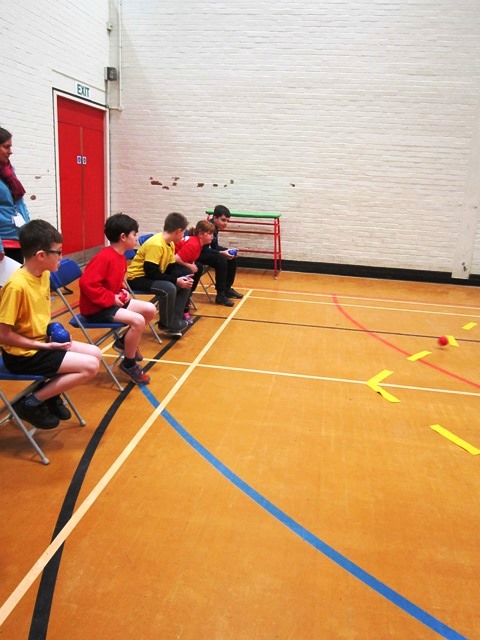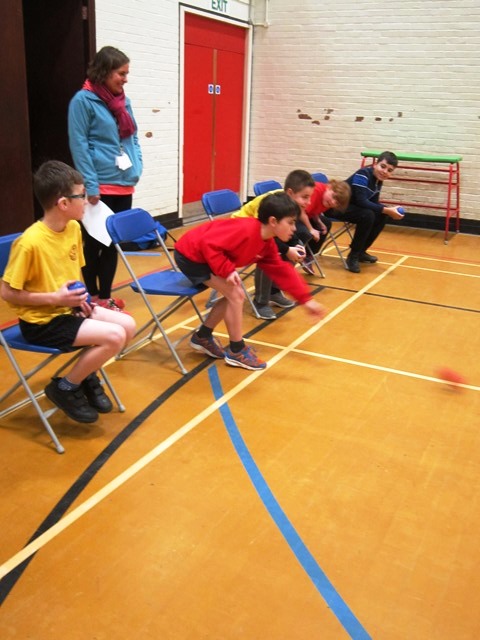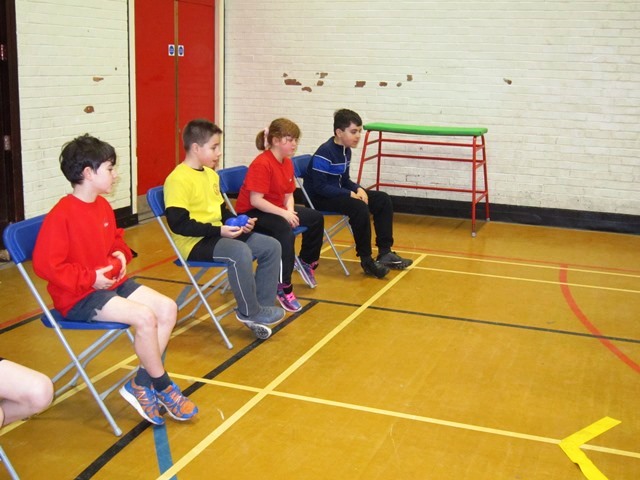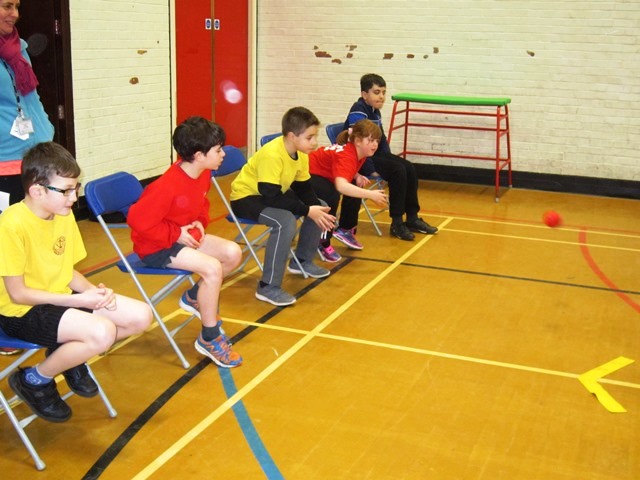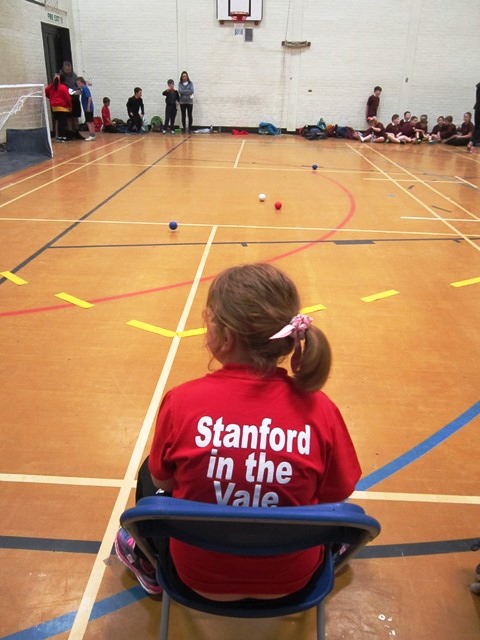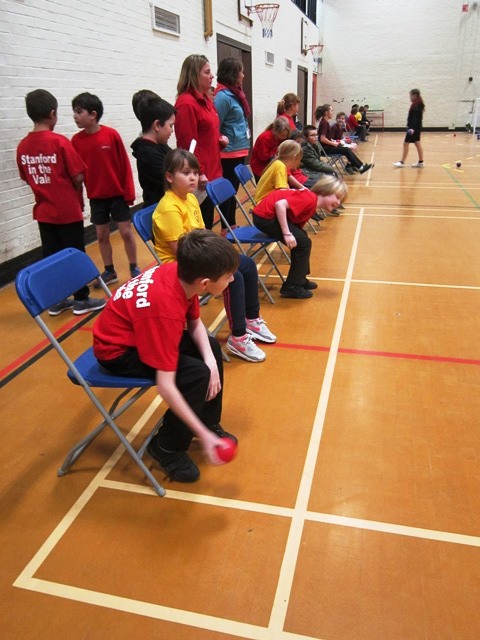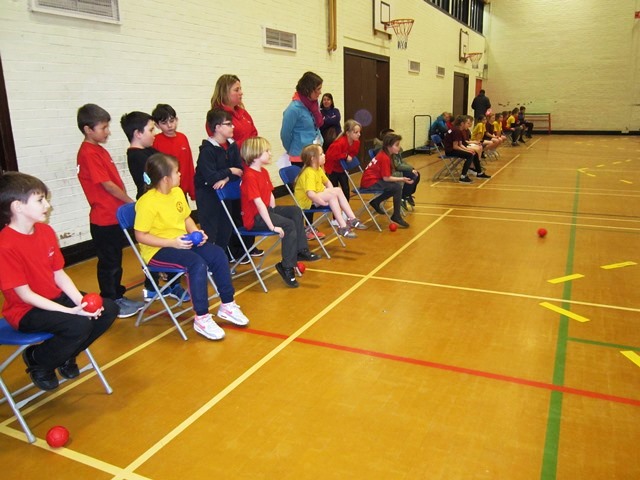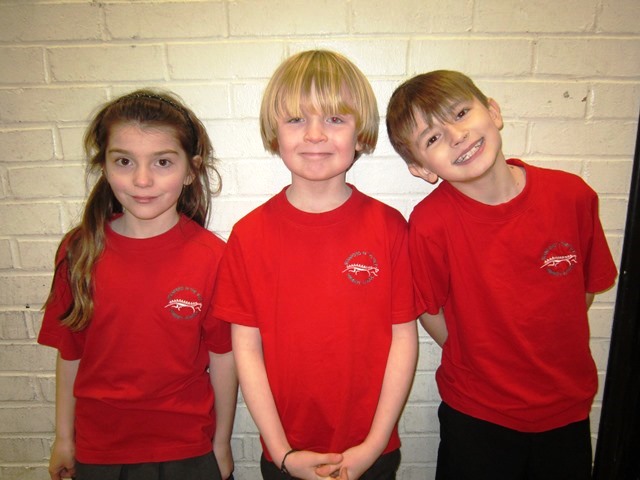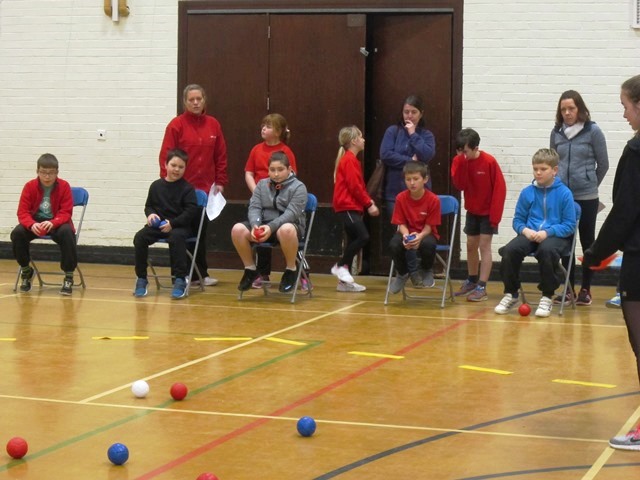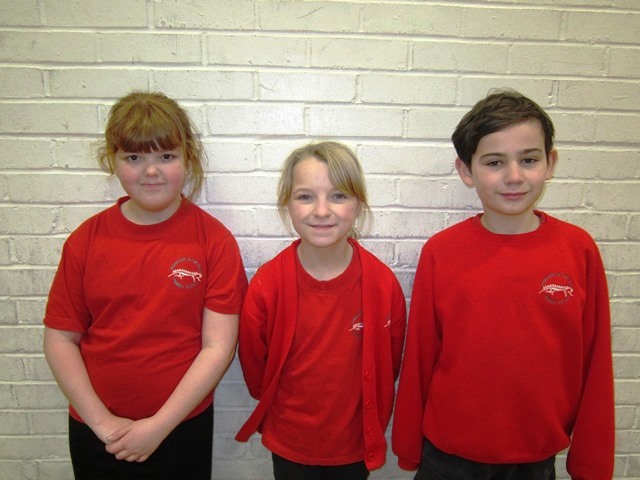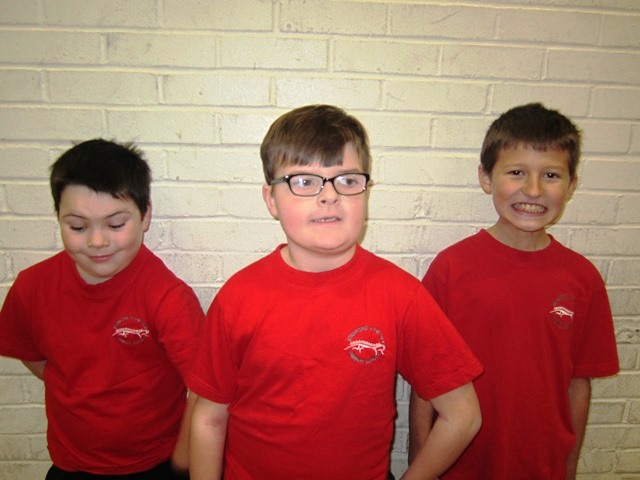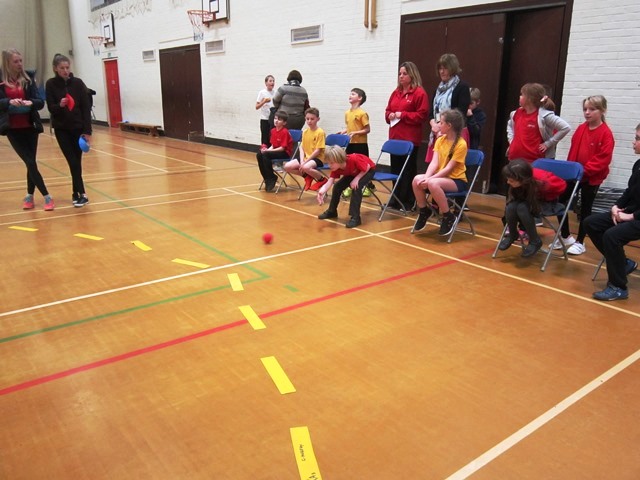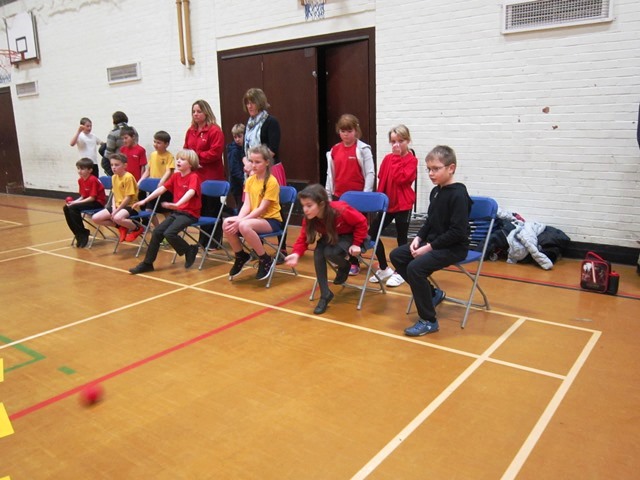 ---
Boccia Wantage Area Competition
On Friday 17th November, a group of Year 4 and 5 students took part in the Wantage Area Schools Boccia Competition at Wantage Leisure Centre.
Both teams lost their first matches and won their second resulting in getting through to the Quarter Finals. Again, both teams won their matches convincingly.
In the Semi-finals, Stanford A (Casper, Scarlett and Miley) won their match but Stanford B (Isabella St, Tessa and Olivia) lost.
Stanford A went through to the final where they lost 3-1 to St James, and were deserving runners up. Stanford B came a deserving 4th place.
All the children had lots of fun and represented the school brilliantly.
| | | | | | | |
| --- | --- | --- | --- | --- | --- | --- |
| | League 1 | | League 2 | | League 3 | |
| 1 | Charlton B | 9 | Stanford A | 5 (+4) | Charlton A | 6 |
| 2 | Wantage B | 6 | St James B | 5 (+1) | Stanford B | 4 |
| 3 | St James A | 5 | Wantage A | 2 (-5) | Millbrook B | 2 (-10) |
| 4 | Millbrook A | 4 | | | | |
Quarter Finals
Charlton A 1 v 7 Wantage A
Stanford A 5 v 0 St James A
Charlton B 3 v 4 St James B
Wantage B 1 v 3 Stanford B

Semi Finals
Wantage A 1 v 2 Stanford A
Stanford B 3 v 6 St James B

3rd/4th Place
Stanford B 2 v 3 Wantage A

Final
Stanford A 1 v 3 St James B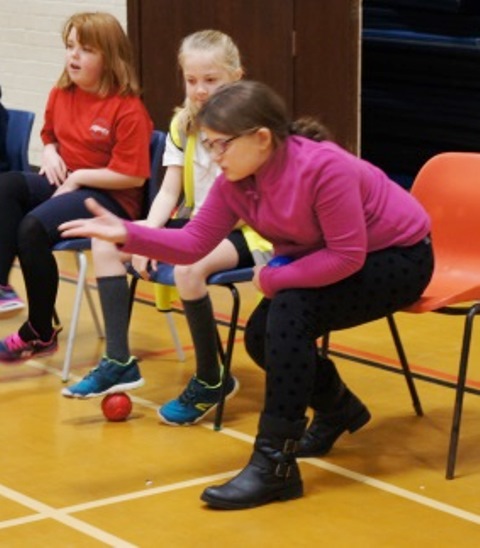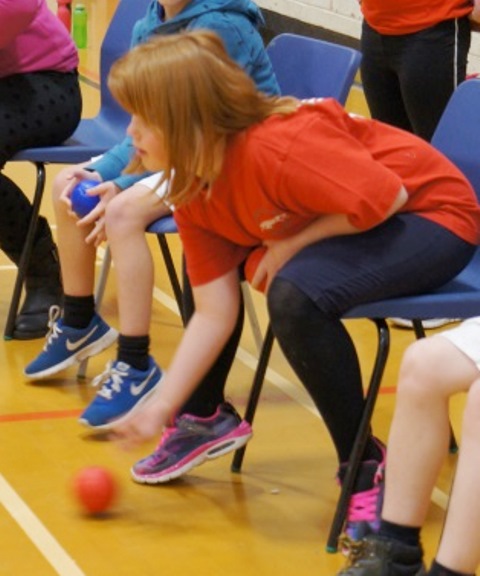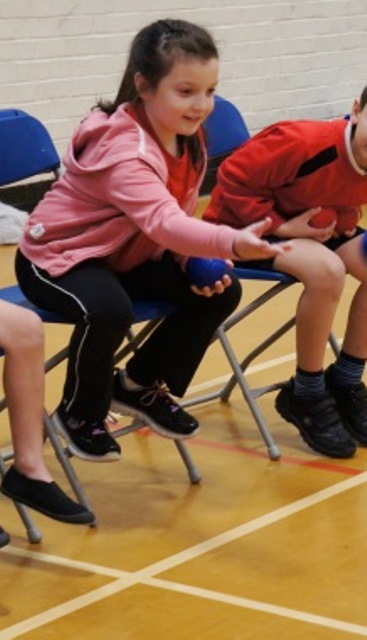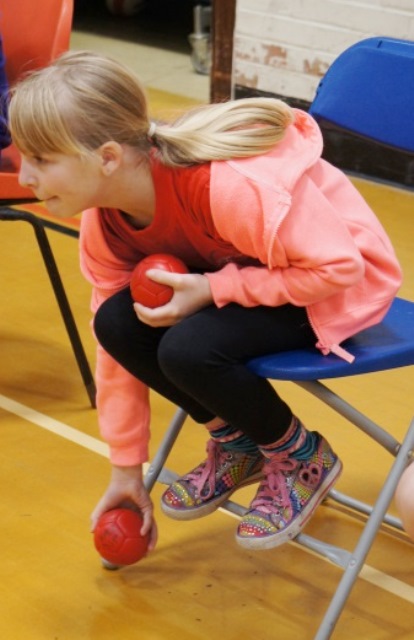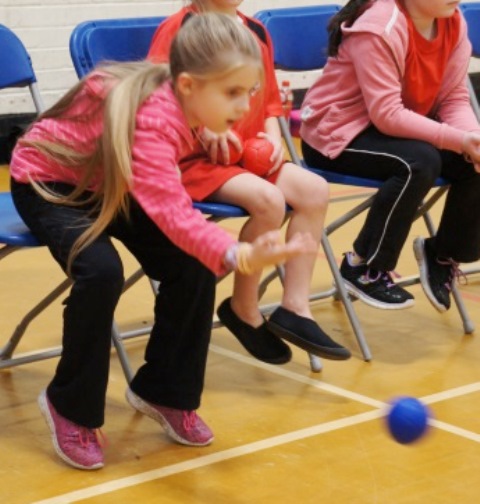 ---
Vale Cross Country
On Tuesday 10th October the Year 3/4 boys cross country team, Ryan, Charnz, Rhook and Arthur were taken by Mrs Peel to Buscot Park to take part in the Vale Cross Country Competition.
The 1.8km route, which was set in the beautiful grounds of Buscot Park, was challenging, but all four boys ran with enthusiasm and great determination.
Even though they did not manage to secure a place in the finals the boys all agreed that they had thoroughly enjoyed taking part in the event.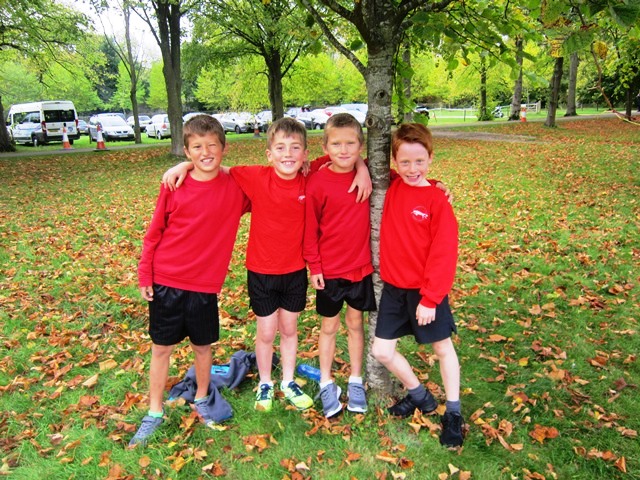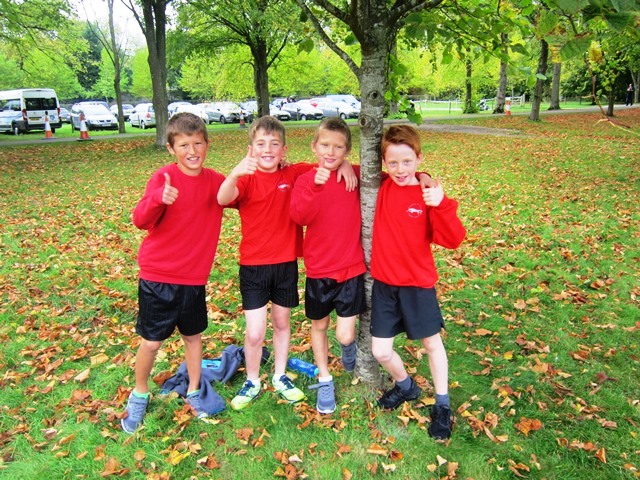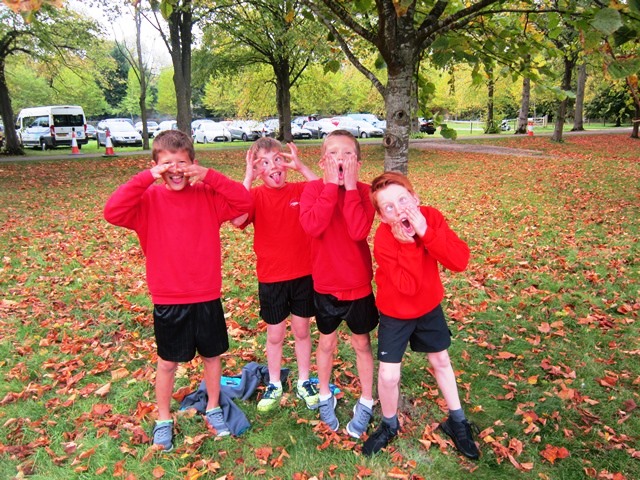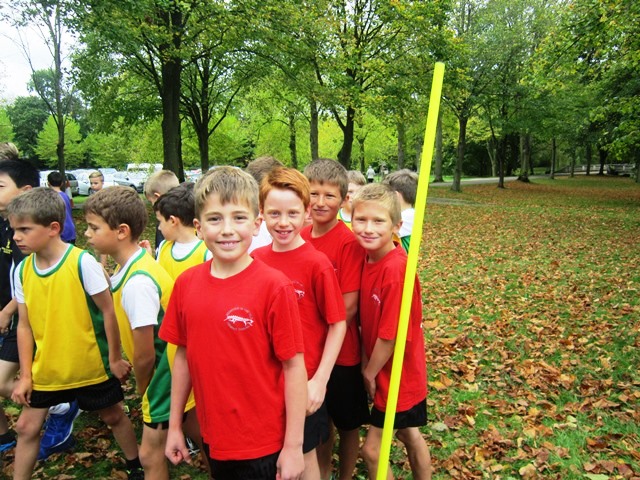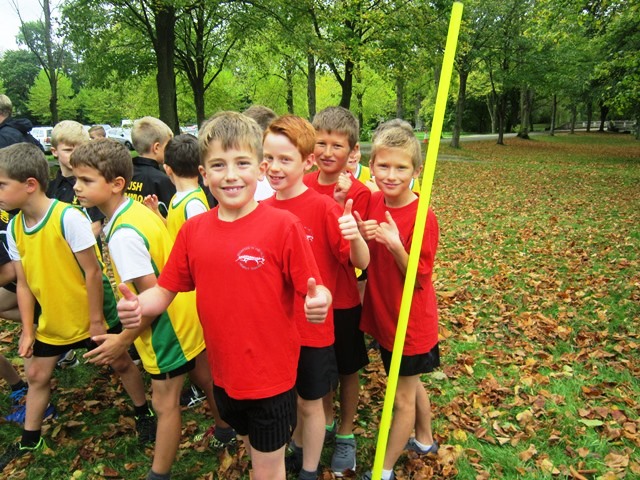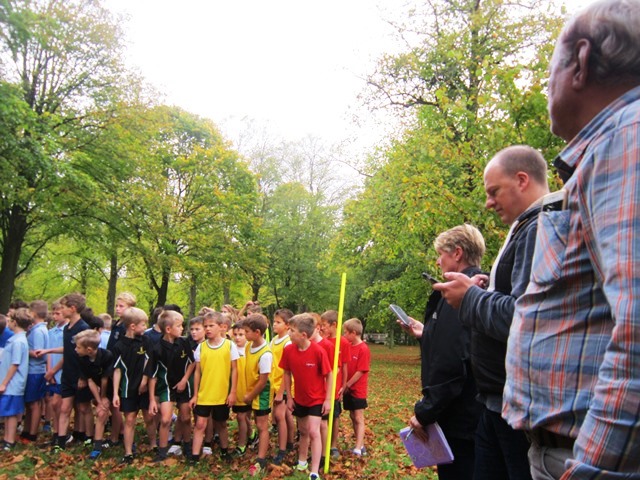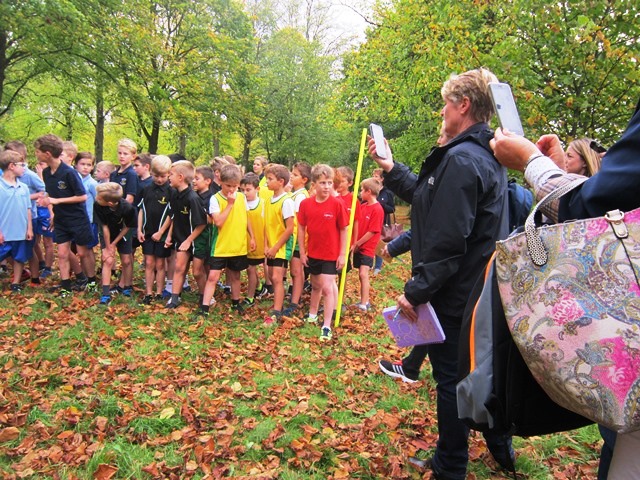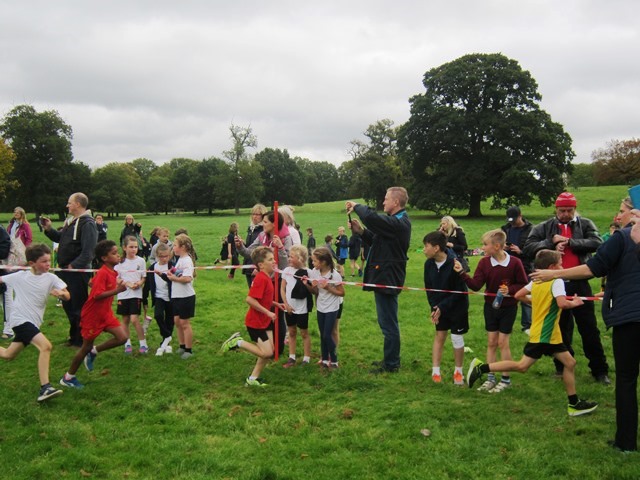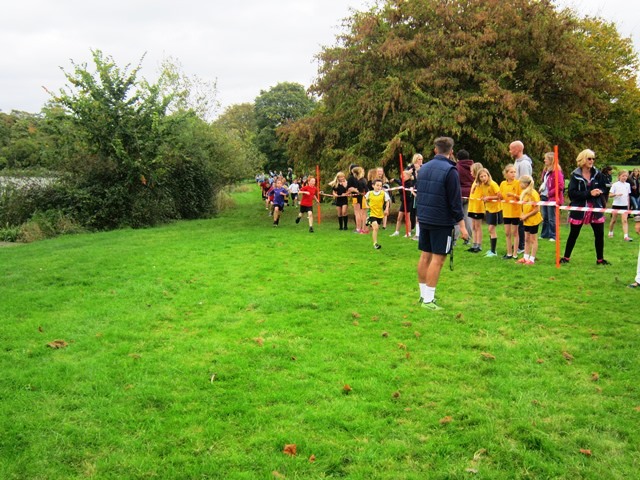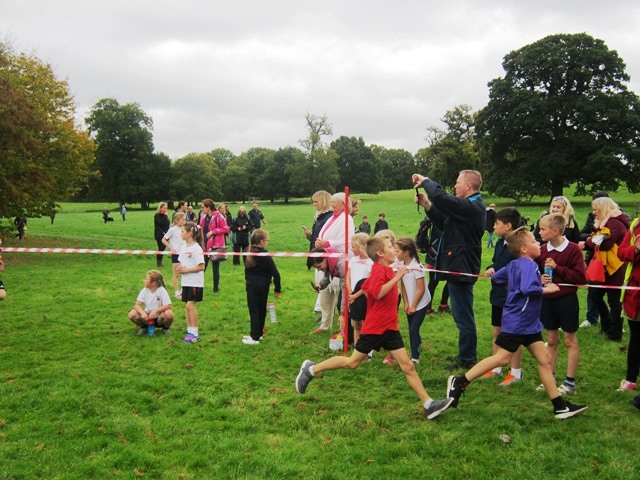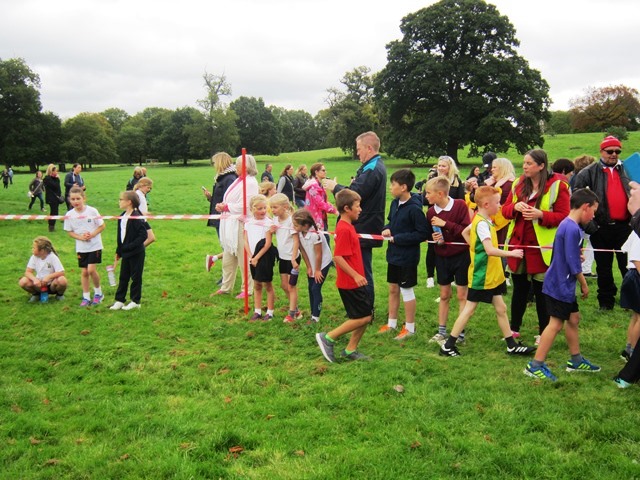 Cross Country
On Friday 22nd September, 4 teams from our school attended the cross country qualifiers at Wantage Park...... and what an afternoon we had! All the children involved performed exceptionally well, pushing themselves to the limit and supporting one another brilliantly. Our Year 3/4 boys team managed to secure third place overall, with all four members of the team ranking in the top 20 - including first place! This particular team will be going forward to the next round of the competition in the near future.
It was a brilliant event and all involved should be extremely proud of their achievements. GO STANFORD!
Mr D. Scott