Page Updated 18.12.18
Fun and Healthy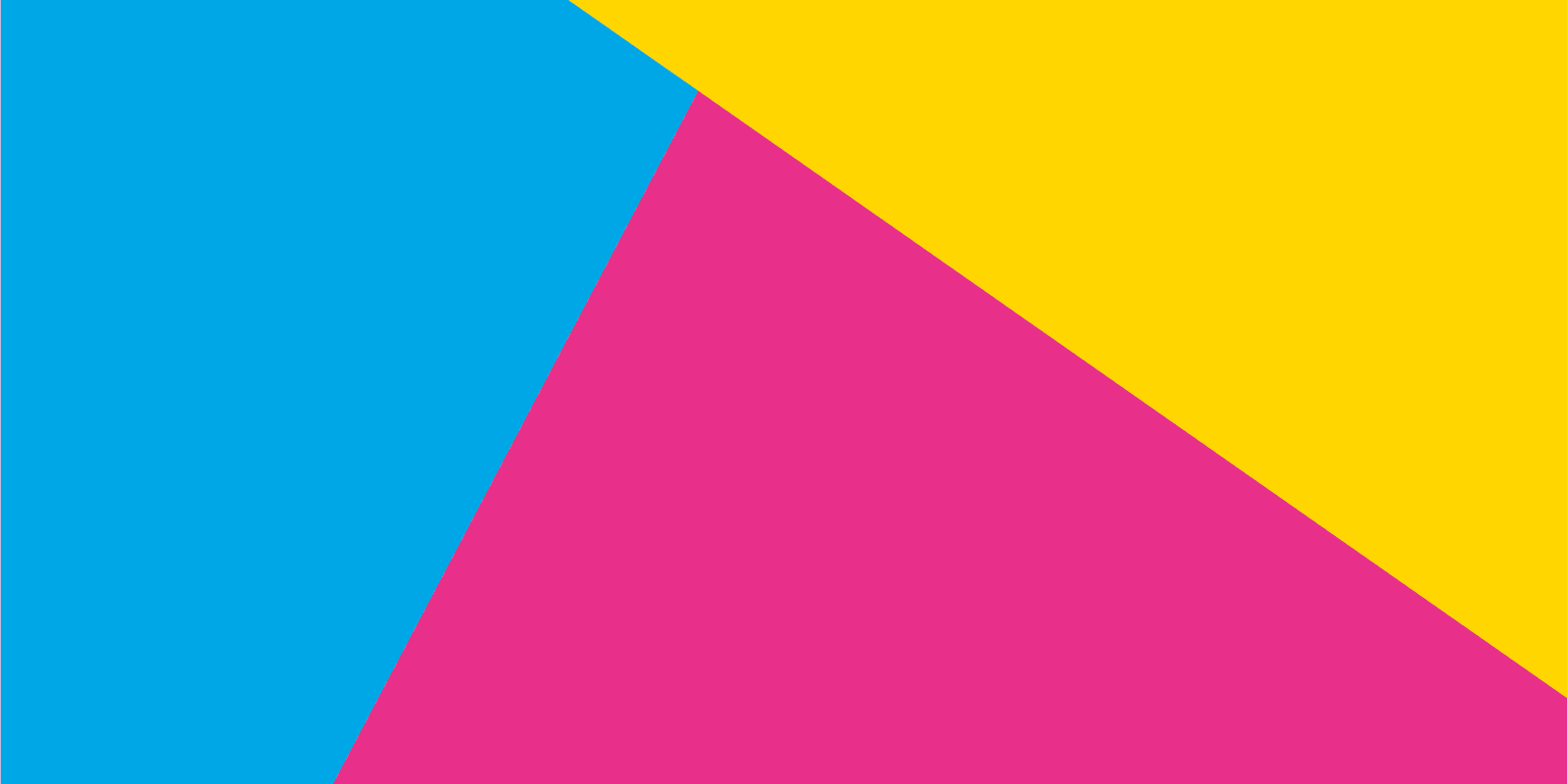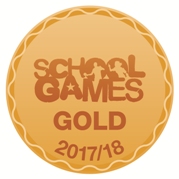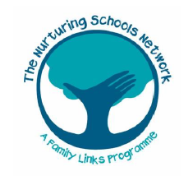 Schools receive PE and Sport Funding.
This funding must be used to fund improvements to the provision of PE and sport, for the benefit of primary aged children, in the 2018 - 2019 academic year so that they develop healthy lifestyles.
We will receive a total of £17750.
Look at how we are spending this year's funding.
2017-2018
You can find out more about how last year's funds were spent by reading the
Report to Parents HERE...
See 2017-2018 Activities
---
Sports Leaders 2018 - 2019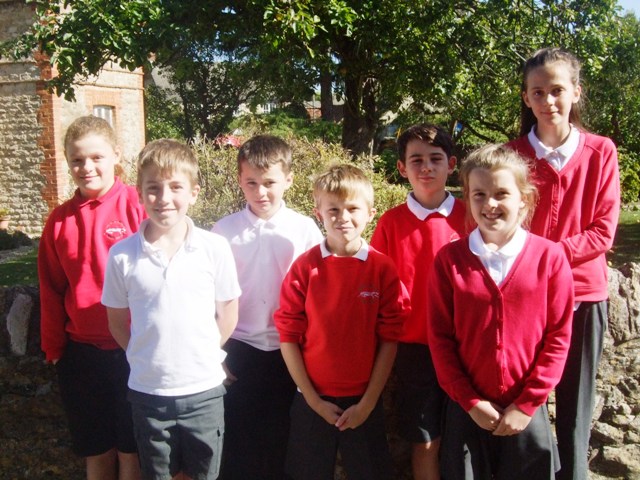 2018-2019 Activities
Vale Basketball:
Five children from Year 6 represented the school at a Vale basketball competition earlier this week. Sophie, Heath, George, Arlo and Kayleigh showed terrific team work and perseverance as they battled through the heats against 12 other schools.
Although they didn't make it through to the semi-finals, they should be commended for their skills and their sportsman-like behaviour.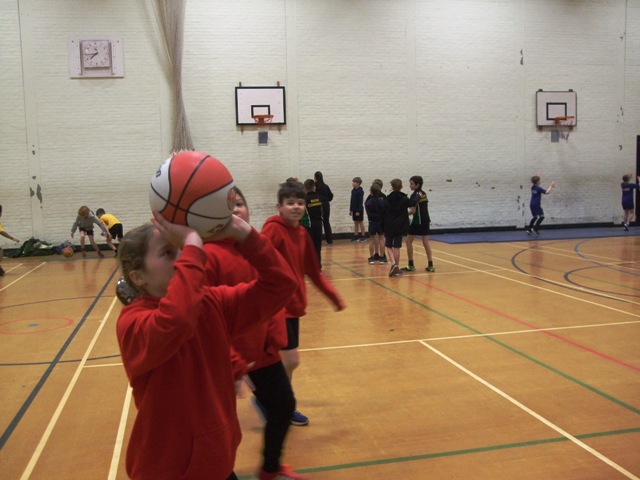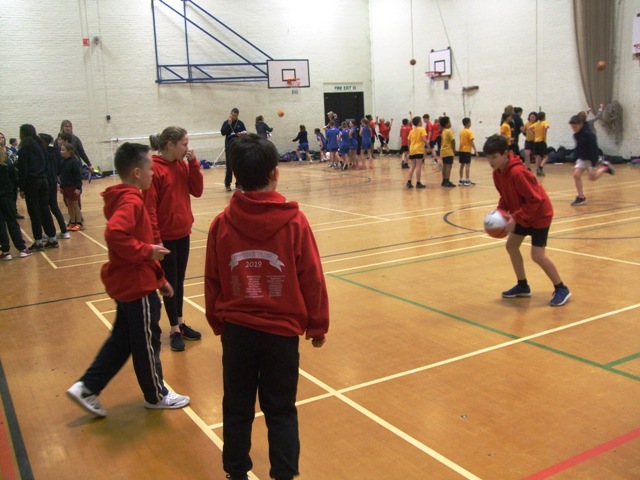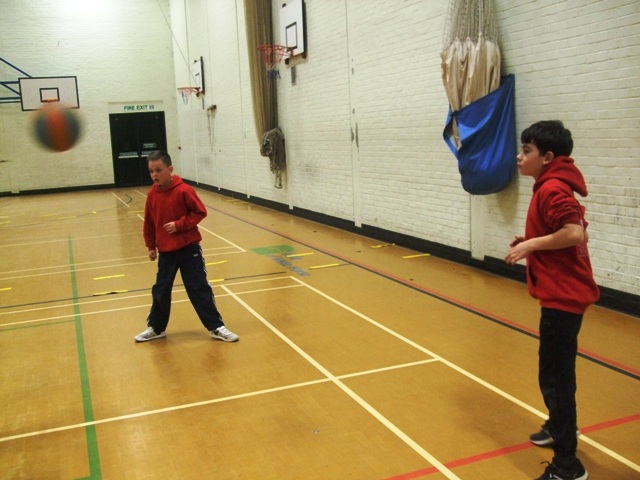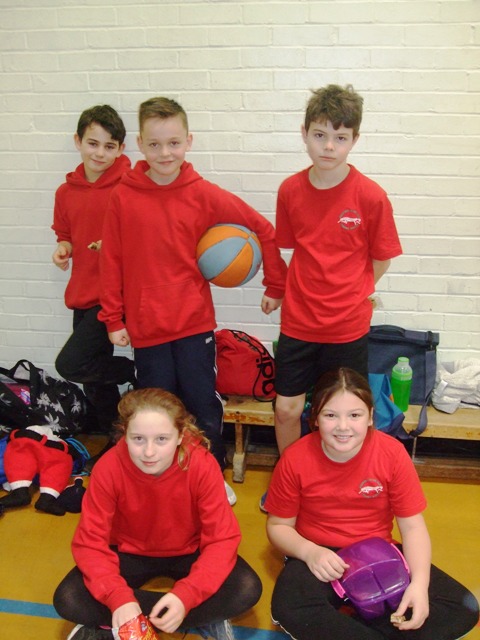 ---
Dance Club at Oxford New Theatre:
On Tuesday 20th November dance club went to Oxford New Theatre to perform on the stage in front of a huge audience.
They did a wonderful job and performed their best dance ever. It was lovely to see the children smiling and dancing onto the stage with such confidence and energy.
Well done to all 36 members of the dance club and to Mrs Webb and Miss Rogers who have worked hard with the dancers since September.
You should all be so proud of yourselves. Well done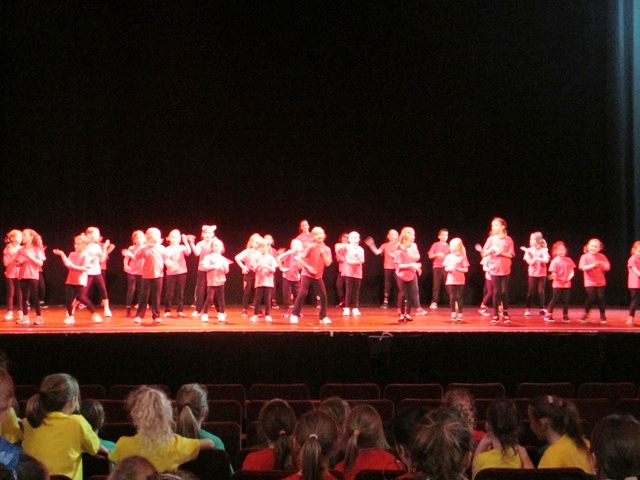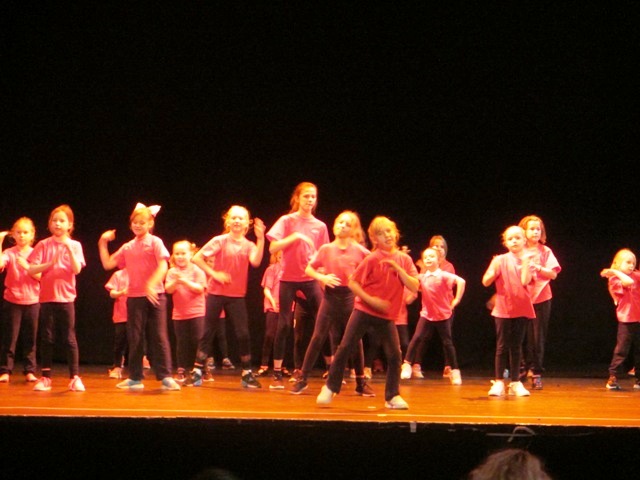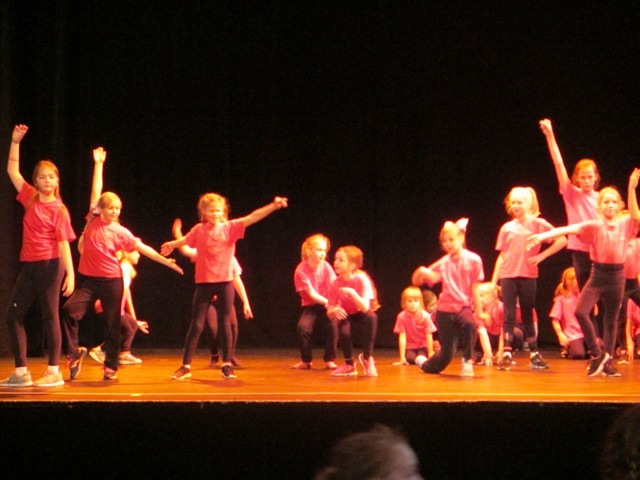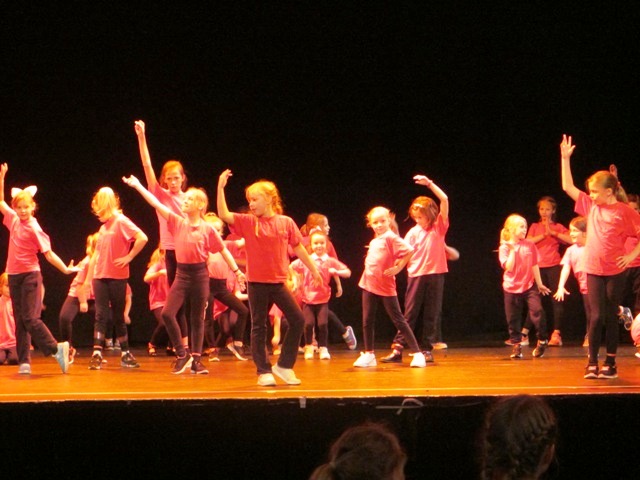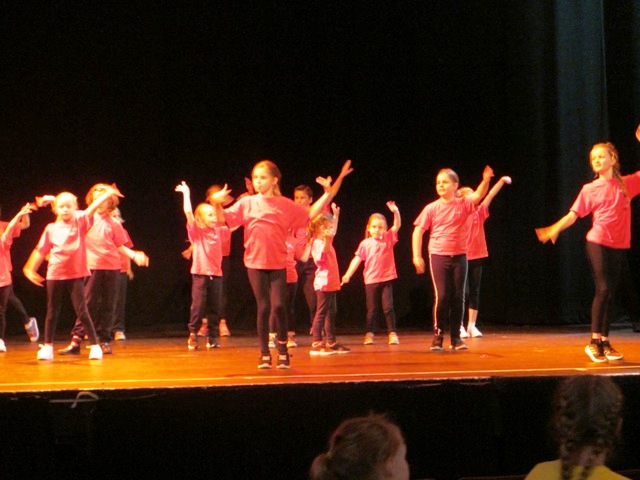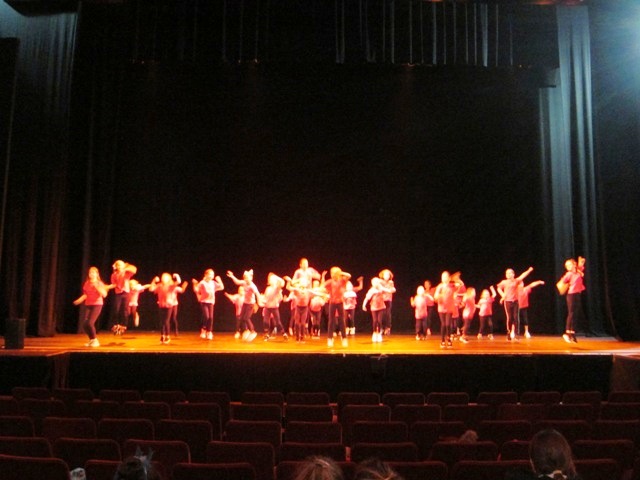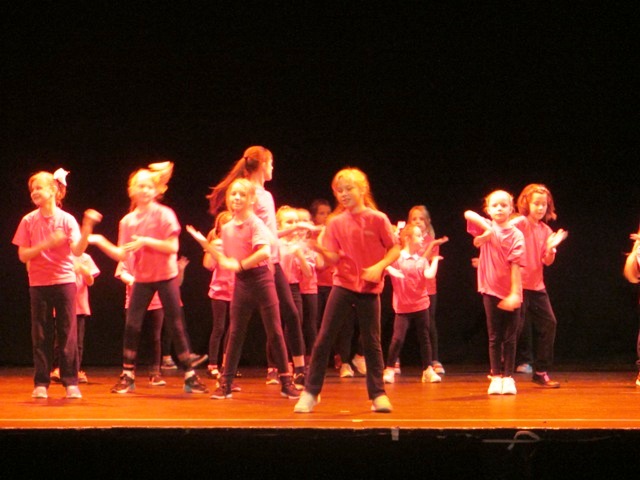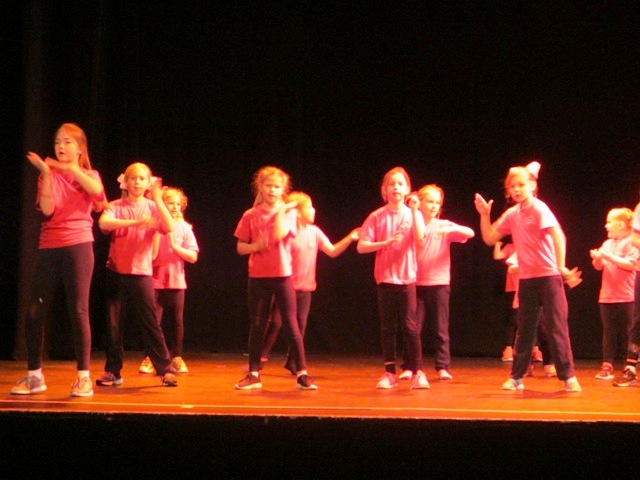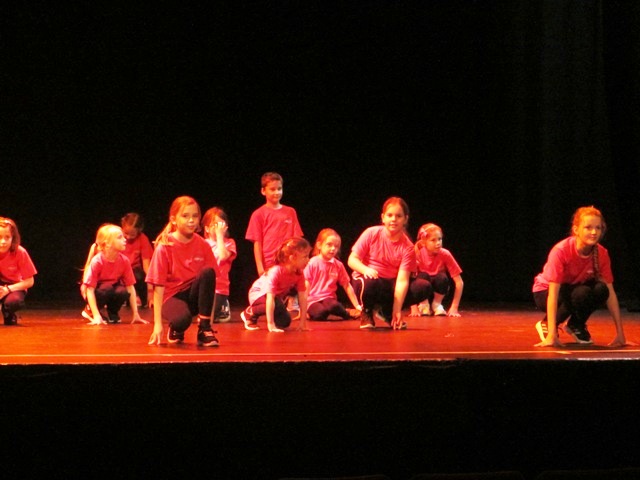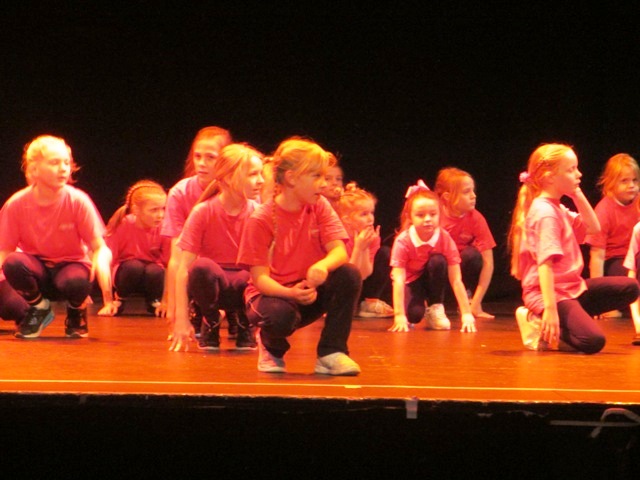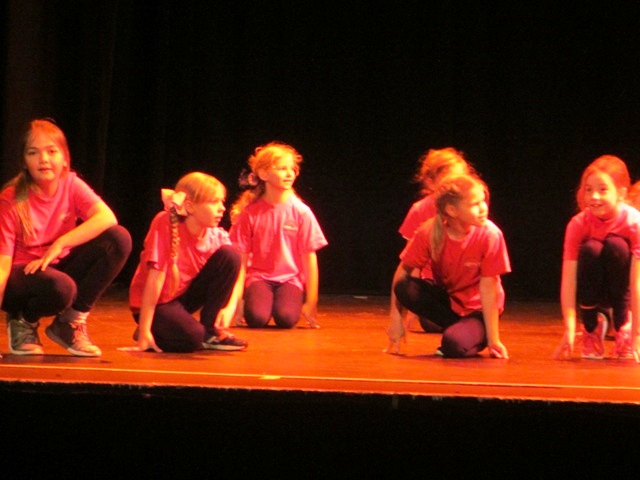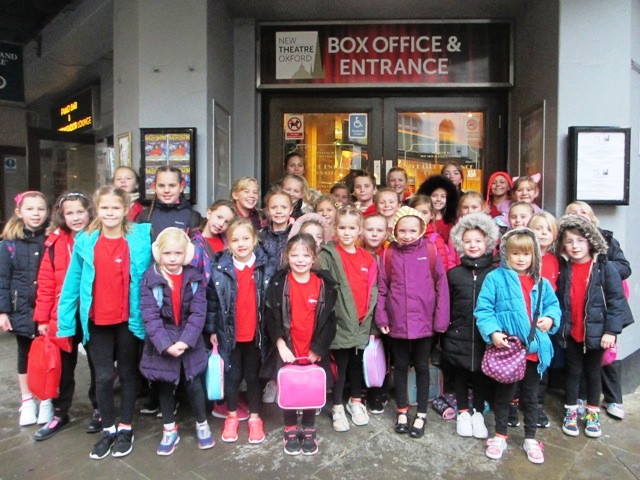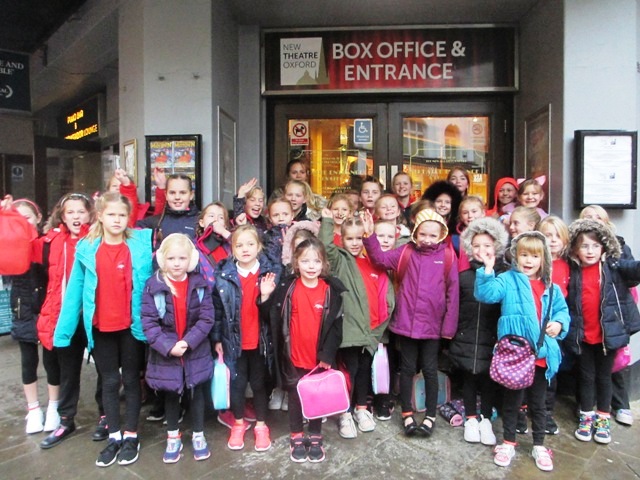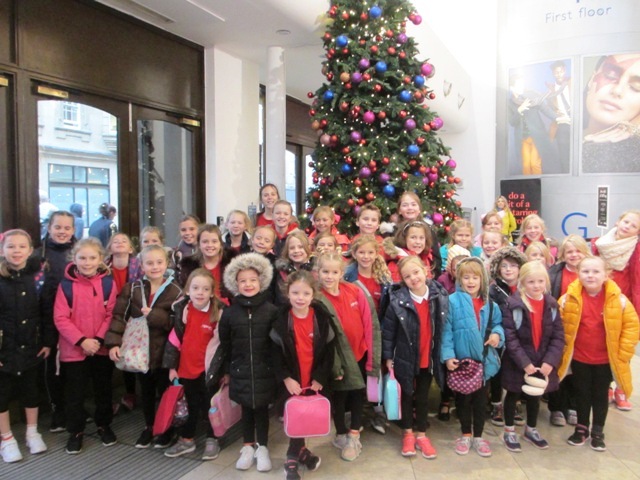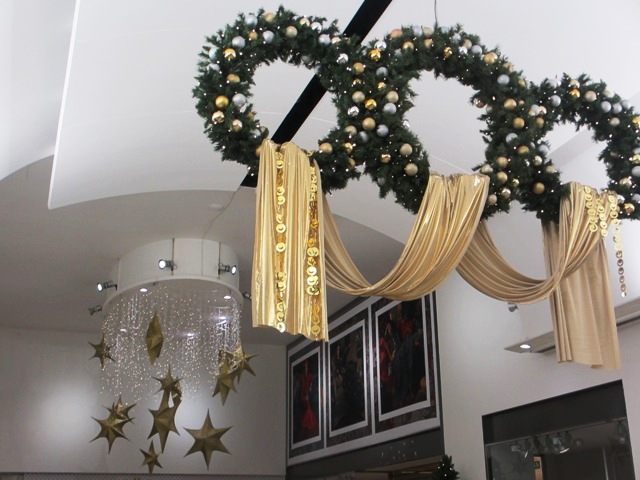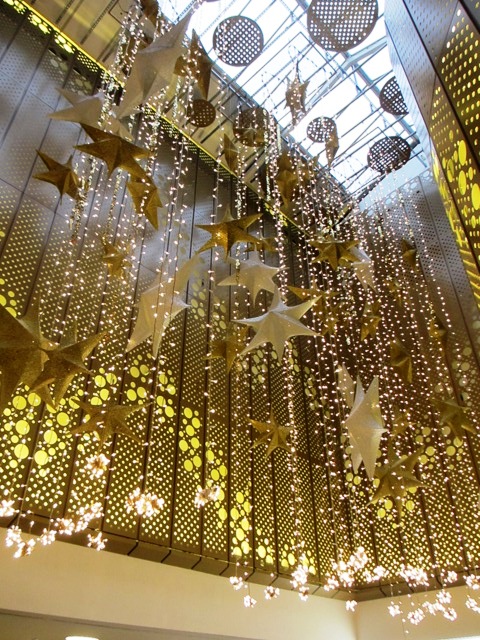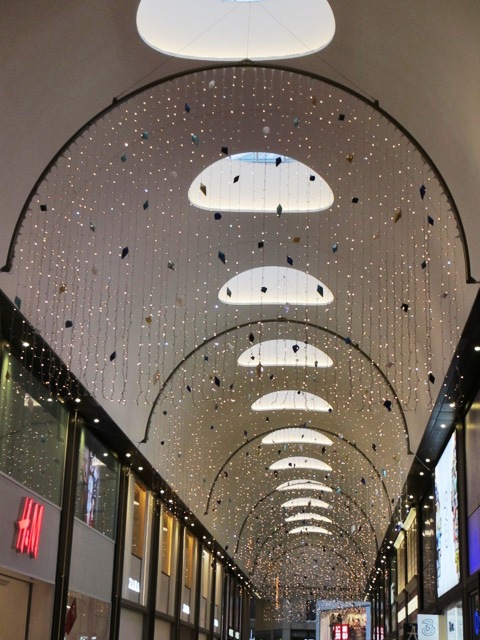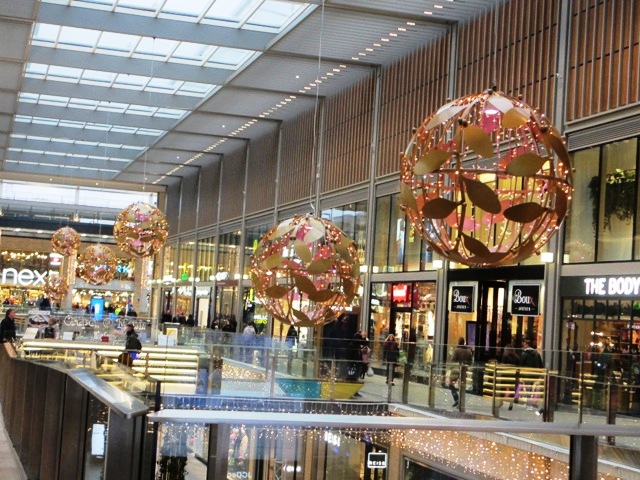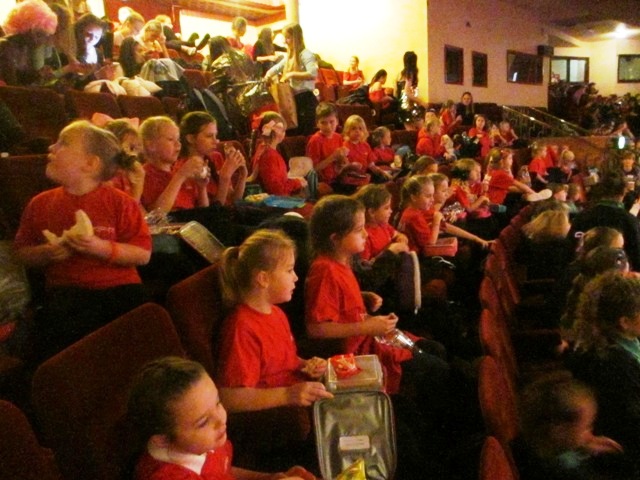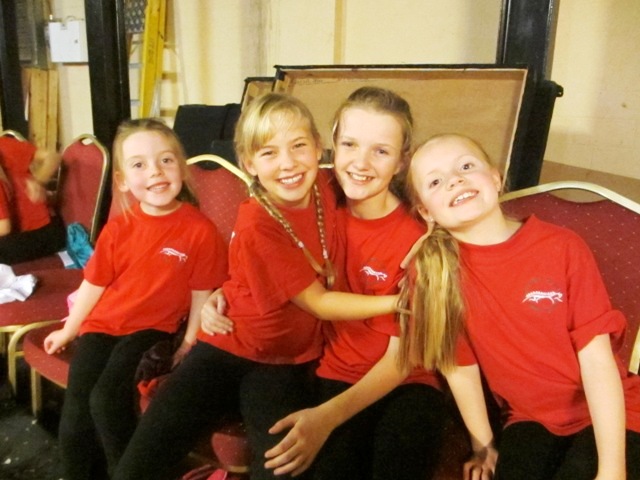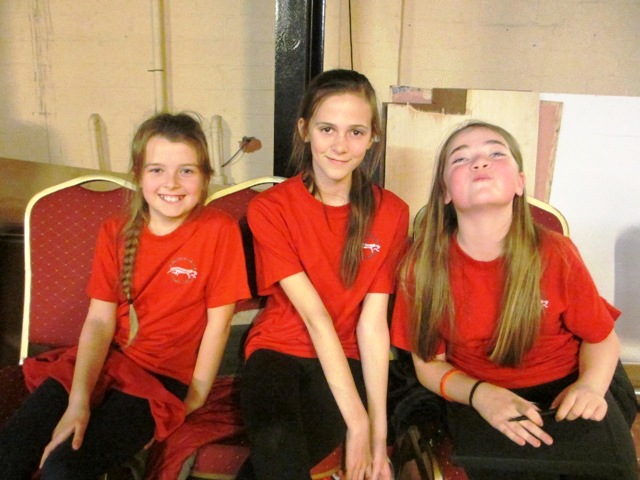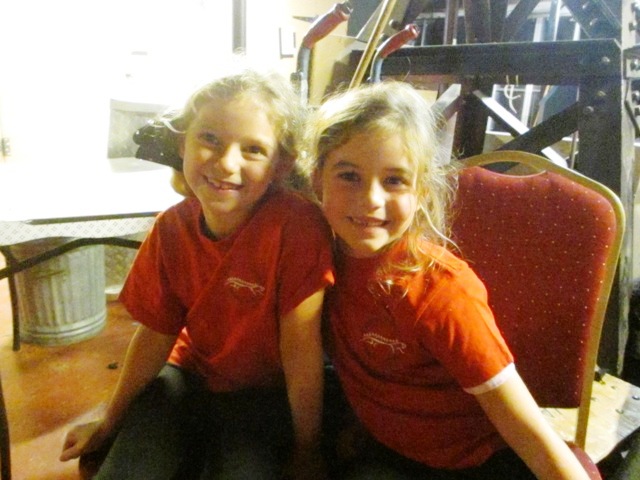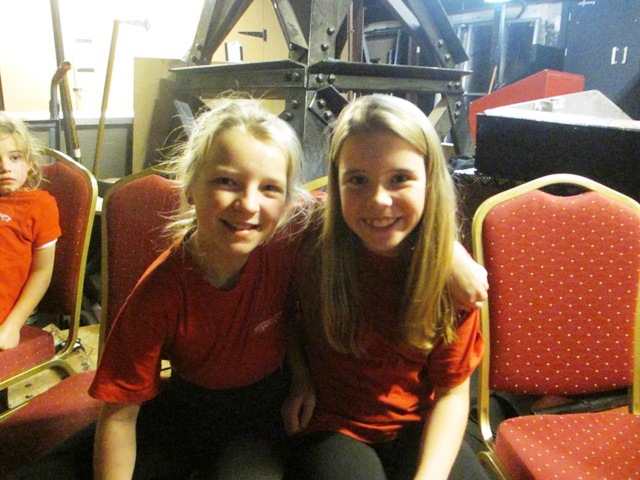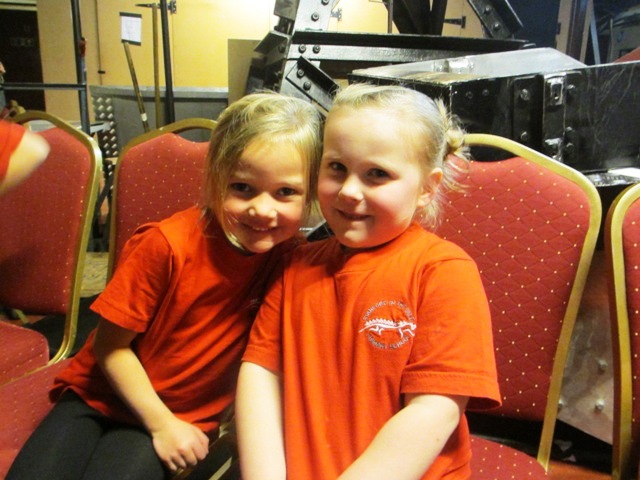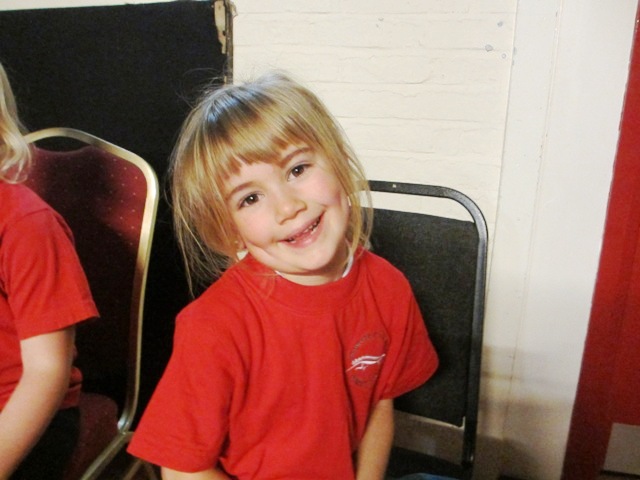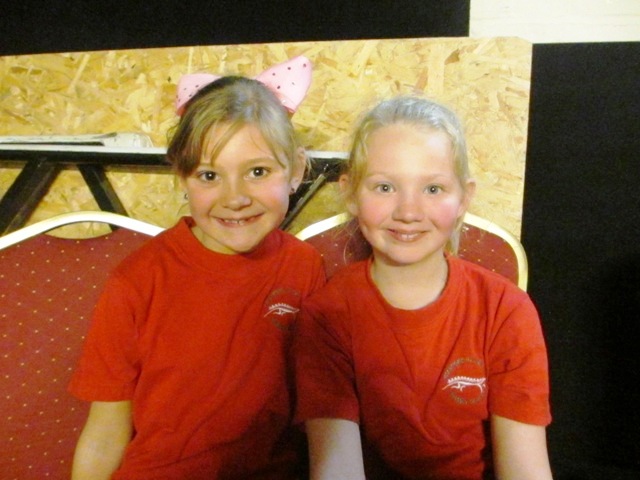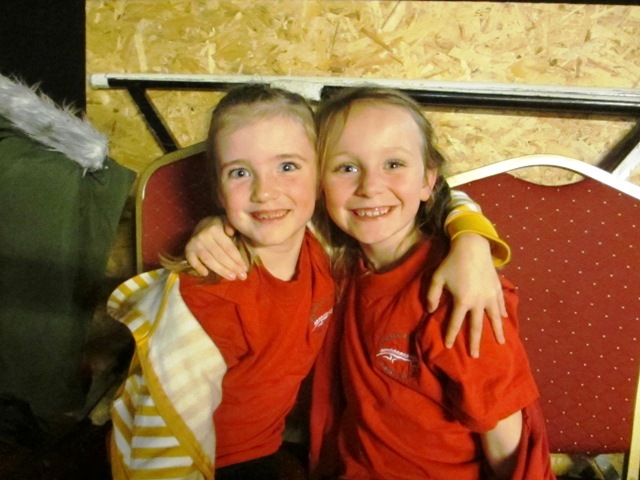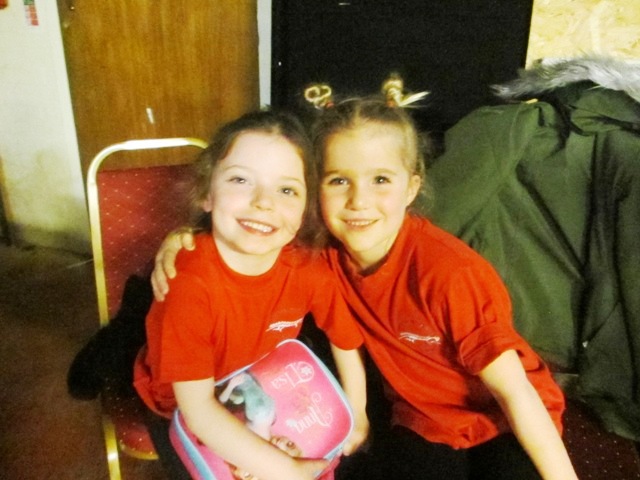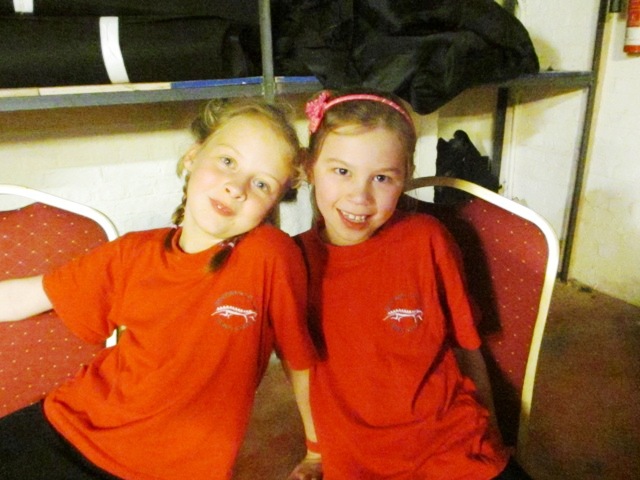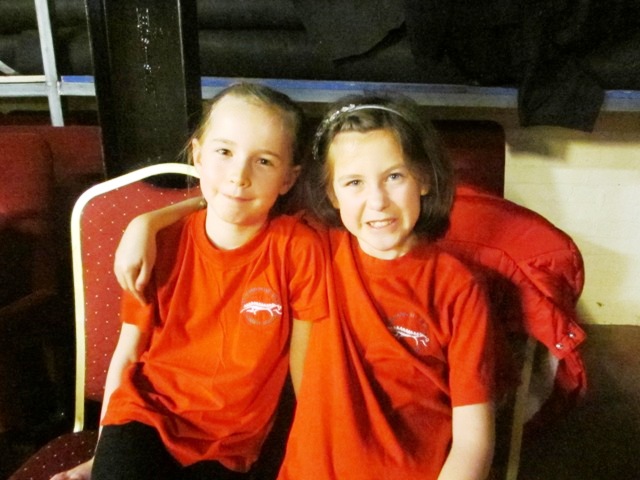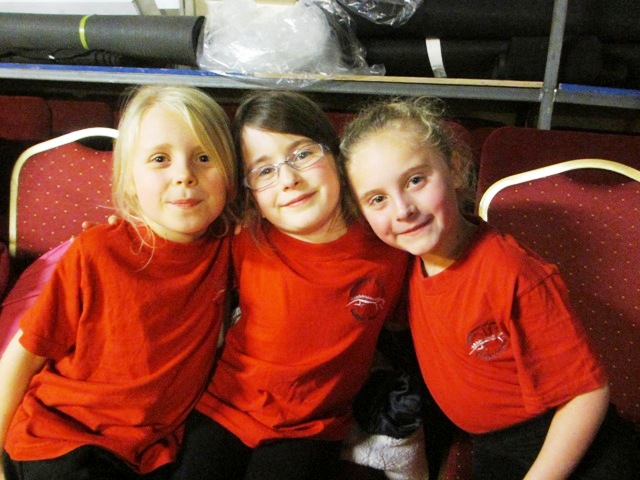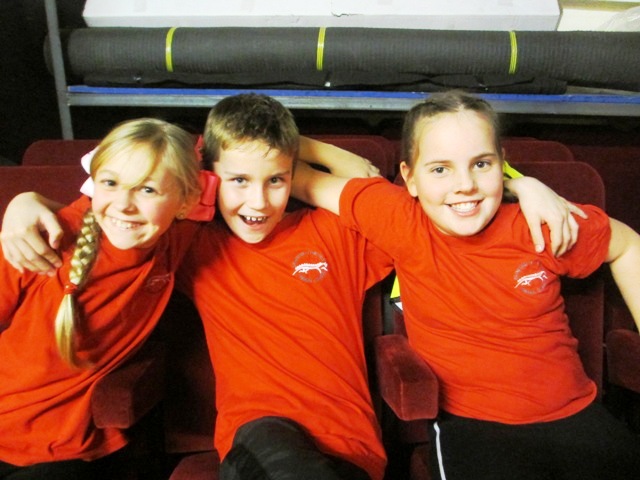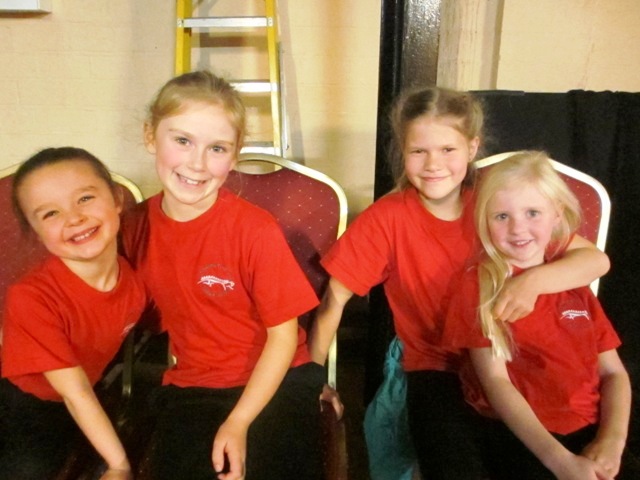 ---
Vale Tag Rugby
On the 6th November Ryan, William, Niamh, Grace, Zach and Jack from Year 5 together with Isabella S, Amanda, Lily, Sophie, Tammy, Aimee, Arlo, George, James and Rhys from Year 6, took part in the Vale Tag Rugby Festival in Grove.
There is a range of rugby experience within the teams and it was great that the more experienced children were able to support those who don't play very often.
The teams both won and lost a number of matches. The staff who took them, were very proud of their sportsmanship and great behaviour.
---
Cross Country Final
On Wednesday 10th October, Henry and Heath from Year 6 and Ryan and Billy from Year 5 took part in the Vale cross country finals.
The event was held in the spectacular grounds of Buscot Park. The one lap course was extremely testing but all four boys rose to the challenge with superb determination and completed the distance in very respectable positions.
Congratulations to Henry who came in in 9th place.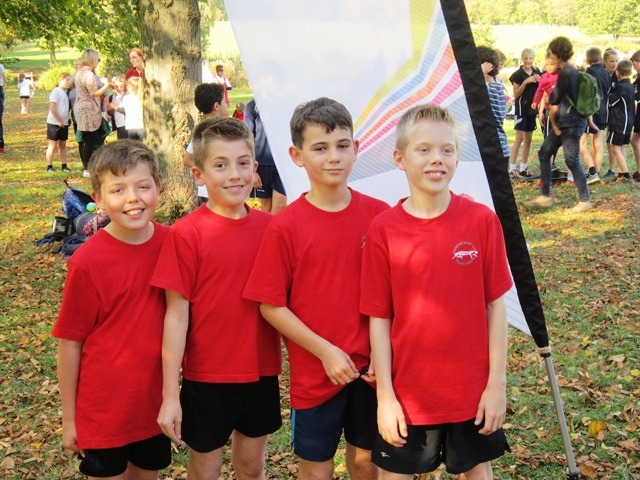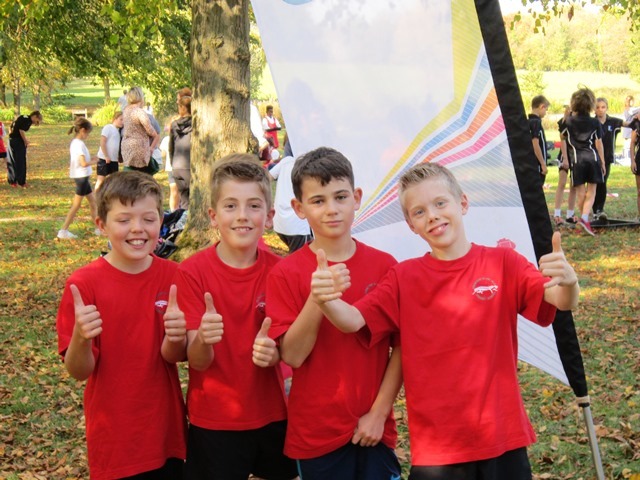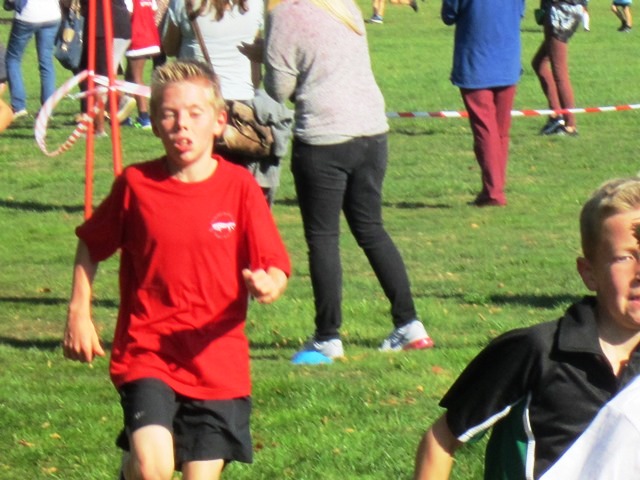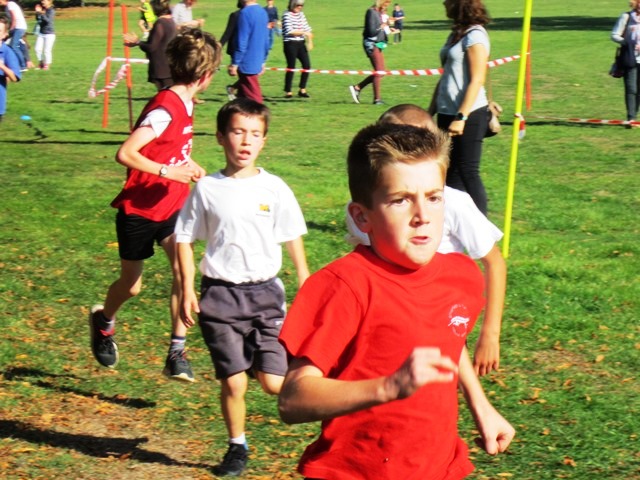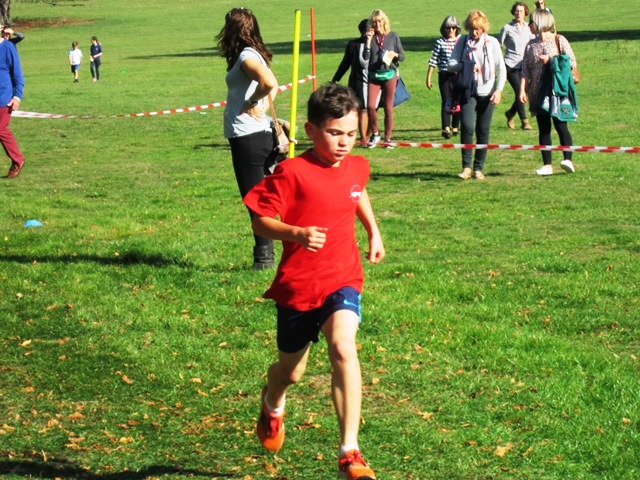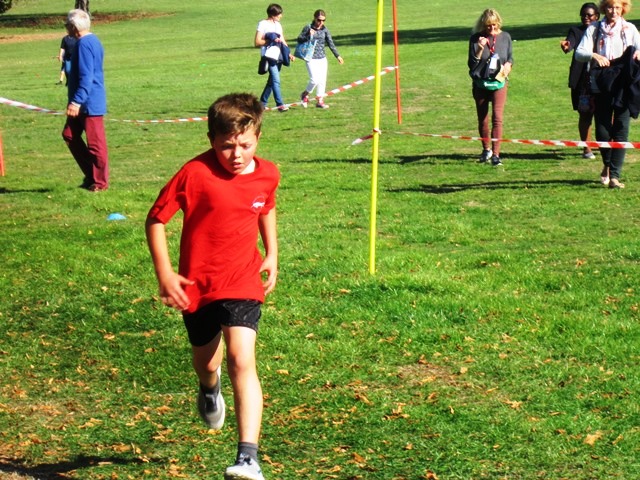 ---
Cross Country Qualifiers
On Friday 28th September, 4 teams from our school attended the cross country qualifiers at Wantage Park...... and what an afternoon we had! All the children involved performed exceptionally well, pushing themselves to the limit and supporting one another brilliantly. Our Year 5/6 boys team managed to secure first place overall, with all four members of the team ranking in the top 20! This particular team will be going forward to the next round of the competition in the near future.
It was a brilliant event and all involved should be extremely proud of their achievements. GO STANFORD!