Page Updated 13.10.17
Fun and Healthy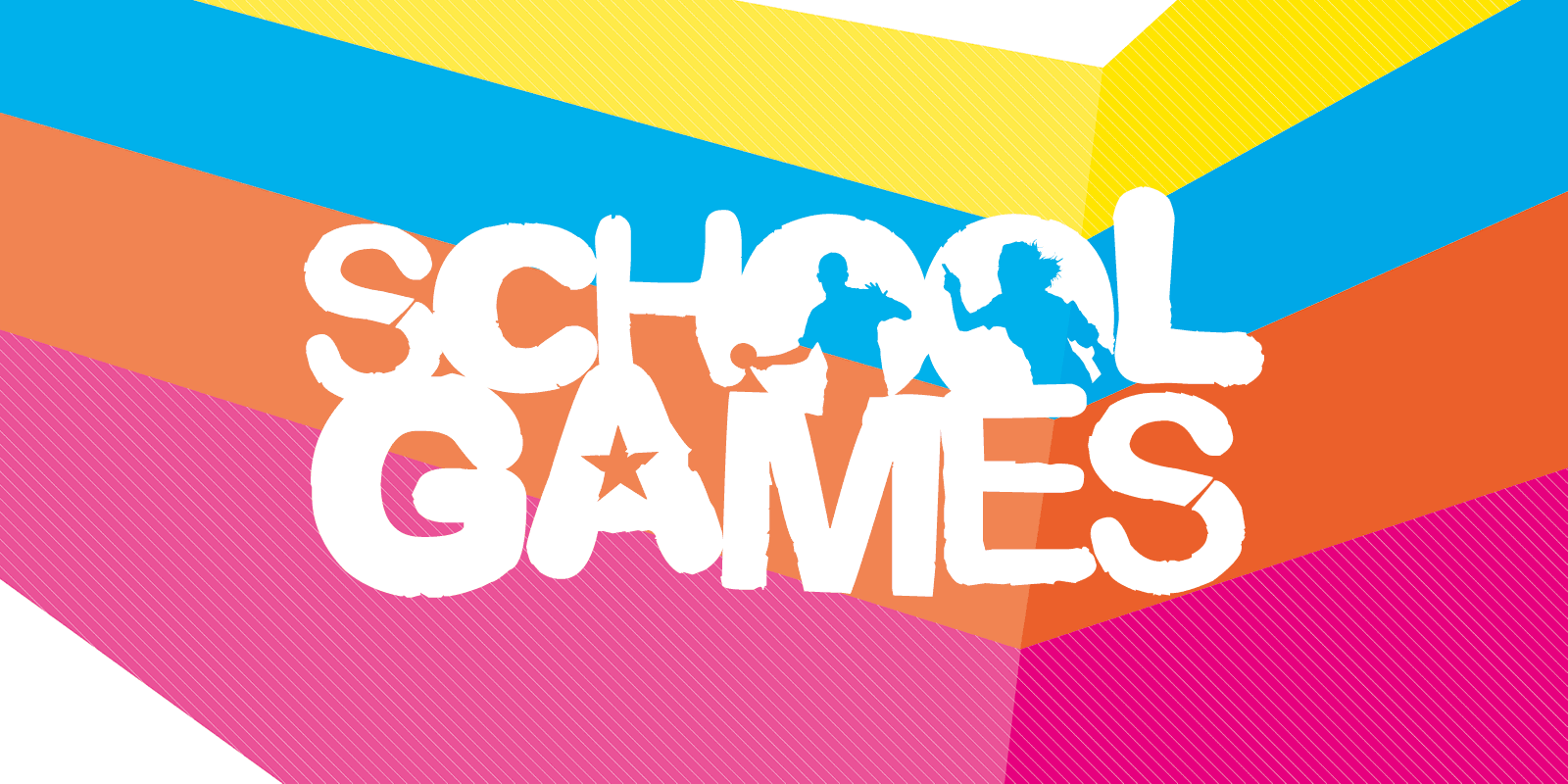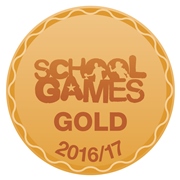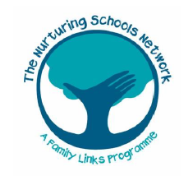 Schools receive PE and Sport Funding.
This funding must be used to fund improvements to the provision of PE and sport, for the benefit of primary aged children, in the 2017 - 2018 academic year so that they develop healthy lifestyles.
We will receive £16,000.00 plus £10.00 per eligible pupil.
Find out more about how we intend to spend this year's funding
2016-2017
You can find out more about how last year's funds were spent by reading the
Report to Parents HERE...
See 2016-2017 Activities
---
Sports Leaders 2017 - 2018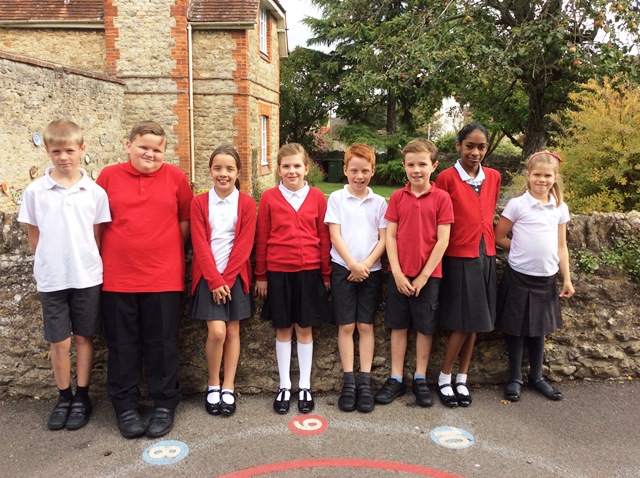 2017-2018 Activities
Vale Cross Country
On Tuesday 10th October the Year 3/4 boys cross country team, Ryan, Charnz, Rhook and Arthur were taken by Mrs Peel to Buscot Park to take part in the Vale Cross Country Competition.
The 1.8km route, which was set in the beautiful grounds of Buscot Park, was challenging, but all four boys ran with enthusiasm and great determination.
Even though they did not manage to secure a place in the finals the boys all agreed that they had thoroughly enjoyed taking part in the event.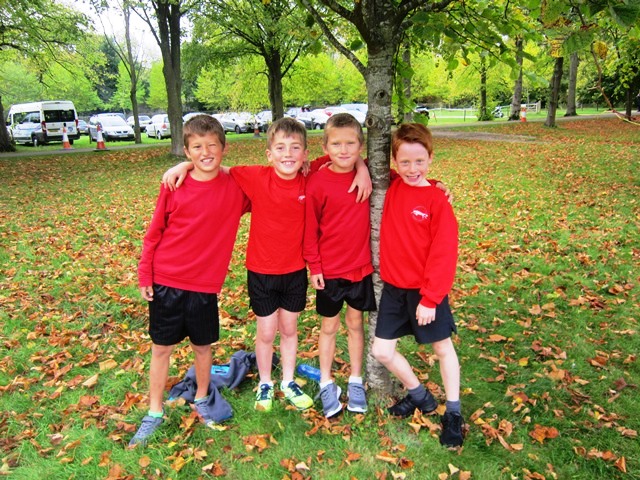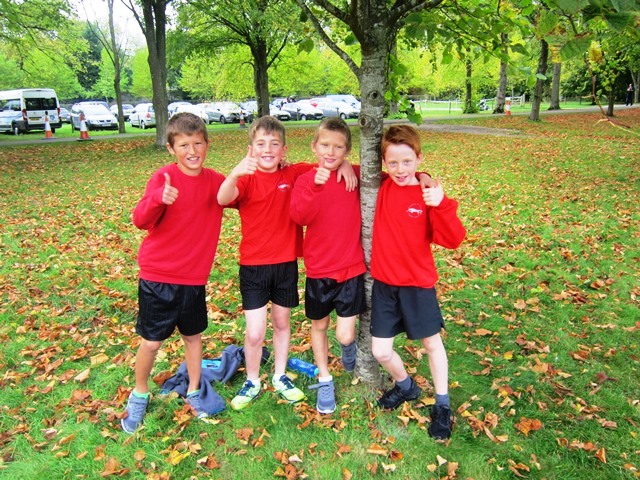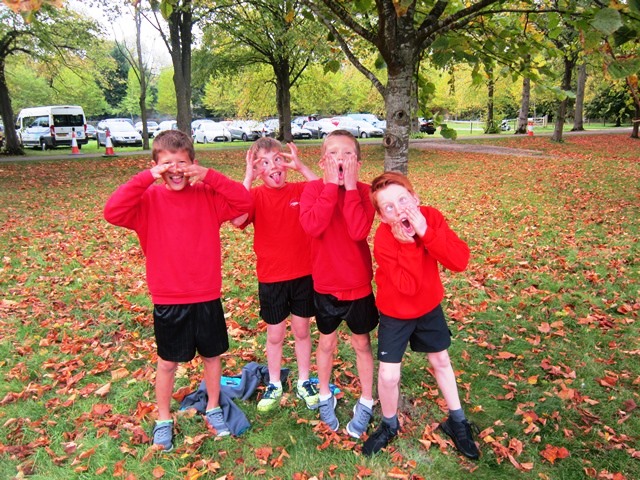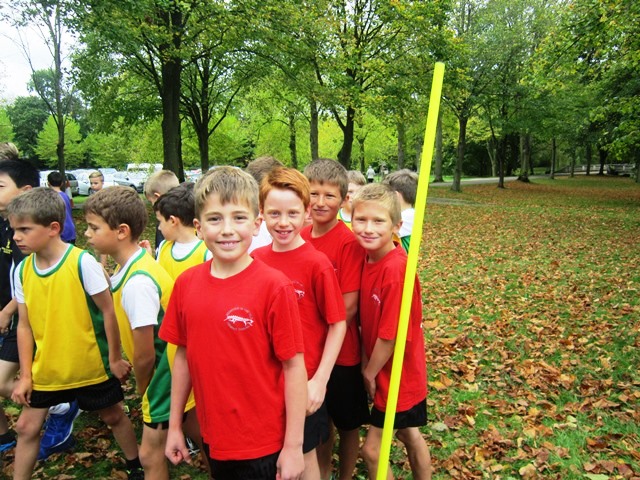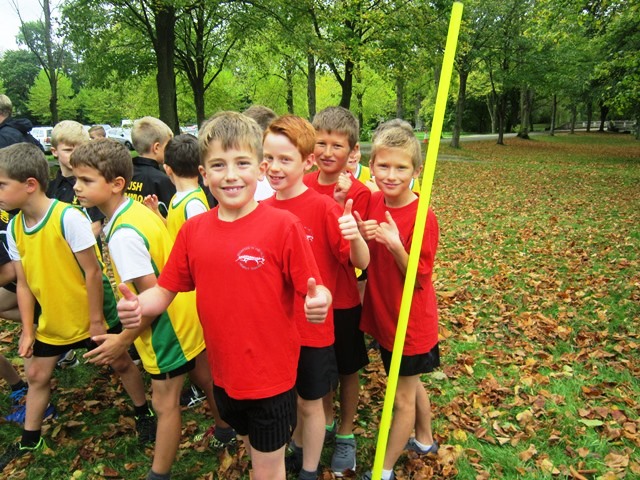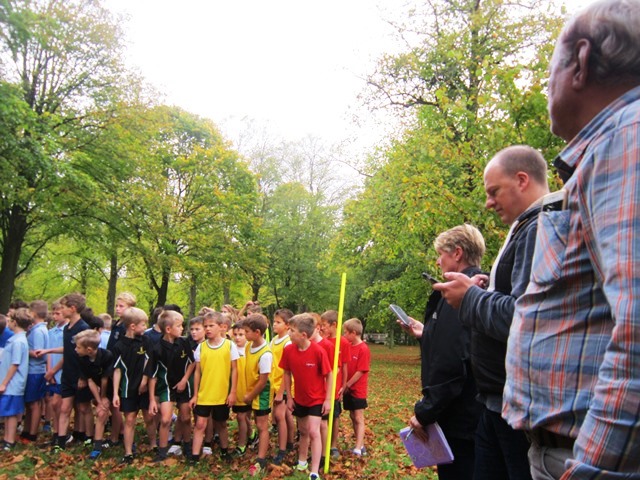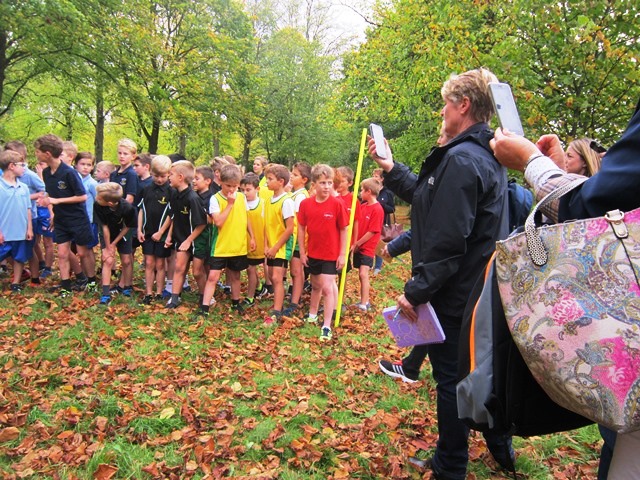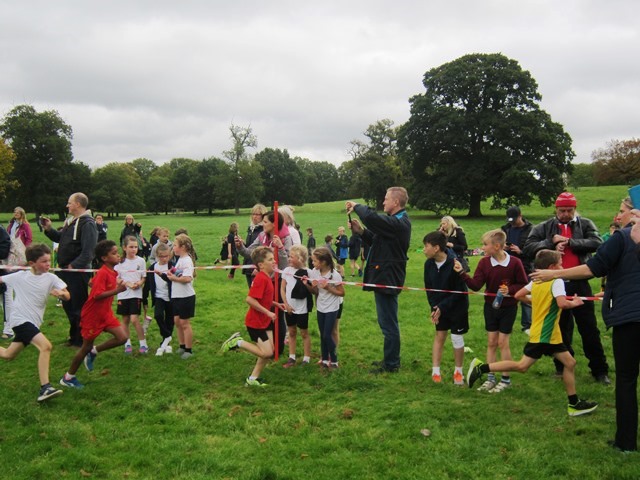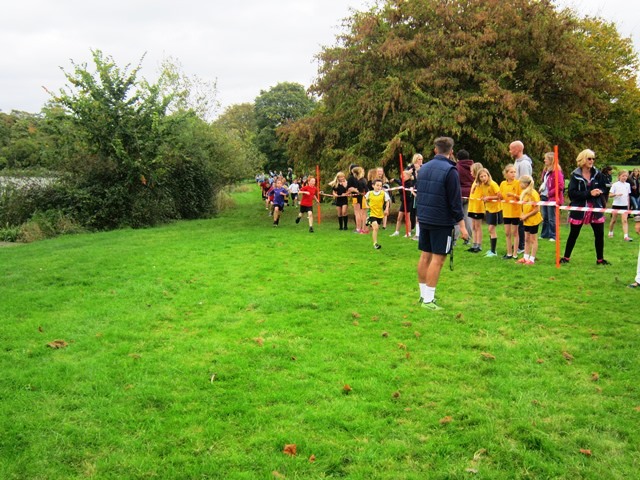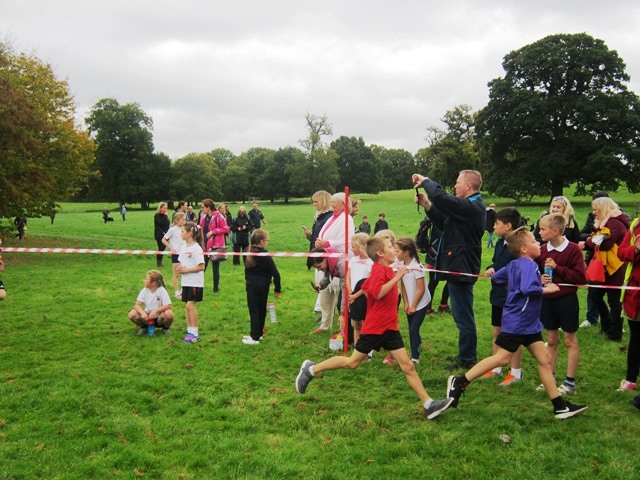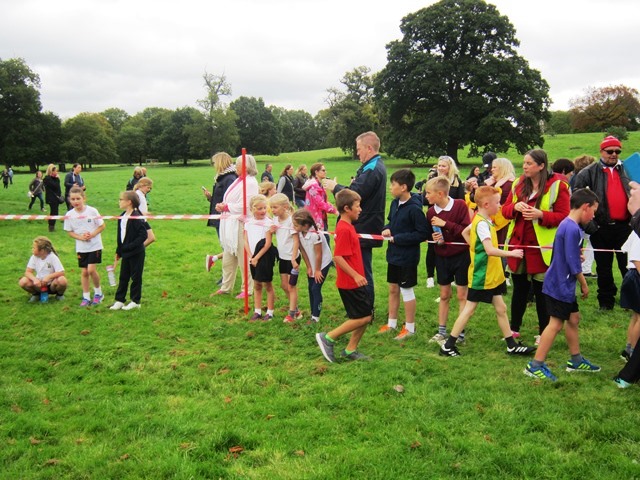 Cross Country
On Friday 22nd September, 4 teams from our school attended the cross country qualifiers at Wantage Park...... and what an afternoon we had! All the children involved performed exceptionally well, pushing themselves to the limit and supporting one another brilliantly. Our Year 3/4 boys team managed to secure third place overall, with all four members of the team ranking in the top 20 - including first place! This particular team will be going forward to the next round of the competition in the near future.
It was a brilliant event and all involved should be extremely proud of their achievements. GO STANFORD!
Mr D. Scott