Page Updated 22.03.22
Red Nose Day 2022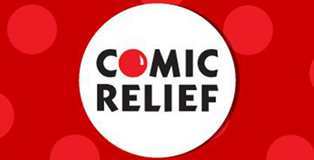 Friday 18th March 2022 Red Nose Day.
We have the power to change lives and help people living incredibly tough lives.
As a school we dressed in something funny, a superhero or as someone that has inspired us!
We also believe that funny is power, so we told jokes to each class and the best 3 were performed in collective worship.