Page Updated 18.03.20
Sport Relief 2020
For Sport Relief every child completed a sponsored bike or scooter ride.
The children enjoyed cycling and scooting around the school and many achieved their targets that they had set out to do.
'It was really fun.'
'It was really tiring.'
'It was fun bringing our bikes to school and getting to cycle with all of my friends.'
Please can all sponsor money to be in by Friday 20th March.
Foundation: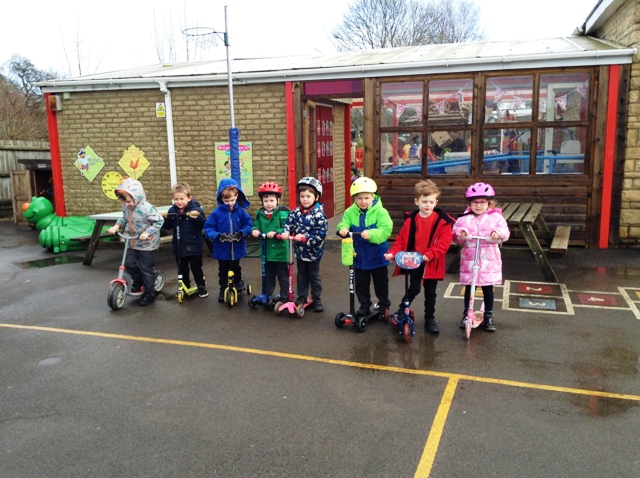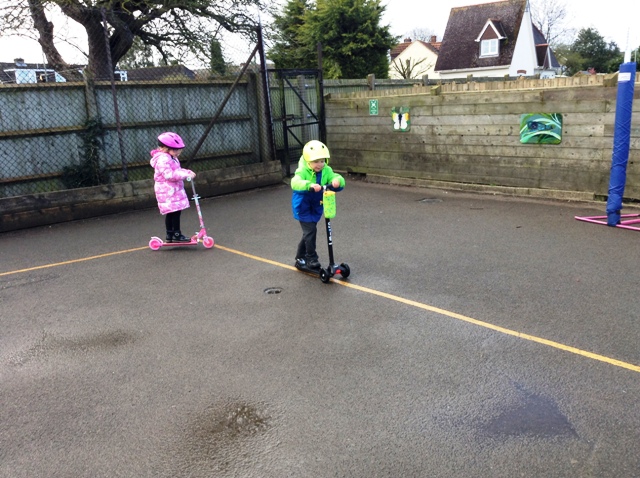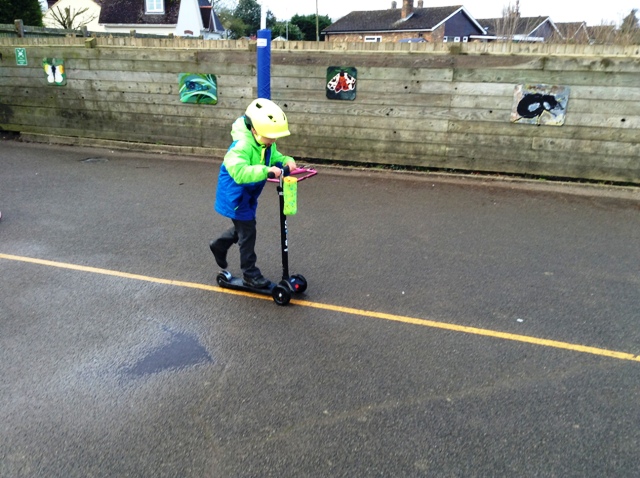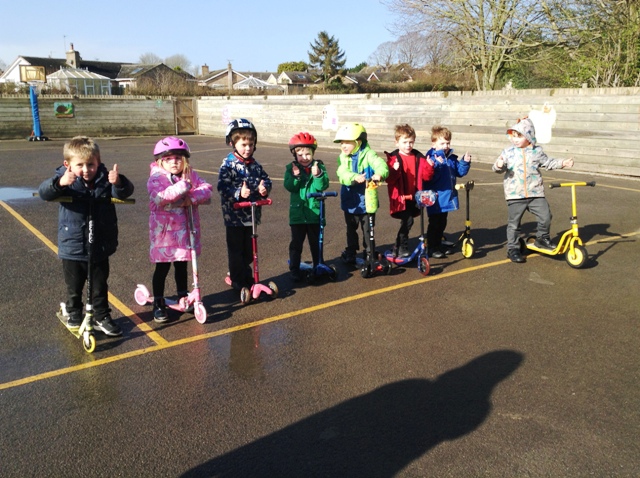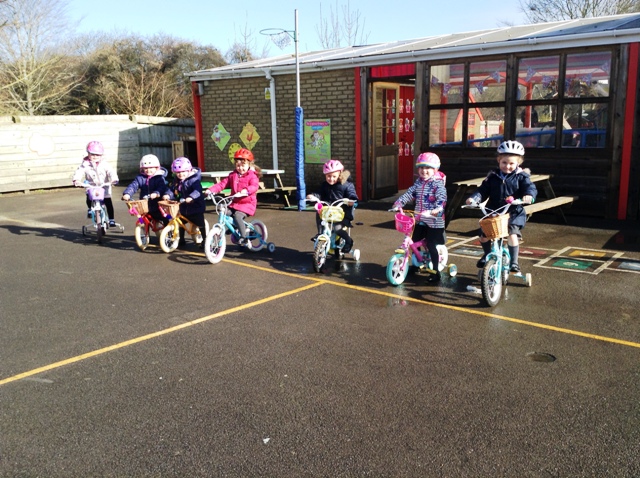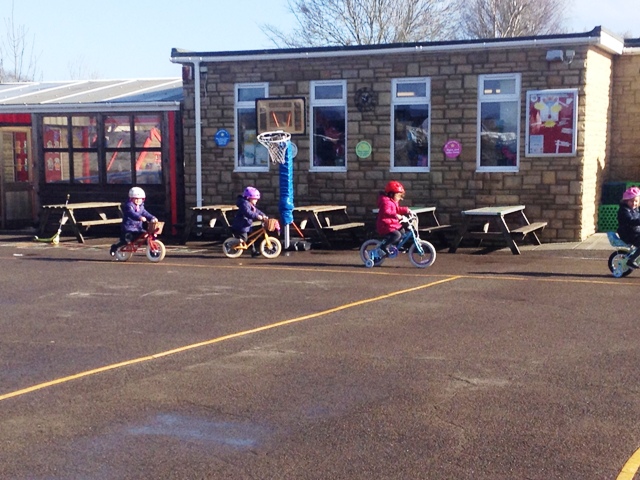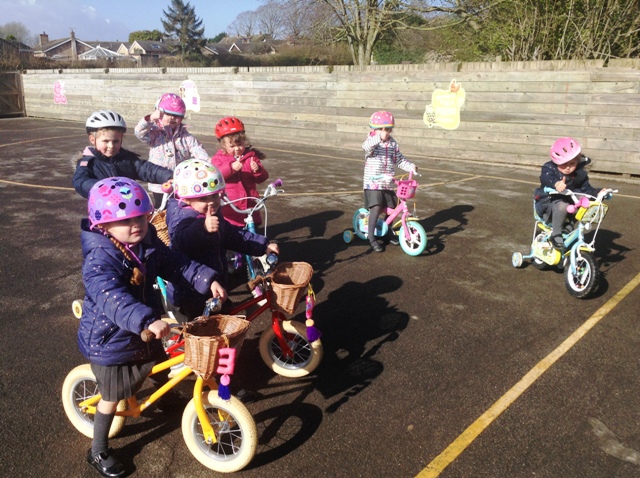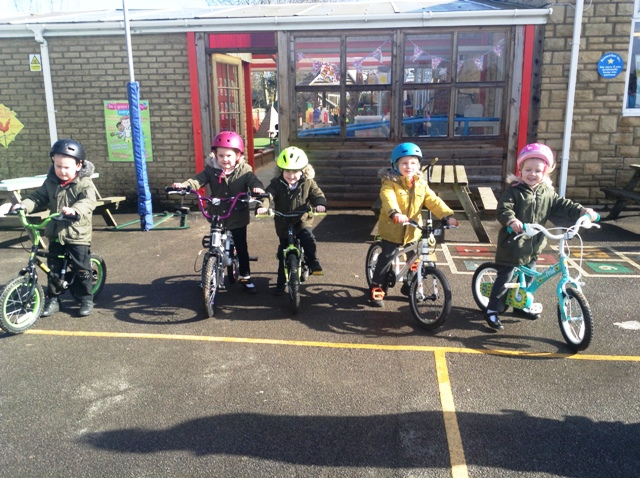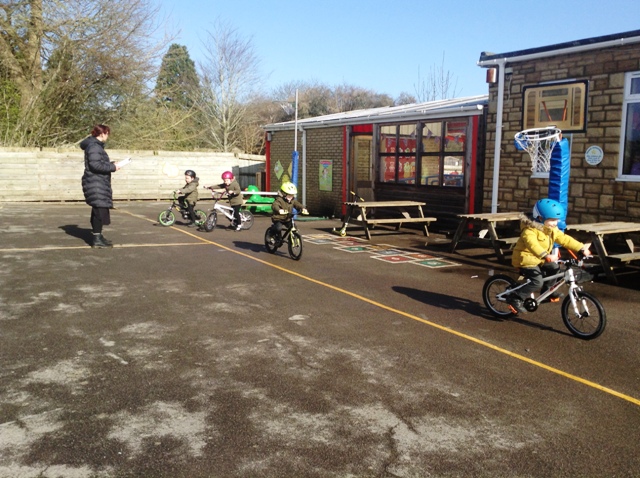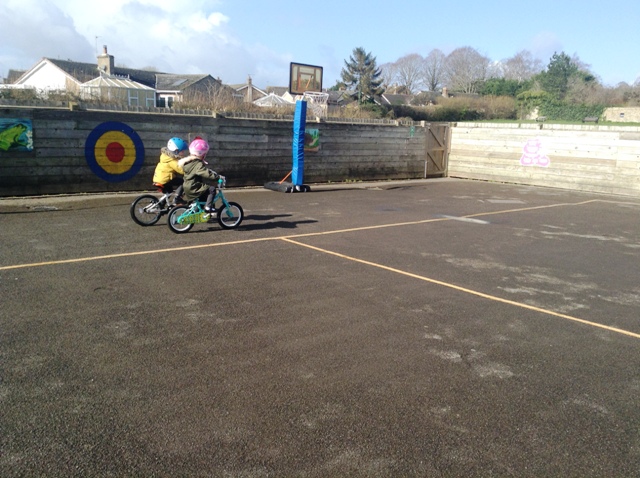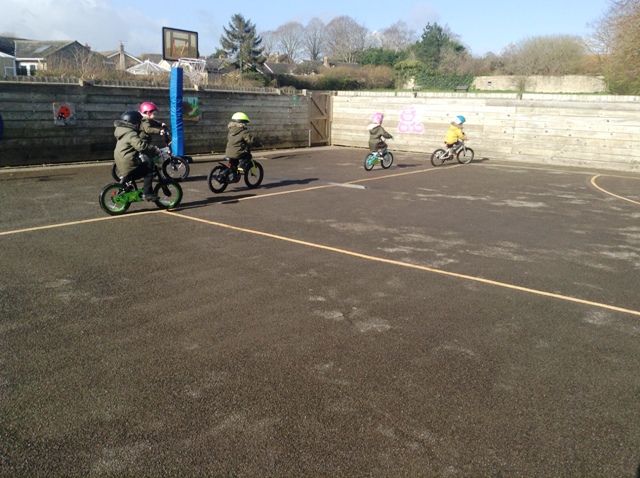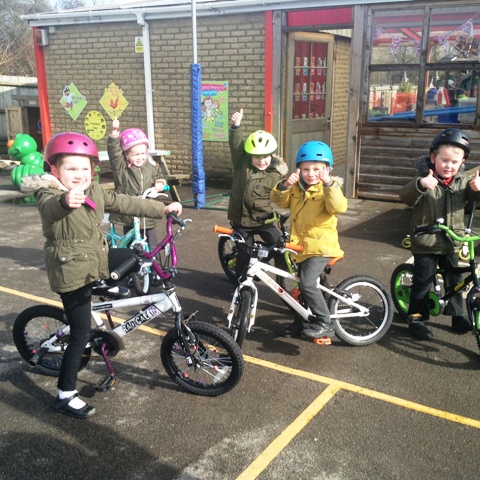 Year 6: