Page Updated 14.07.19
Sports Day
On Friday 5th July we held our school sports day. It had a multi-cultural theme this year with every class gazebo decorated in their countries flag/bunting and the morning and afternoon beginning with an opening ceremony and dance. Foundation and Key Stage One did a hacker style dance and Key Stage Two did a bollywood inspired dance. The children then took part in some track and field events including an obstacle race, sprint, relay, vortex howler, skipping or speed bounce, throwing, dribbling of the football, sack and egg and spoon race. All the children did exceptionally well and pushed themselves to do their best while encouraging their classmates.
It was lovely to invite Pre-School to do some races on the track. They completed a sprint and egg and spoon race. We even had time for a parents race in the morning which we made into an obstacle race due to the determination and competitive spirit of some!!
The weather was extremely kind to us so our picnic lunch was a great success.
The overall results of the day were as follows:
F/KS1
KS2
1st Blue Dolphins
2nd Yellow Owls
3rd Red Squirrels
4th Green Turtles
1st Red Squirrels
2nd Blue Dolphins
3rd Yellow Owls
4th Green Turtles
Overall
1st Blue Dolphins
2nd Yellow Owls
3rd Red Squirrels
4th Green Turtles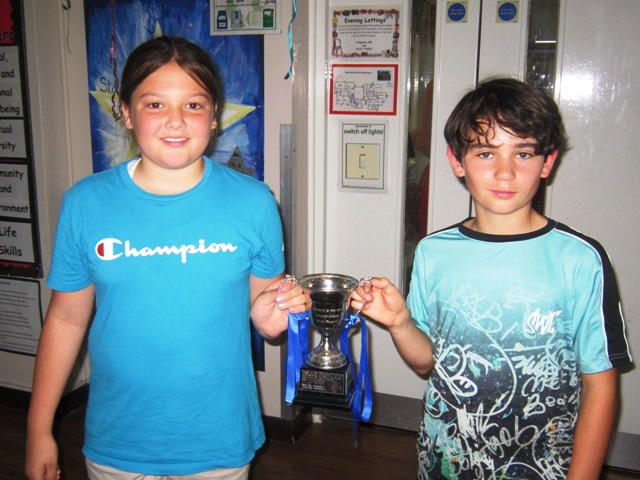 A big thank you to Year 6 and Mrs Warner-King for organising the day, to all the staff and children for getting stuck in and giving it their all and to FOSS for organising refreshments and purchasing the medals and ice pops for all the children.
Foundation / KS1:
KS2: