Page Updated 03.03.23
Bluebell Class - Year 3
Mrs Warner-King
Teaching Assistant: Miss Rogers
World Book Day 2023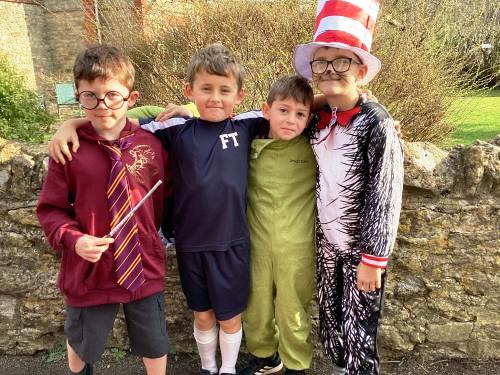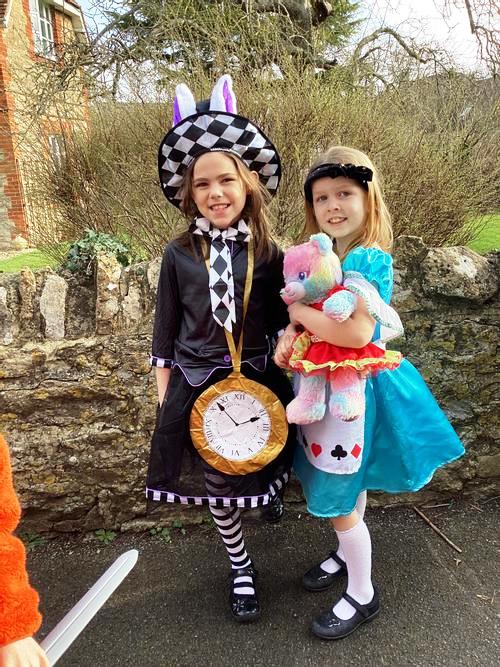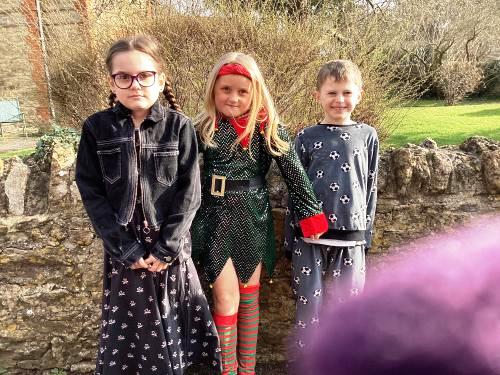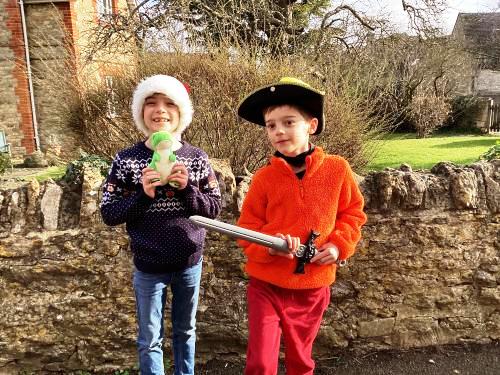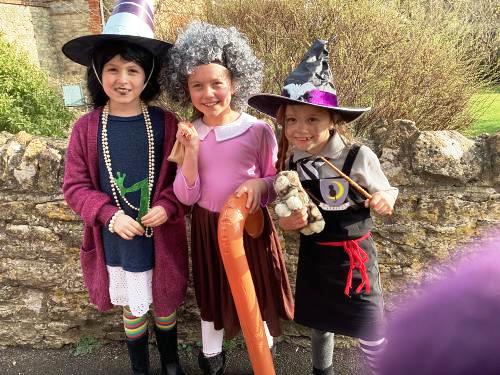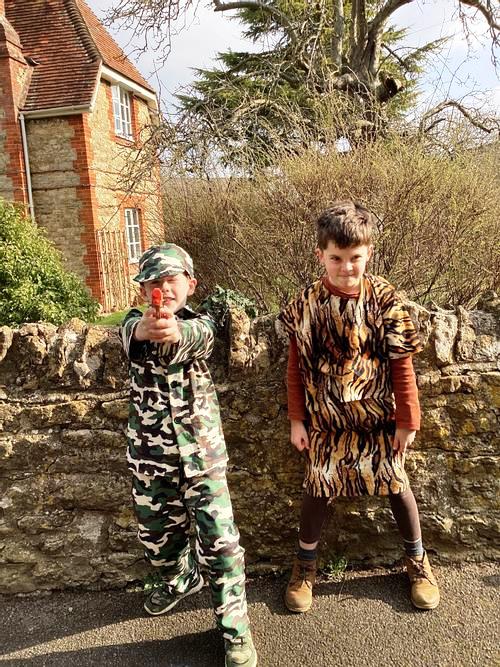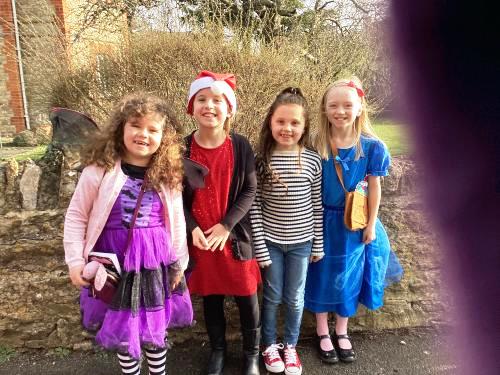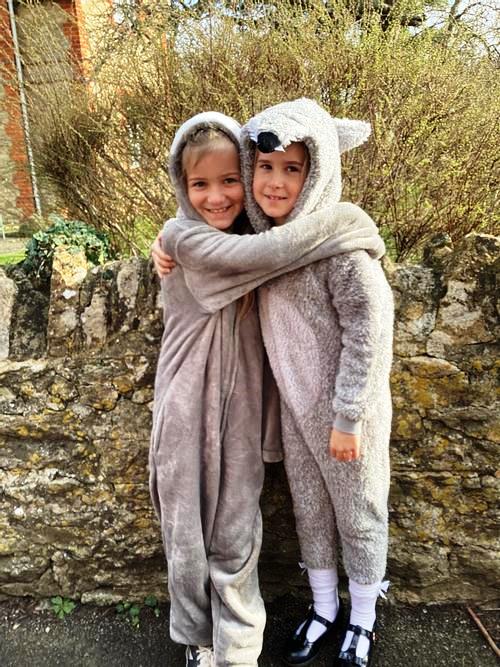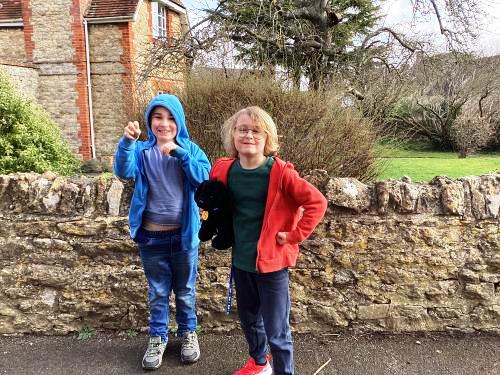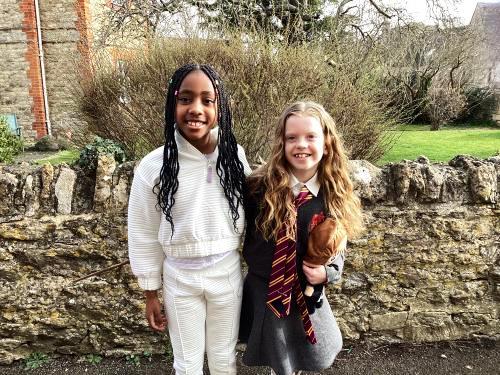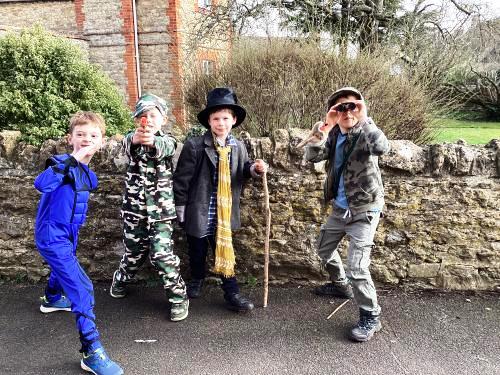 ---
The Living Rainforest
Bluebell Class have been trying to answer the question 'what do plants need to thrive?'.
On Thursday 2nd February, we went to The Living Rainforest to have a look at some different plants that grow around the world.
We found out where in the world rainforests can be found and we learnt about how the rainforest provides food for animals, including us!
The vanilla pods smelt delicious but the cocoa beans didn't smell as good as we had expected! As well as looking at some amazing plants, we met a lot of rainforest animals such as the poison dart frog, Cinnamon the Sloth and an armadillo to name a few!
The weather was on our side so we were able to make the most of the park during our lunch break.
It was a fantastic trip and the children thoroughly enjoyed learning outside the classroom.