Page Updated 01.10.21
Cricket Club Run by Mrs Willis & Mr Alder
Thursday 3.15 - 4.15

Cricket Club is open to all Key Stage Two children, boys and girls.
County Cricket Finals:
On Wednesday 3rd July our boys' cricket team took part in the County Cricket Finals after winning the Wantage Cricket Tournament. The team consisted of Henry, Heath, Alex, Arlo, Ryan, Billy, Zach and Arthur.
We travelled over to Kidlington for a day of cricket matches. Twelve boys' teams took part.
We were put into Group 2 and had to play Fringford, Holy Trinity and Bishop Loveday. The boys played exceptionally well and clearly won all three matches.
Due to winning their group they played in a semi-final against Christopher Rawlins who they beat by over 50 runs so then they progressed to the final.
In the final they played Thomas Reade but unfortunately they lost. Meaning the boys came runners up of the County Cricket Tournament so the second best boys team out of all Oxfordshire Primary Schools - a huge success!
A massive congratulations to all the boys. They all bowled superbly, batted brilliantly and made sure their fielding was tight. They demonstrated great sportsmanship and were a pleasure to take.
A big thank you to Mr Alder for helping coach the boys and accompanying us to the finals.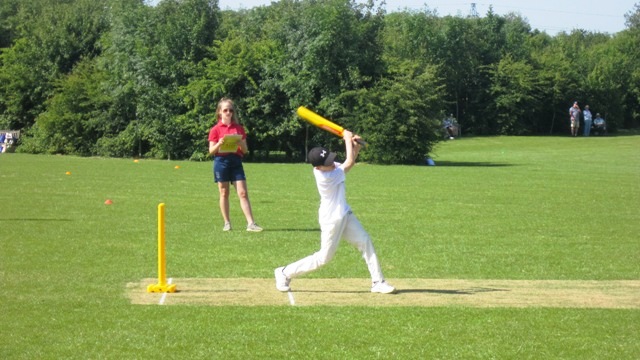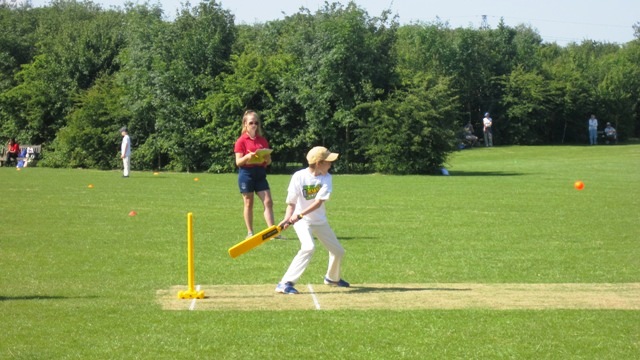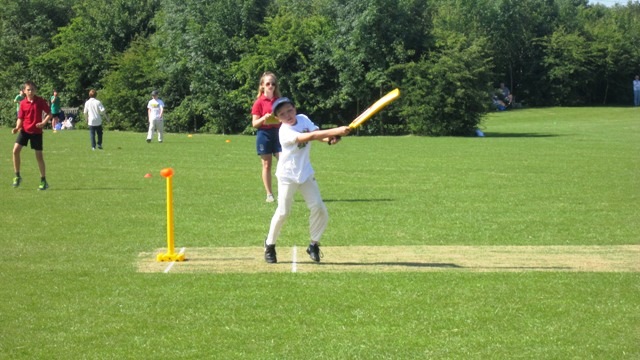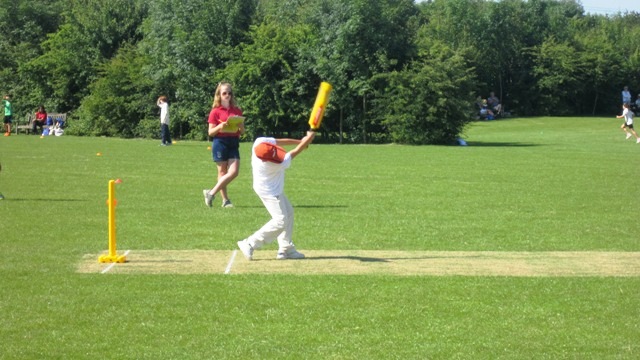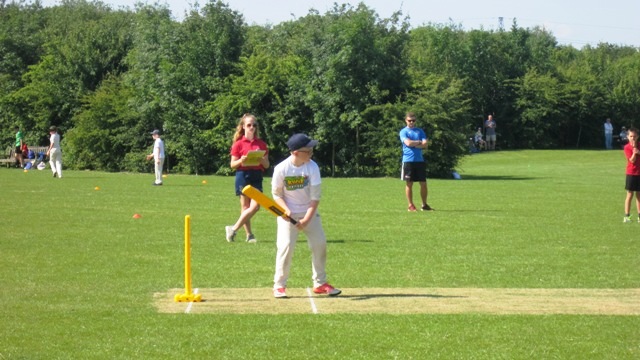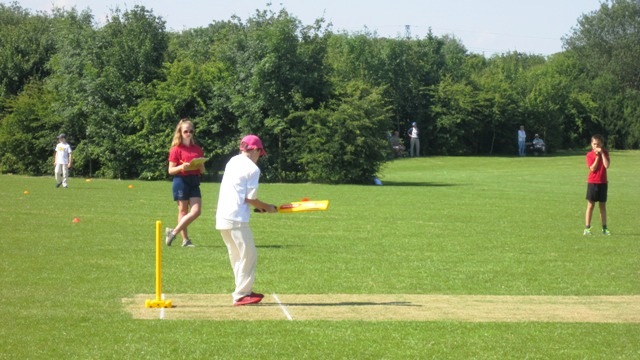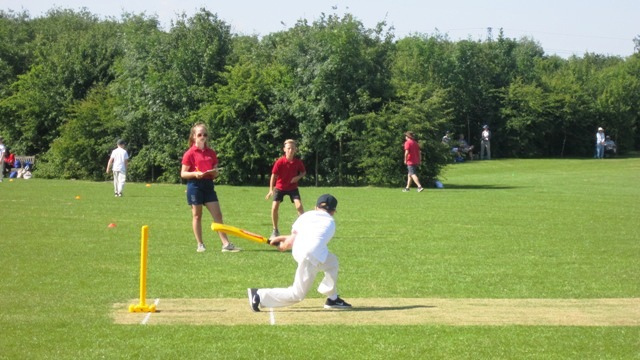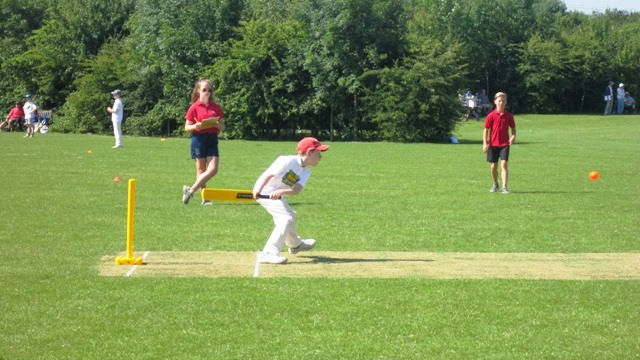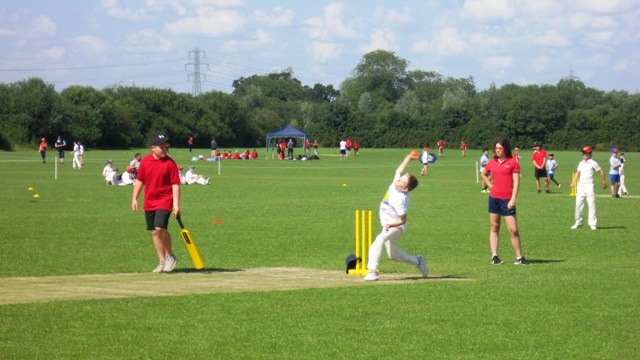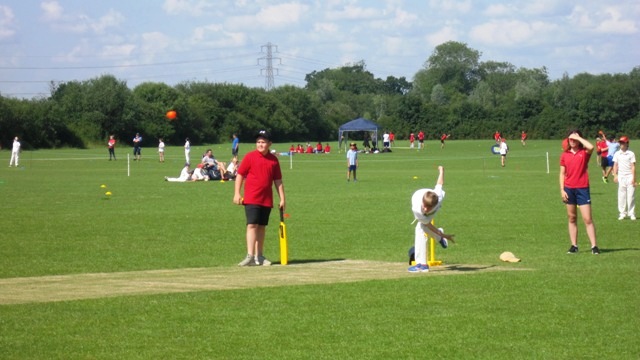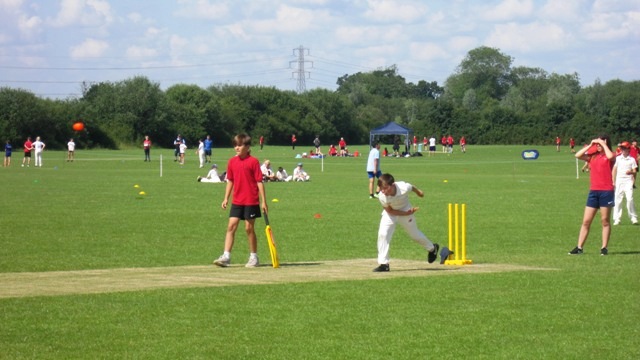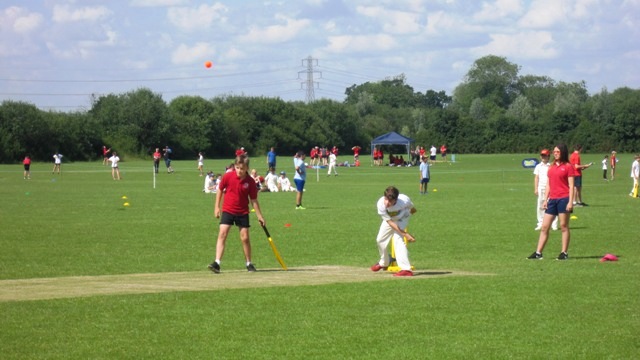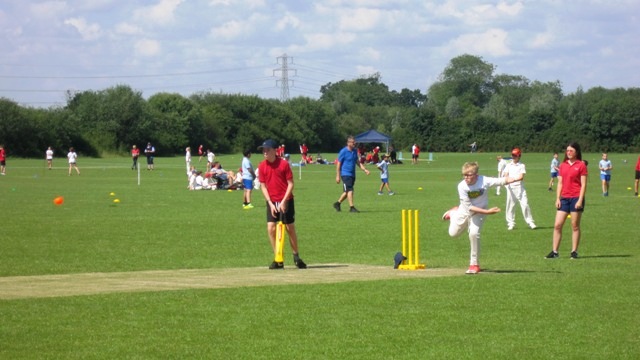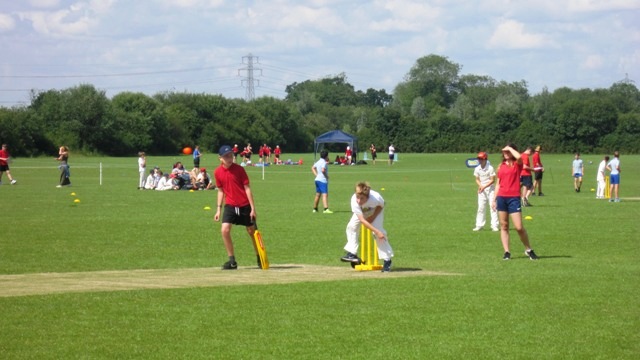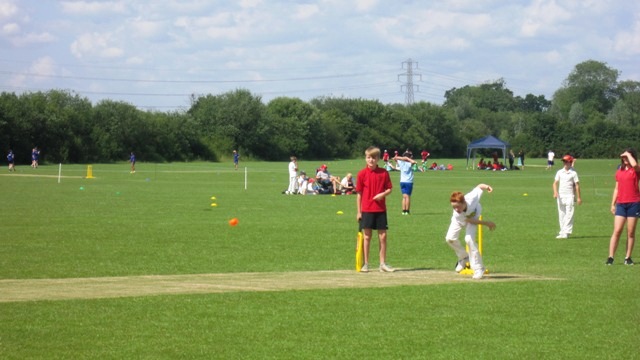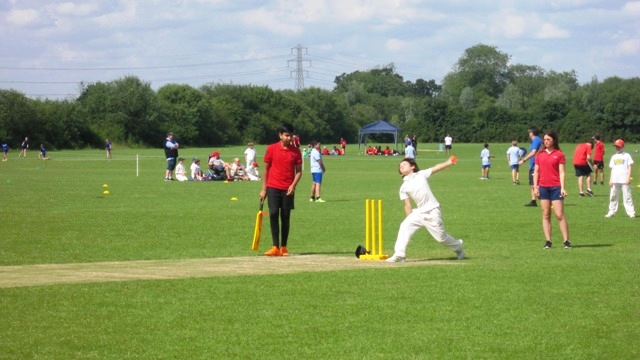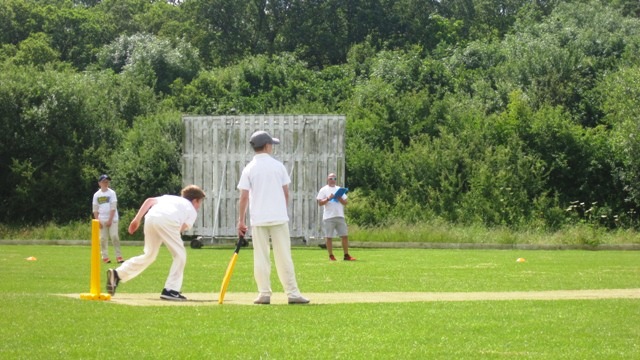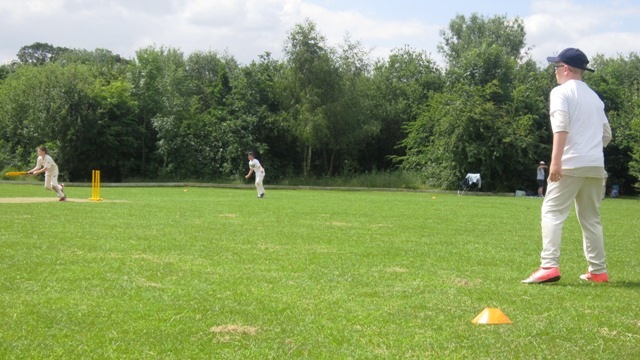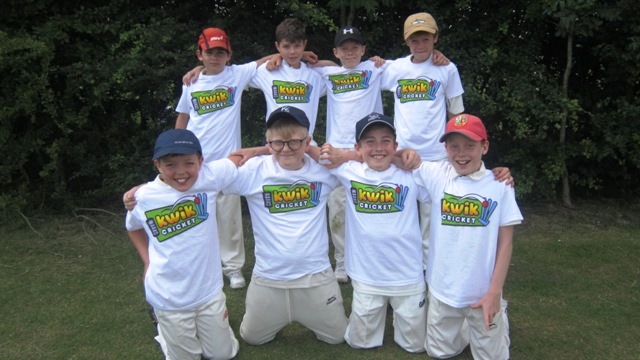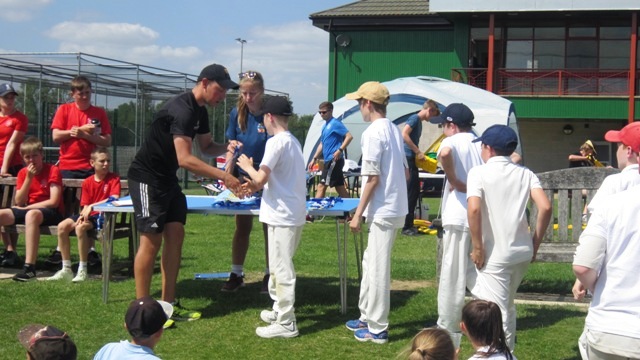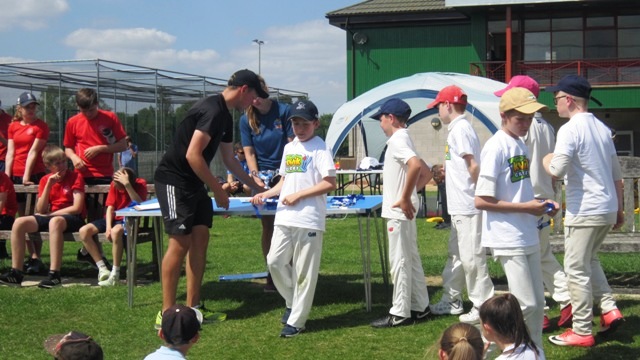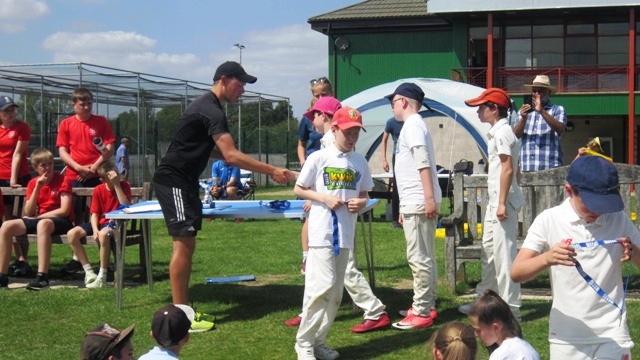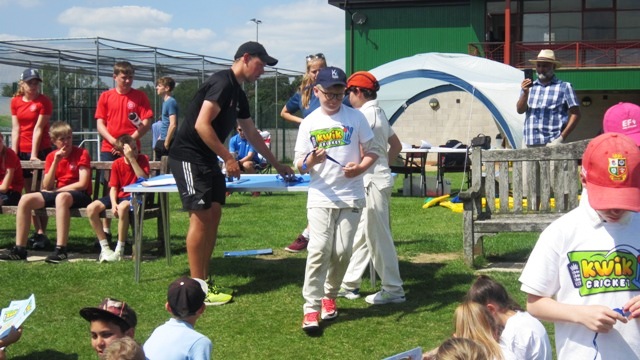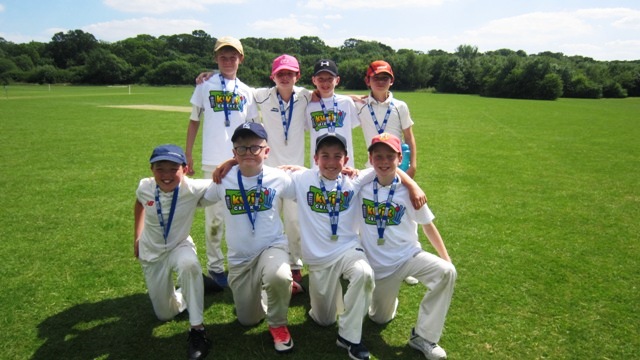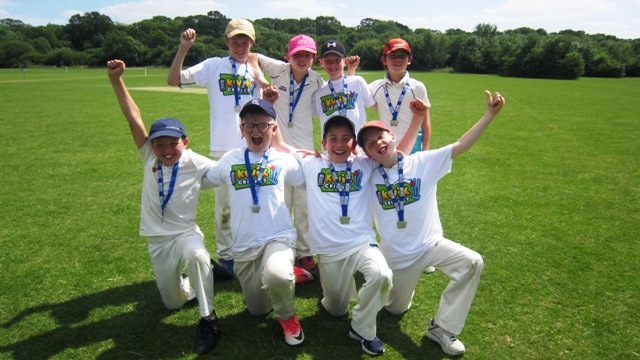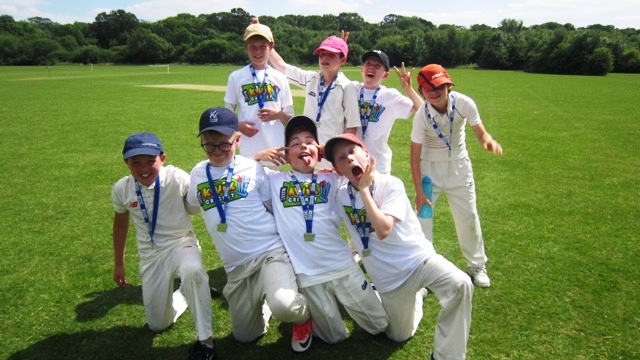 ---
Wantage Cricket Tournament:
The girls team consisted of Aimee, Sophie, Bella, Kayleigh, Emily A, Jade, Grace and Charlie. The girls were put in a league with three other schools - St Amands, Charlton and St James. The girls played exceptionally well and won all their games. Charlton scored 202 compared to 250. St Amands scored 214 compared to 237. St James scored 221 compared to 239 which meant the girls progressed to the final against Millbrook, which unfortunately they lost meaning they came second out of the seven schools who took part.
The boys team consisted of Henry M, Alex, Heath, Arlo, Ryan, Zach, Billy and Arthur. The boys were put in a league with three other schools - Charlton, St James and Ridgeway. The boys were unstoppable and won all their games. St James scored 199 compared to 278. Ridgeway scored 202 compared to 278. Charlton scored 174 compared to 303 which meant the boys progressed to the final against Wantage where they achieved another great win meaning they came first out of the eight schools who took part. The boys team will now progress to the County Finals.
Well done to both teams - you were true stars!