Page Updated 30.06.22
Cricket Club Run by Mrs Willis & Mr Alder
Thursday 3.15 - 4.15

Cricket Club is open to all Key Stage Two children, boys and girls.
County Cricket Finals:
On Thursday 30th June the mixed cricket team, consisting of Freya, Orlaith, Edward, George, Noah, Seth, Owen, Toby played in the County Cricket Finals in Kidlington.
They were one of twelve teams and played five games in total.
The team played really well. Bowling, fielding and batting has definitely improved.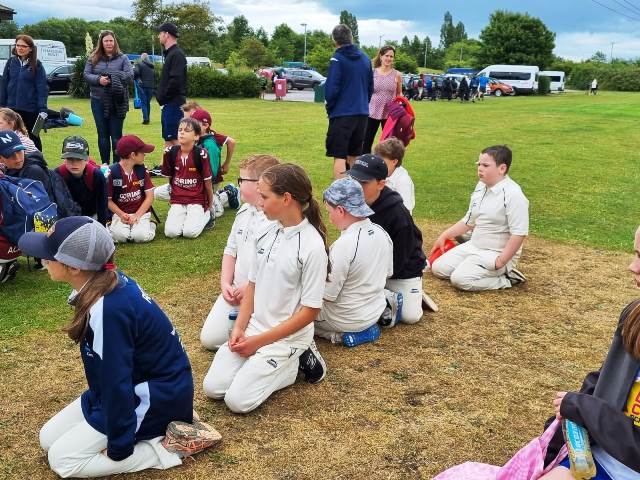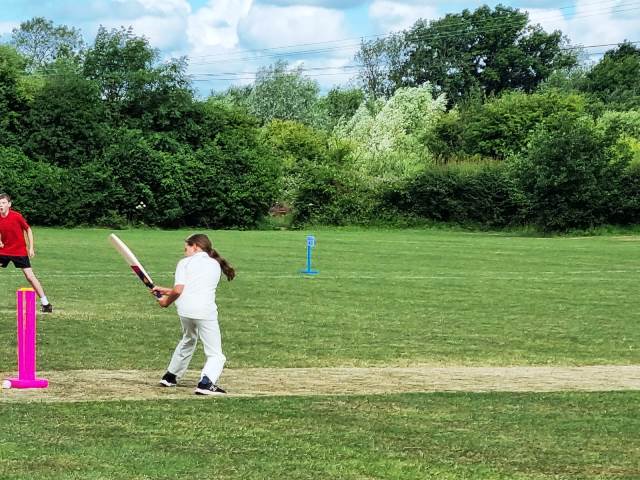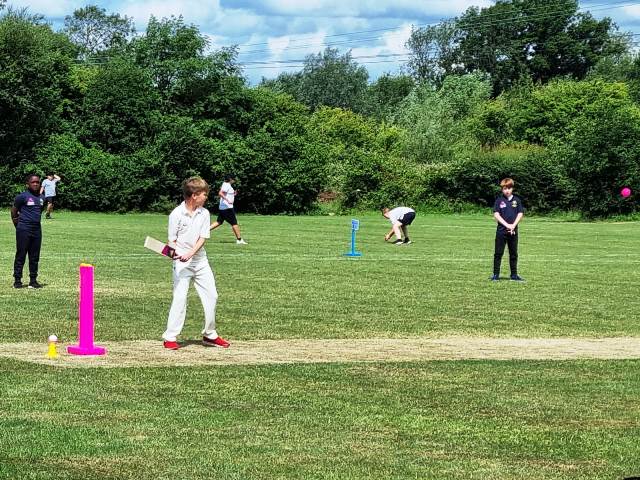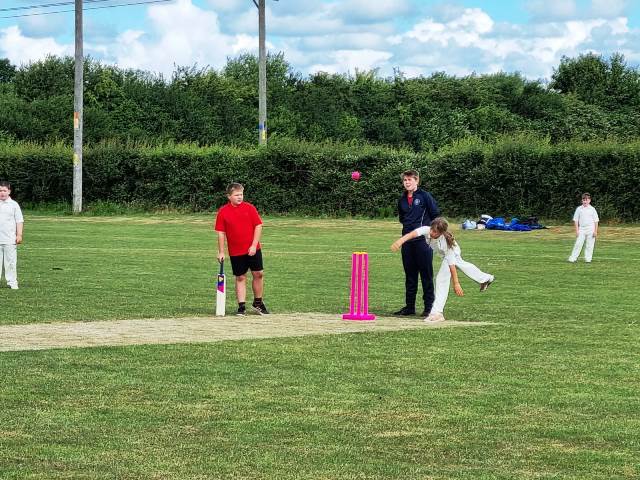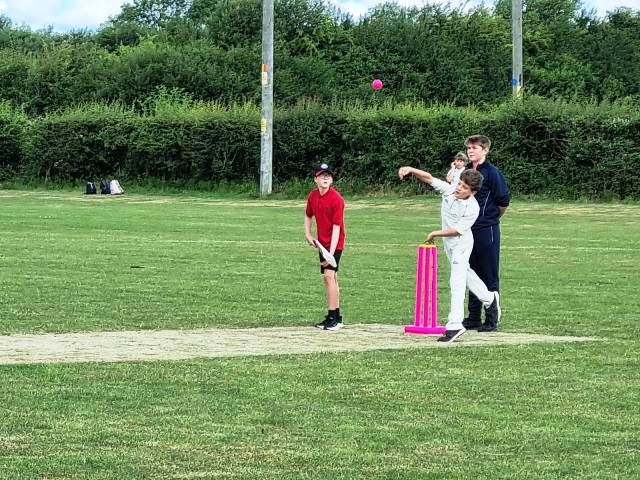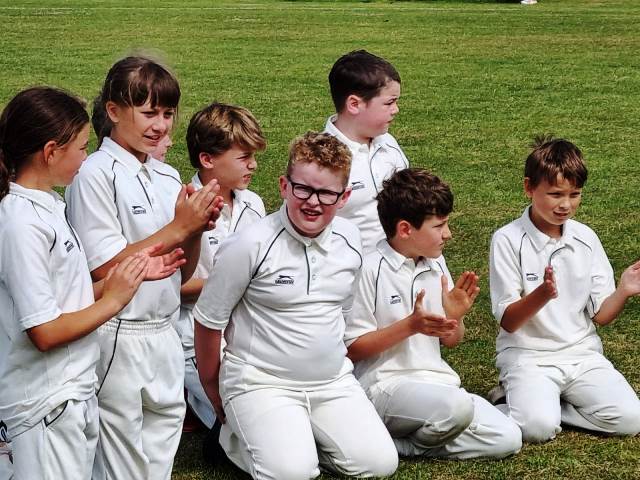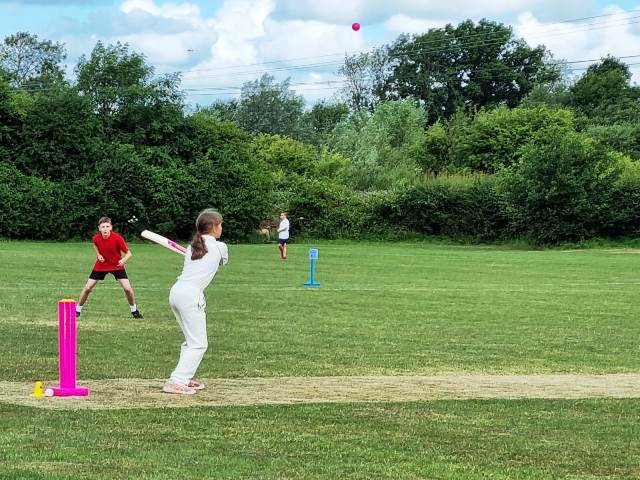 ---
Wantage Cricket Tournament:
The girls team consisted of Freya, Orlaith, Zoe, Skye, Kayleigh, Beth, Isabelle and Daisy. The girls played two other schools - St Amands and Wantage. The girls played really well and worked as a team. The girls won against Wantage - 131 runs to 134 and lost against St Amands - 121 runs to 139. Meaning the girls team came second overall.
The boys team consisted of George, Noah, Edward, Owen, Toby, Seth, Orlaith and Freya. The team played four other teams - Wantage, St Amands, Stockham A and Stockham B. The team played superbly, winning their first three games. Stockham B scored 135 runs to our 146 runs. Wantage scored 111 runs compared to our 123 runs. Stockham A scored 133 runs to our 136 runs. The team lost their final game against St Amands with 133 runs compared to our 114 runs. This meant the team finished second overall.
Well done to both teams - you were true stars!