Page Updated 16.03.20
Football Club Run by Mr Rhodes
Year 5 & 6 Tuesday 3.15 - 4.15
Year 3 & 4 Friday 3.15 - 4.15
Year 2 at The Ridgeway School 13 March:
With the sun shining and a red kite hovering above, our year twos took on The Ridgeway School, Childrey, in a series of six a side football matches.
Although the results went against us, the scorelines didn't show how close the games actually were!
Everyone played really well and I think we may have some stars for the future! Well done year two.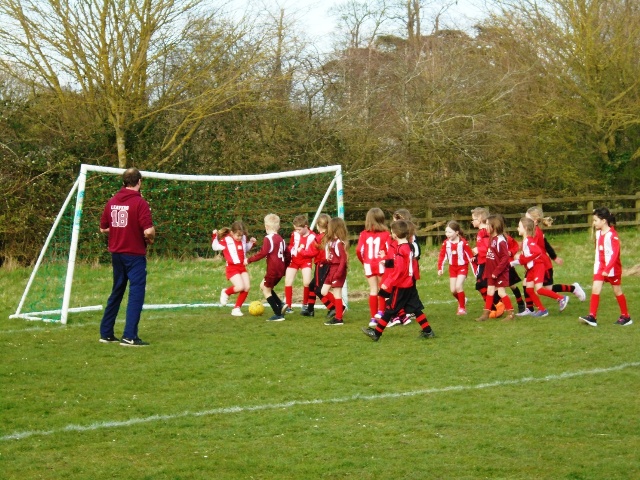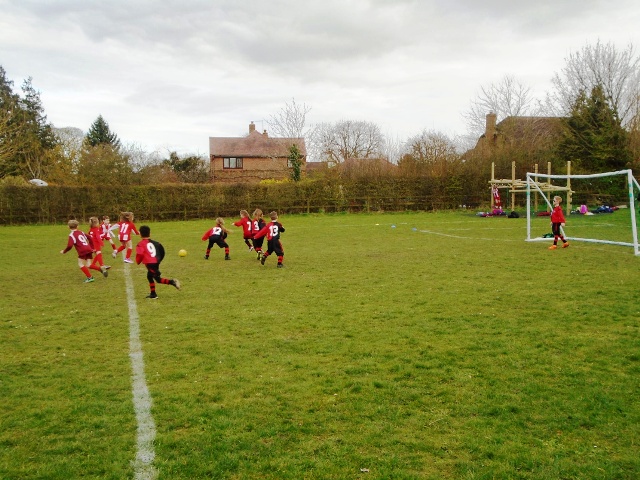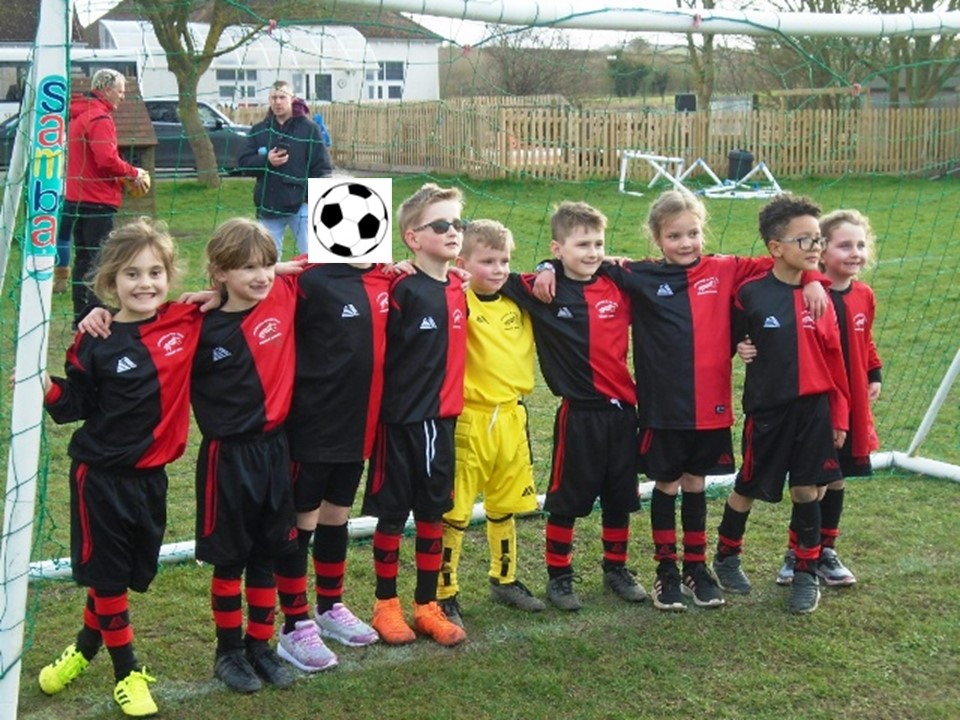 ---
Caldecott:
On March 10th Stanford played home against Caldecott and won 12-1.
Team consisted of Zach, Billy, Ryan, Jack, Joshua, Spencer, Rhook & Elliott.
It was fantastic performance from the whole team, we dominated possession and scored some great goals.
Thank you to Mr Rhodes for coaching us.
Report by Zach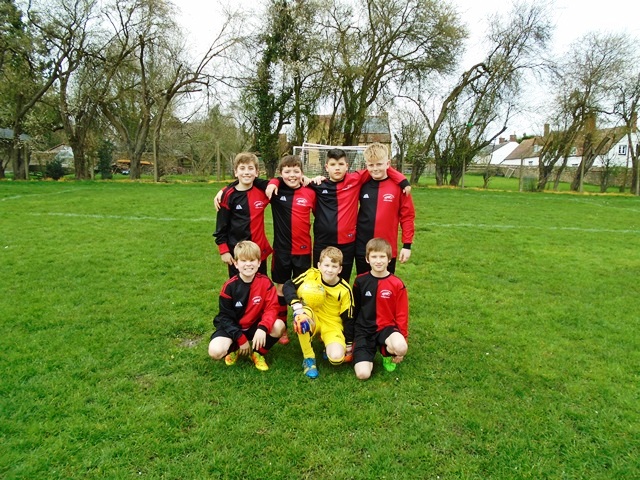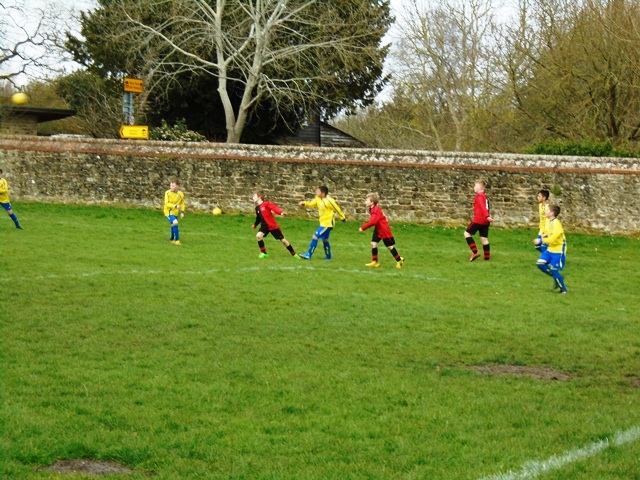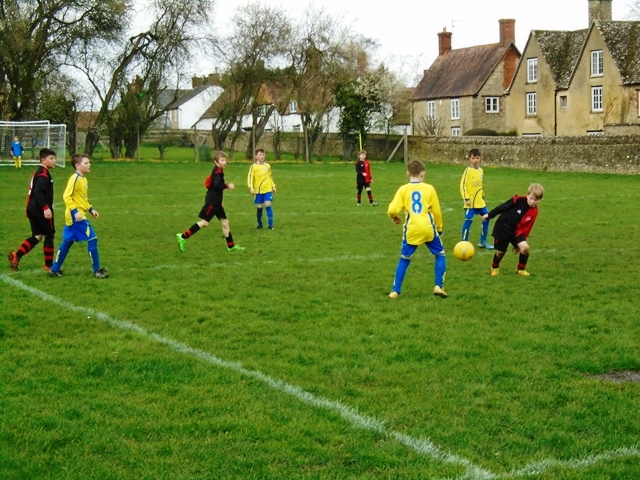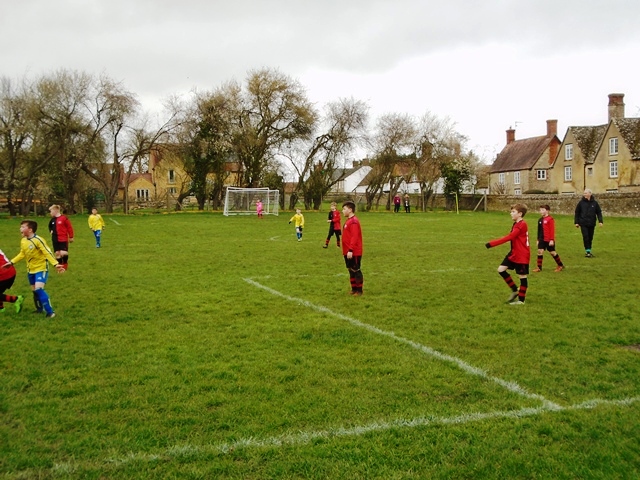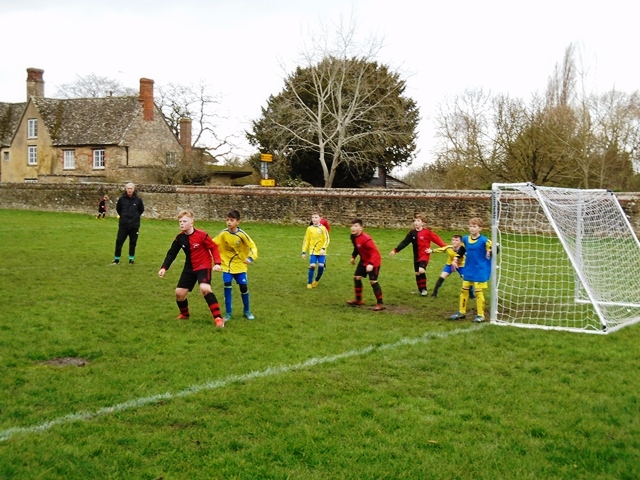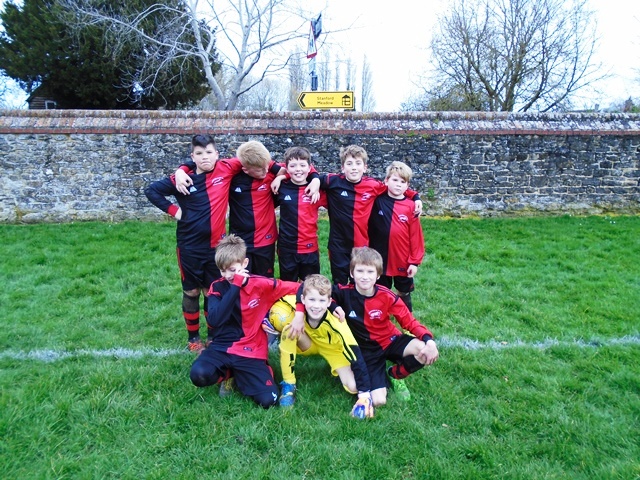 ---
Girls Football Tournament:
On Thursday 5th March some year 4 girls went to a football tournament. We all did well.
We won 2, lost 1 and drew 1.
We all loved doing it. It was a bit cold but we never gave up!
Reported by Freya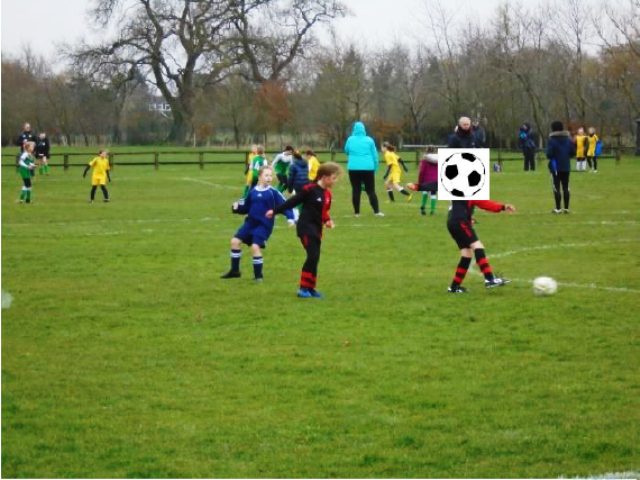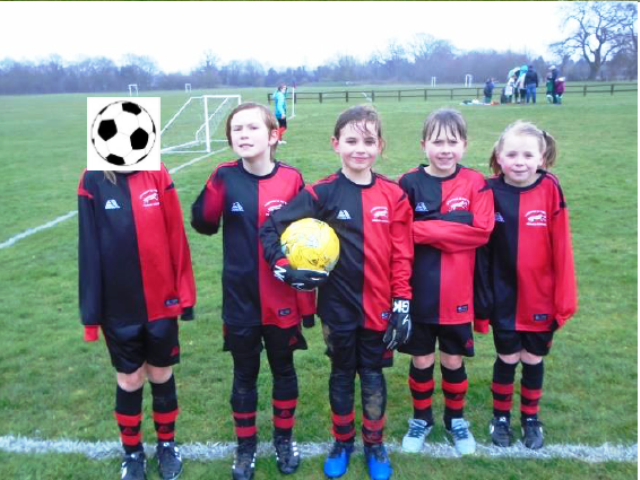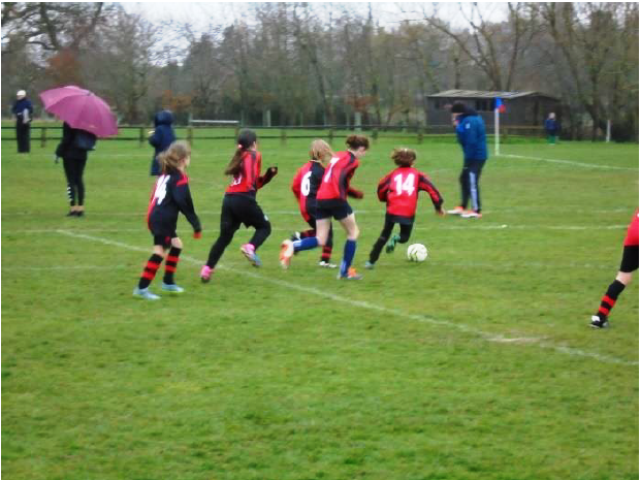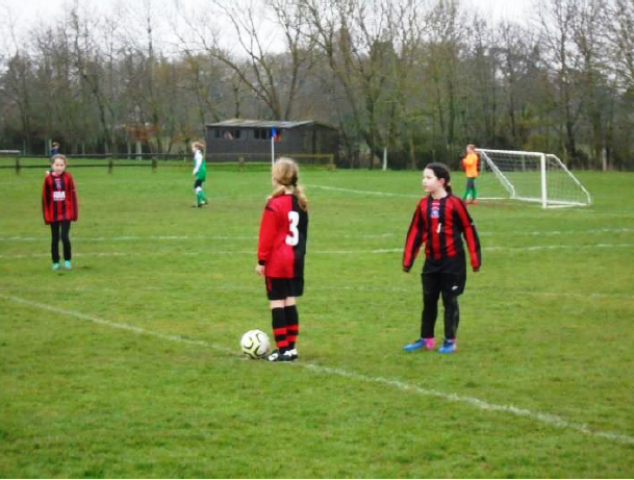 ---
Tuesday 3rd March against St Michael's:
This was a brilliant game for us. We won 9-0.
Ryan scored cracking goals, with great assists by Zach and one goal. Arthur scored one and Billy scored two. Jack made one amazing save for the cameras but didn't do much because our defence was amazing. Frank got man of the match for defending well.
Reported by Billy, Zach and Ryan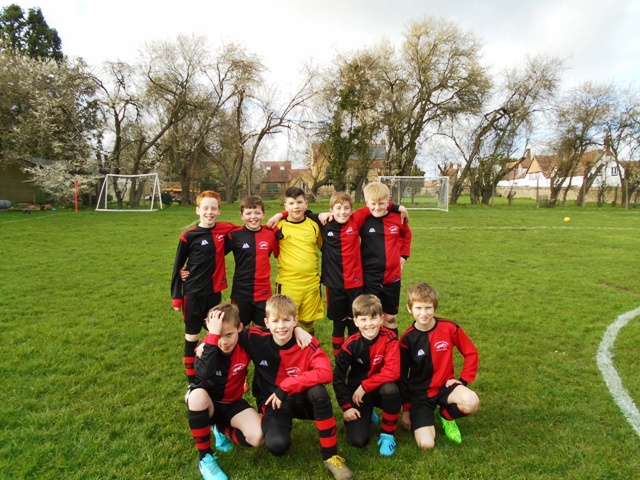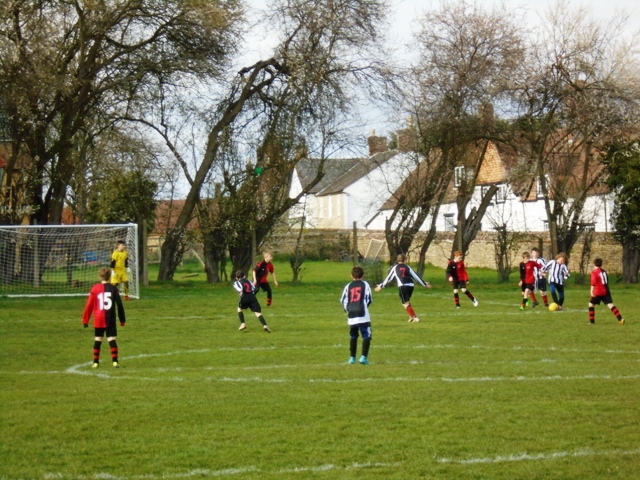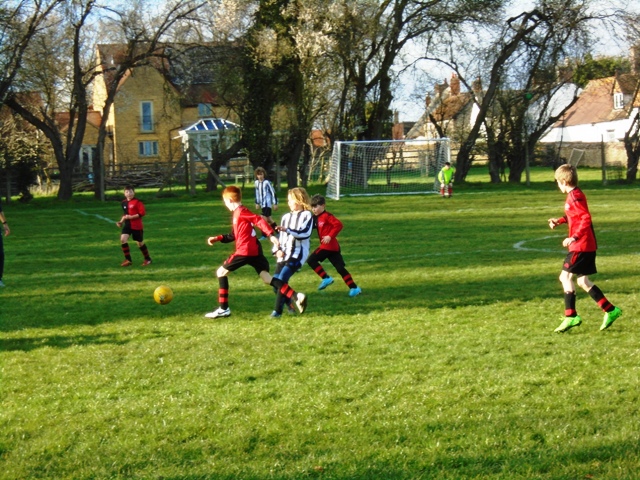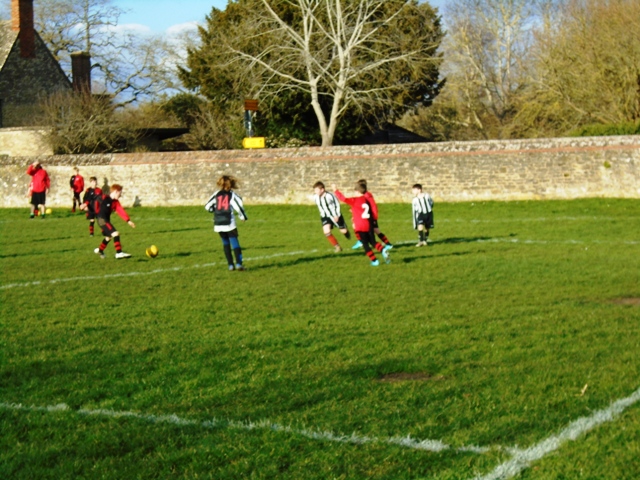 ---
24th February 2020
Match against Sutton Courtney
This was a great match. We were the better side all through the match. We had all the possession but we gave away a penalty to make it 1-0 to them. Later on in the game the ball came down the wing to Ryan and he crossed it in to Rhook who scored a banger to level the game, the keeper had no chance! In the second half, Jack made some great saves.
We created many chances but didn't bury them in the back of the net. In the end it was a draw so it went to penalties only because if we draw at the end of the league the team who won that shoot out would win. They won 2-1 on the penalties but overall it was a draw.
Reported by Billy, Ryan and Zach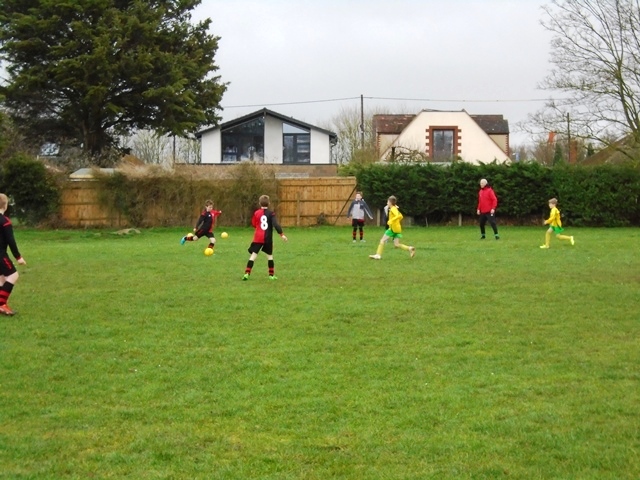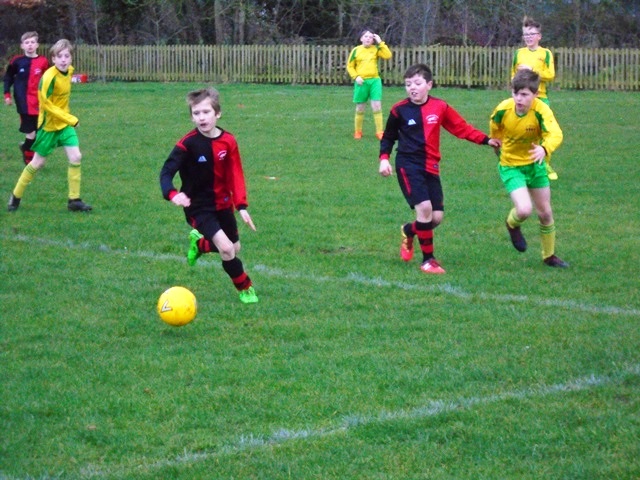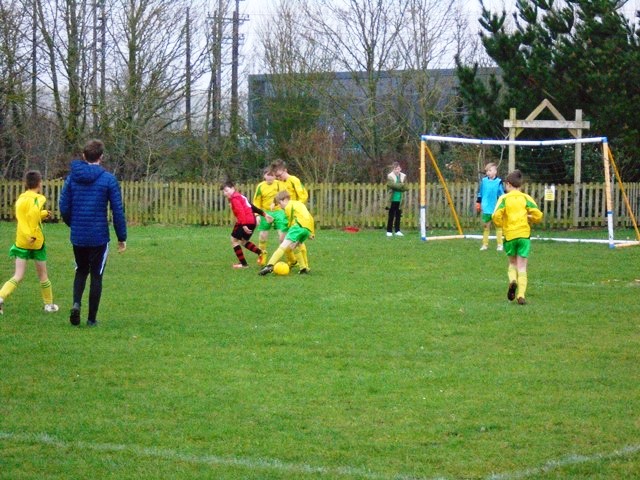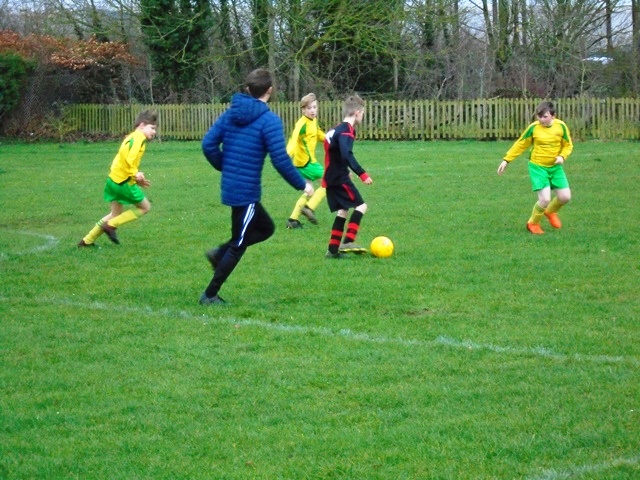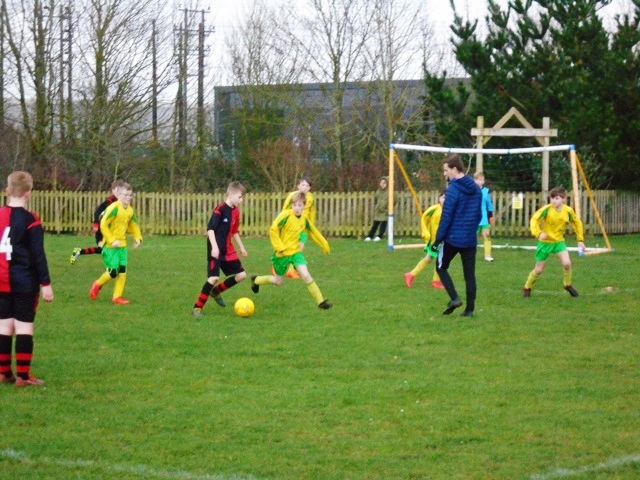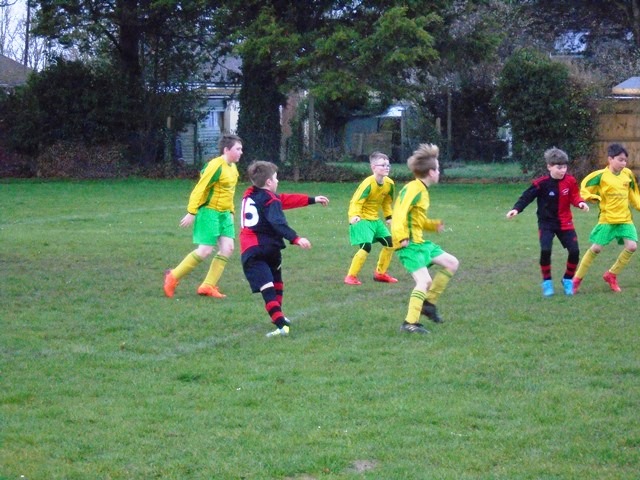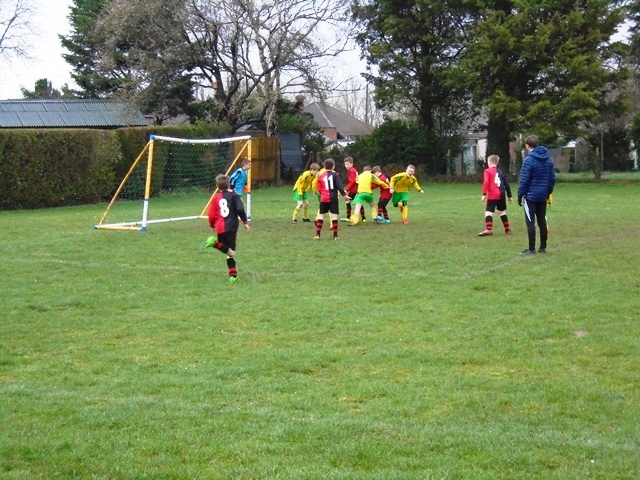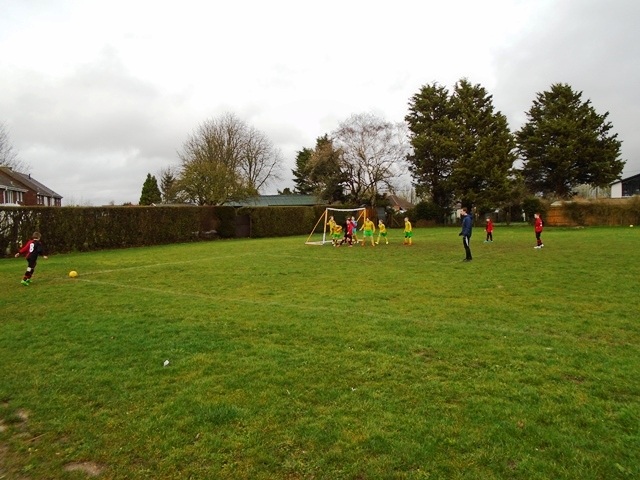 ---
26th February 2020
Football Tournament
There were two leagues and we played four matches.
Charlton - drew 0-0
St James - drew 0-0
Wantage B - won 2-0
Millbrook A - won 1-0
After all our games we came 2nd in our group so went to the semi-finals. Unfortunately we lost to Millbrook B 1-0 but we won the third place playoff against Wantage A thanks to Josh's brilliant saves and an amazing penalty and celebration by Zach.
Reported by Billy and Zach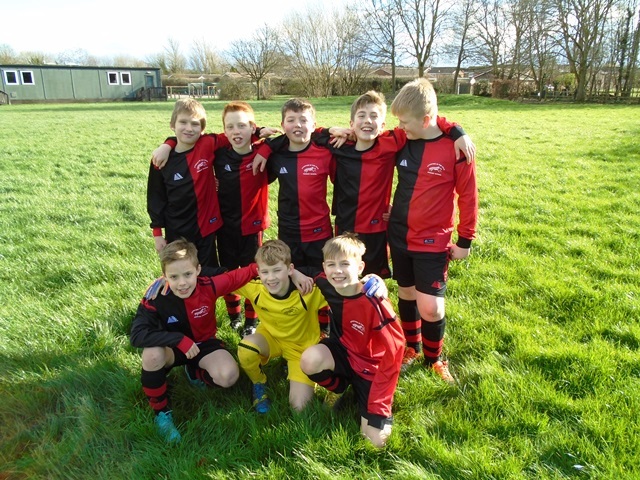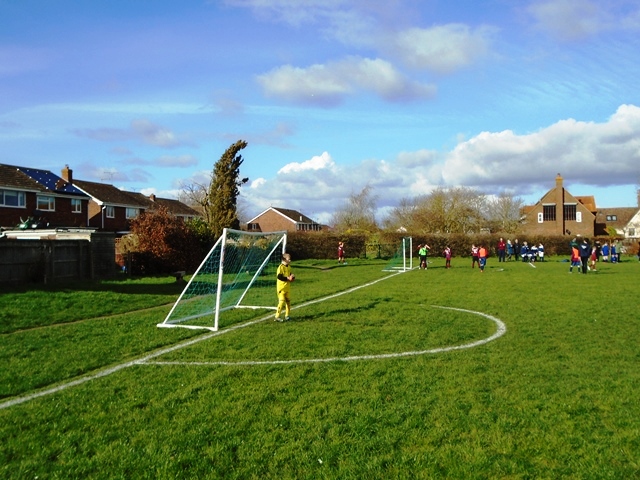 ---
27th February
Match against Dunmore
This was a difficult match as they had a strong team and they were hard to break down. At half time we were two nil down but it could have been more if it wasn't for our brilliant keeper, Jack.
In the second half we got some shots on goal but they didn't reach the back of the net and in the end the score was 4-0 to Dunmore.
Reported by Billy and Zach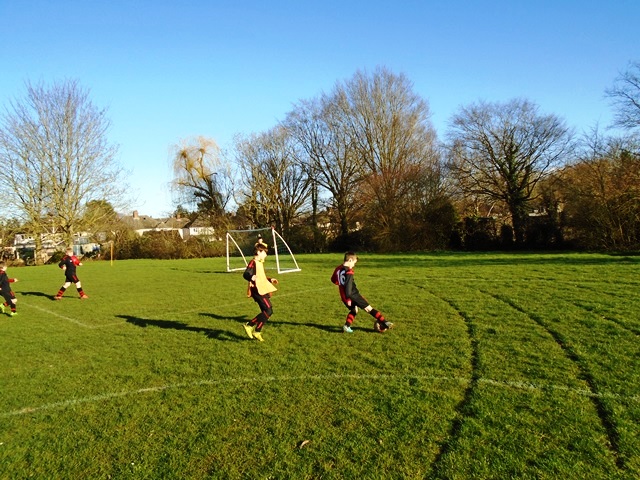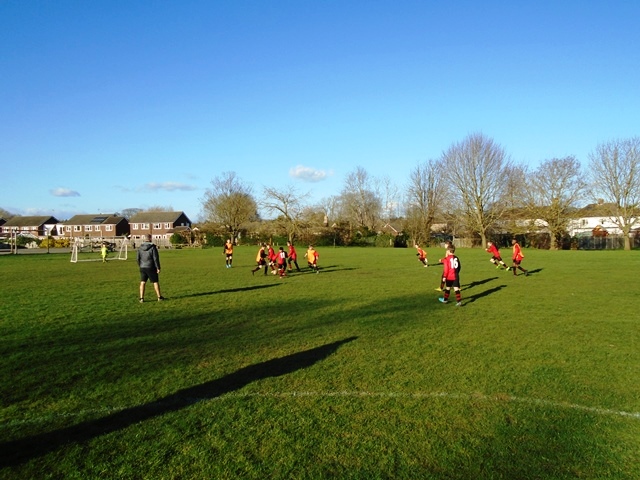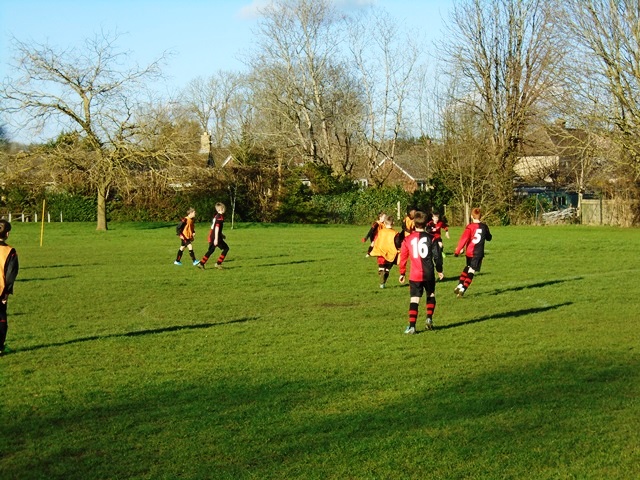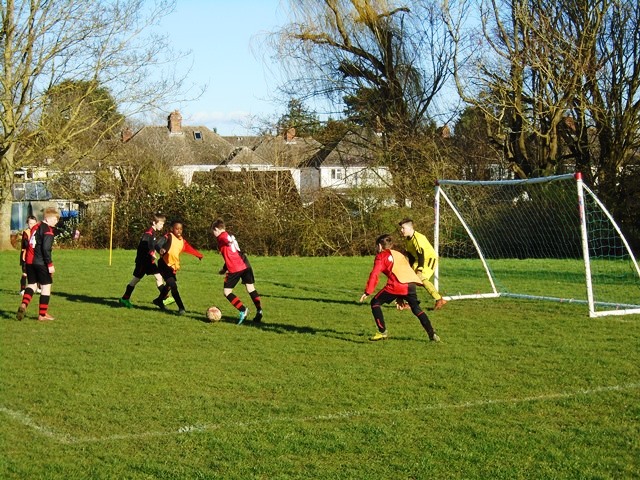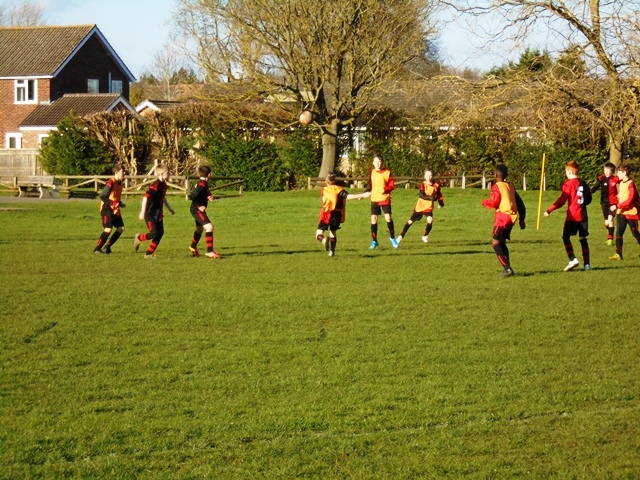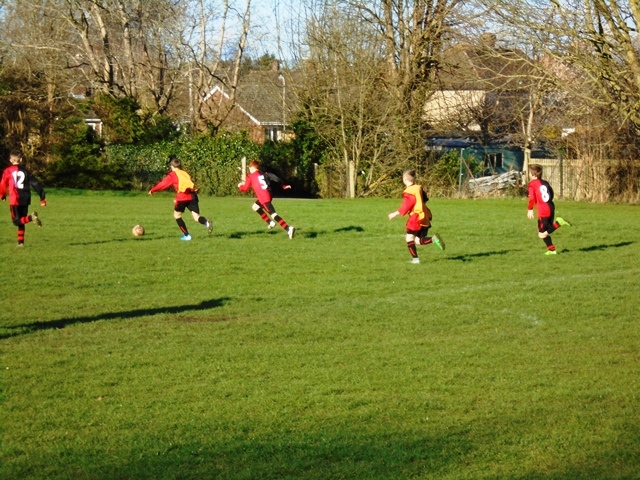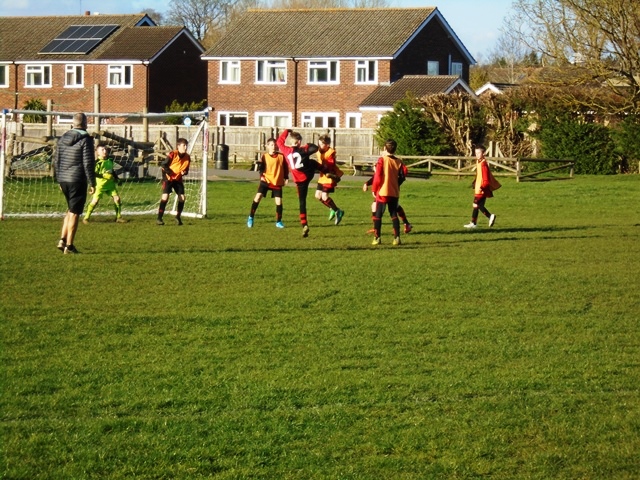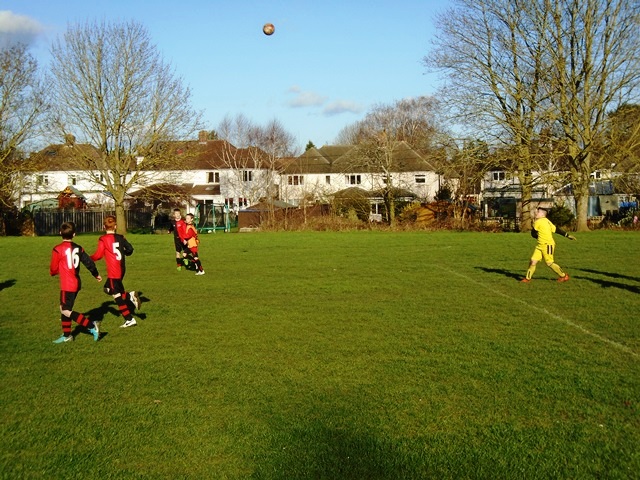 ---
Marcham:
On 6th February Stanford played at home to Marcham.
It was a close game, both teams played well at the final whistle it was 2-2 but went to extra time and an excellent goal scored by Rhook to win 3-2.
The team consisted of Jack, Zach, Arthur, Elliot, Ryan, Billy, Rhook, Frank and Alex.
Man of the match was Rhook for his hat trick.
Thank you to Mr Rhodes for coaching us.
Match report by Zach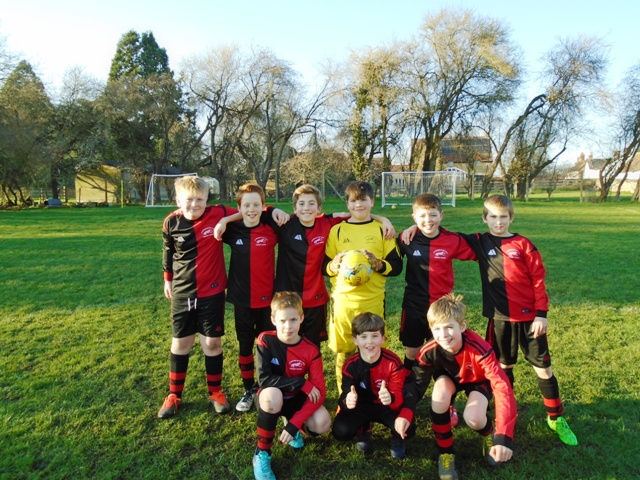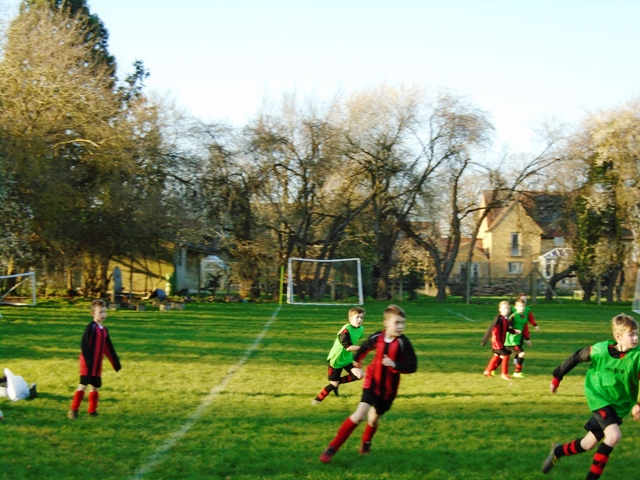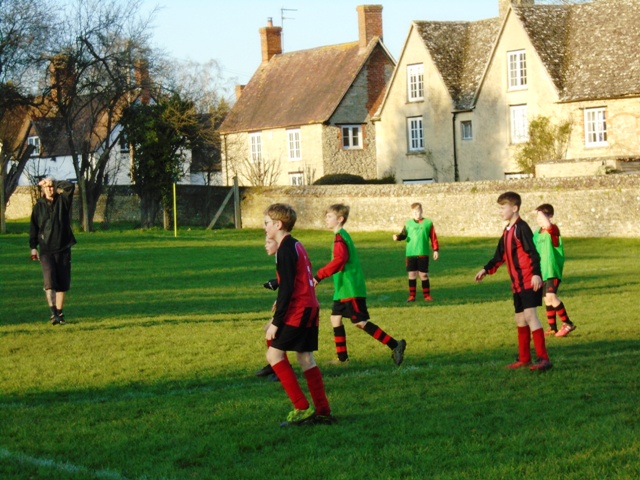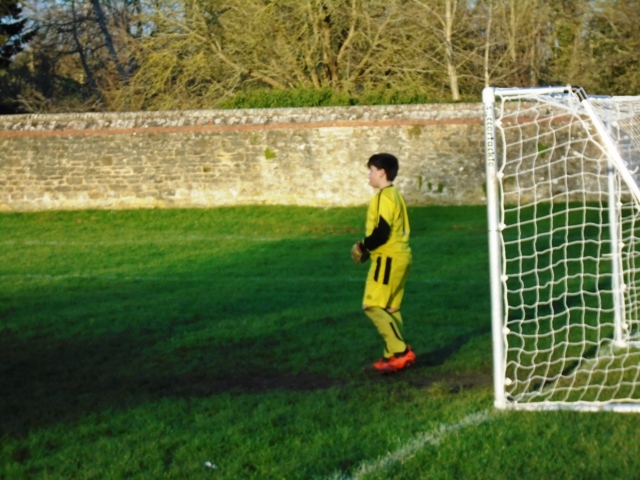 ---
Girls Football at Didcot
On Thursday 23rd January the girls football team travelled to Didcot to play in a friendly tournament.
The team was made up of year 3,4,5,and 6 players.
We played 4 games in all, the first game we played we drew 0-0 and the second game we lost 1-0. The third game we played we drew 0-0 and on the last game we lost 2-0. The team played amazingly well together and everyone had great fun.
Thank you Mr. G for taking us there and Mr. Rhodes for organising it and coaching us :).
Reported by Grace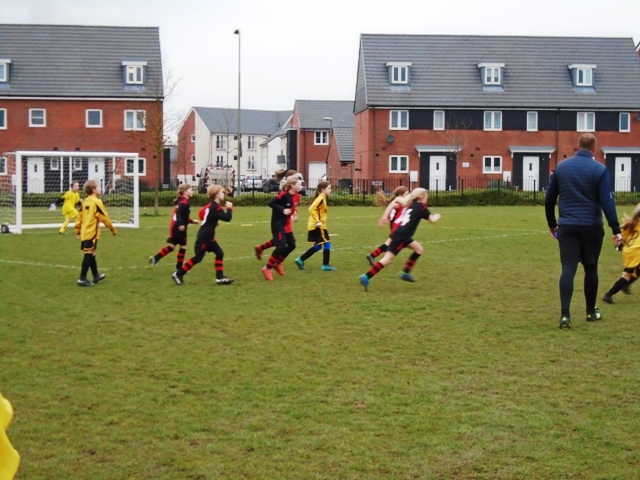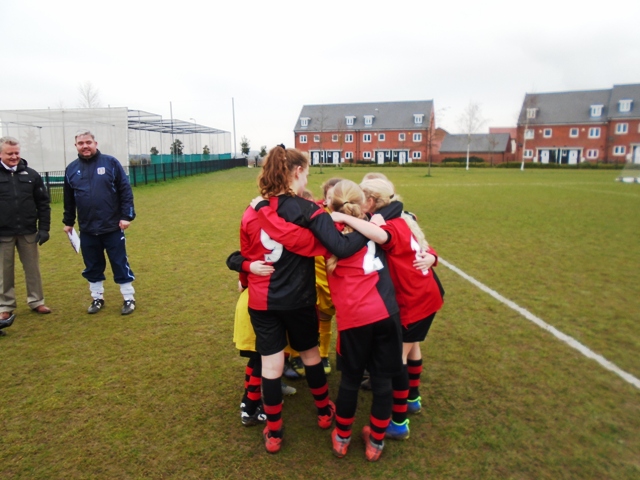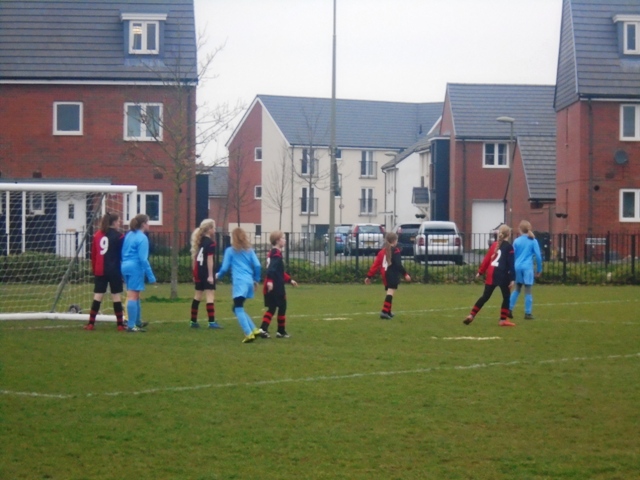 ---
St Nicholas, Abingdon:
On Thursday 23rd January Stanford played at home against St Nicholas Abingdon.
The team played exceptionally well, made some strong tackles, great saves and passes - we didn't let our heads drop we kept fighting till the final whistle.
Final score Stanford 0 - St Nicholas 4.
Man of the match Ryan for awesome saves and being brave.
Thank you to Mr Rhodes for coaching and Mr Ingles for being referee.
Report by Zach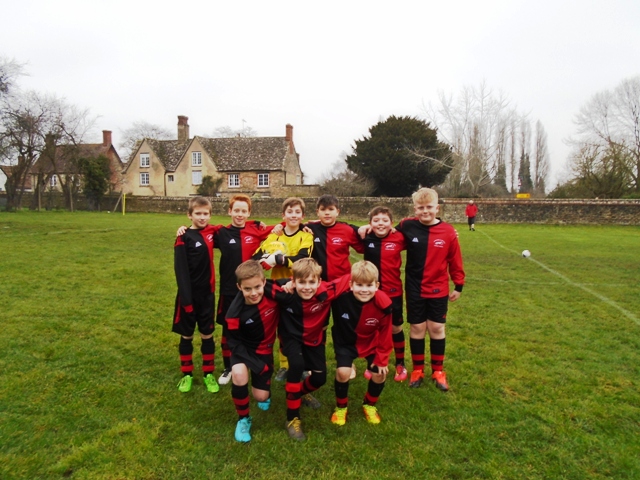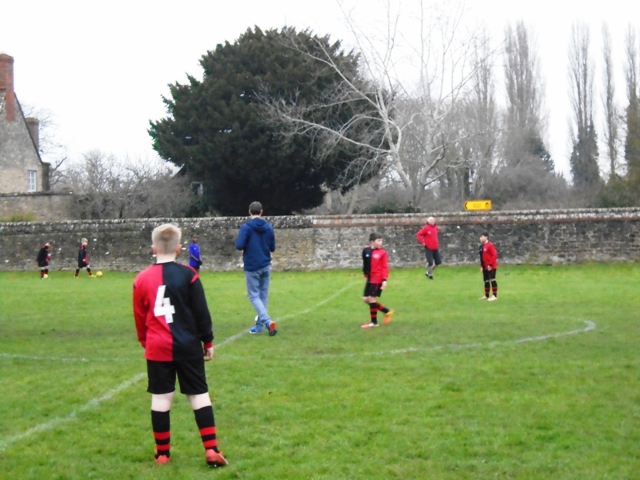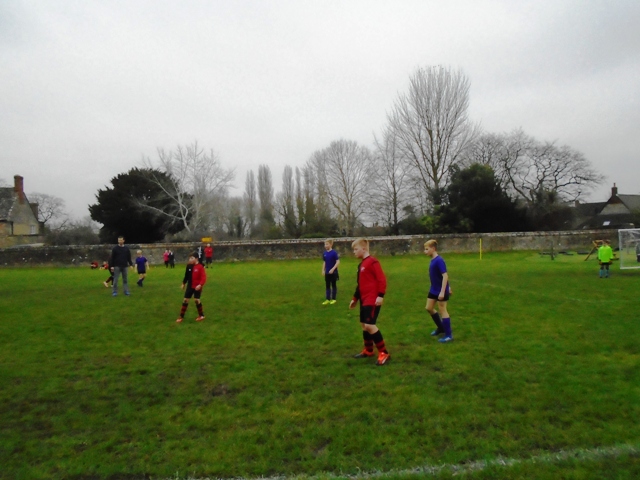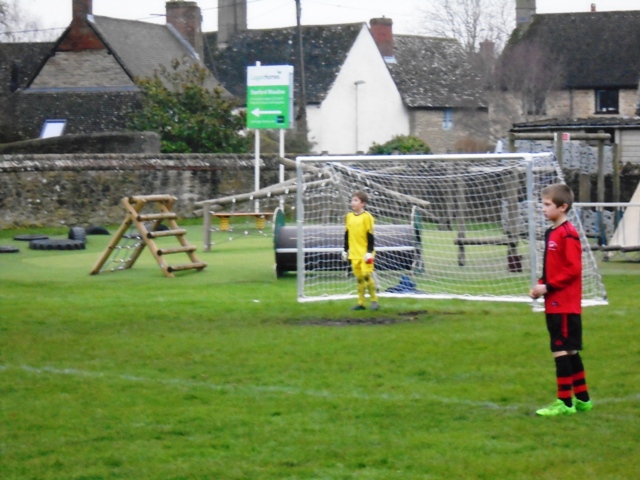 ---
---