Page Updated 14.09.23
Football Club Run by Miss Watkins & Miss McArdle
KS 2 KS2 Wednesday 3.15pm - 4.15pm
Girls Football 29.03.23
On Wednesday 29th March the Year 5 & 6 Girls were invited to take part in a football competition hosted by KA's.
There were 8 schools taking part in the 5-A-Side tournament.
We played 4 games we drew 2, lost 1 and won 1. We had a total of 7 goals from Francesca, Paige & Darcey.
Four teams including Stanford made it to the semifinal.
All the girls played so well and gave it their all.
We won our game 2-1.
Faith did an amazing job she stayed in goal throughout saving many goals!
The Final - This was a tough game, everyone was soaked and it was really windy!! We lost 3-0 meaning the team came 2nd overall and the girls have made it through to the COUNTY FINALS at Tilsley Park in May!
Incredible performance from Beth, Lily P, Amathst & Caitlin.
As always the girls show incredible team spirit and they were congratulated for this by the organisers. Well done team Stanford.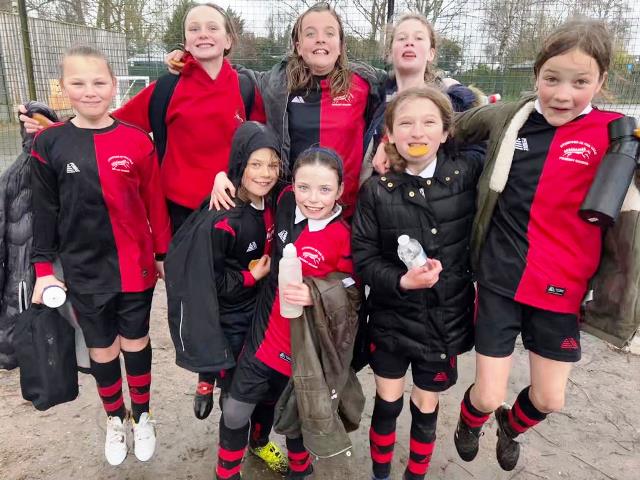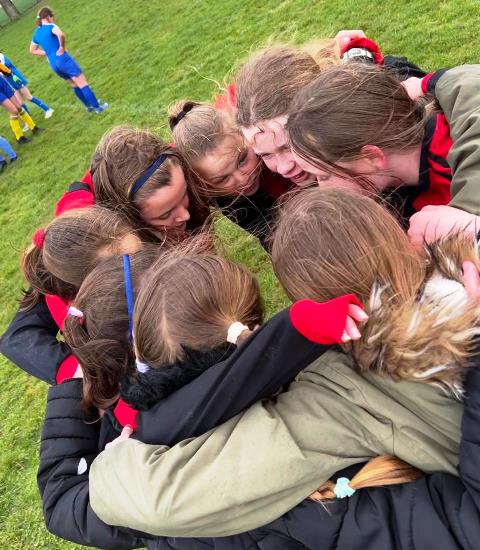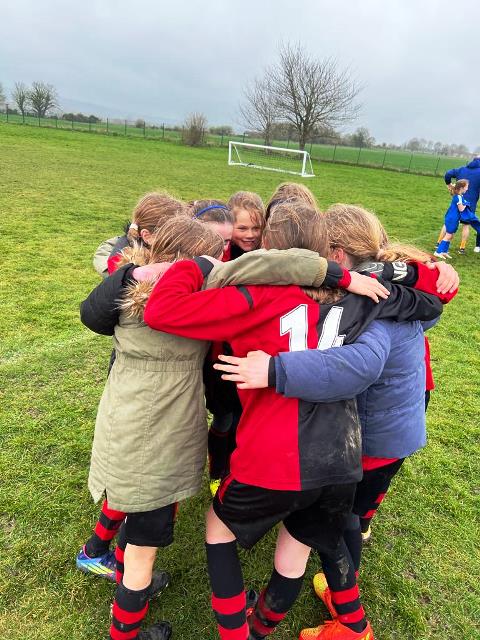 ---
Chilton Primary School 14.03.23
On Tuesday 14th March we played football against Chilton primary school. We started well with Paige scoring our first goal within the first 3 minutes!
Then Chilton played their way back into it and took a 2-1 lead at halftime, they soon increased that lead to 3-1 early in the second half but Stanford weren't letting that phase them.
We dominated the rest of the game and got another 2 goals back to make it 3-3.
Well done Lottie, Lily, Darcey, Caitlin, Faith, Francesca, Beth, And Paige.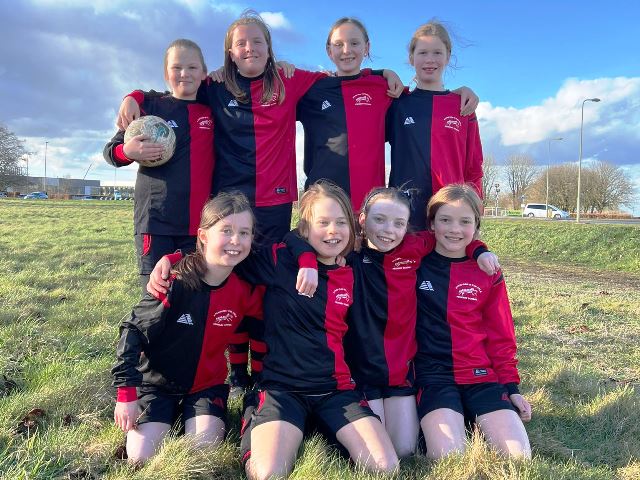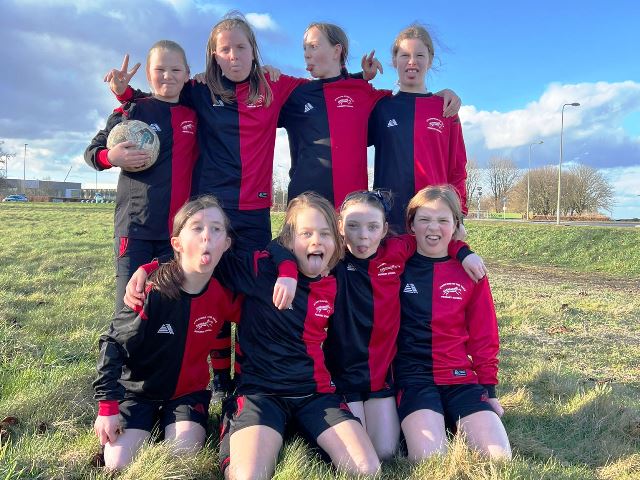 ---
Boys Football 12.01.23
On Thursday 12th January the boys football team played St Michael's school in Steventon.
It was very wet and very muddy! The boys did a great job of calling for the ball and getting into position. The final score was 5-1 to St Michael's.
Well done to Harry, Lucca, Roni, Mason, Lewis, Edward, Owen, Tommy and Ryan.
They all played an amazing game and didn't let their heads drop.