Page Updated 24.03.23
Safeguarding
At Stanford in the Vale CE Primary School, we recognise our moral, ethical and statutory responsibility to safeguard and promote the welfare of children.
We are fully committed to ensuring that consistent and effective safeguarding procedures are in place to support families, children and staff at school.
Please use the links below to view our school policies and guidance for parents/guardians in relation to safeguarding issues.
The list below shows the safeguarding team within school and you can also contact Oxfordshire Safeguarding Children's Board by visiting www.oscb.org.uk
Designated Safeguarding Lead: Mrs Amanda Willis - headteacher.3240@stanford.oxon.sch.uk
Deputy Designated Safeguarding Lead: Mrs Rachel Cook - sport@stanford.oxon.sch.uk
Safeguarding Governor: Mrs Elizabeth Ward - c/o office.3240@stanford.oxon.sch.uk
Training
All staff employed at Stanford in the Vale CE Primary School, undertake accredited Safeguard Training every three years and refresher training every academic year. As per statutory procedure, all employees also complete Prevent Training every five years.
In addition to this, as part of their CPD, all staff complete other relevant training relating to safeguarding and child protection at regular intervals throughout the year.
Multi-Agency Safeguarding Hub (MASH) | Oxfordshire County Council
Keeping Safe Online:
CEOP Education (thinkuknow.co.uk)
Positively online: top tips for online wellbeing | NSPCC
Stranger Danger:
60 Second Security - Stranger Danger - YouTube
Operation Encompass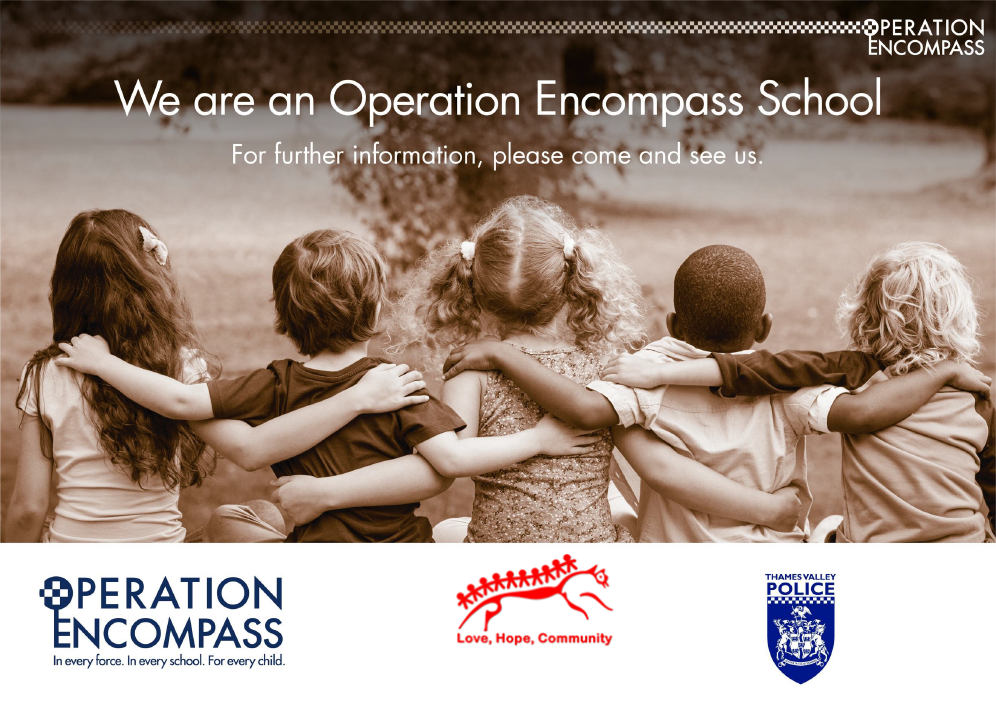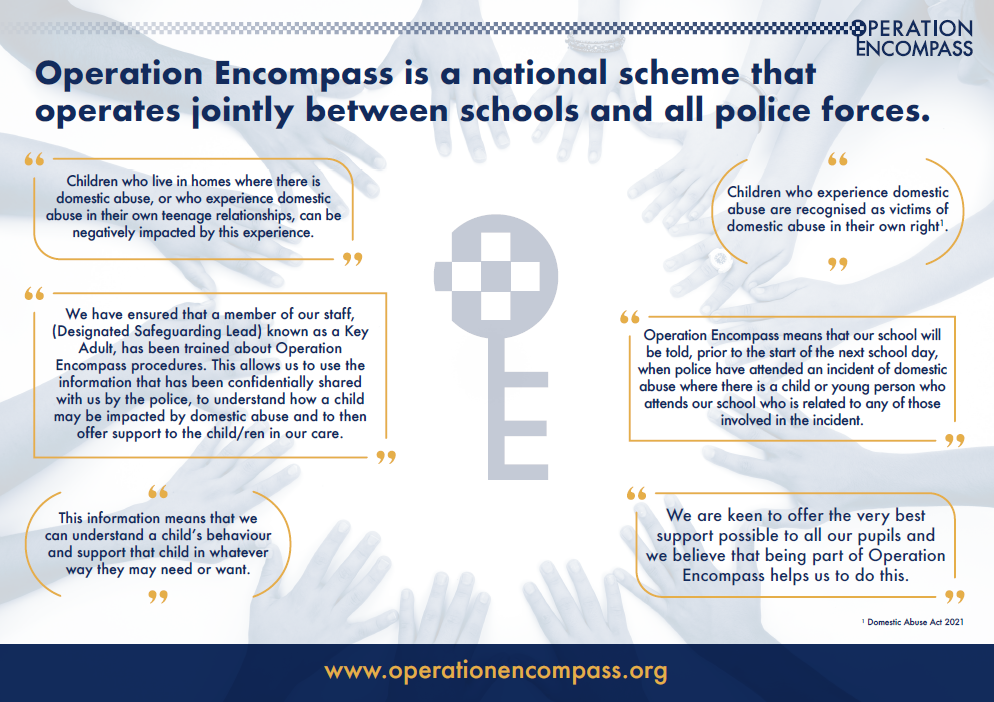 Early Help:
Whilst most children and their families are able to have a good quality of life with minimal additional support from public services, there are some who find life more difficult for a variety of reasons. At different times in their lives, children and their families in these circumstances may need additional support and help from universal, targeted and specialist services.
There is strong evidence that helping families early and providing support at the right time at the right place can reduce the likelihood of problems escalating and improve long term outcomes for children and their families. This enables families to move on from difficulty and lead happier and healthier lives.
Early help can make the biggest difference when support for families is provided before problems escalate. The concept of early help, or early intervention as it is sometimes known, reflects the widespread recognition that it is better to identify and resolve problems early, rather than to respond when difficulties have become acute, and demand action by more expensive and specialist services.
Working with a child and their family to address their needs early can reduce risk factors (the worries) and increase protective factors (what is working well). We want families to know that it is always OK to ask for help.
Providing early help to children and families is a priority for our school. Together we are committed to ensuring children and families get the right help and support at the earliest opportunity.
We want every child and family to get the help and support they need to succeed as early as possible. This is what we call Early Help. Early Help needs for Children and Families can be identified using the Strengths & Needs Form and Team Around the Family tools.