Page Updated 17.07.23
Stanford Loves Reading
At Stanford in the Vale Primary School, we love to read! Where is the most unusual place that you have read?
Book Vending Machine
14.07.23
Our second half termly winners who have achieved a book token are - Lily (Year 1), Noah (Year 2), Renesme (Year 3), Bella (Year 4), Grace (Year 5)
Well done
On Friday 5th May Oxfordshire Vending donated and installed a book vending machine at our school. As we all know regular reading is key for a child to be a good reader and writer. Currently the children get a reading certificate when they fill in a double page spread of their reading diaries. When this happens from now on, their name will go into a class draw and at the end of every half term a name will be drawn from each class. The drawn names will be given a token to put into the vending machine to obtain a book.
We really want to thank Oxfordshire Vending aka Aiden's Mummy and Daddy in Foundation along with Granny and Grampy and Nana. With a great team they provide vending machine services in and around Oxfordshire from drinks, snacks, coffee, water coolers and many more services. One of their Engineers converted this machine into a book vending machine which accepts tokens as payment. Paul designed and created a space themed artwork on the machine. The machine comes with a special message from Grampy AKA William The Spaceman, find the hidden monkey on the machine and receive a star to write your name on and be featured on the side of the machine in space. The monkey idea came from Aiden's little brother Riley as his favourite cuddly toy is 'Monkey' and goes most places with him.
We hope the machine creates a real buzz for reading and the children love it. We really need children to be reading more regularly to help improve their life chances.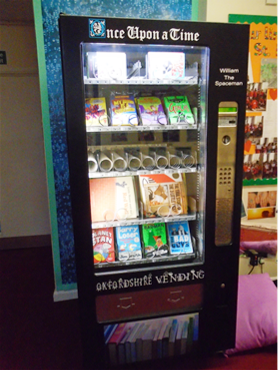 Pupils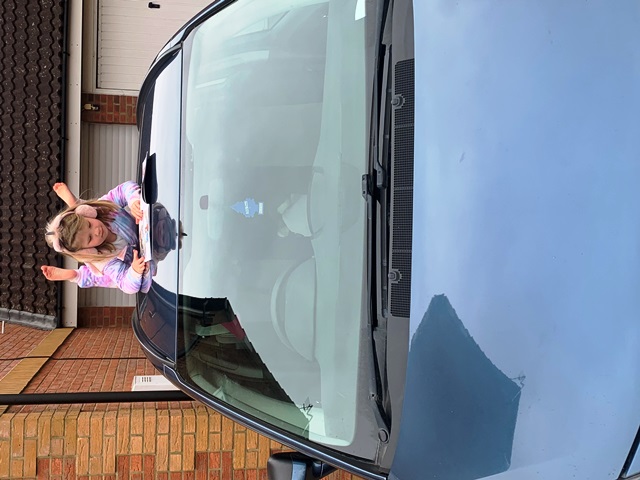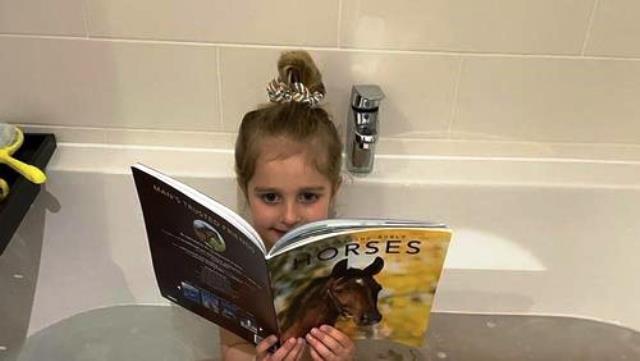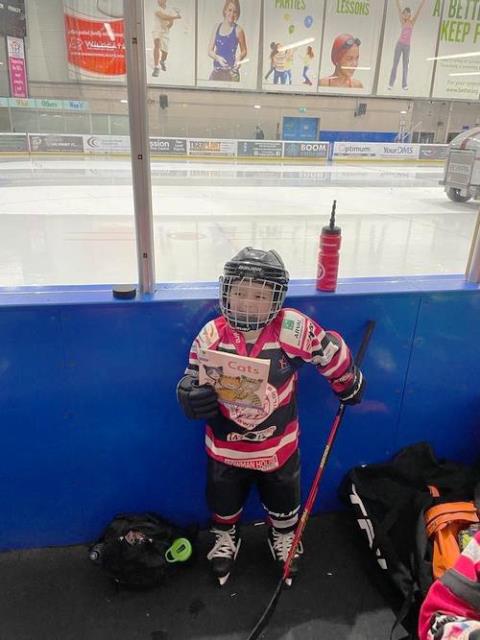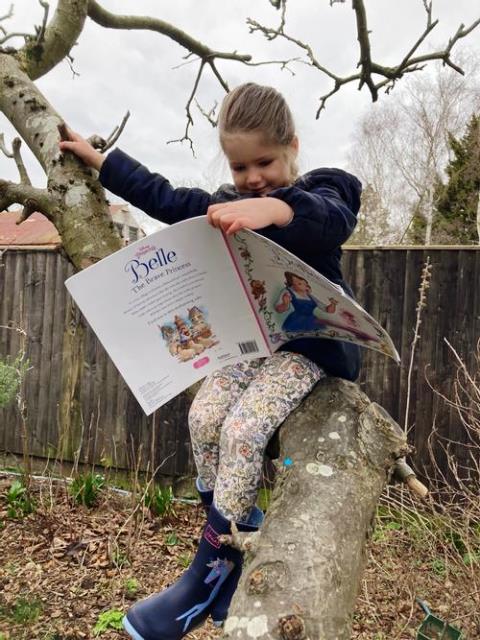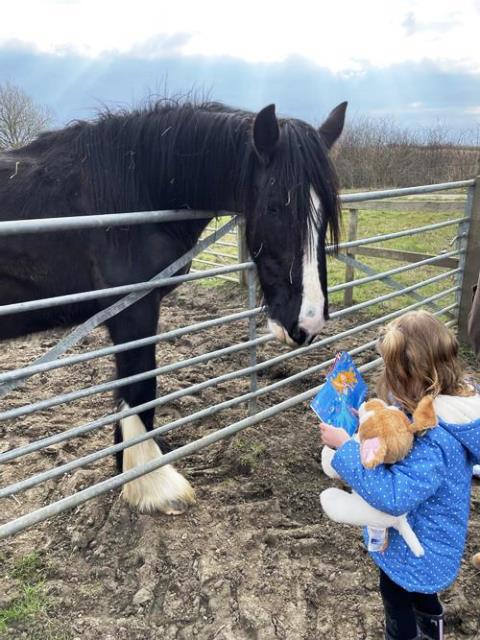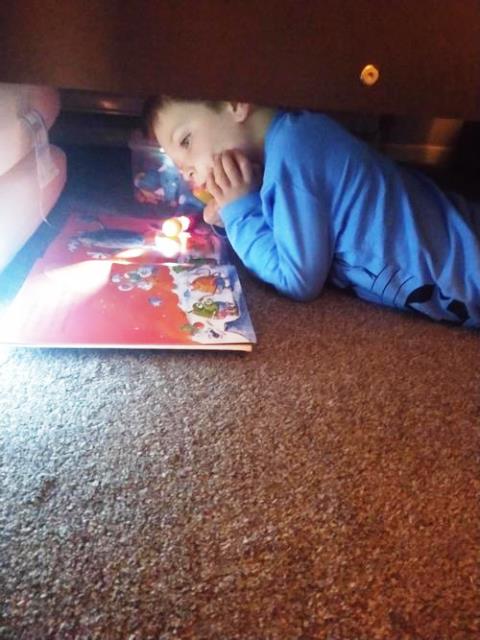 Staff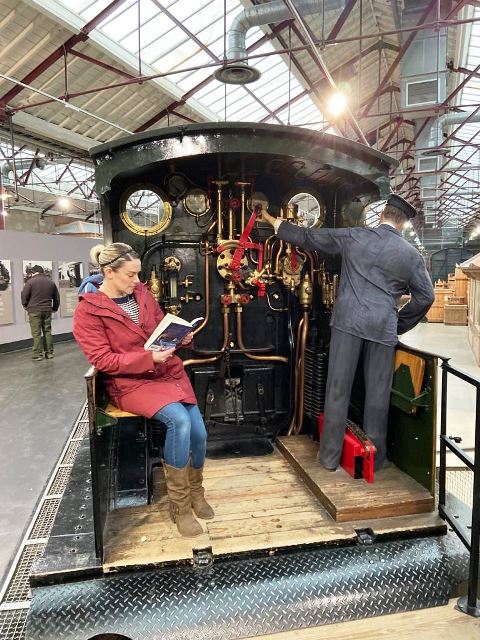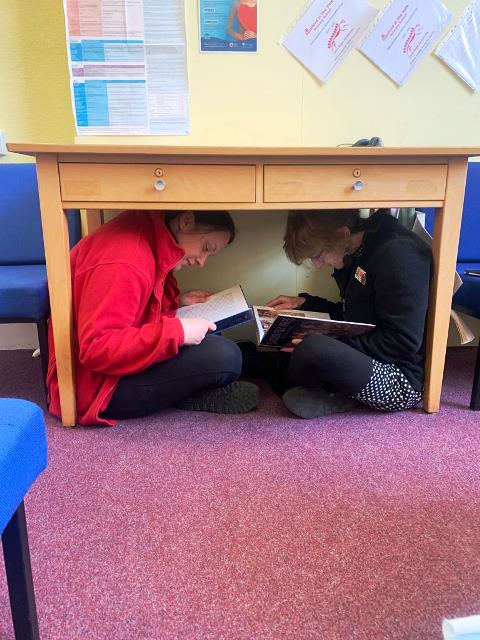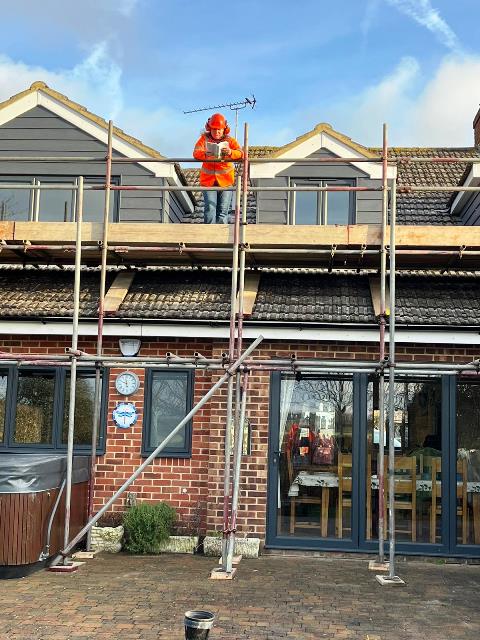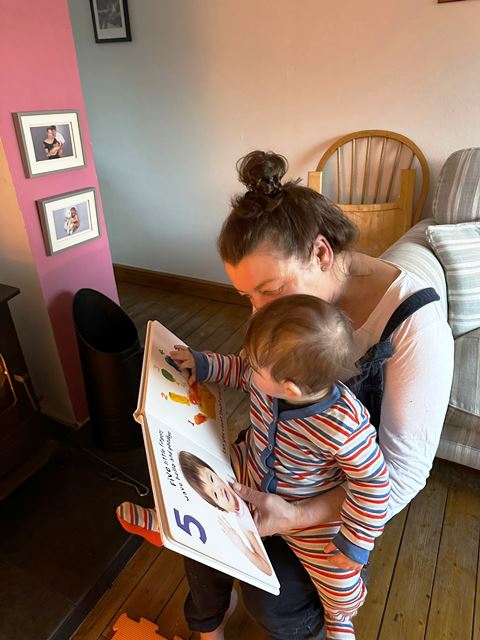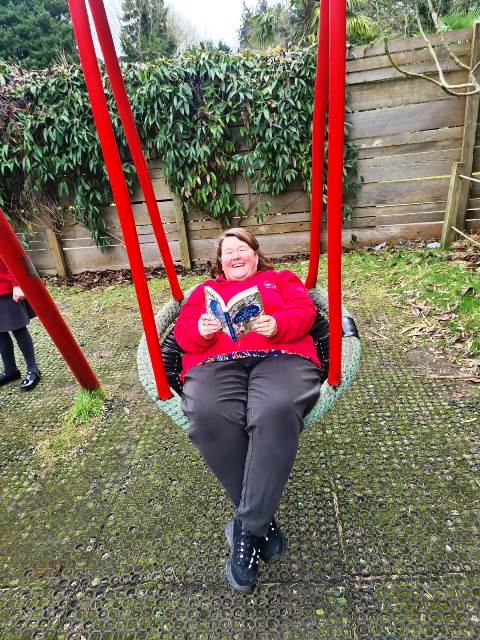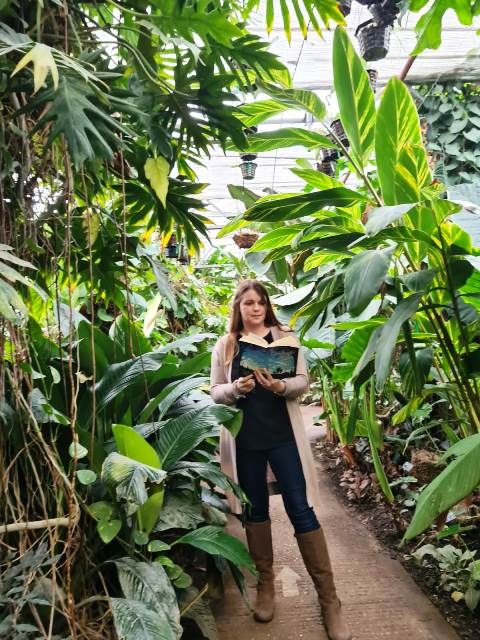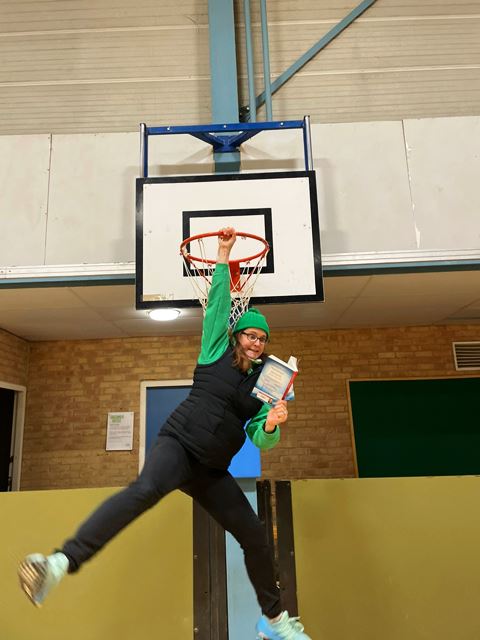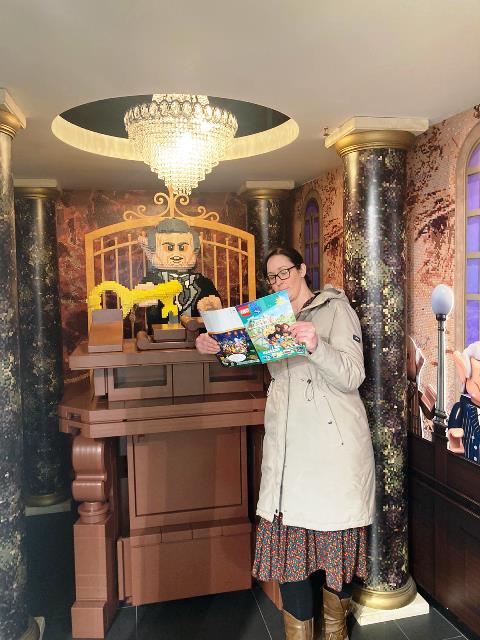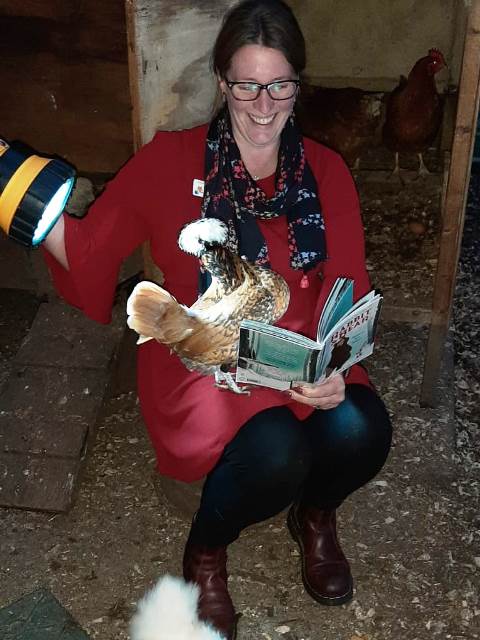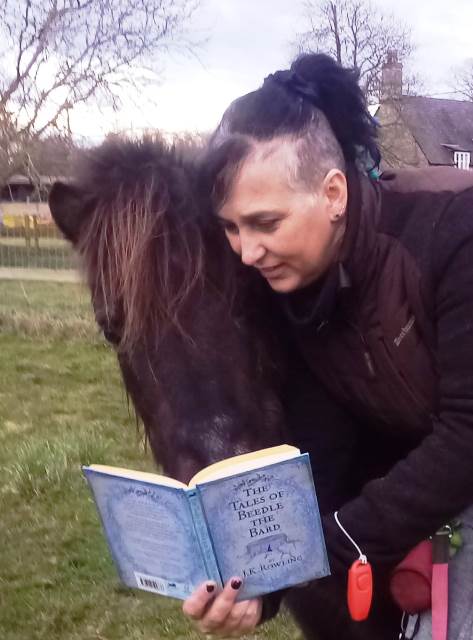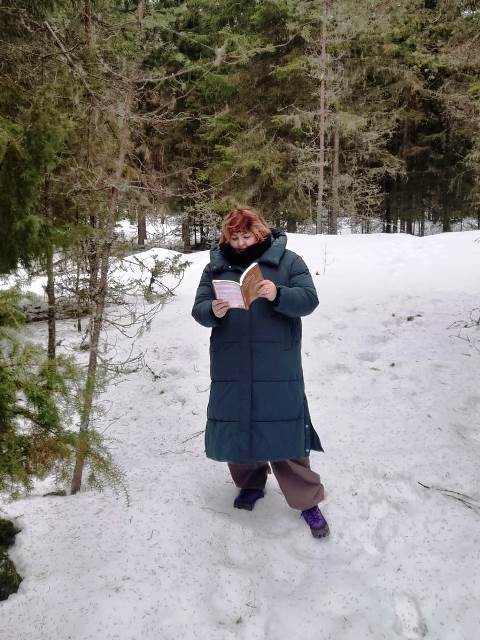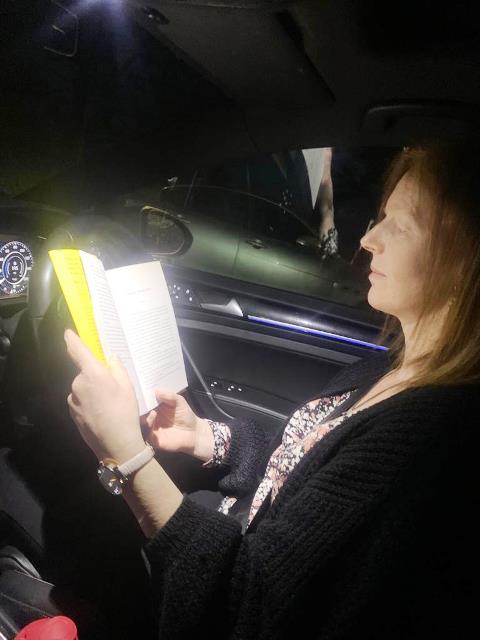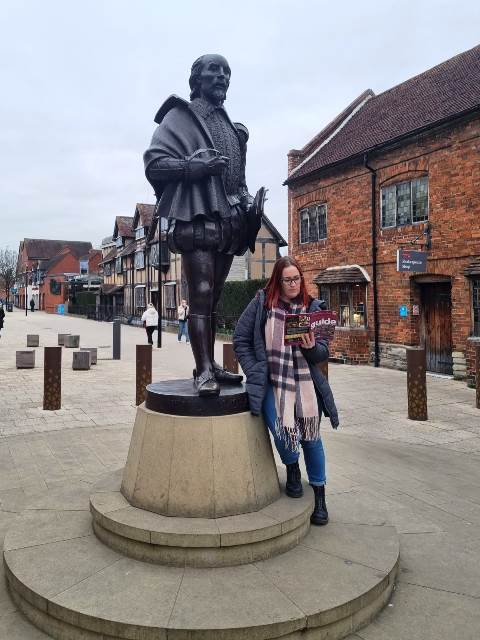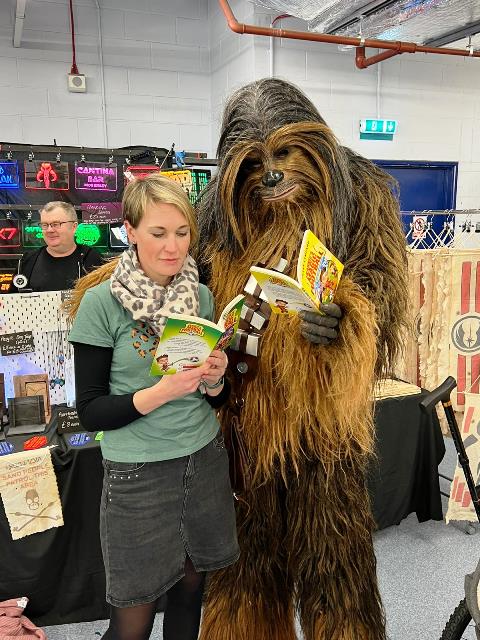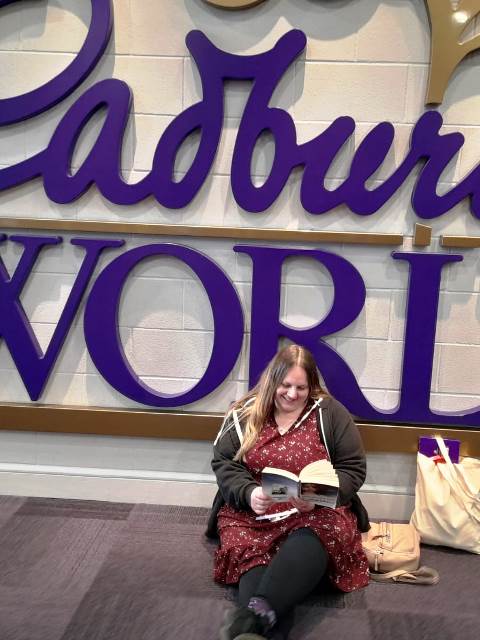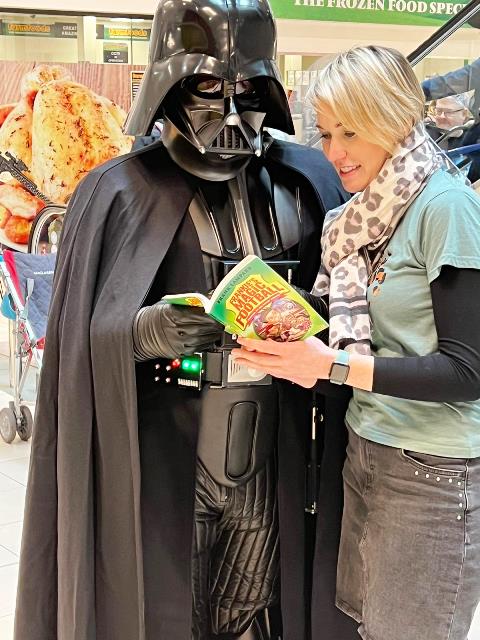 Book Recommendations
Here are the links to some fantastic book recommendations that your children may enjoy reading.