Page Updated 08.12.21
Christmas Big Sing
On Wednesday 1st December the choir went to Oxford Town Hall to take part in the Christmas Big Sing.
Six Oxfordshire schools were in attendance and each choir sang their own song, two joint songs and a number of carols with the audience.
The choir did an amazing job with their own beautiful song - 'Heaven on Earth' and the mass choir songs sounded amazing - 'A statue out of snow' and 'Mi Burrito Sabanera.'
It was magical to be in such an amazing venue, singing with other choirs.
Well done to all the children and Mrs Dharmasiri. Thank you to the parents who attended the event and supported the children.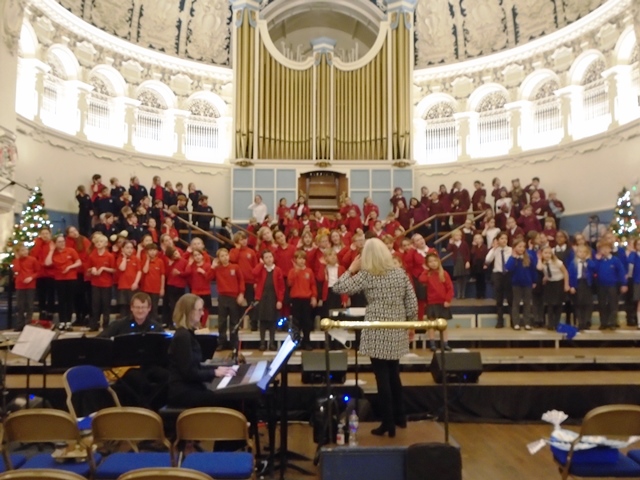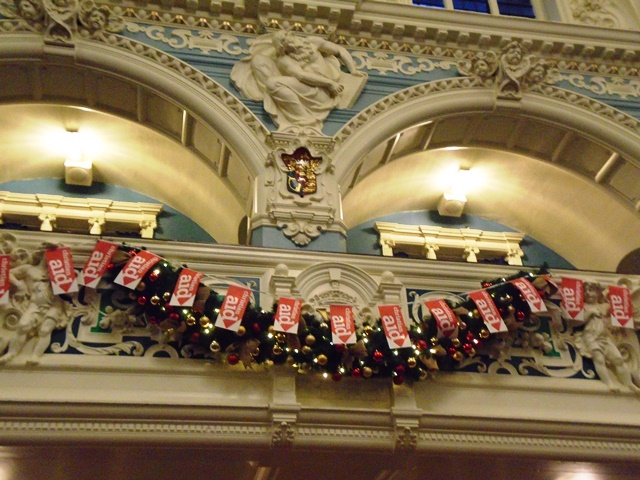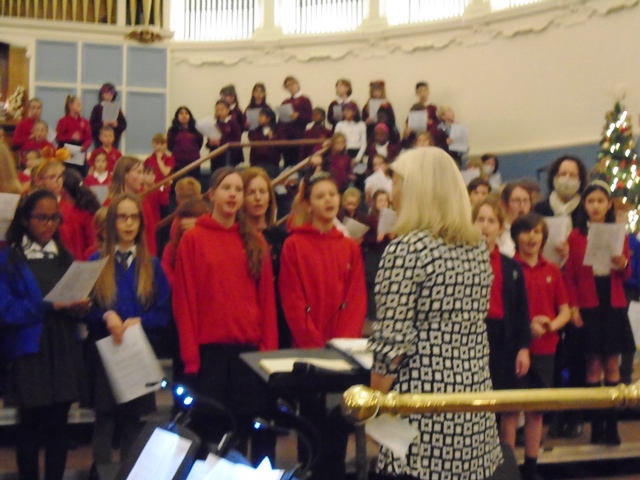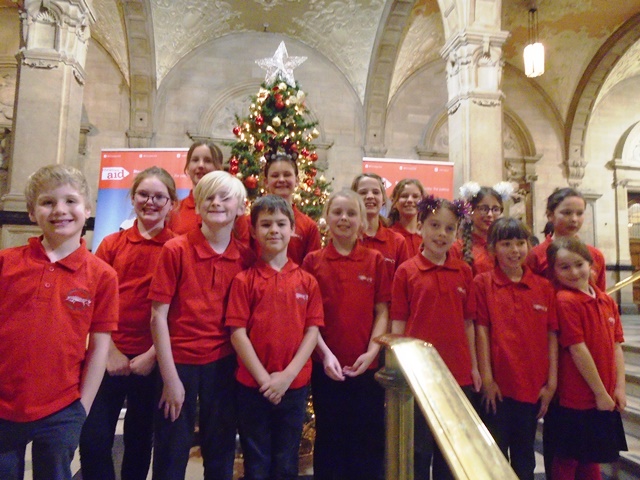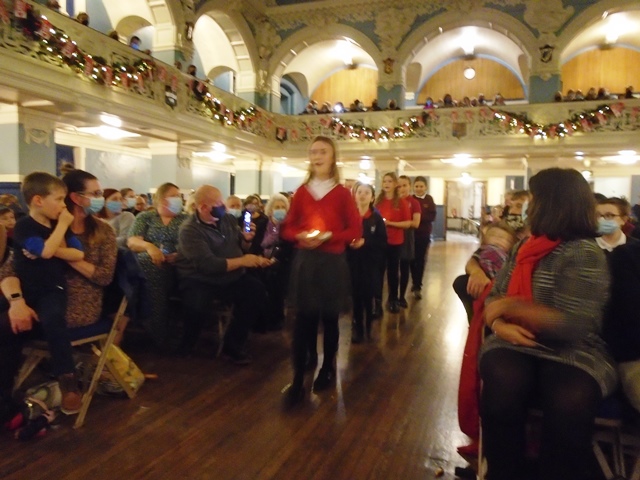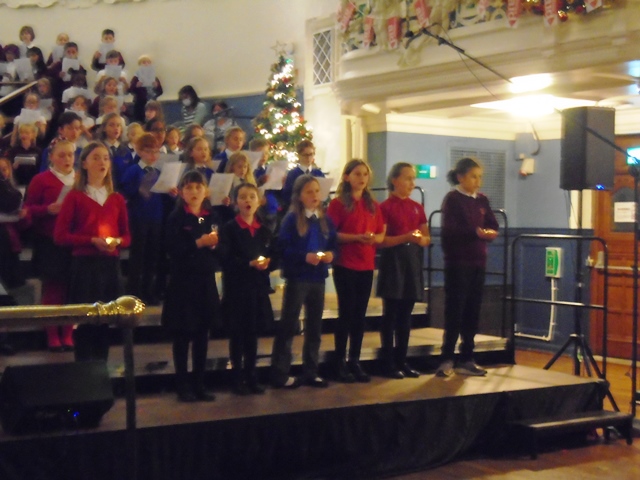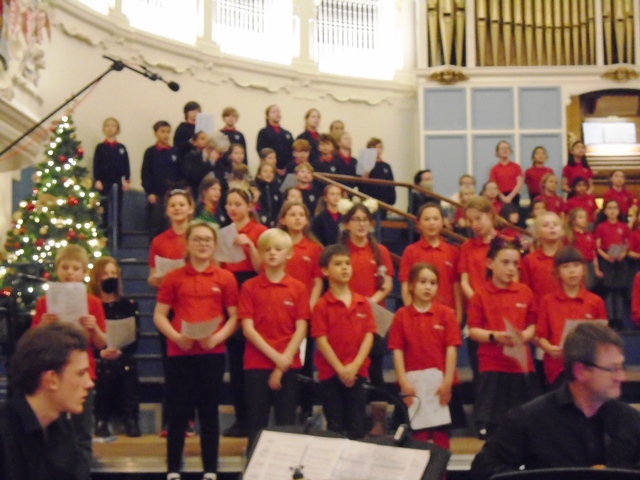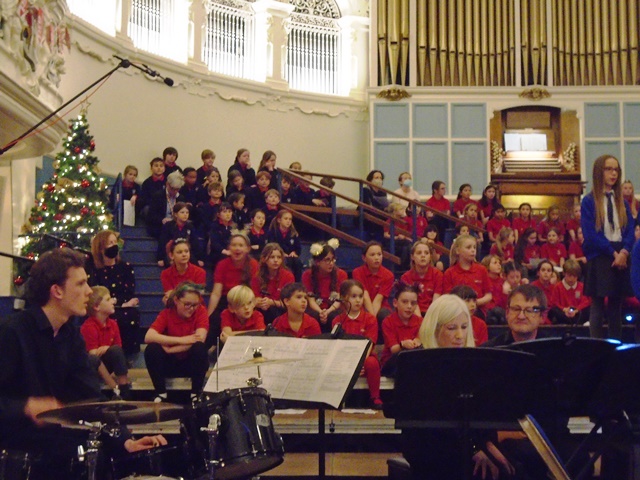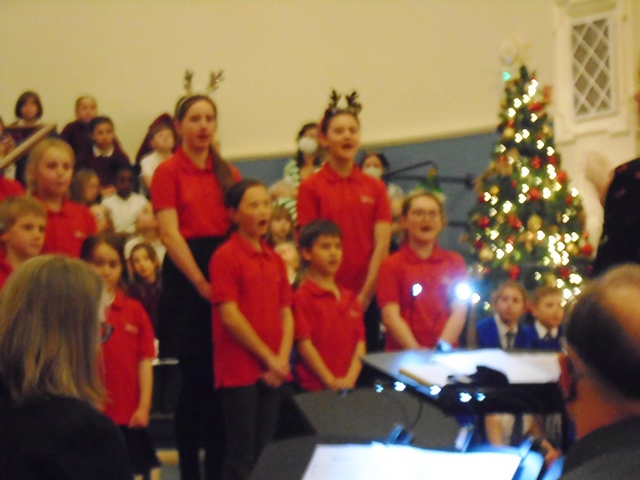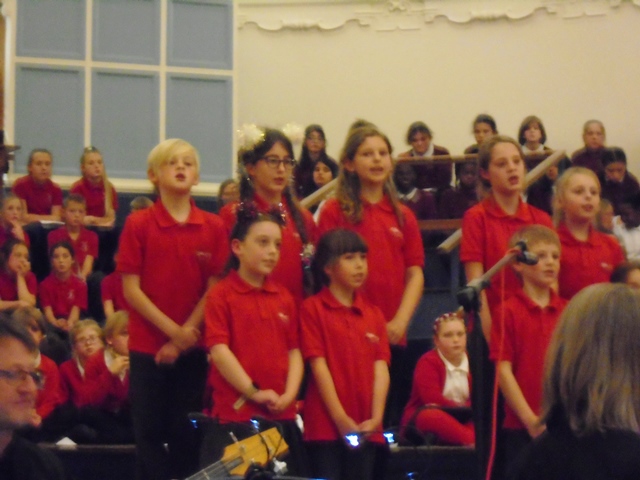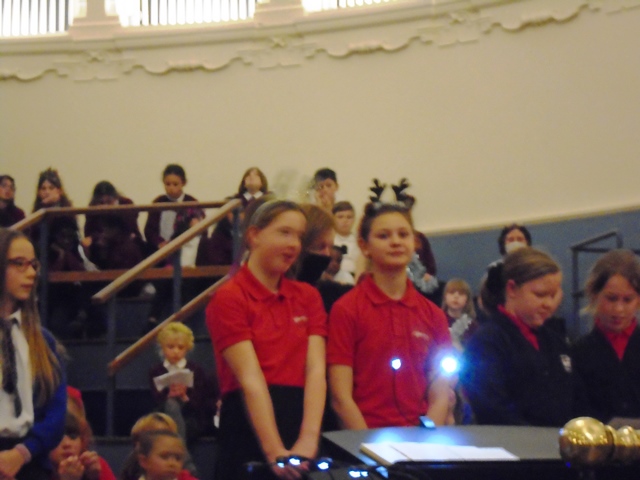 Rehearsal of 'Heaven on Earth':
Performances: