Page Updated 21.06.22
Eco Club
Run by Mrs Dickenson - Wednesday 3.15pm - 4.00pm
Our Eco Code →
Our School Sustainability Map
Walking Wednesday
Footsteps - a Parents' Guide to teaching road safety.
Our Eco Song:
Eco Club Latest:
Green Flag: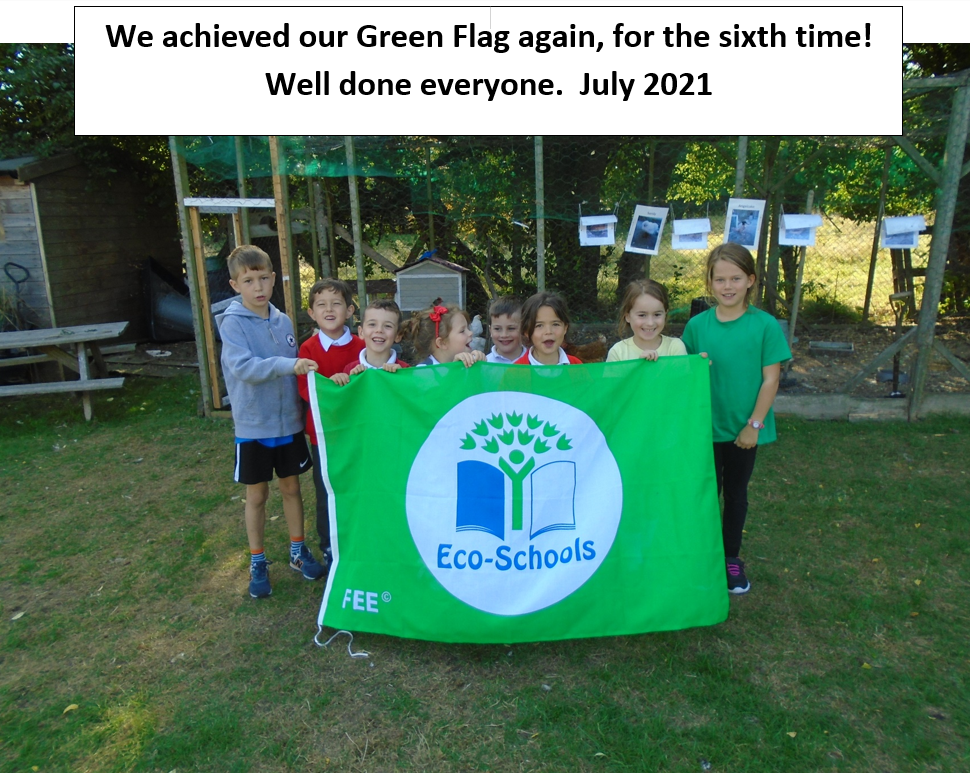 ---
Our Eco Code:
---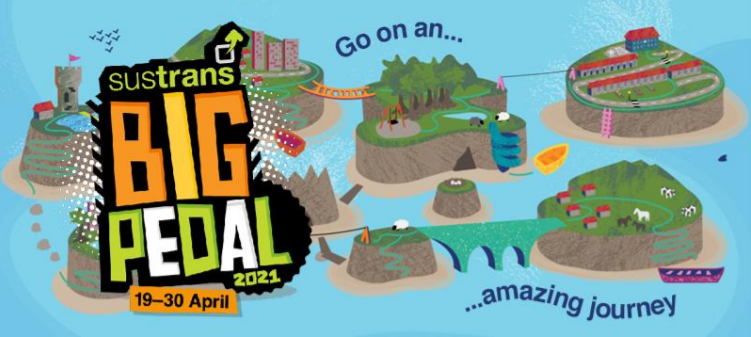 Join us in supporting Sustrans Big Pedal 2021!
We're supporting Sustrans Big Pedal, the UK's largest inter-school cycling, walking, wheeling and scooting challenge, from 19 – 30 April 2021.
On each day of the challenge, each class will compete to see who can record the greatest proportion of their pupils, staff and parents cycling, walking, scooting or using a wheelchair to school.
An active journey to school can help children achieve the 60 minutes of moderate to vigorous physical activity a day recommended by the UK's Chief Medical Officers. The Department for Education have said encouraging active travel helps "to enable pupils to be physically active while encouraging physical distancing."
The theme for Sustrans Big Pedal 2021 is amazing journeys. As well as getting active, children will be encouraged to see their local area from a new perspective, learn about the benefits of active travel and discover amazing journeys to school from around the world.
Sustrans Big Pedal have fantastic prizes up for grabs on each day of the challenge including equipment and accessories to help schools travel actively to school.
---
Earth Hour: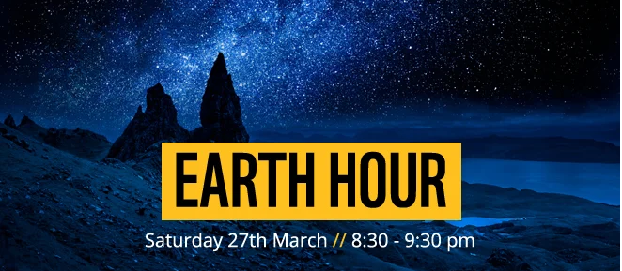 Earth Hour is the moment every year when millions unite around the world to show they care about the future of our planet. More than a symbolic event, Earth Hour is a global environmental movement to stop the destruction of nature.
Please switch off all your lights between 8.30pm and 9.30pm on Saturday 27th March.
Thank you for supporting this worthwhile cause.
---
Our Chicken Family...
Angelcake
Bourbon
Cookie Monster
Custard Cream
Enid
Galaxy
Milkyway
Rosie
Sandy
Sunshine
---
Battery Collections
PLEASE support our recycling of batteries! We have a battery collection centre in the foyer of our school so please do bring in any used batteries and we will recycle them for you.
---
---