Page Updated 01.03.23
Eco Club
Run by Mrs Scanlon - Tuesday 12.30pm - 1pm
Footsteps:
With increased amounts of traffic nowadays, the safety of children on our roads has never been more important and so it is vital that children learn how to be safer pedestrians and road users.
Oxfordshire County Council have a child pedestrian Road Safety scheme called Footsteps, aimed at parents and carers.
Footsteps - a Parents' Guide to teaching road safety.
Our Eco Song:
Eco Club Latest:
Our Eco Code: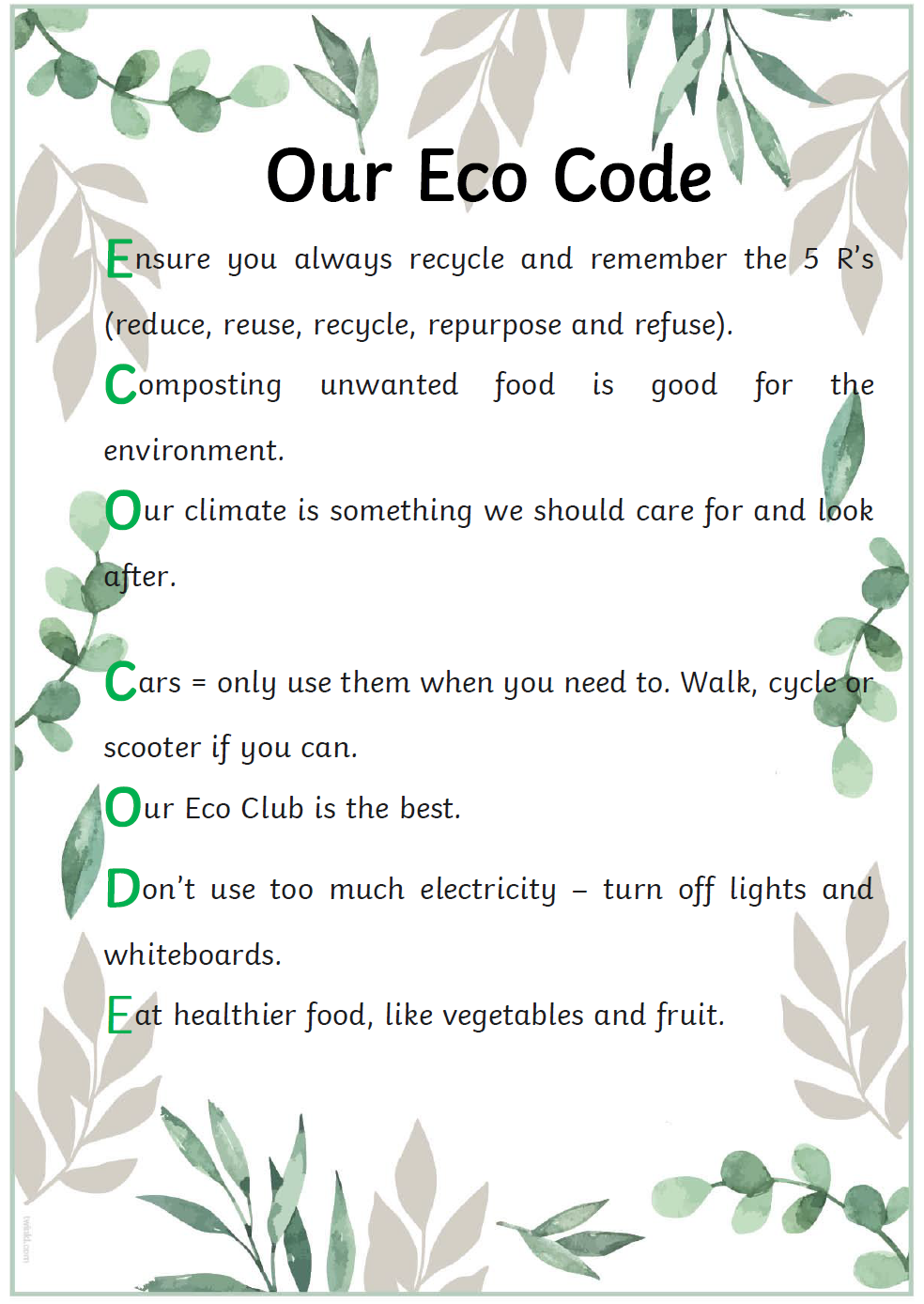 ---
Big Schools Birdwatch
Our Eco club took part in The Big Bird Watch. We made sure we fed the birds, to keep them happy over the winter months.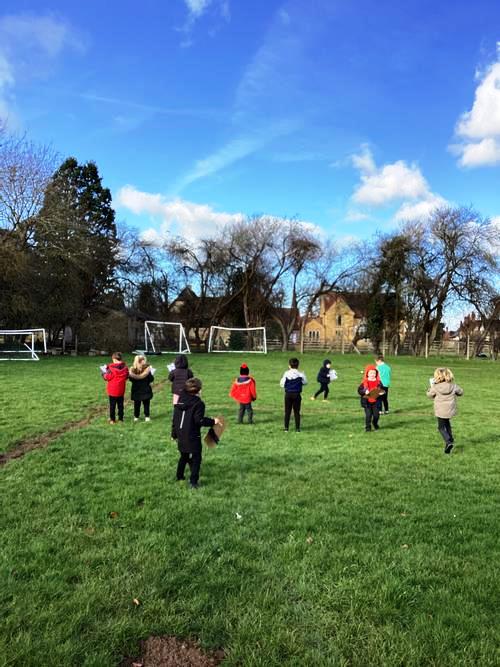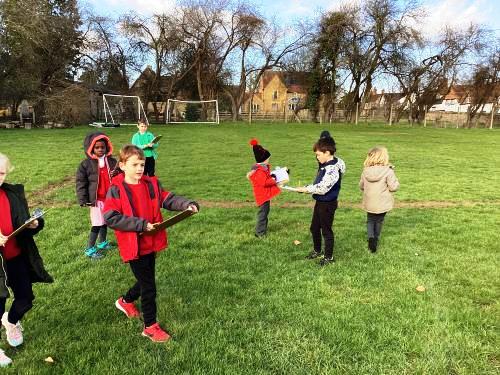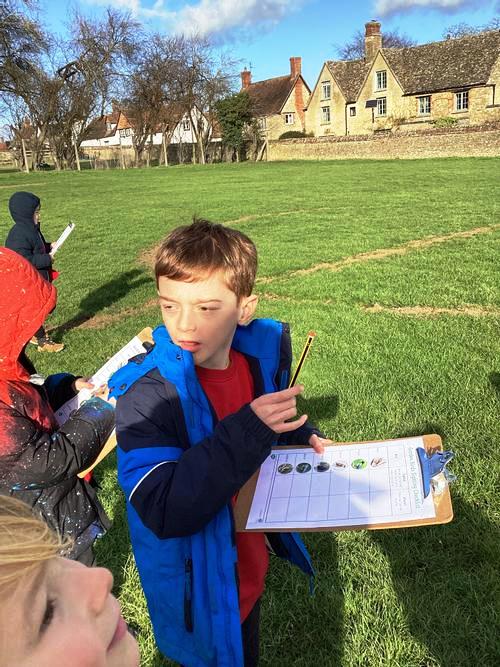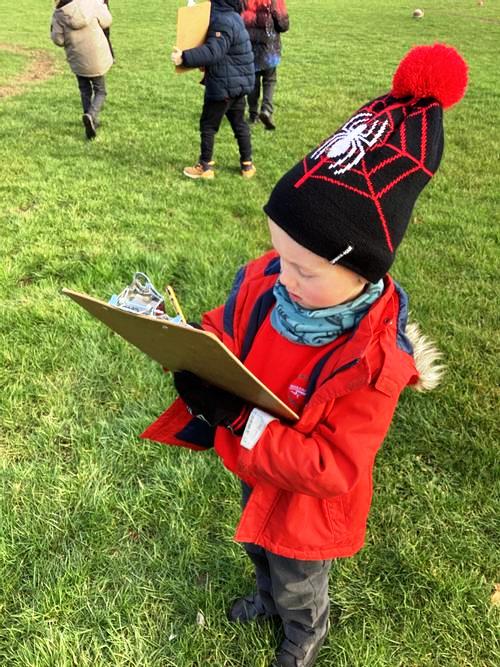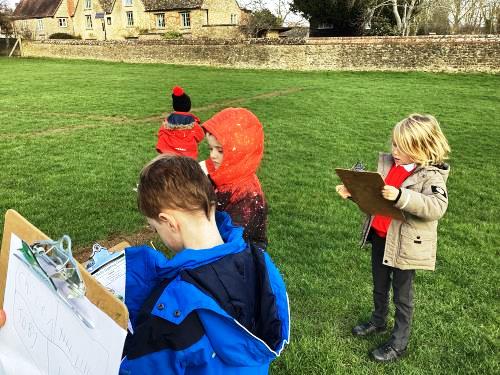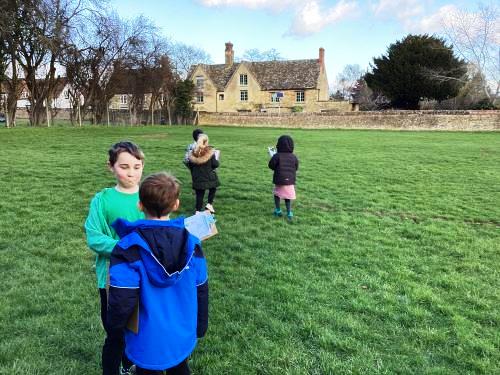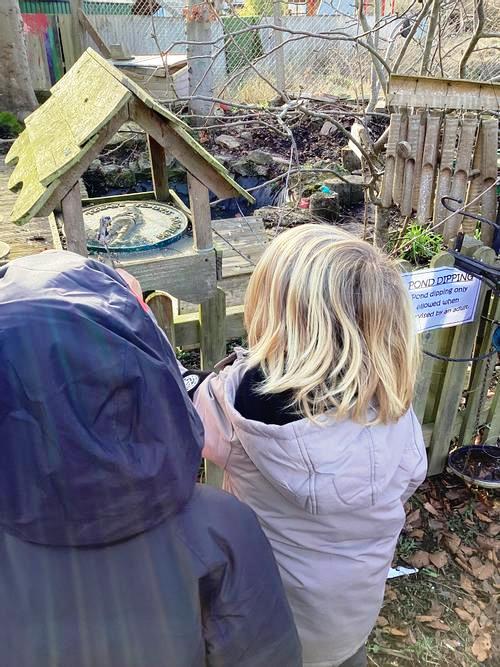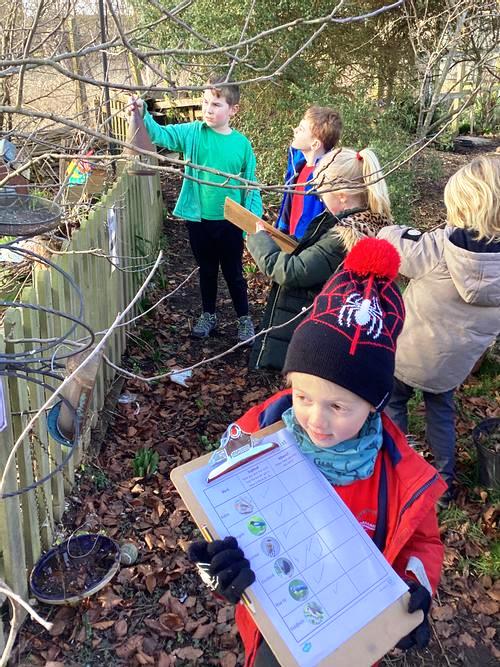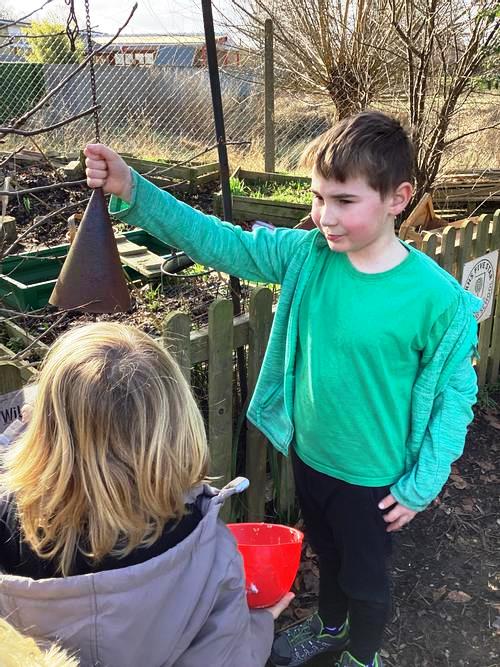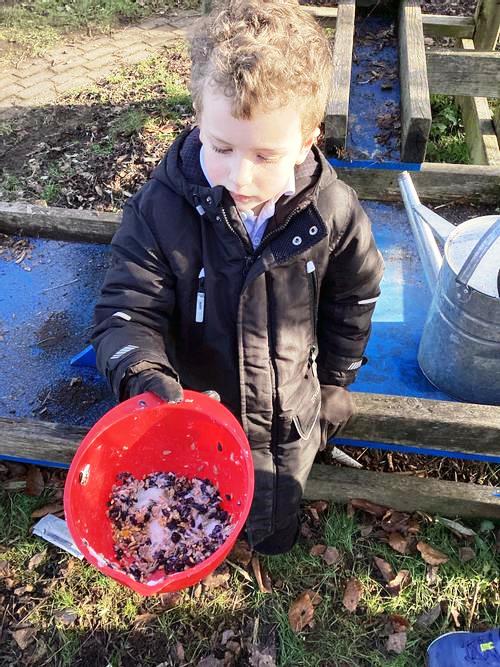 ---
Our Chicken Family...
We have been making sure the chickens have a nice fresh bed to sleep in!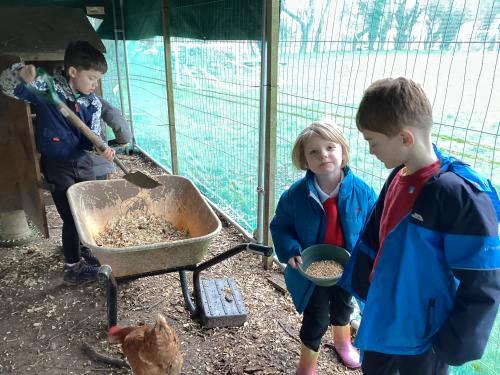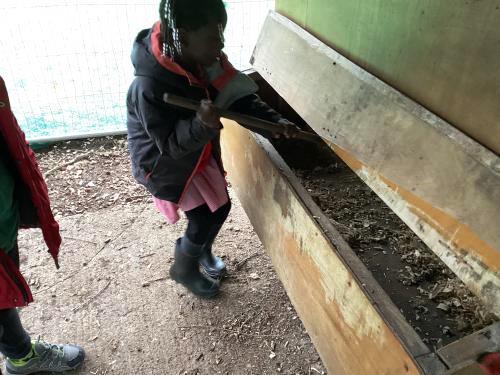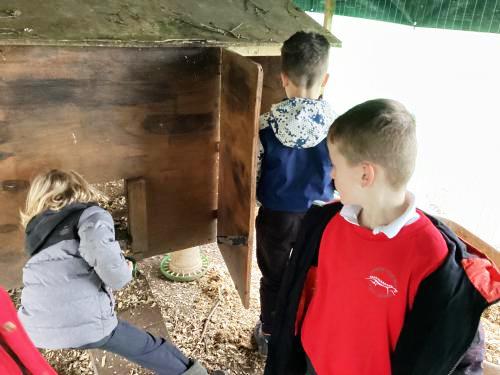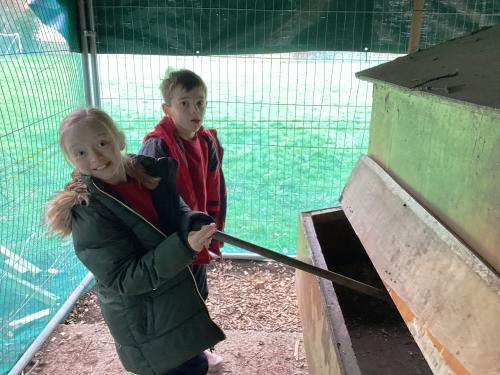 Fluffy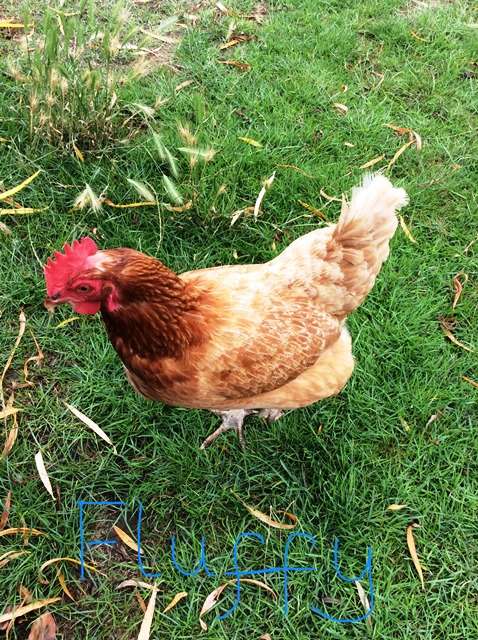 Brenda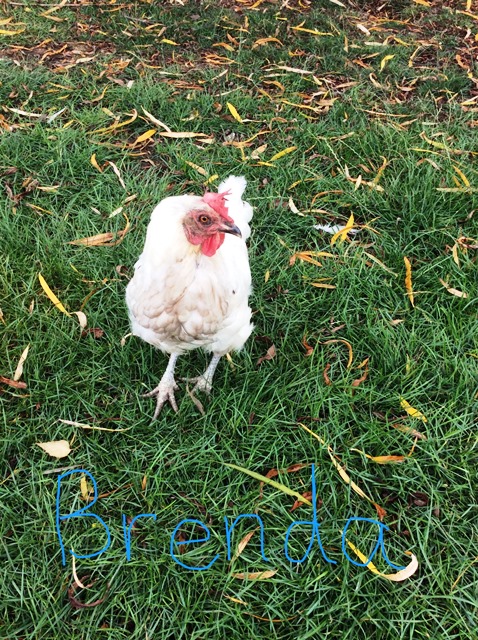 Cookie Monster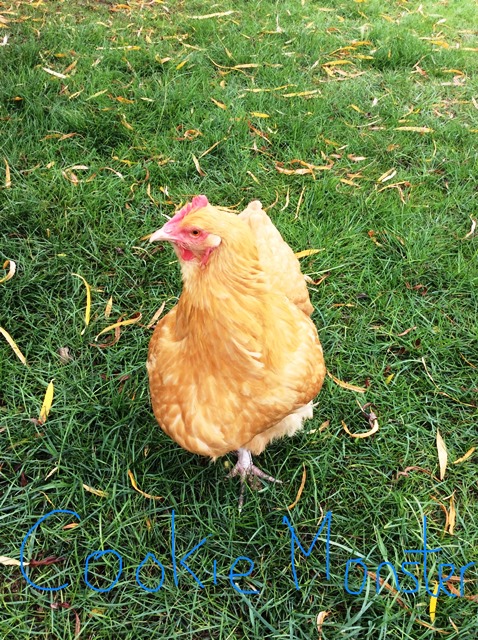 Custard Cream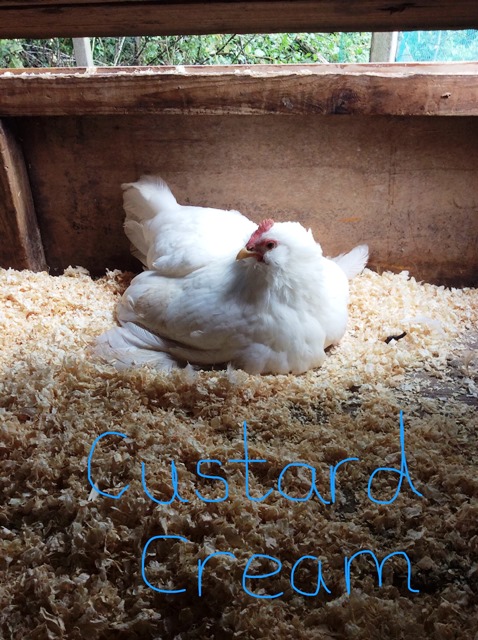 Enid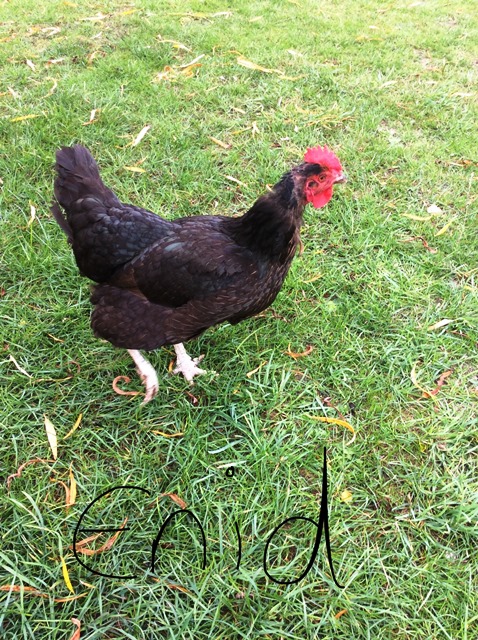 Angelcake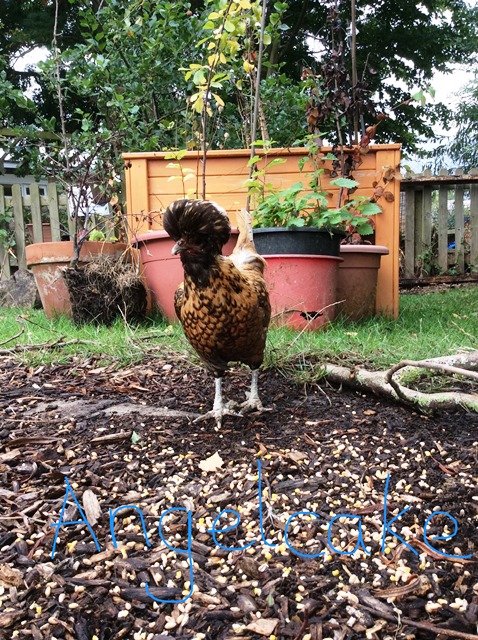 Milkyway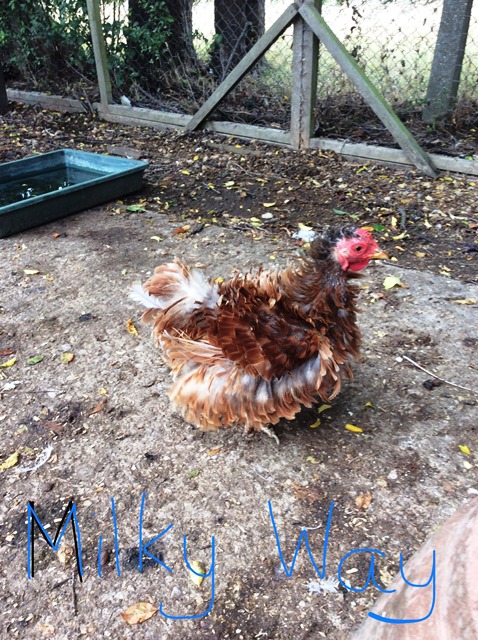 Rosie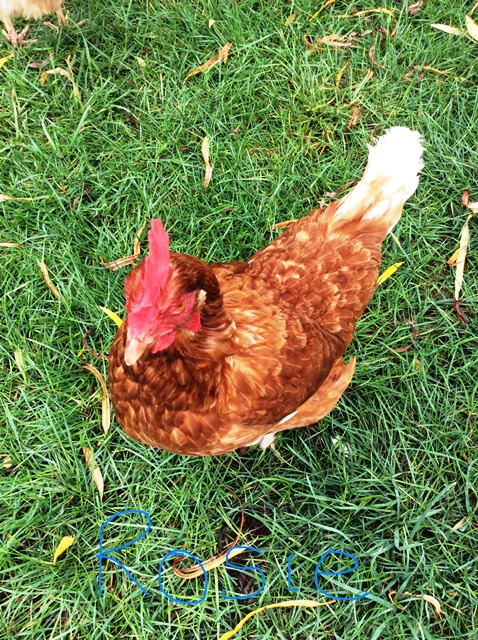 Sandy
Sunshine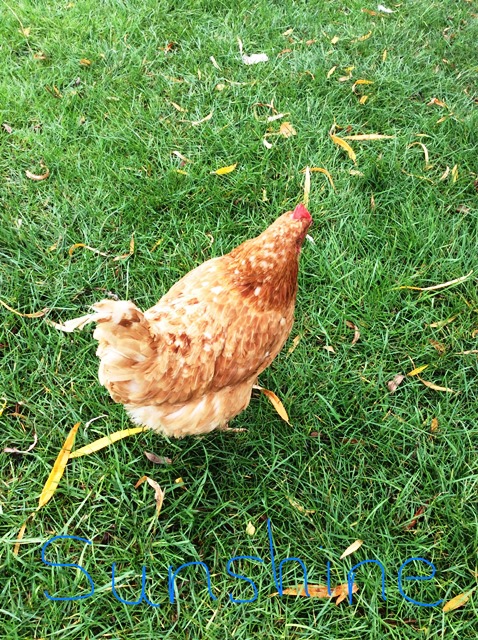 ---
Battery Collections
PLEASE support our recycling of batteries! We have a battery collection centre in the foyer of our school so please do bring in any used batteries and we will recycle them for you.
---
---