Page Updated 30.06.22
Choir at Oxfordshire Festival of Voices
On Monday 20th June, the choir went to Dorchester Abbey to take part in the 37th Oxfordshire Festival of Voices.
They sang alongside six other choirs from other Oxfordshire schools. They sang fifteen different songs.
The mass choir sounded beautiful, made more magical in such a stunning setting.
Well done to the choir and Mrs Dharmasiri.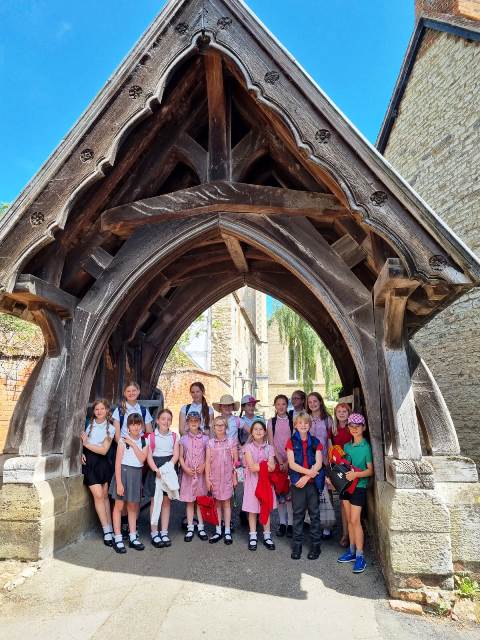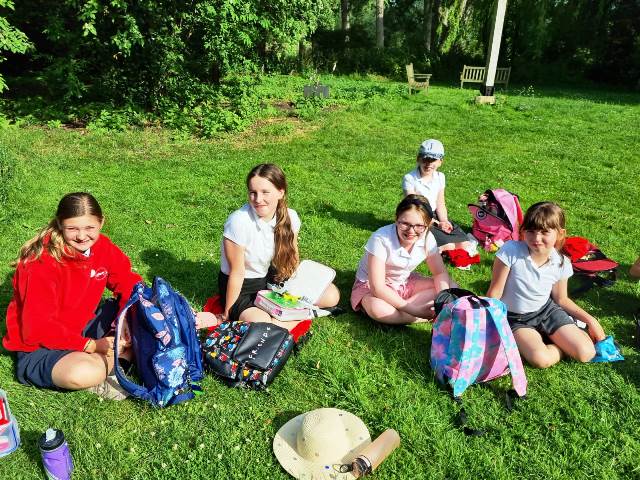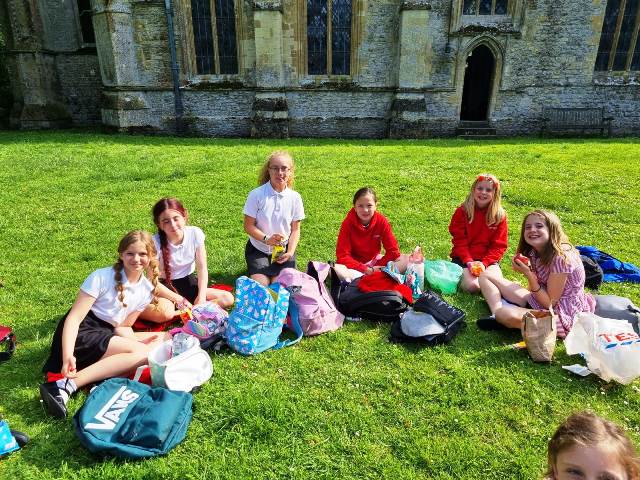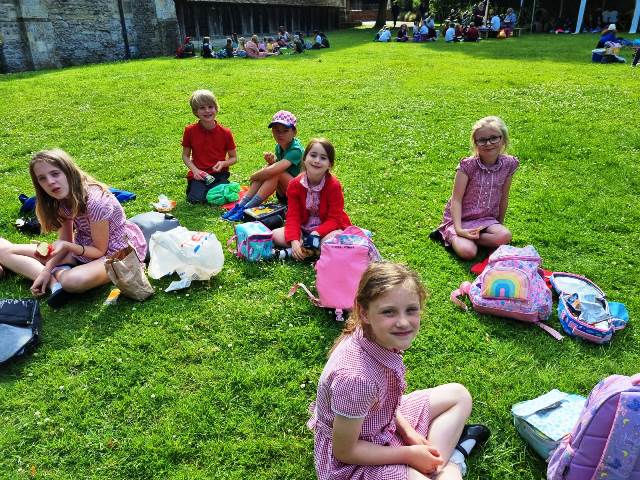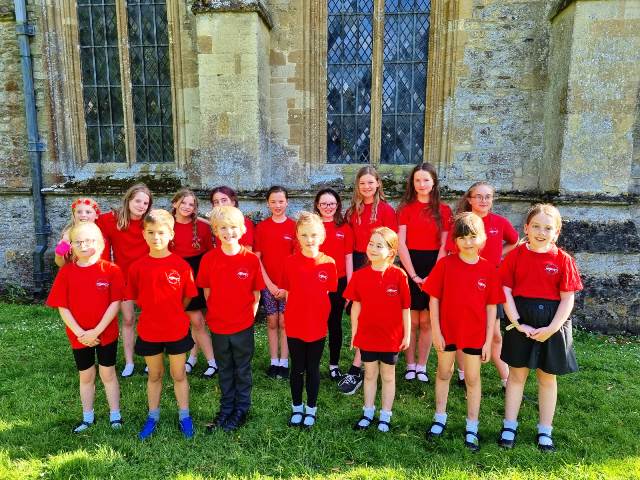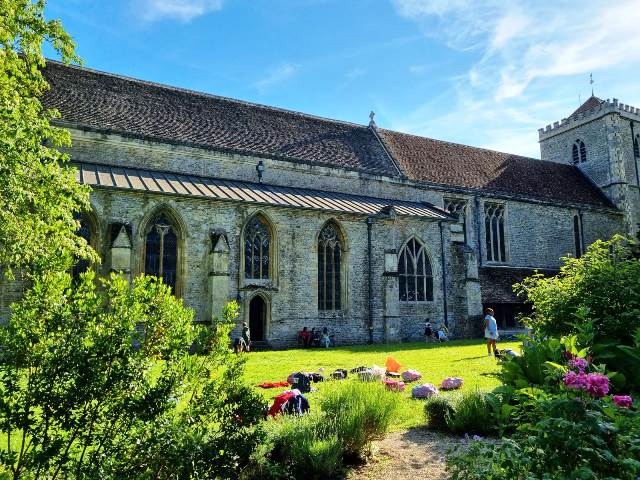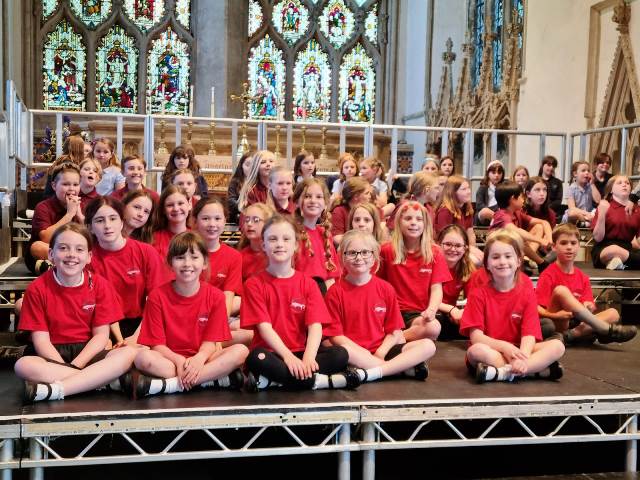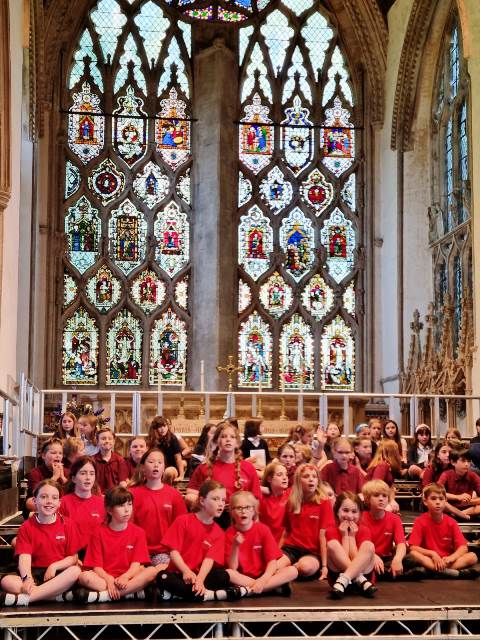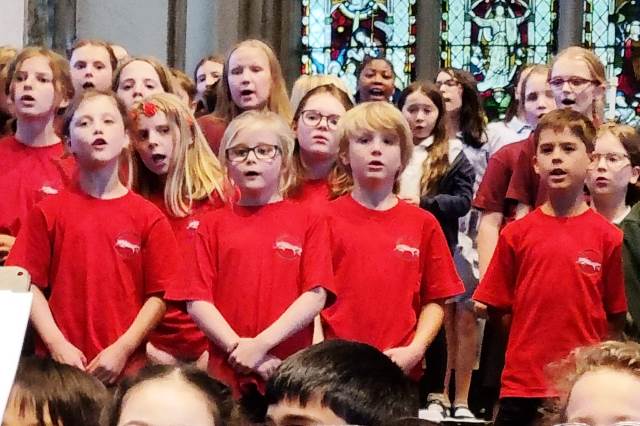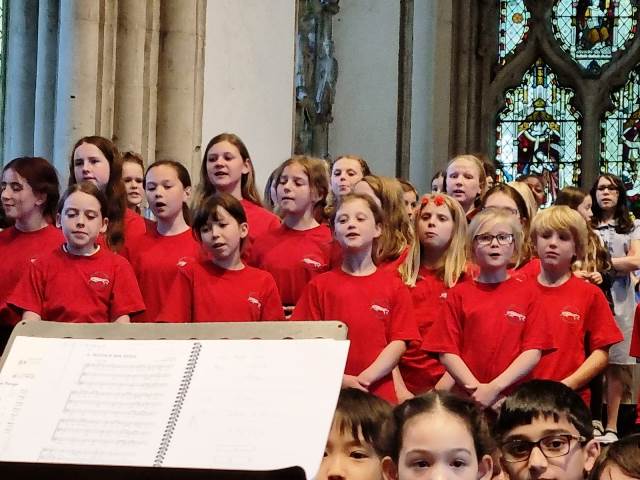 Listen to the massed choirs:
Extended extracts from the day: