Page Updated 21.06.22
Village Festival 2022
The school choir took part in the village festival on Saturday 18th June.
They sang four songs from the many songs they are currently learning for the Festival of Voices. They did an amazing job and sounded beautiful.
Well done to the choir and Mrs Dharmasiri.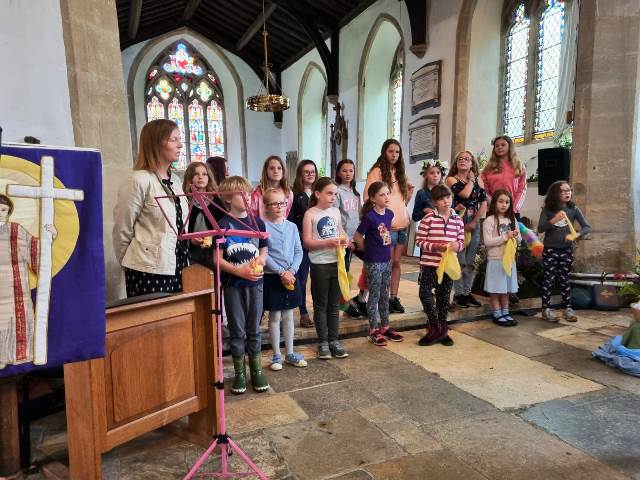 Children arranging flowers for the Stanford Festival. Thank you to everyone who sent in flowers.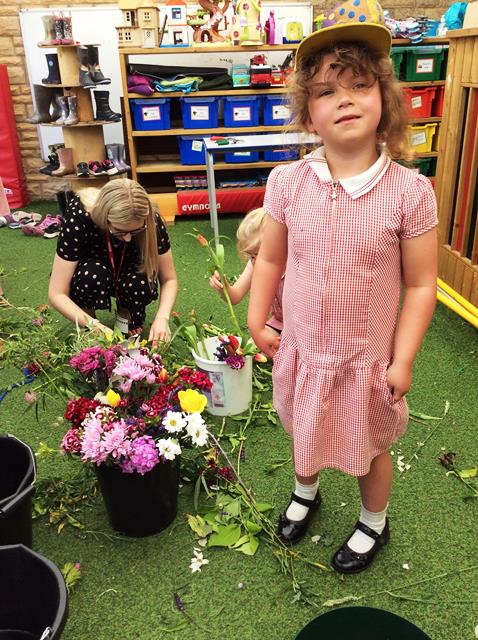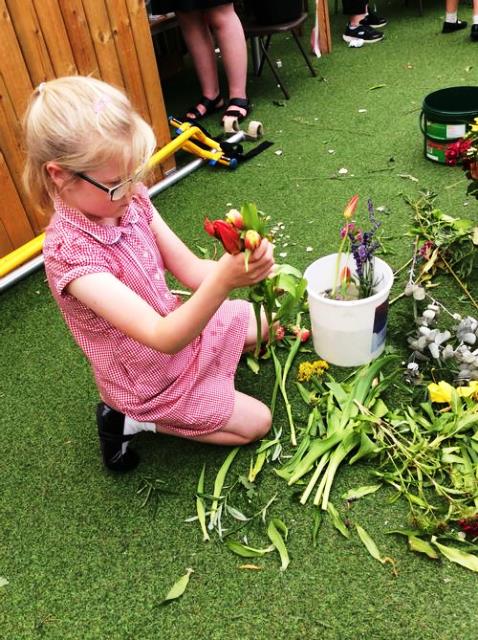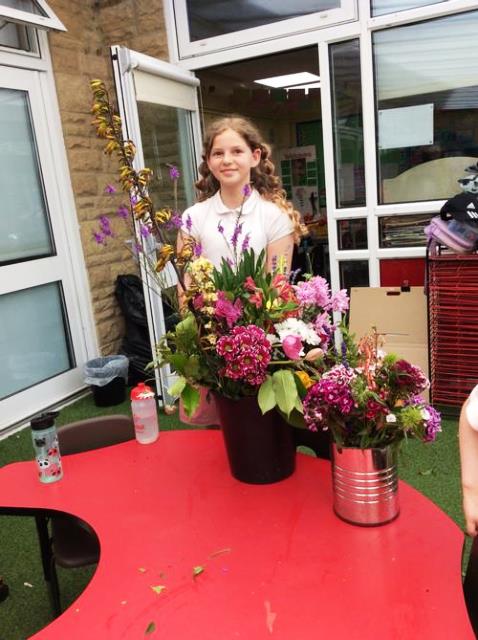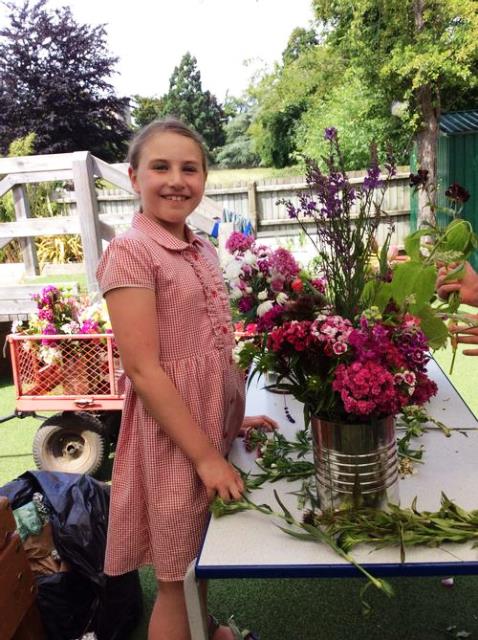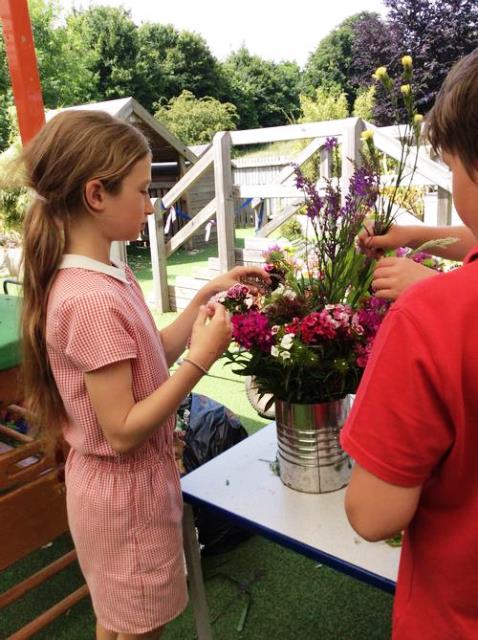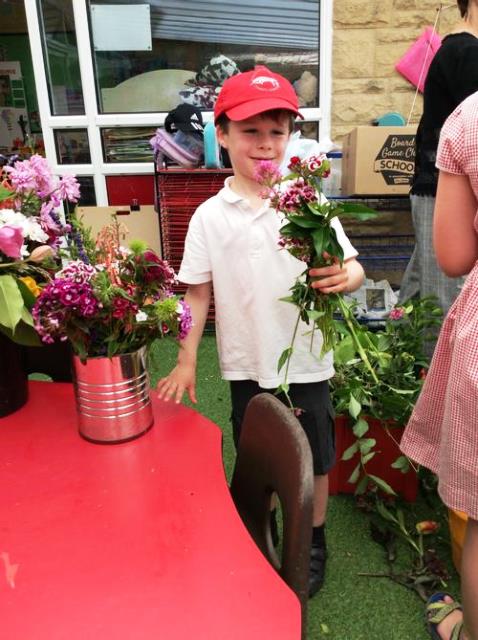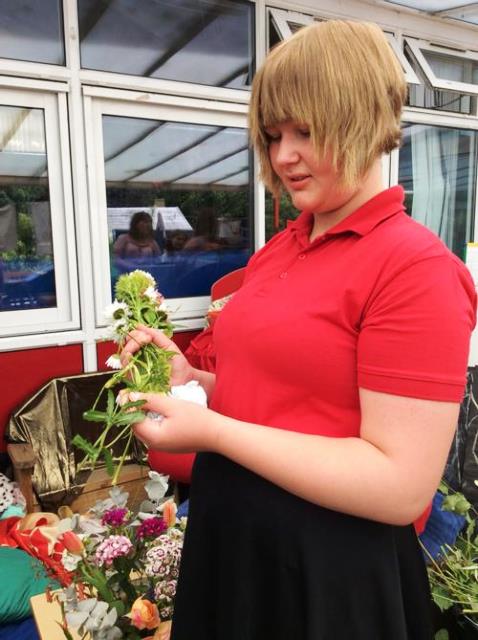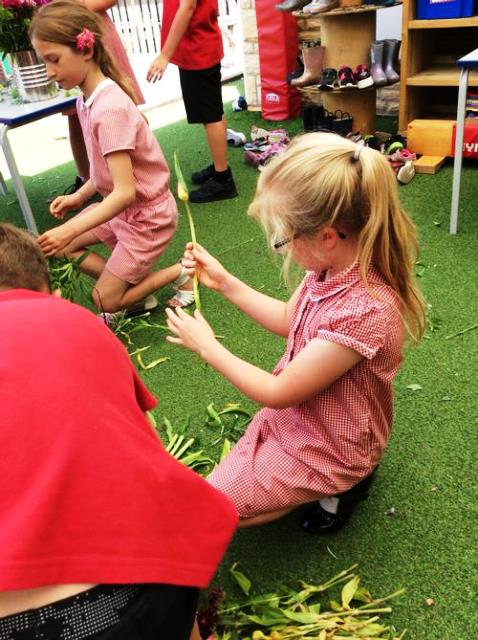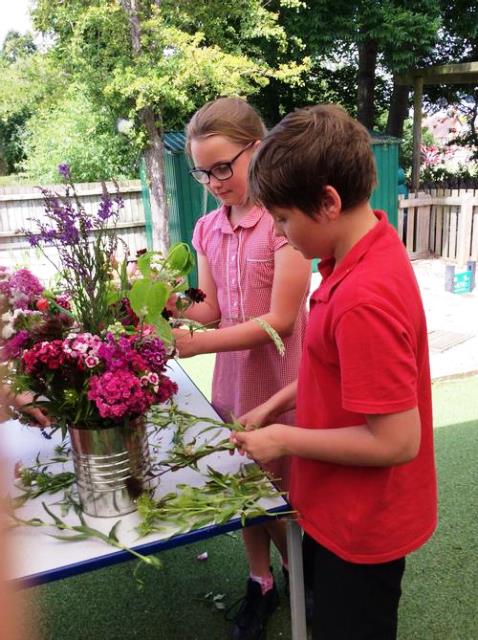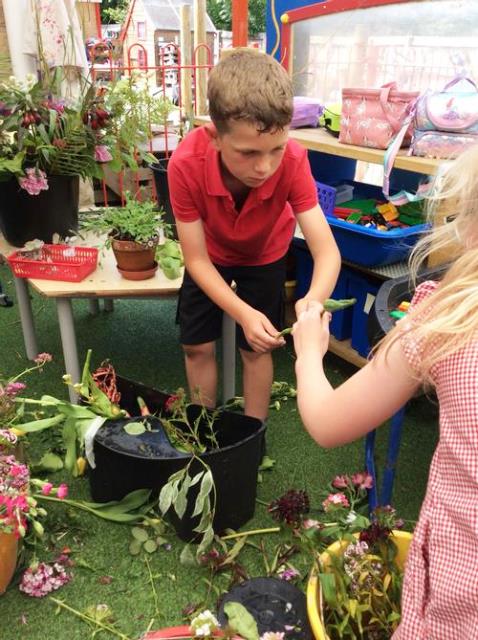 The finished displays: